Old Lollywood industry had its own flavour, its own catfights and stars who worked and created their own scandals. Pakistani films always had one or two stars ruling the scene in every era. The last era by an old star was of Sultan Rahi and after his death the industry nearly collapsed. It was later on Shaan Shahid who then ruled the Punjabi films and became a part of hundreds of movies. He is hands down the most successful lead actor of Pakistani cinema right now.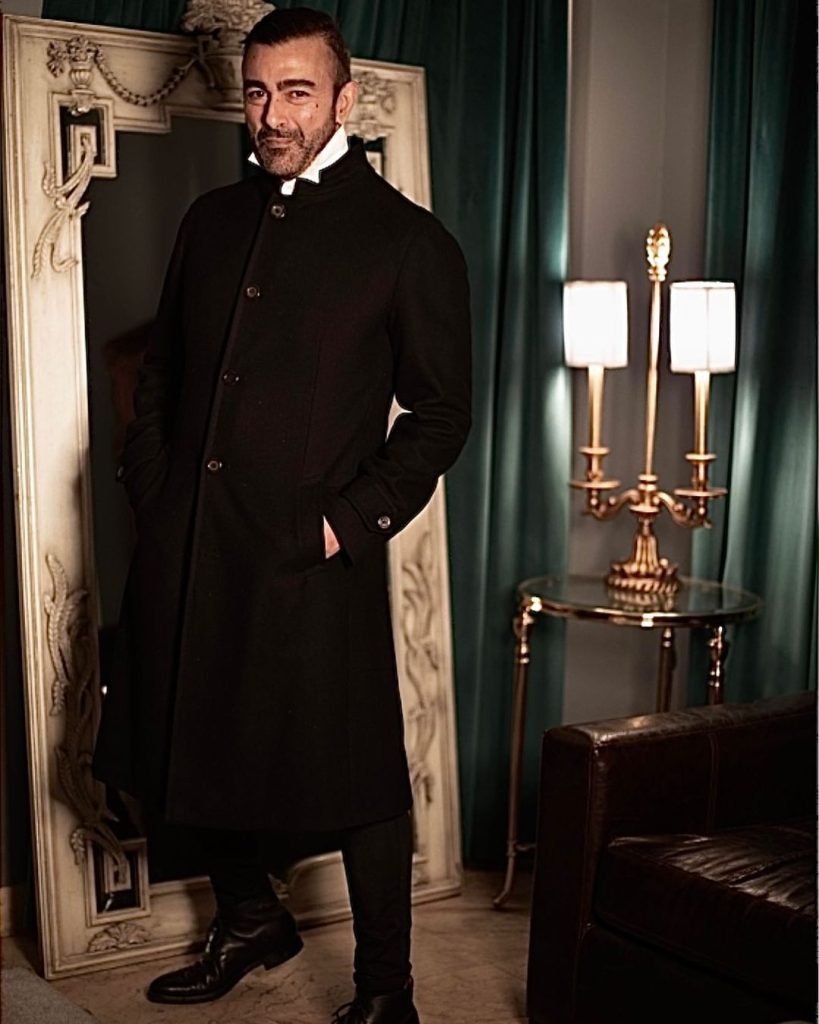 Shaan Shahid started his career from Bulandi where he starred opposite Reema. The film was a hit but Shaan's films started flopping after this and he even left Pakistan for USA. He later made his comeback with Ghunghat and he has not looked back since. Syed Noor brought Shaan back in the mix and he has a very interesting revelation about the superstar.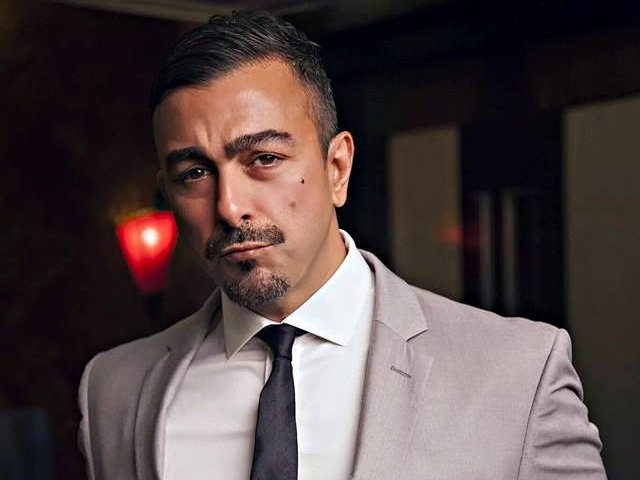 Syed Noor revealed that the directors started calling Shaan "Zuhal Sitara" and "Manhoos". He was called that because many of his films were flopping. Syed Noor brought him back, worked with him and Shaan became a huge star.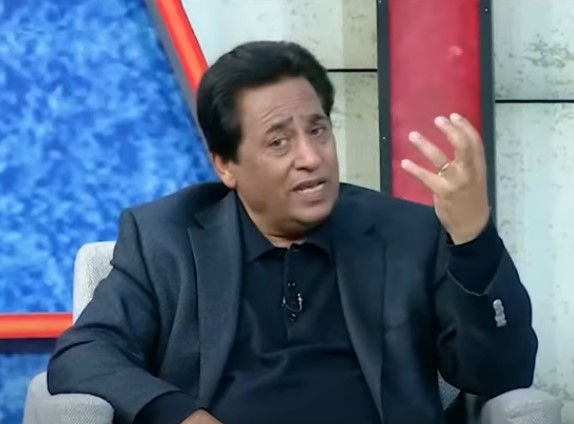 This is what Syed Noor revealed: