Syed Shafaat Ali is considered to be one of the finest comedians in our country. Over the past few years, he has gained popularity because of his ability to mimic literally everyone. Whether it's a politician, singer, actor he can copy anyone. Shafaat Ali has also tried his luck with acting and has also hosted shows. Shafaat Ali and his wife Rebecca Faryal recently made an appearance in The Couple Show which is hosted by Hina Altaf and Aagha Ali.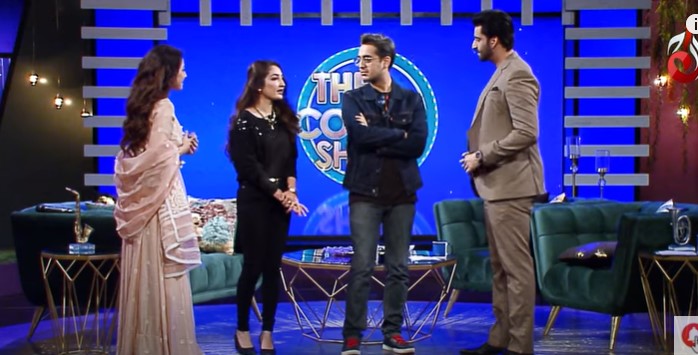 Talking about their marriage and love story they shared that Rebecca and Sahfaat Ali were neighbors and Shafaat's house was a couple of streets away from Rebecca's. Shafaat Ali's family saw Rebecca at a wedding and they urged him to marry Rebecca. Rebecca's cousin is Shafaat's sister-in-law.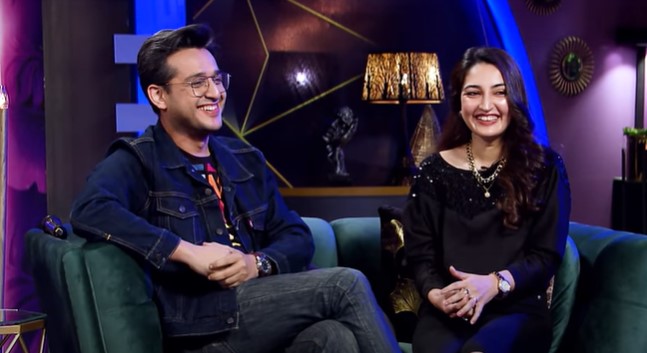 Talking about the marriage Rebecca said: "I would say it's a lovely arranged marriage".