Feroze Khan and Syeda Aliza's divorce and traumatic and abusive relationship became the talk of the town when Syeda Aliza announced her divorce along with allegations. Well, the news of separation and abusive marriage made waves on social media.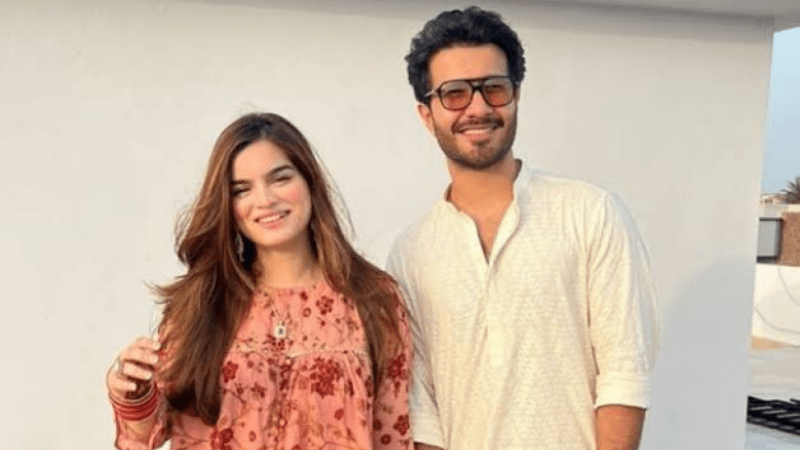 Feroze Khan was truly blamed for the situation by the netizens and they called him out. They believed on Aliza and said that he's angry man who uses everything for the sake of his own benefits.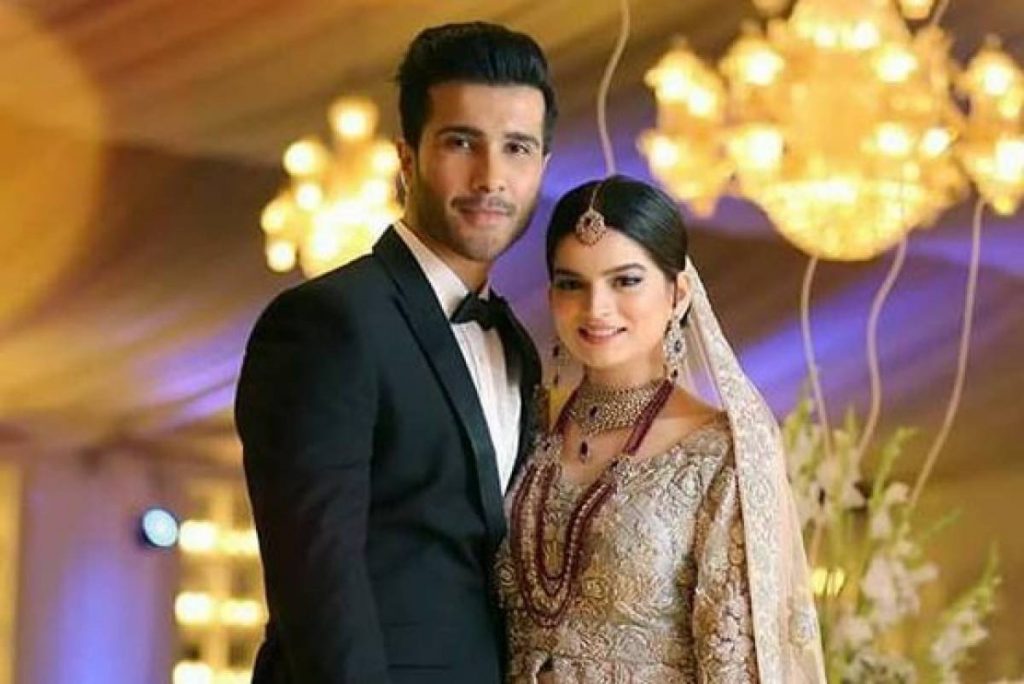 Recently, Syeda Aliza provided all the proofs before the court in which she was beaten up by her husband Feroze Khan. The horrific images are shared by actress Mariyam Nafees who also said sorry on not believing Syeda Aliza Sultan. Have a look at her pictures.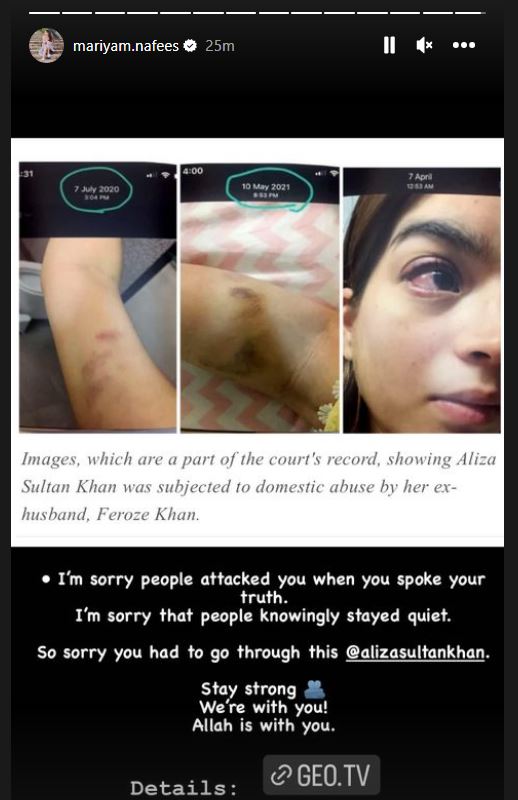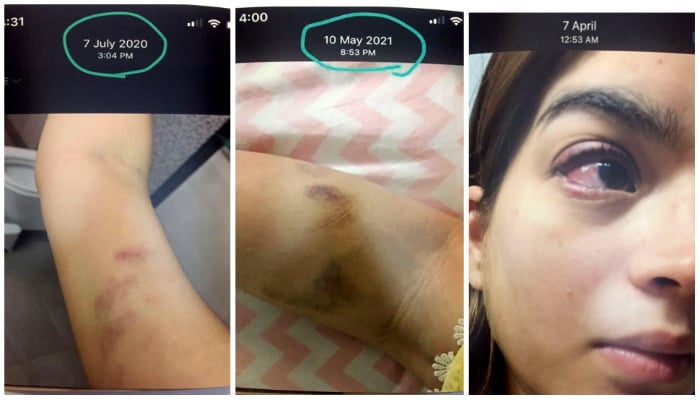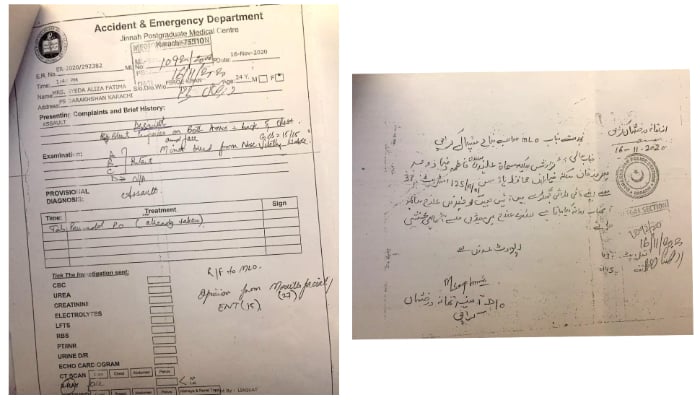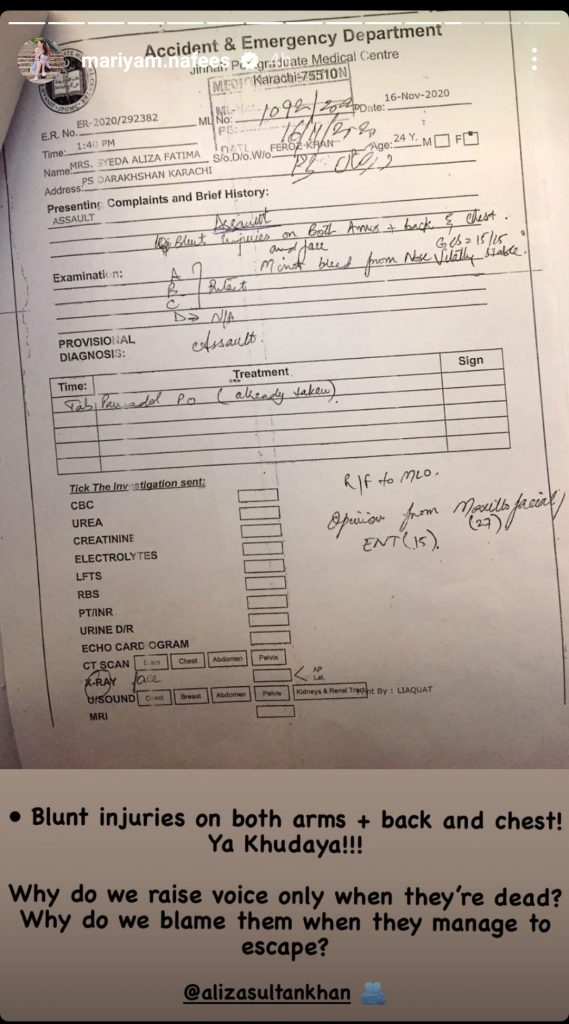 Public is lauding support to Syeda Aliza, they are assuring their support to Aliza Sultan. Here are a few comments: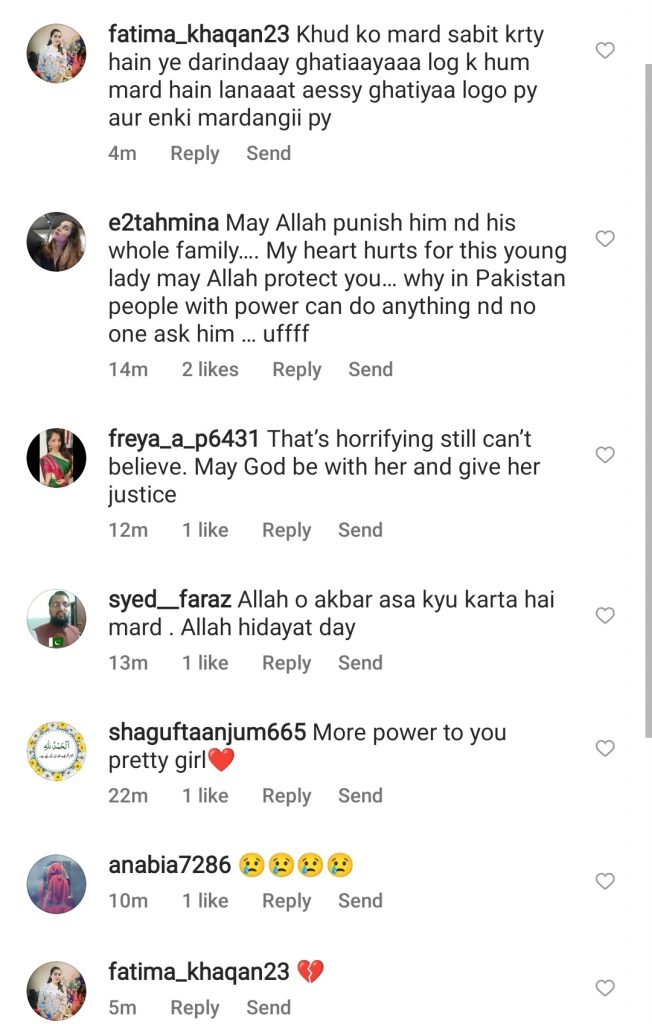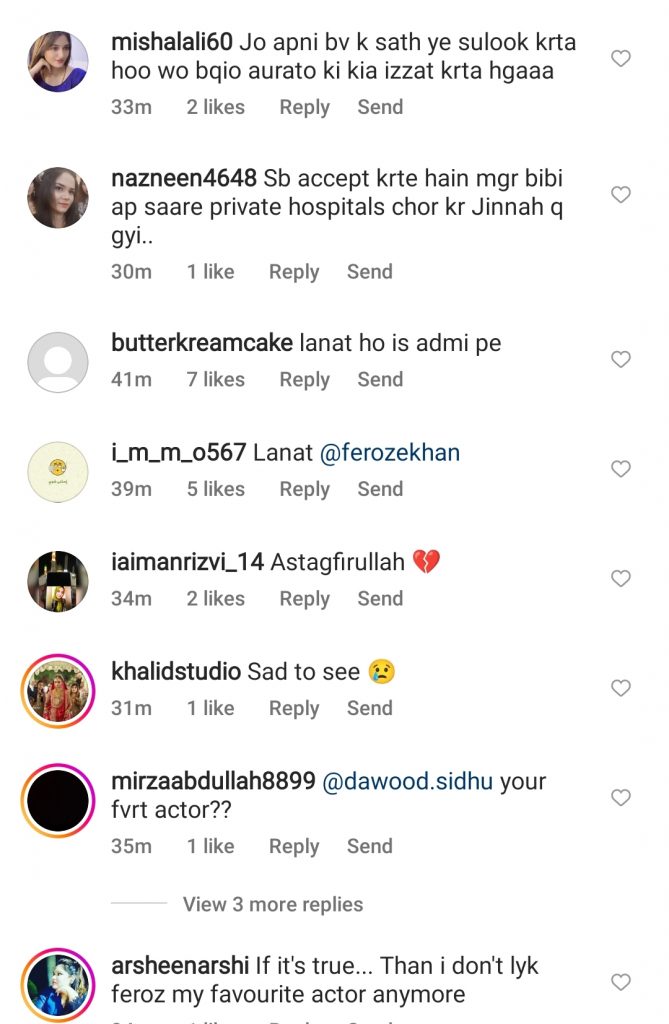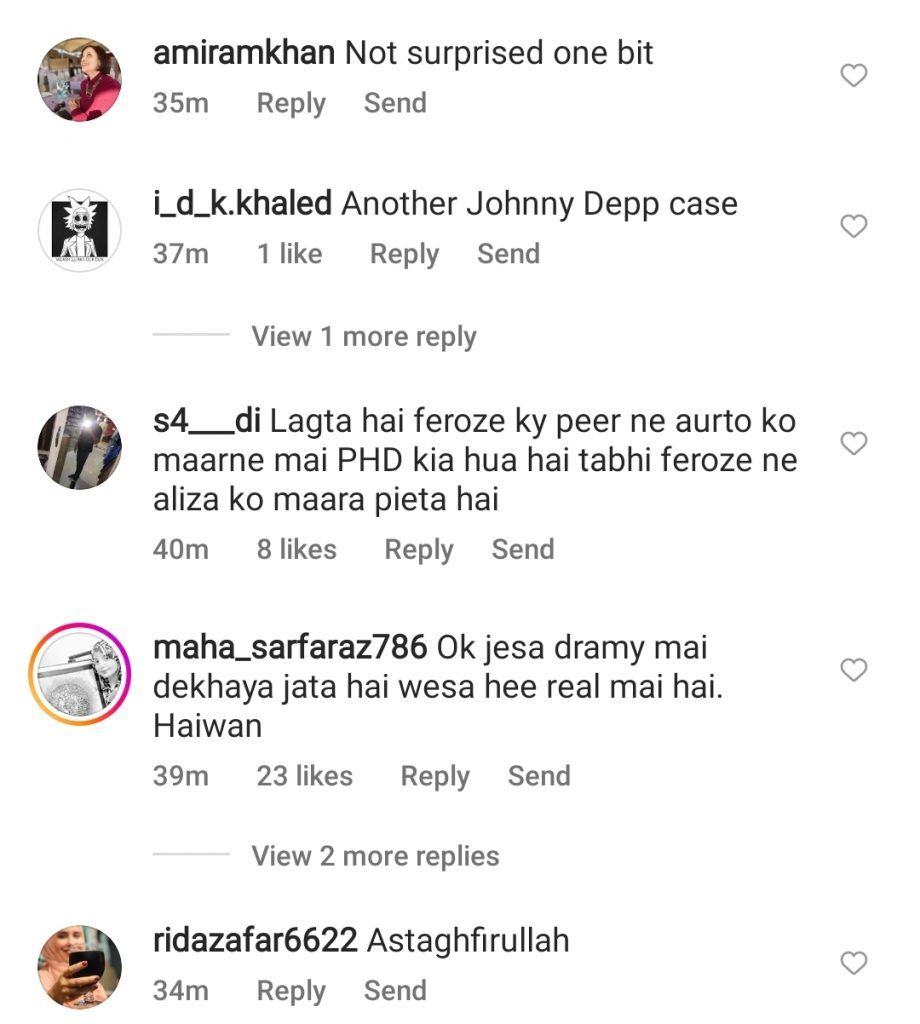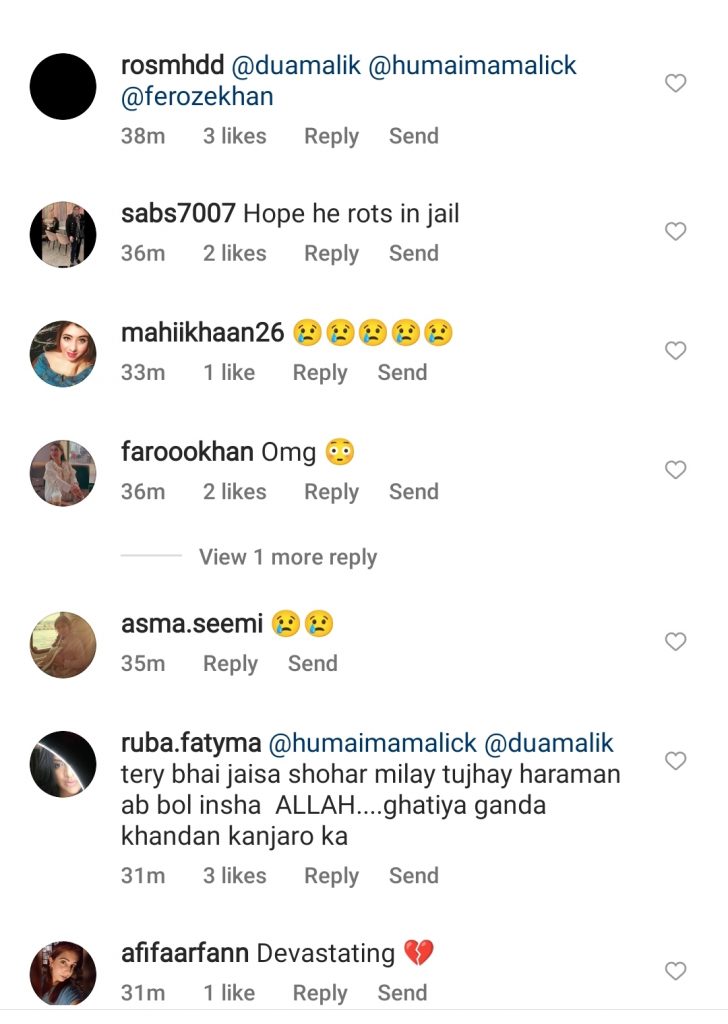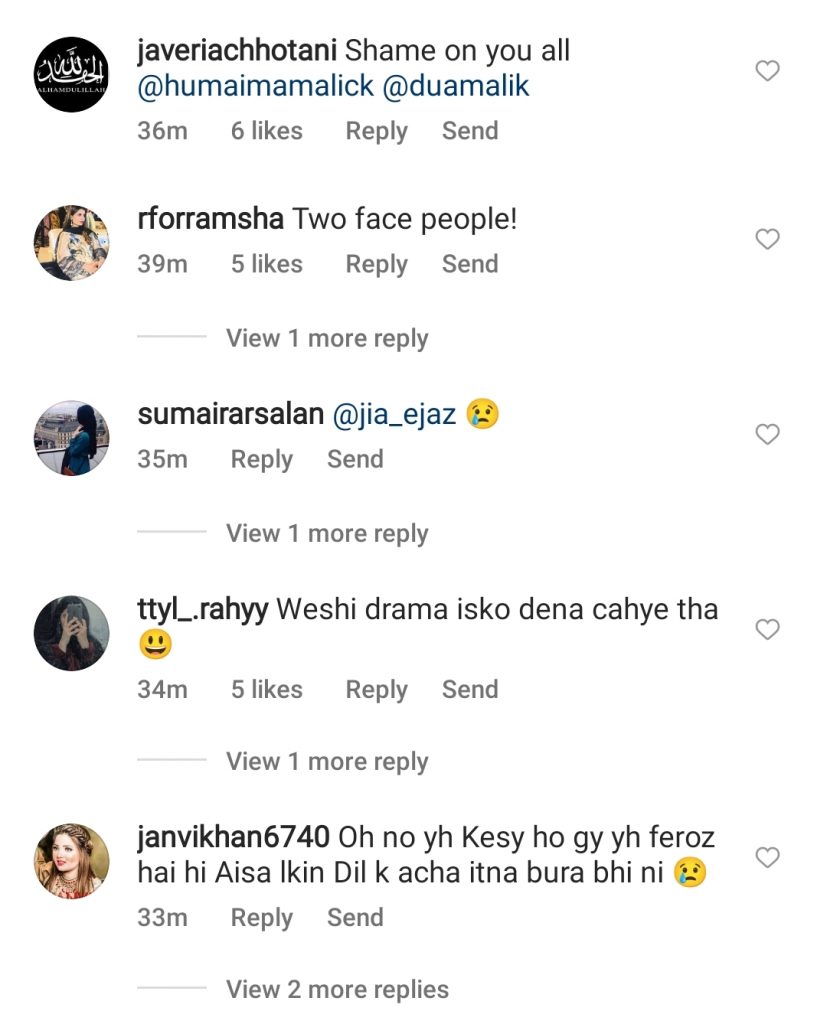 It is to be notified that in the recent court proceeding of Feroze Khan's case, Alizeh came up with solid proofs. The court also allowed Feroze to meet his kids twice a week but on certain conditions of submitting his passport to the court.