Syeda Bushra Iqbal formerly known as Syeda Bushra Aamir is the ex-wife of Dr. Aamir Liaquat Hussain. Aamir Liaquat Hussain and Bushra Iqbal were married for a long time and together they had two children, Dua Aamir and Ahmed Aamir. In 2018 Aamir Liaquat Hussain got married to Syeda Tuba resulting in the separation from his first wife Bushra Iqbal and children.
Aamir Liaquat Hussain's daughter Dua Aamir directly attacked Tuba Aamir and Dr. Aamir Liaquat Hussain on Twitter. In 2021 Syeda Bushra announced her divorce from Aamir Liaquat Hussain saying that he divorced her on phone because of Tuba Aamir.
Bushra Aamir is living a contented life with her children. She often uploads pictures with Dua and Ahmed. Here we have collected a few latest images of Syeda Bushra Iqbal with her children. Let's have a look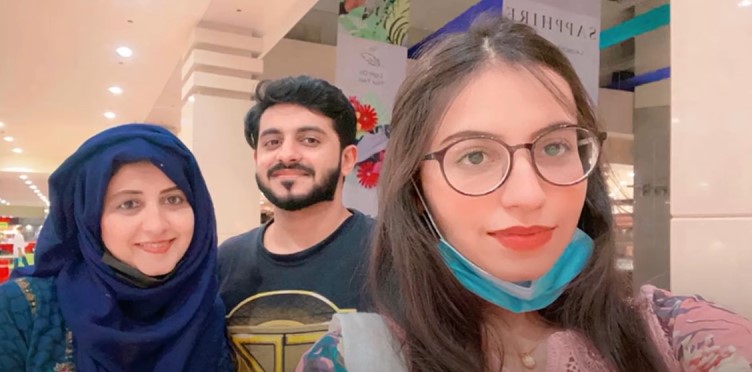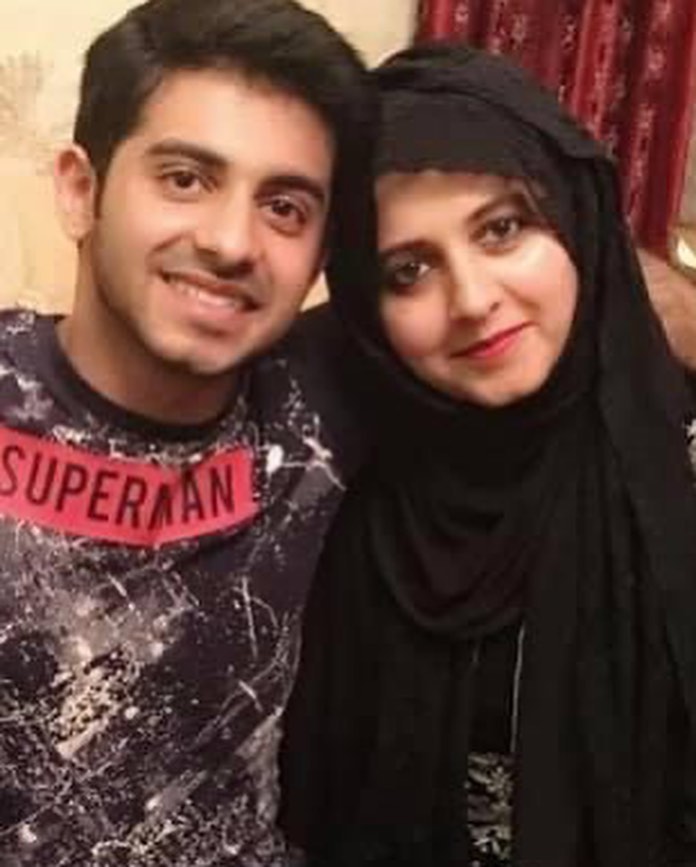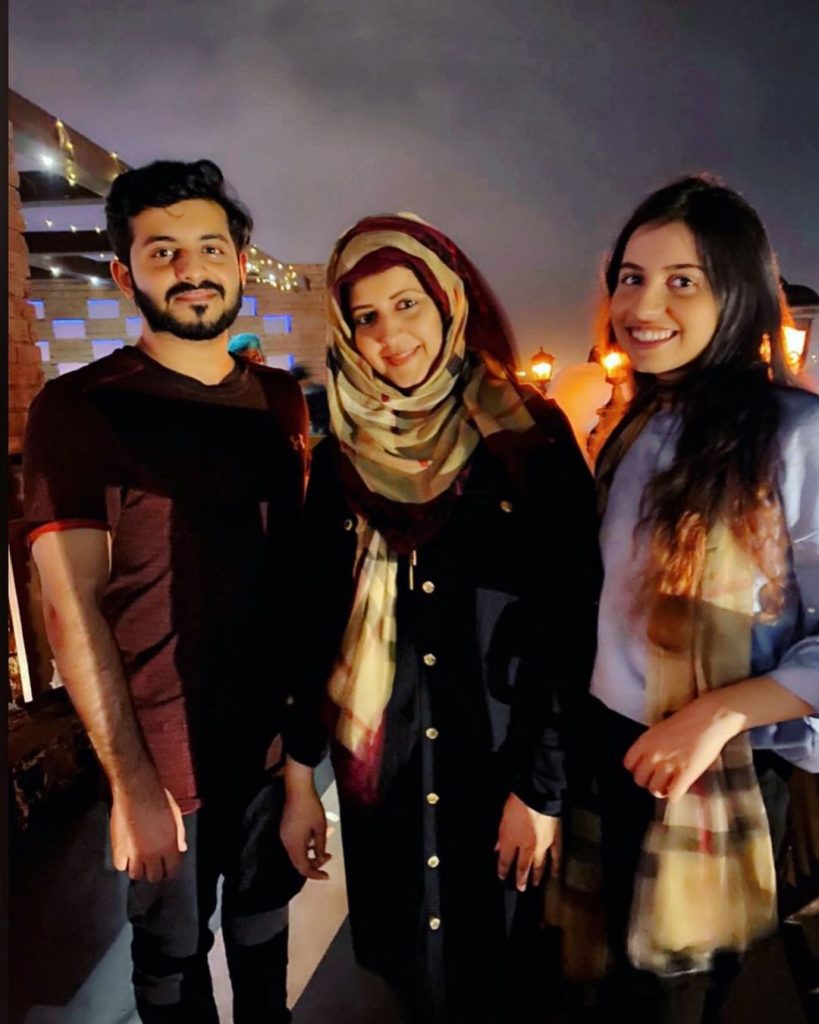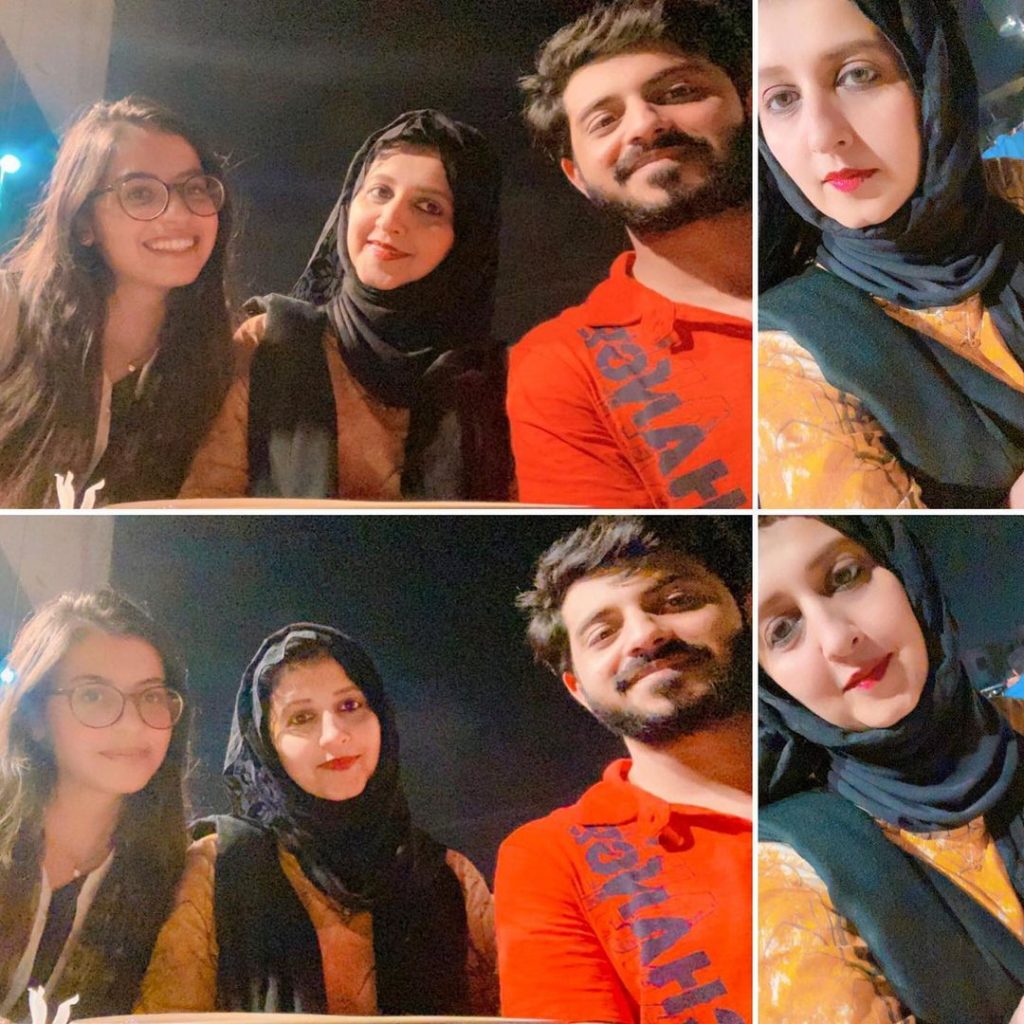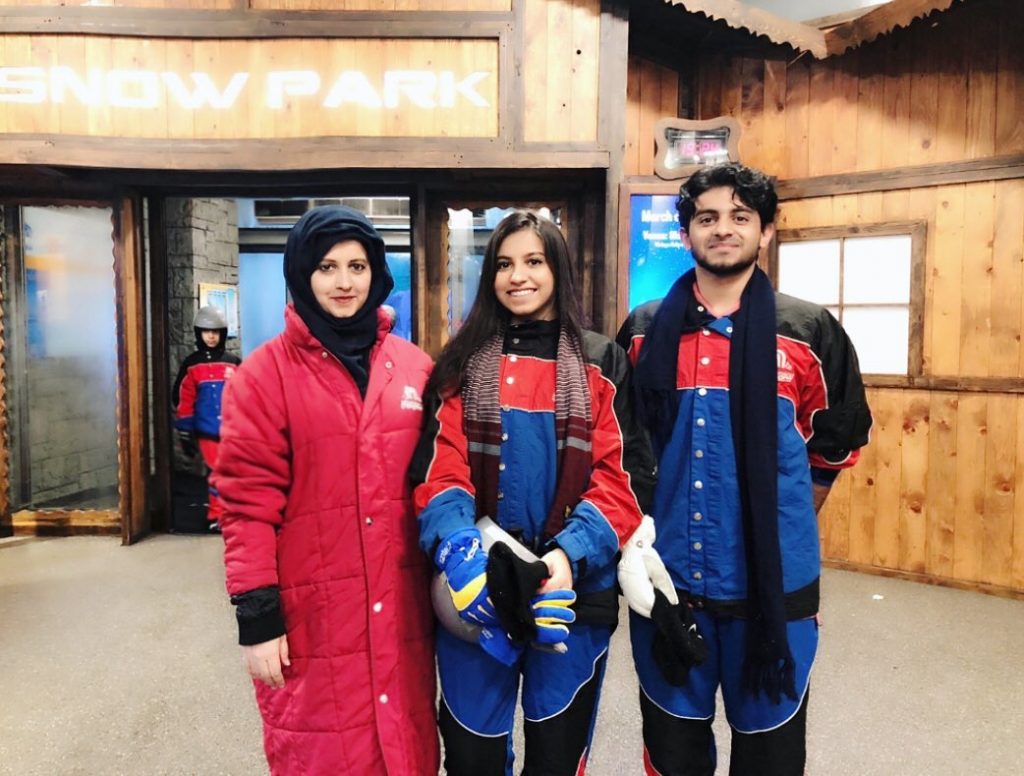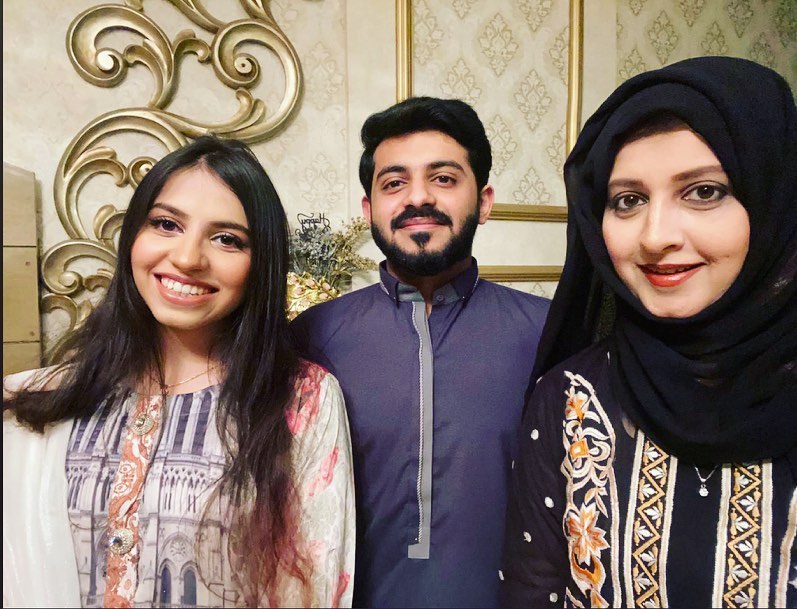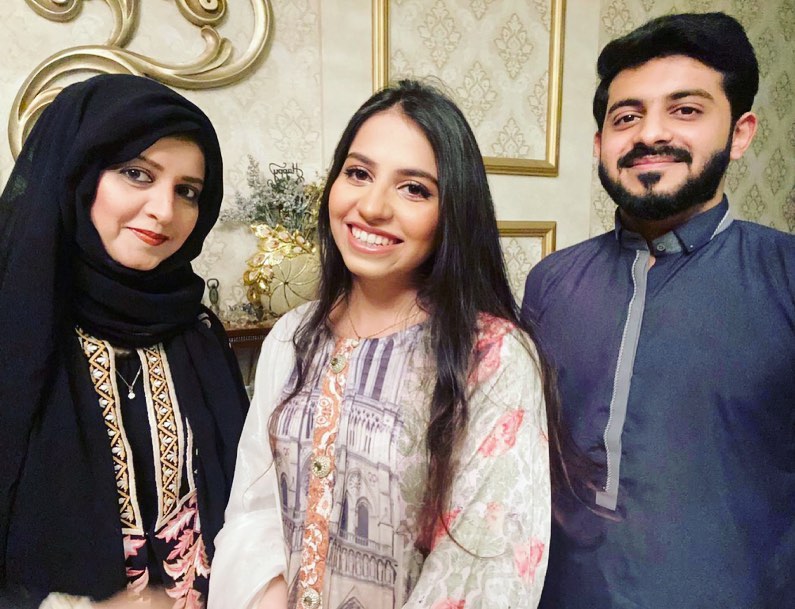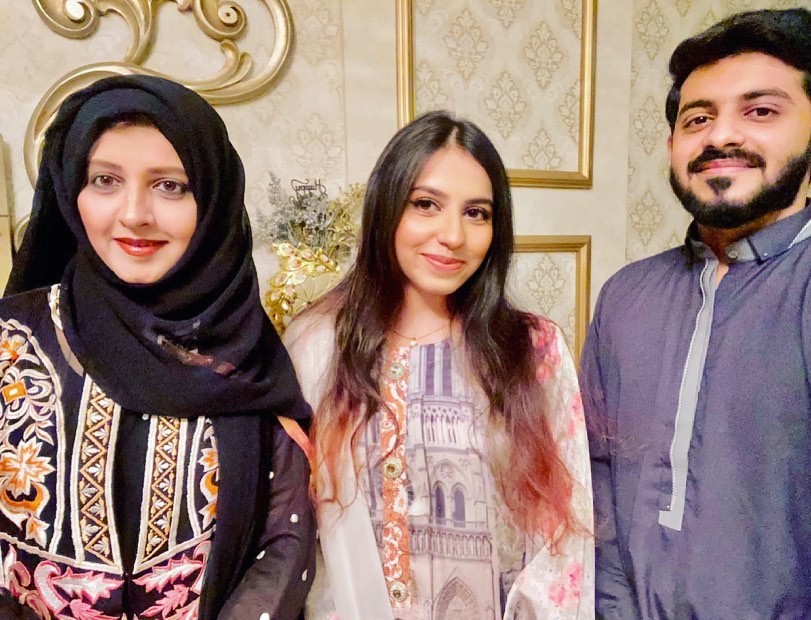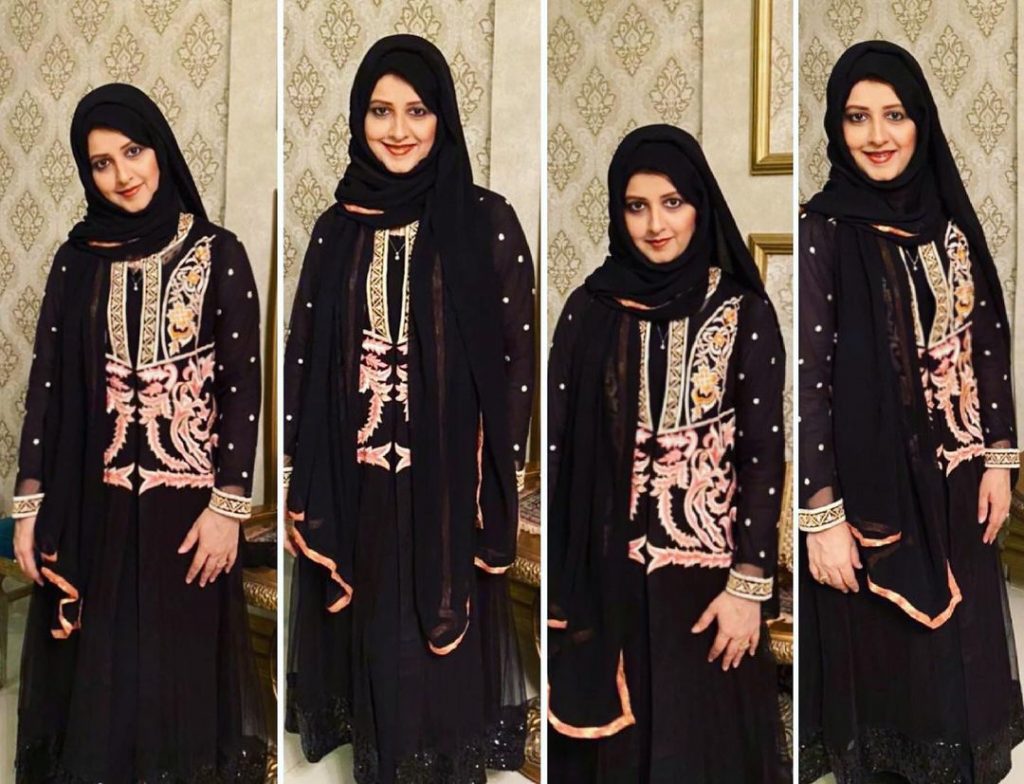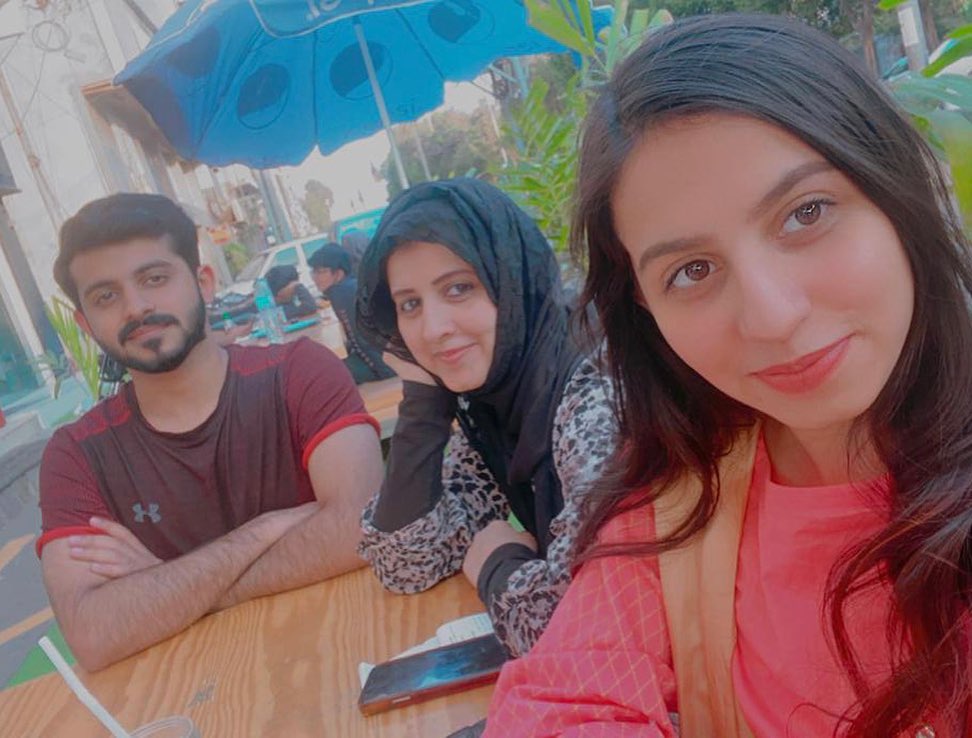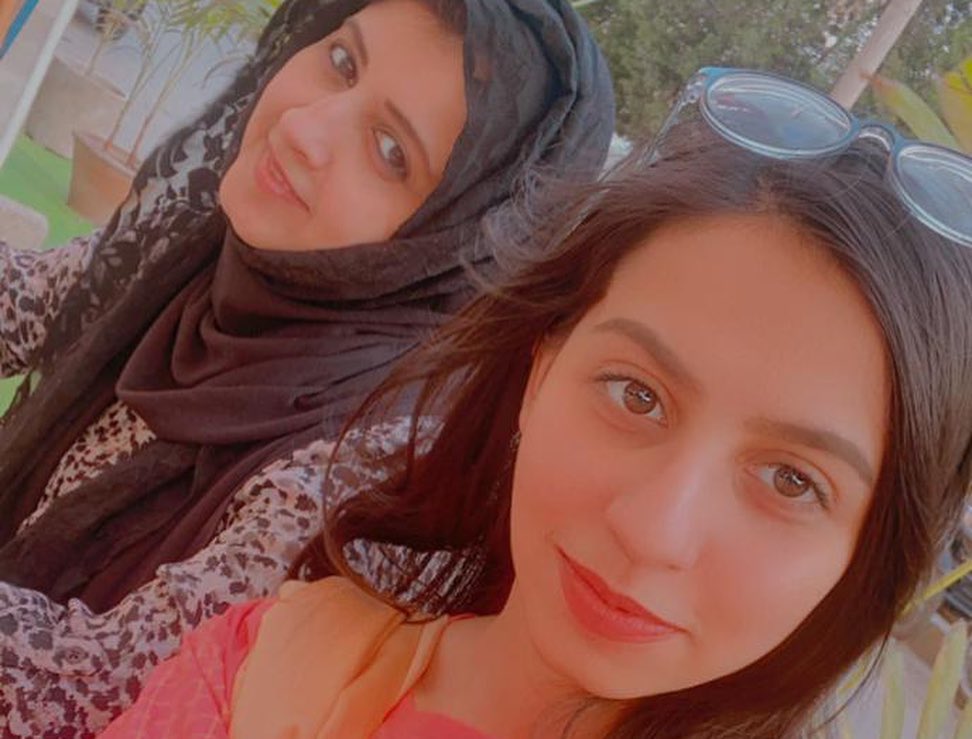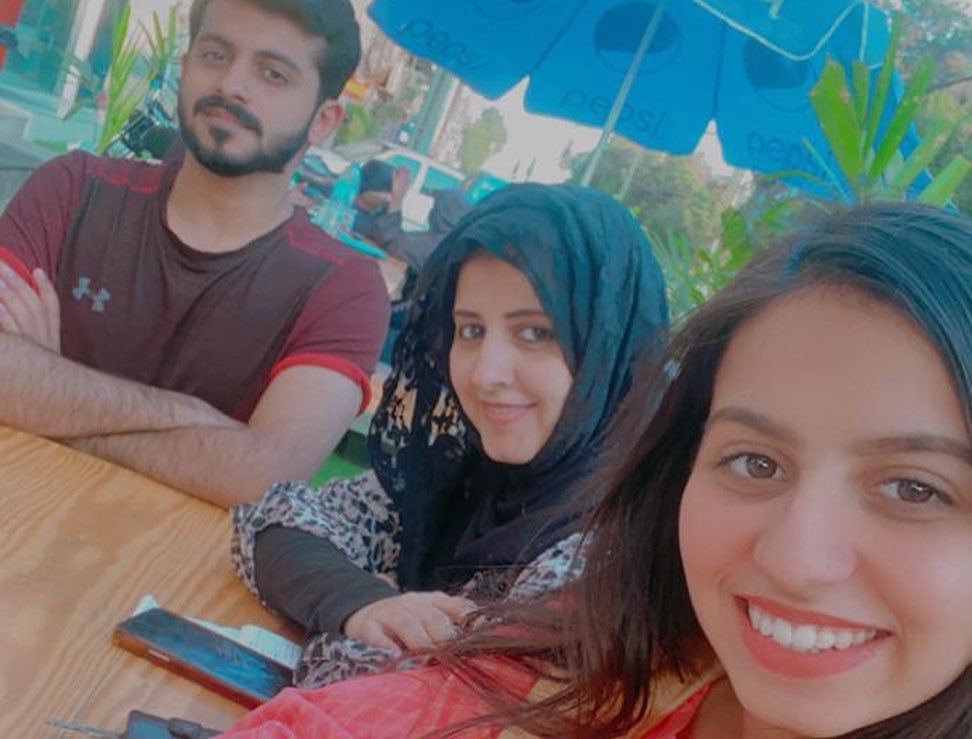 Have you guys seen the pictures? Want to add something to the story? Feel free to share your views with us!