Syeda Tuba Aamir, wife of Aamir Liaquat Hussain is an avid reader and writer. She is a positive person who does not like to be judged. Tuba is a corporate manager at private TV Channel "Bol Tv".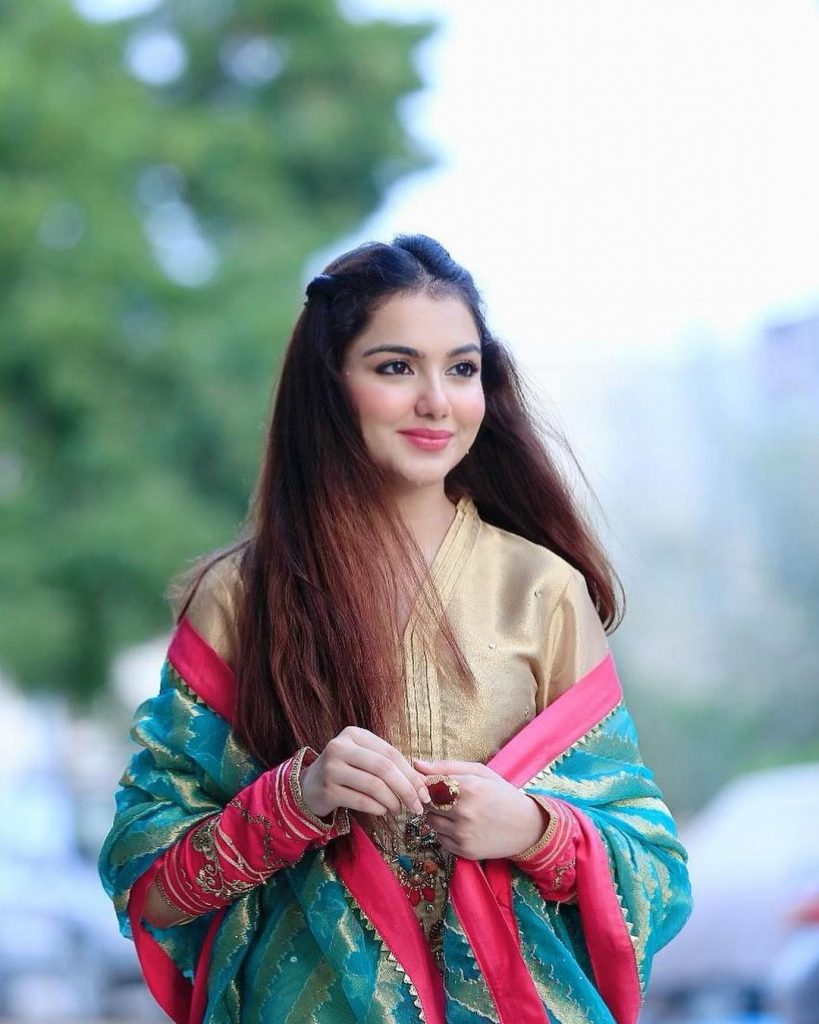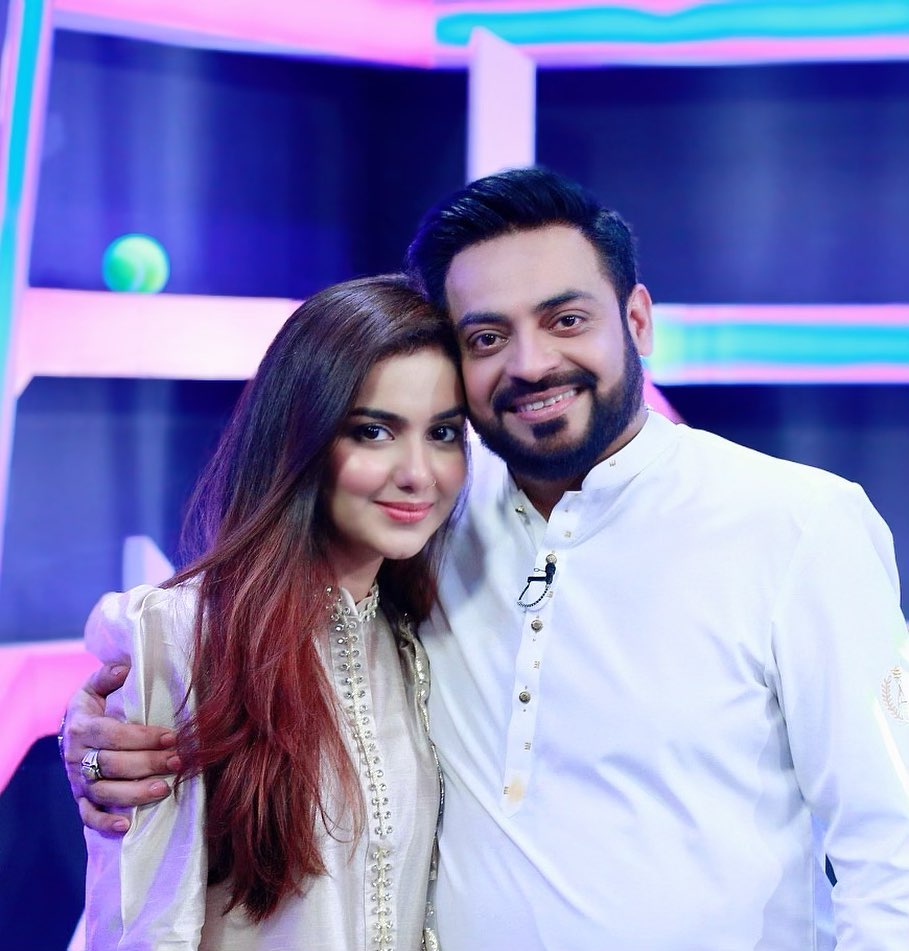 Syeda Tuba Aamir has never worked in drama serials before. Lately she was spotted in a bridal shoot for Faiza's Salon. Recently a news popped up on social media that Aamir Liaquat Hussain's wife Syeda Tuba Aamir to debut in the drama serial "Bharaas" on Ary along with Zubab Rana and Salman Saeed. Let's have a look on some of the pictures from the set of Bharaas.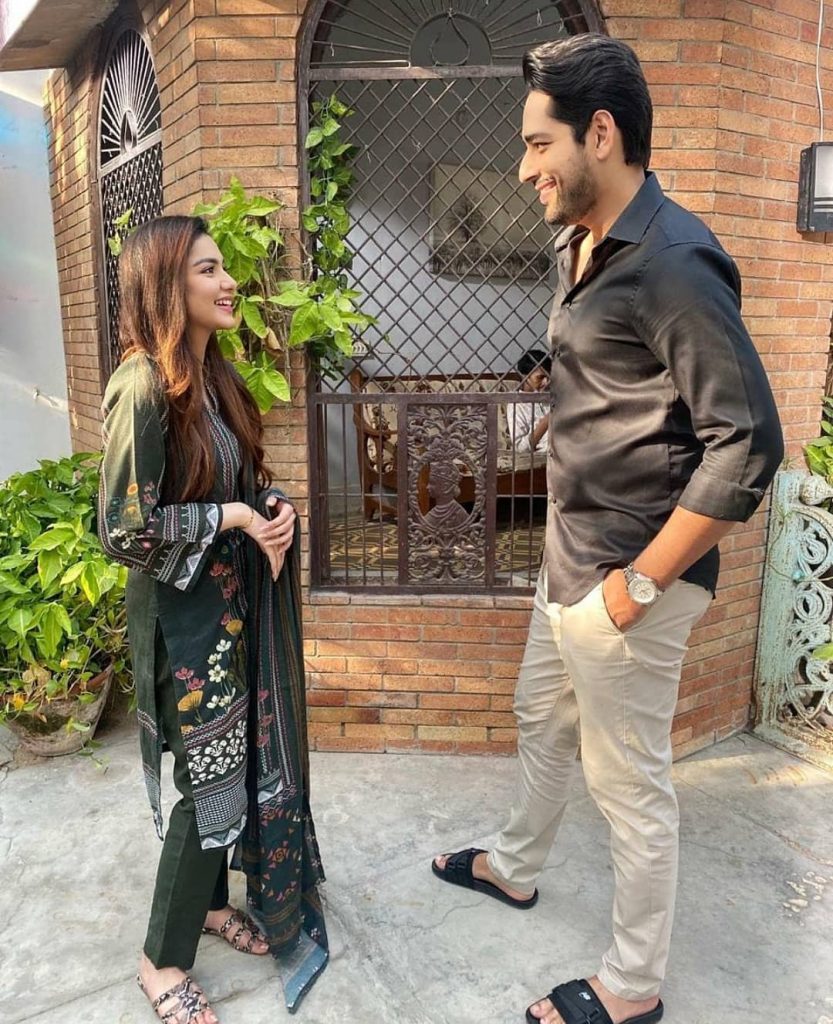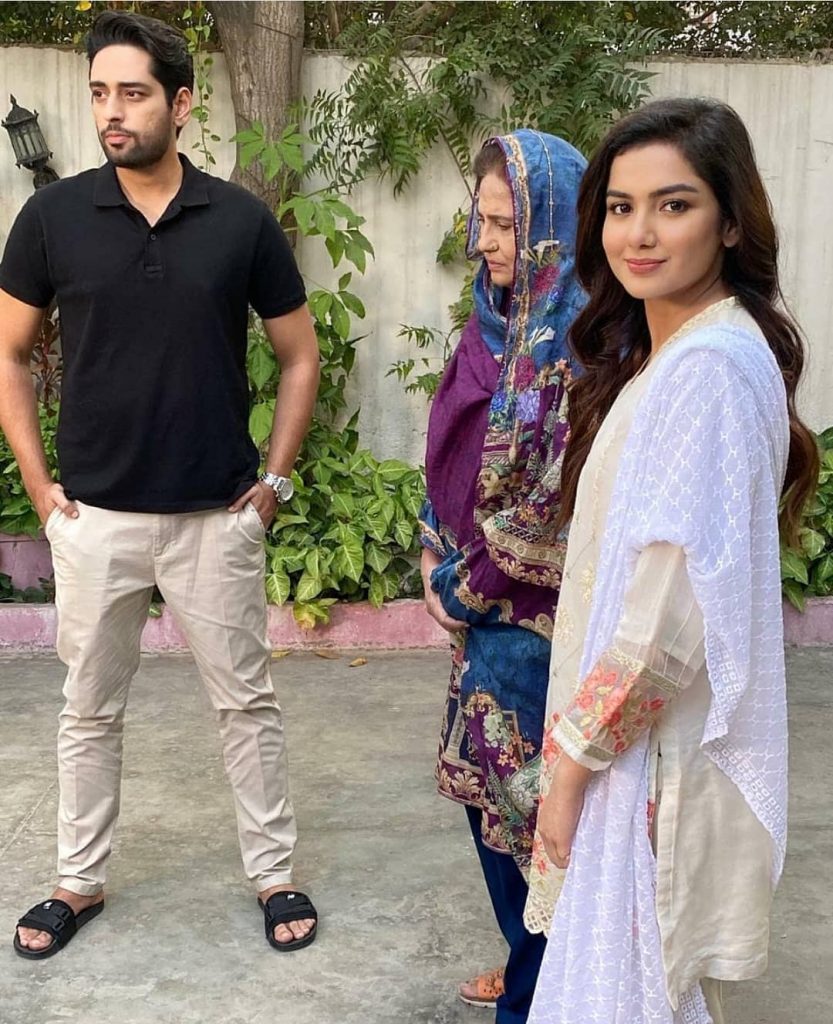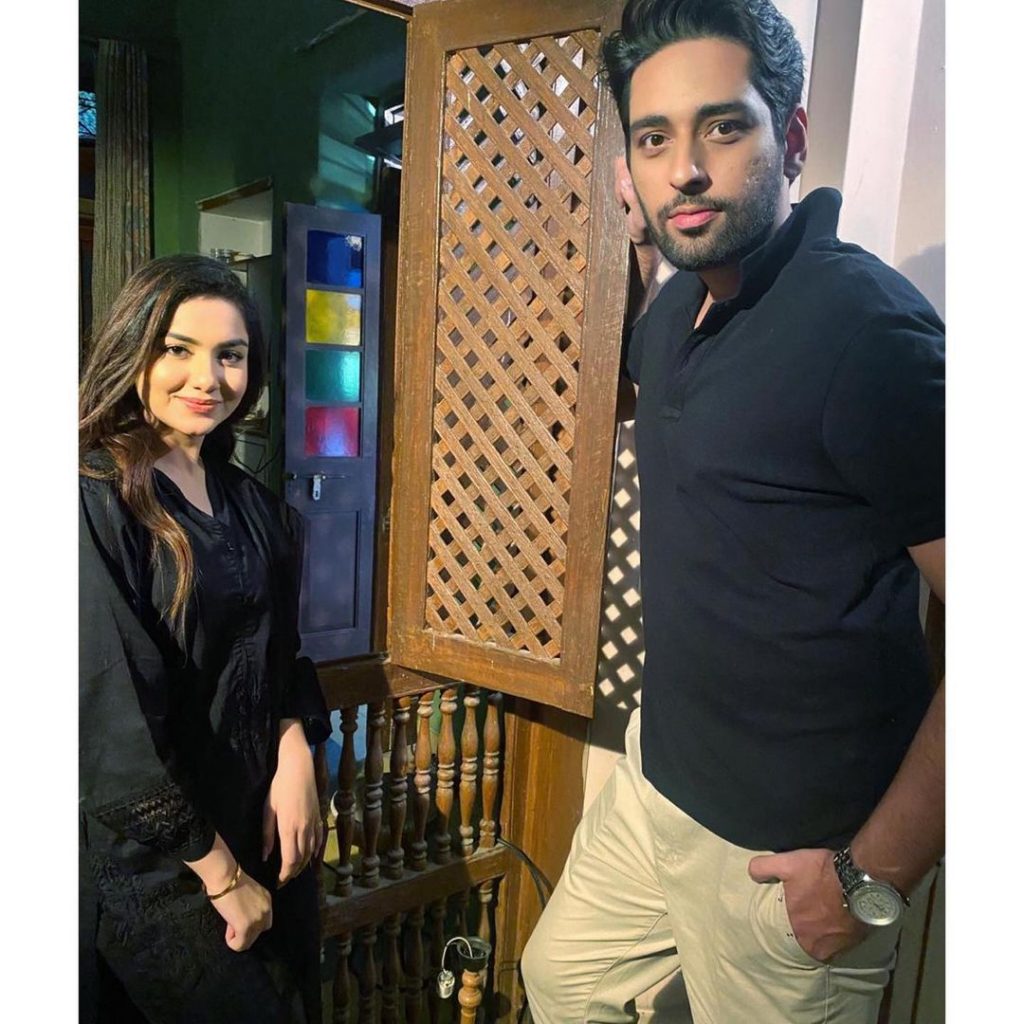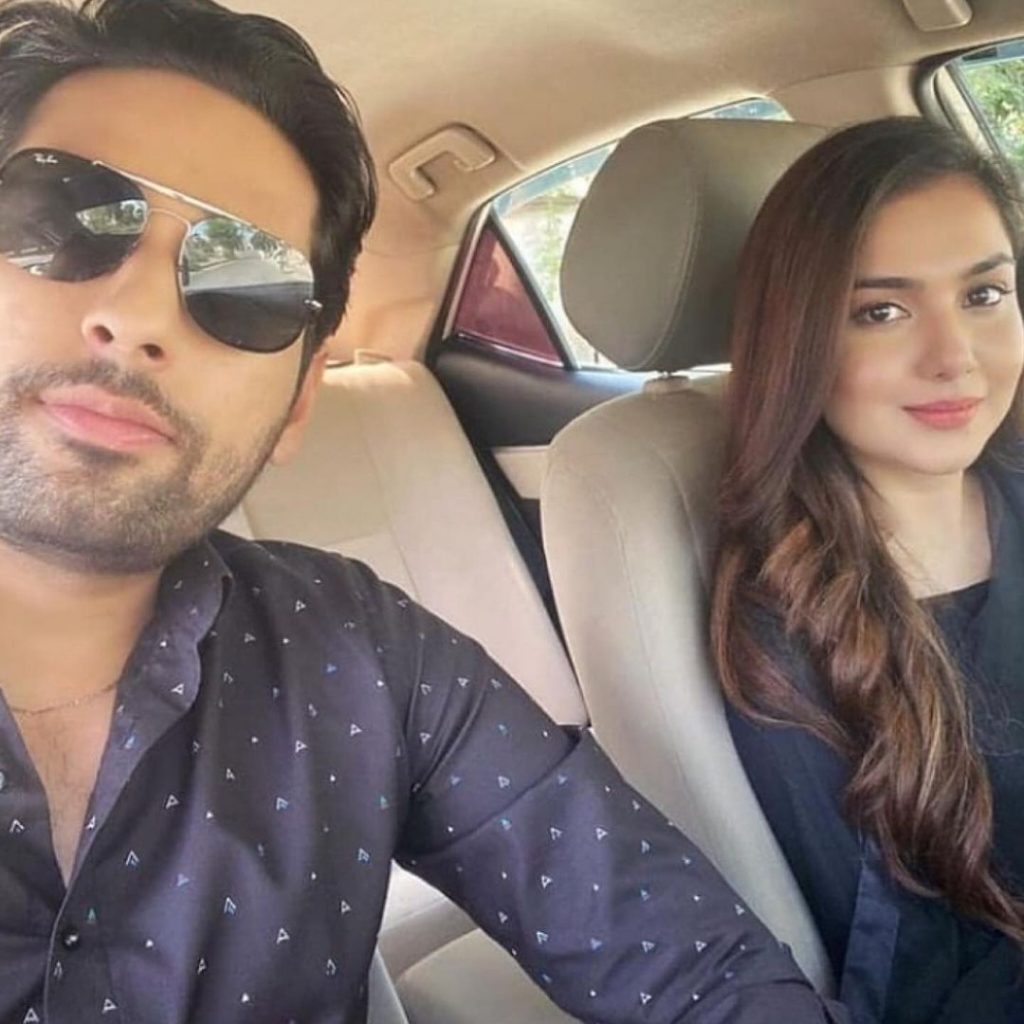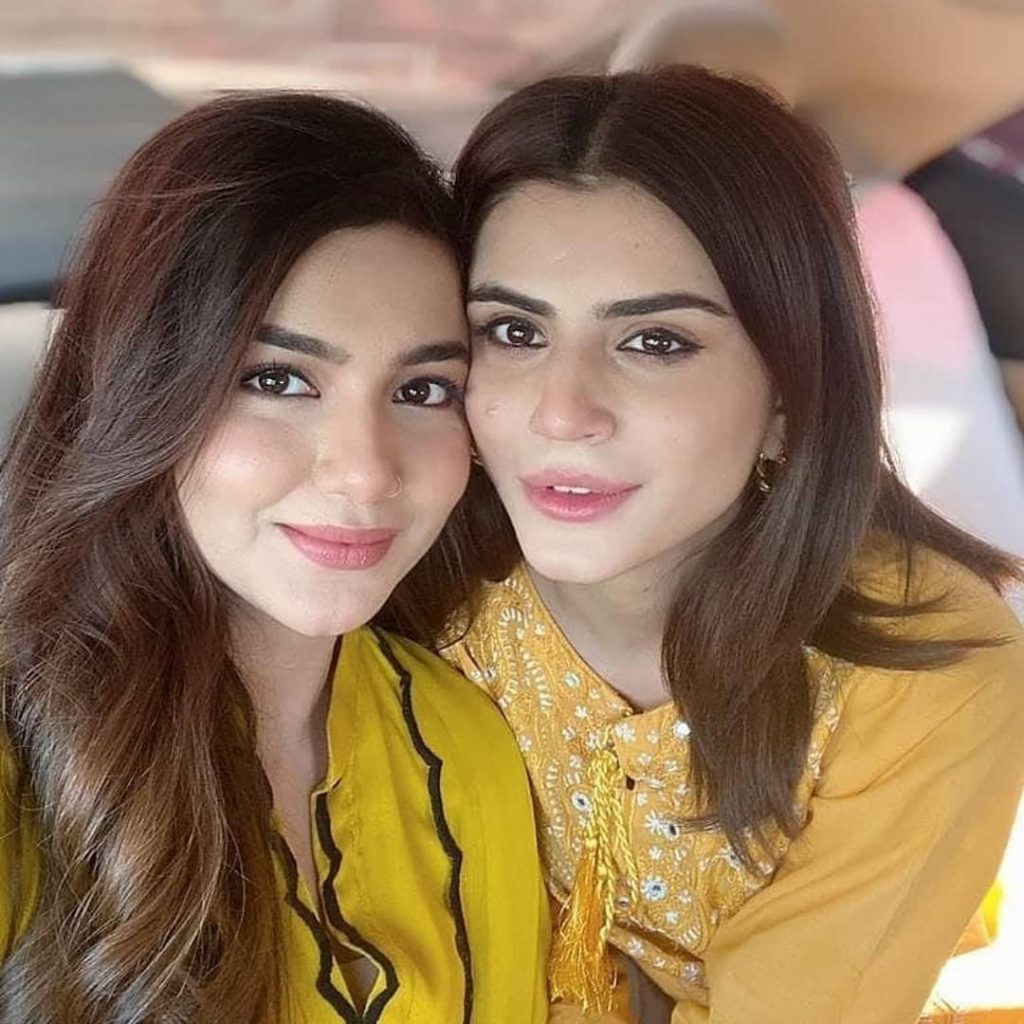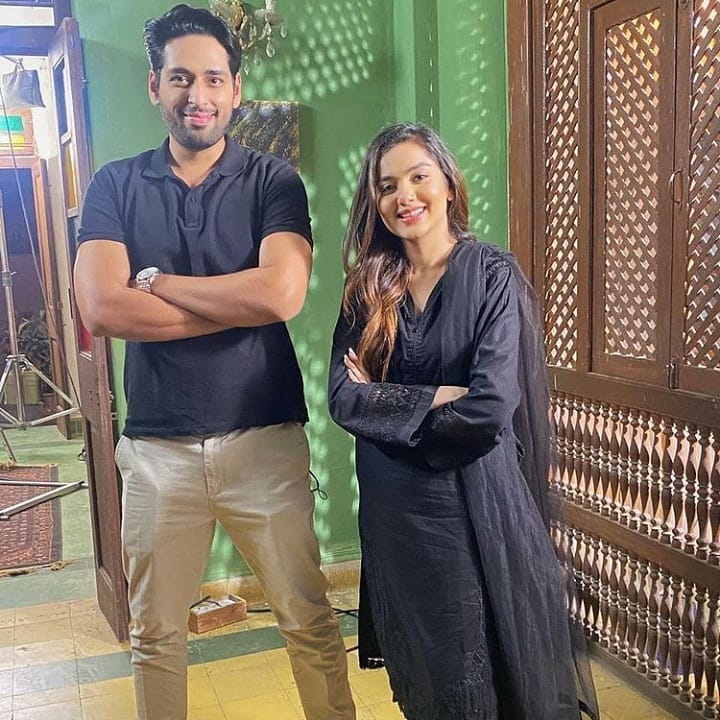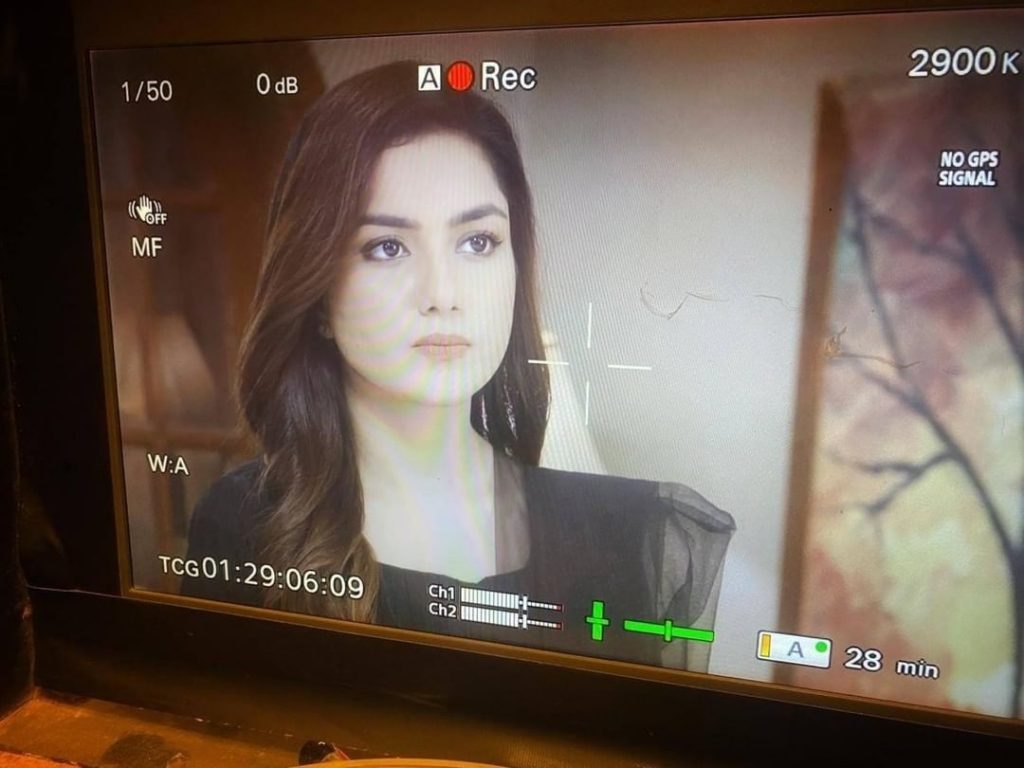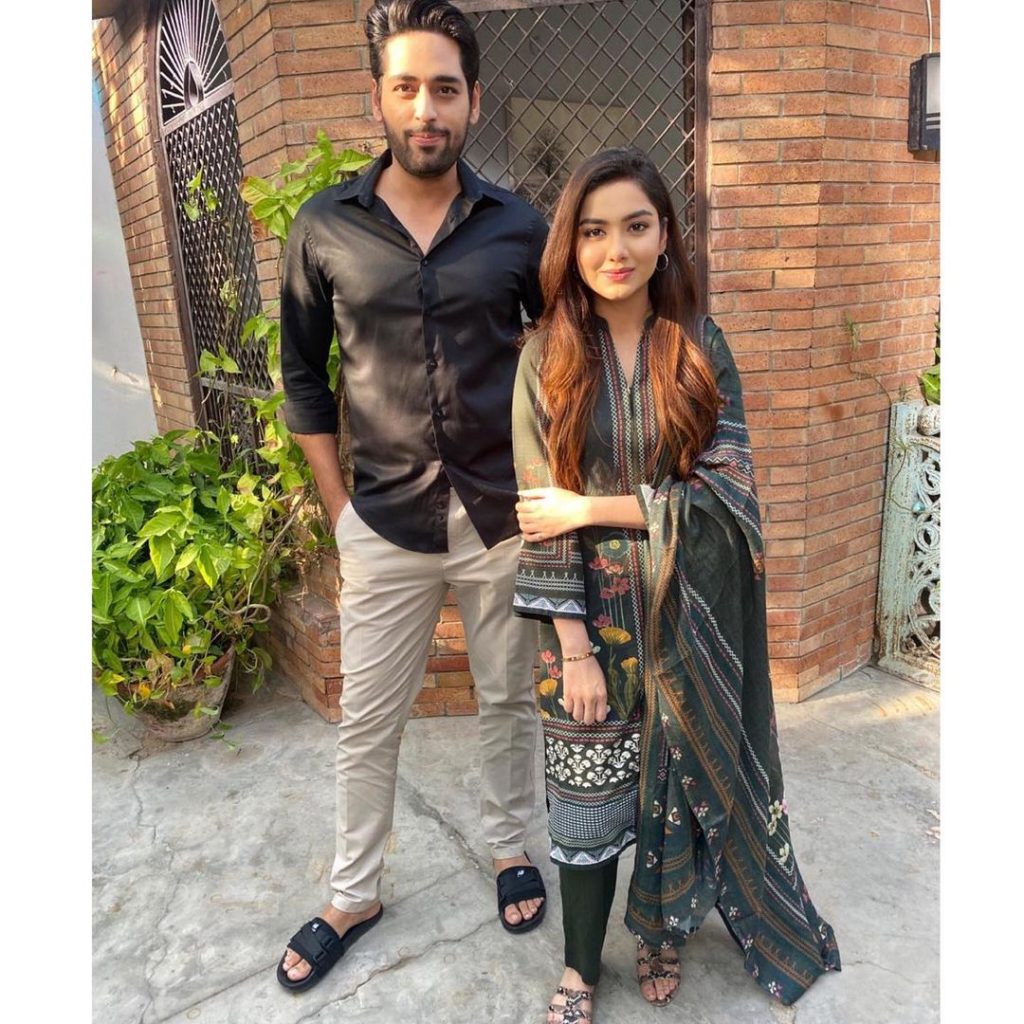 Zabab Rana and Salman Saeed will also show the essence of acting in the upcoming drama serial along with Tuba Aamir. Tuba looks absolutely gorgeous in the upcoming promos. We wish Tuba Aamir Best Of Luck for her new project!