Syra Shehroz Is Going To be A Mom!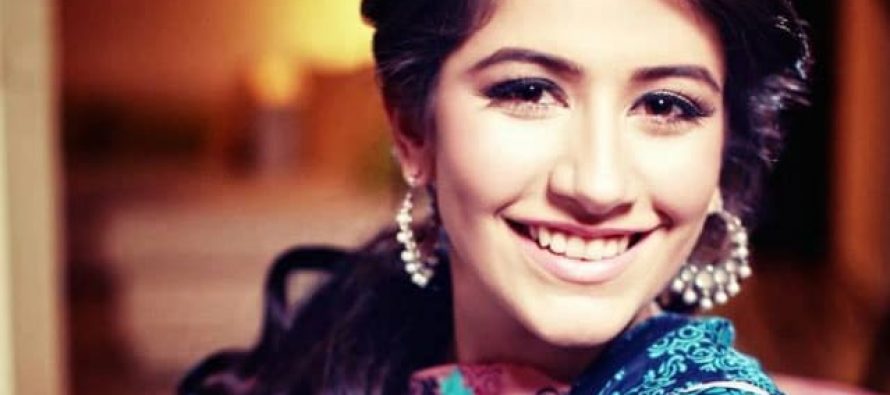 Syra Shehroz revealed the good news of her pregnancy while talking to the Sunday magazine. When asked what was Syra's reaction when she found out about her pregnancy Syra said "I was ecstatic! I have always wanted to be a mother at a young age, so it was perfect timing!" Syra also said the best part about being pregnant was "You get to eat everything! And everyone pampers you so much. I love it! Shehroz has been very caring and thoughtful throughout. Having nothing to do and watching yourself bloat up is tough though."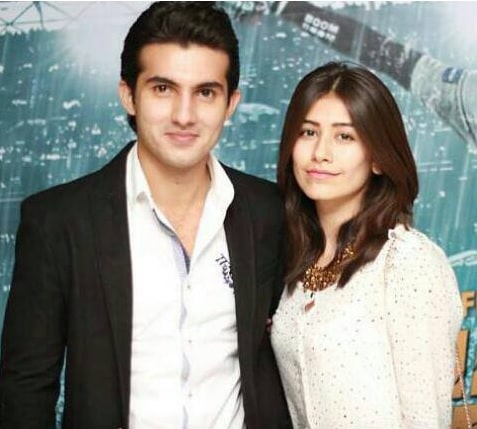 Syra Yusef said that in the beginning of her pregnancy she was craving "pickles, chaats and everything sour and spicy, but now towards the end I have developed more of a sweet tooth." Syra Yusef admitted that it would be hard to go back to work after the baby but "I will be able to manage InshAllah." Syra Yusef also shared that the best advice she got during her pregnancy so far was from her gynecologist who said "Only discuss your pregnancy with three women: your mother, your mother-in-law and me. We want what is best for you. Everybody else is going to tell you what a traumatic experience it is and you don't want that."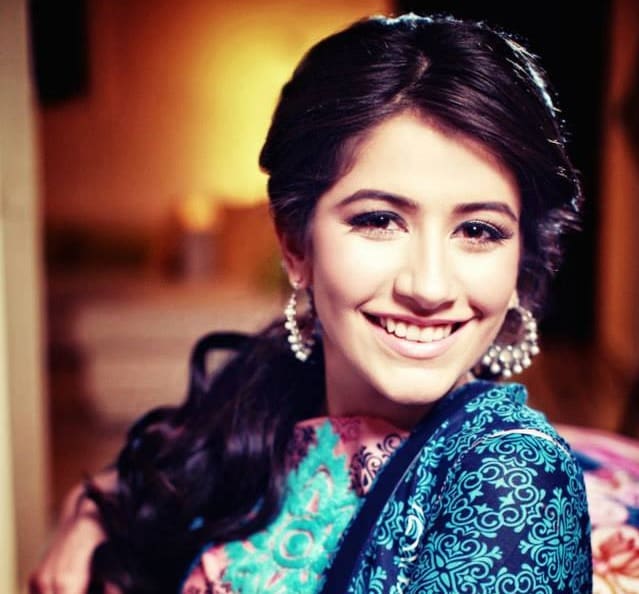 We wish Syra Sheroz and Shehroz Sabzwari a very happy life together and all the best for the baby who is on his way.
---