Zaha is the ultimate destination for distinctive fashion bursting with personality, exceptional femininity and enduring appeal. Dynamic and contemporary in its mindset, Zaha celebrates confident women, and invokes attributes of spirit and creativity with its impactful and eclectic design. The brand offers something for every celebration, specializing in providing on trend colours, artisanal embroideries and responsibly sourced fabrics. It encourages the personal style and individuality of the Zaha woman, giving her a one stop destination for all her fashion needs.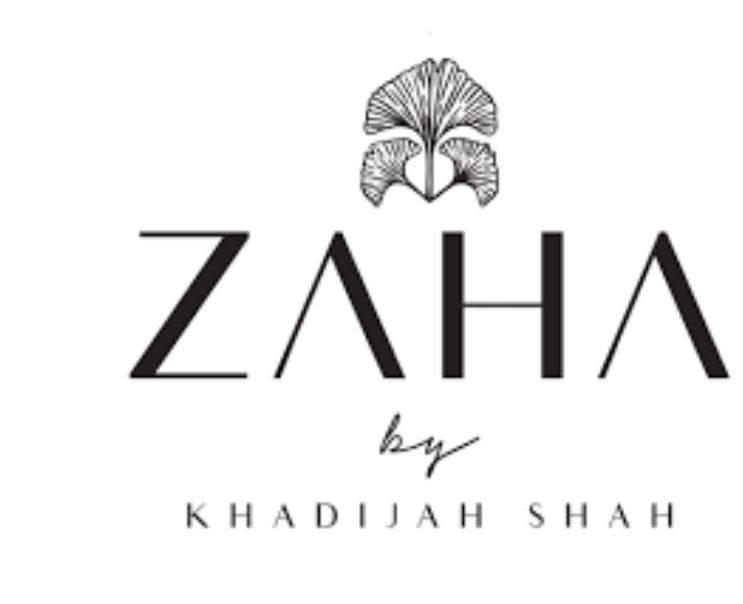 Recently Zaha launched their latest lawn collection 2021 featuring the stunner Syra Yousaf. We are in awe of how phenomenal Syra looks in all the beautiful attires by Zaha.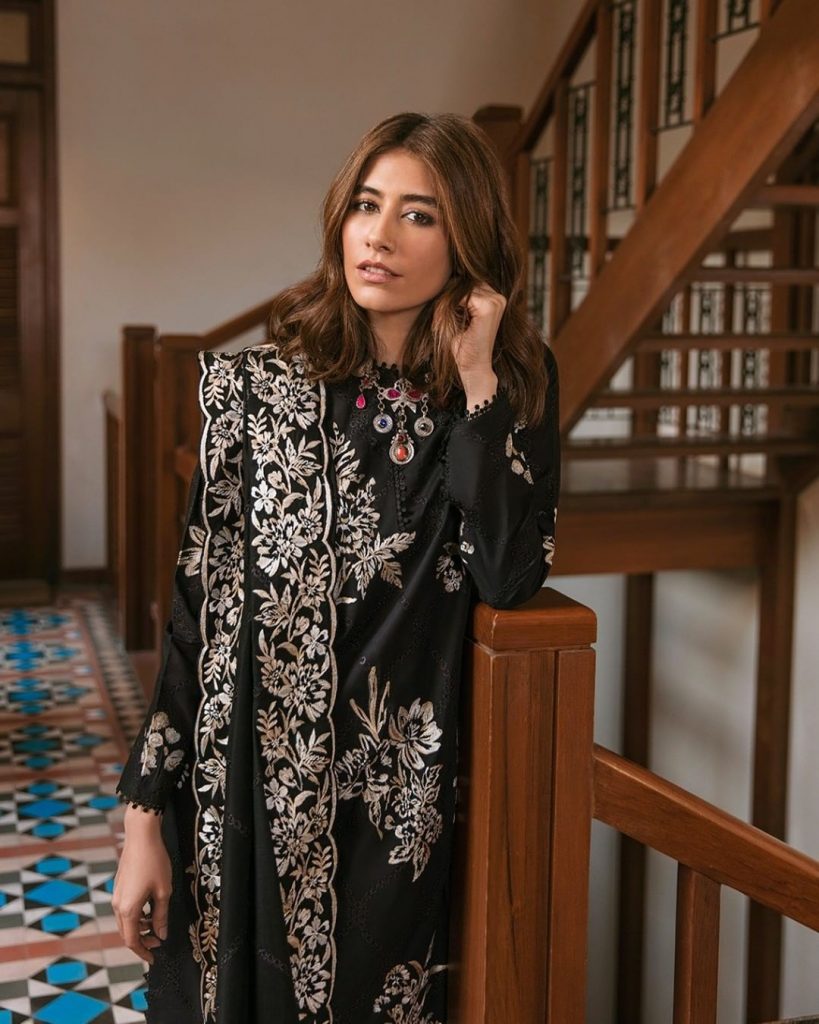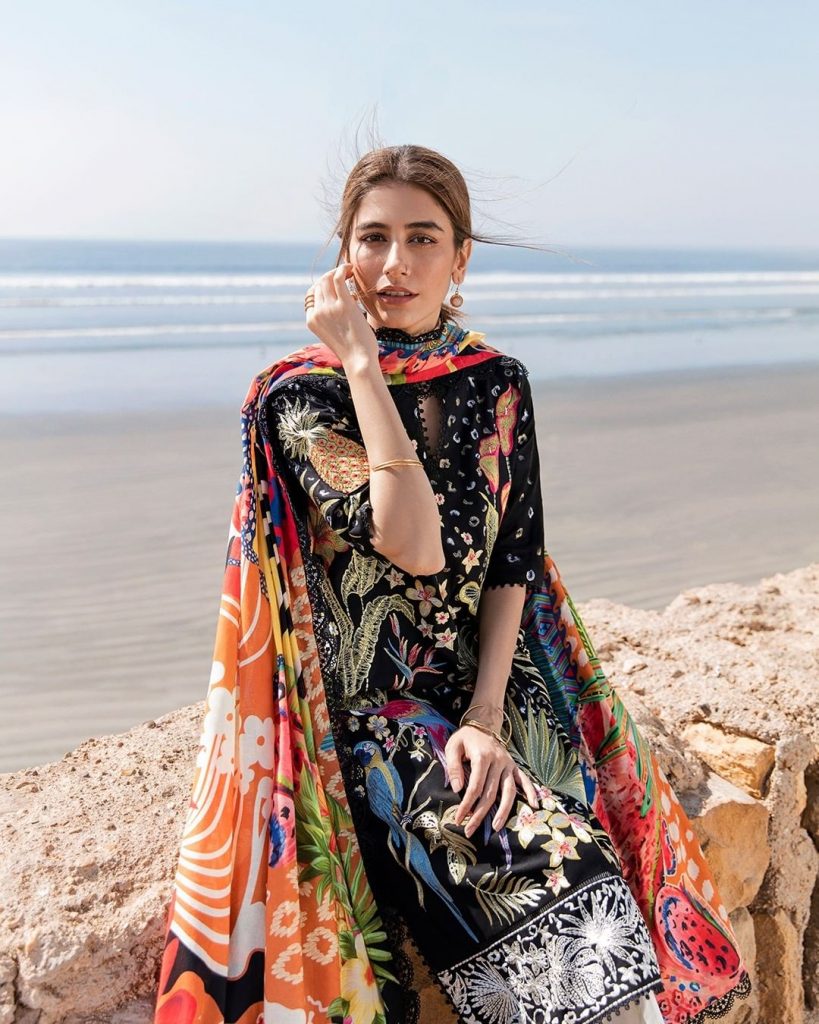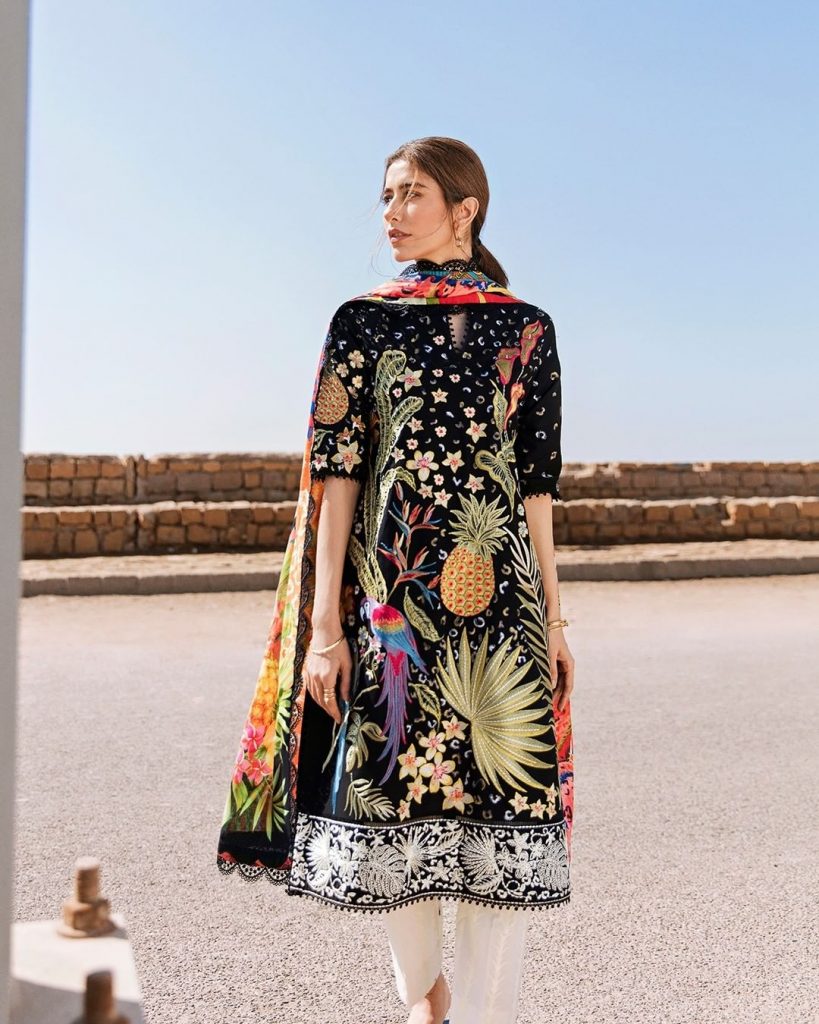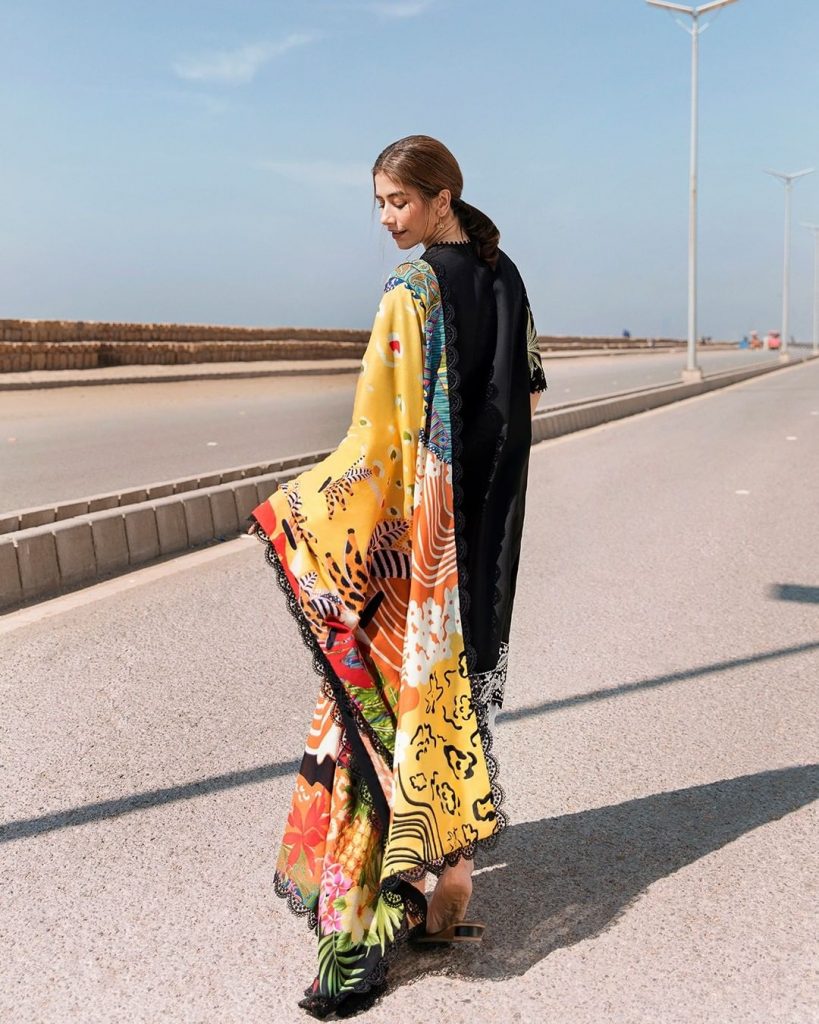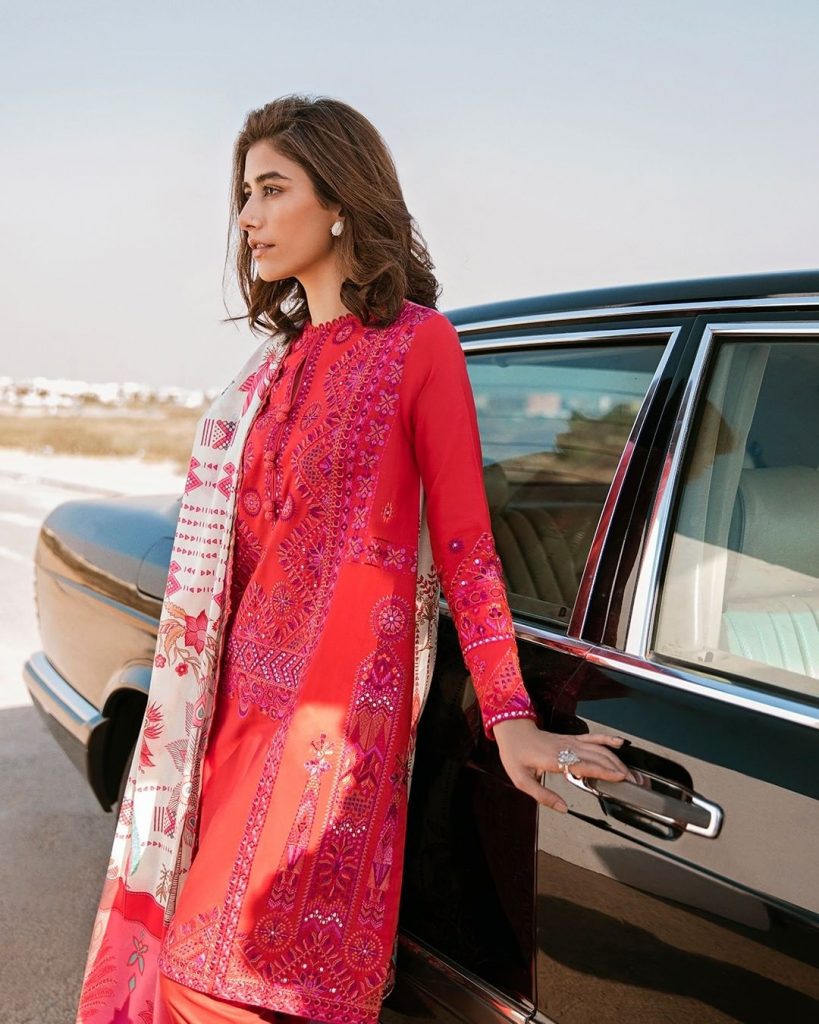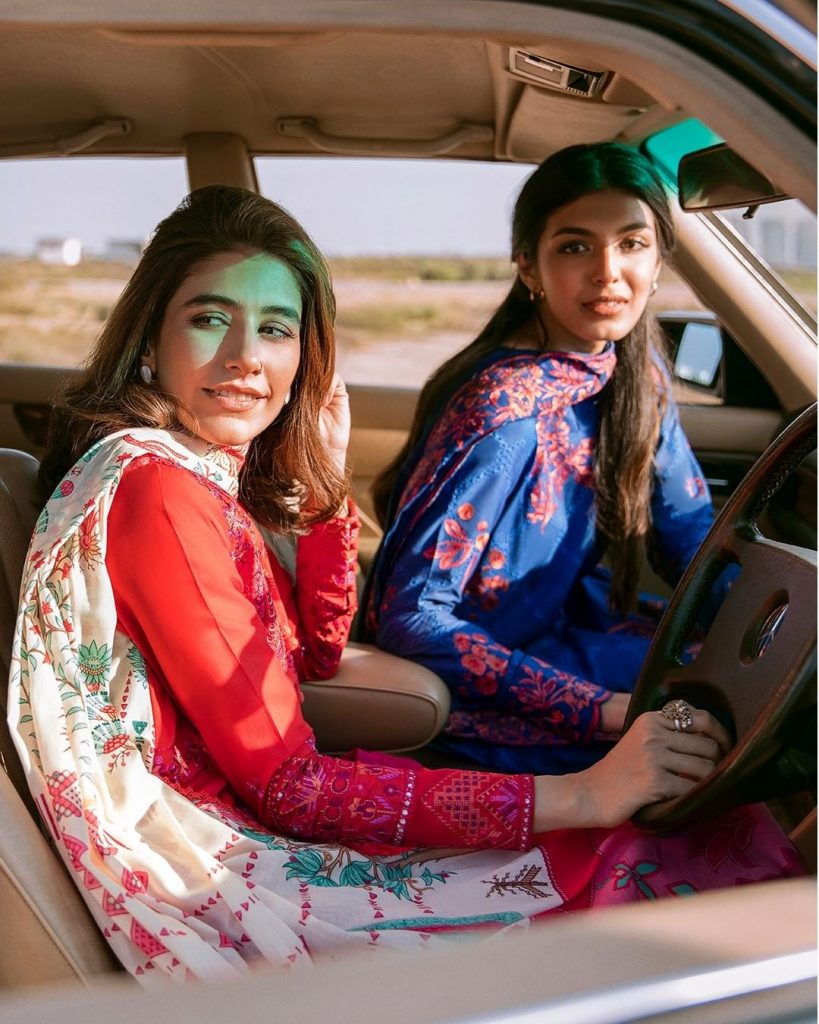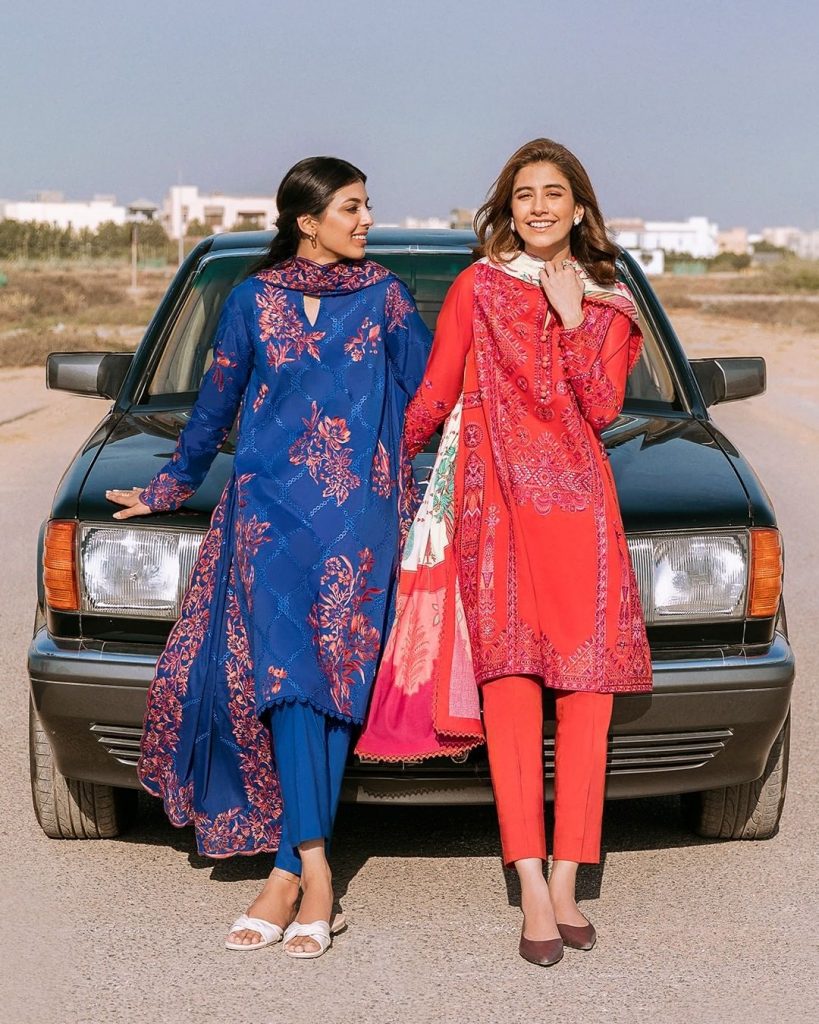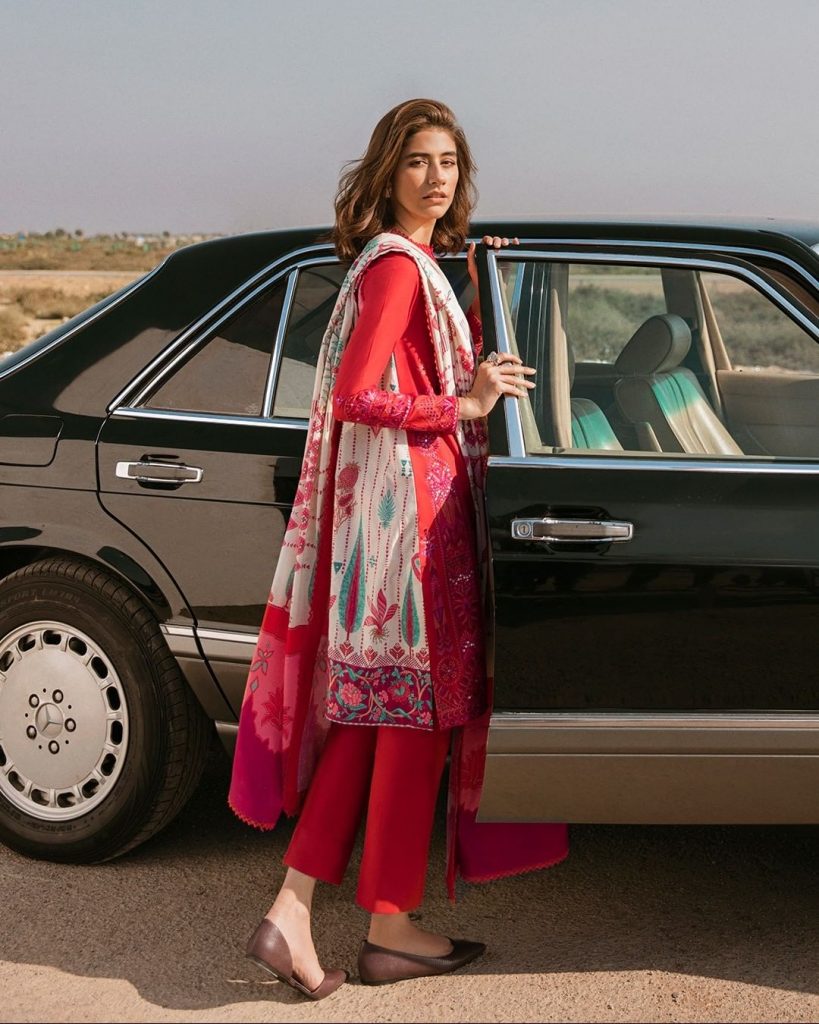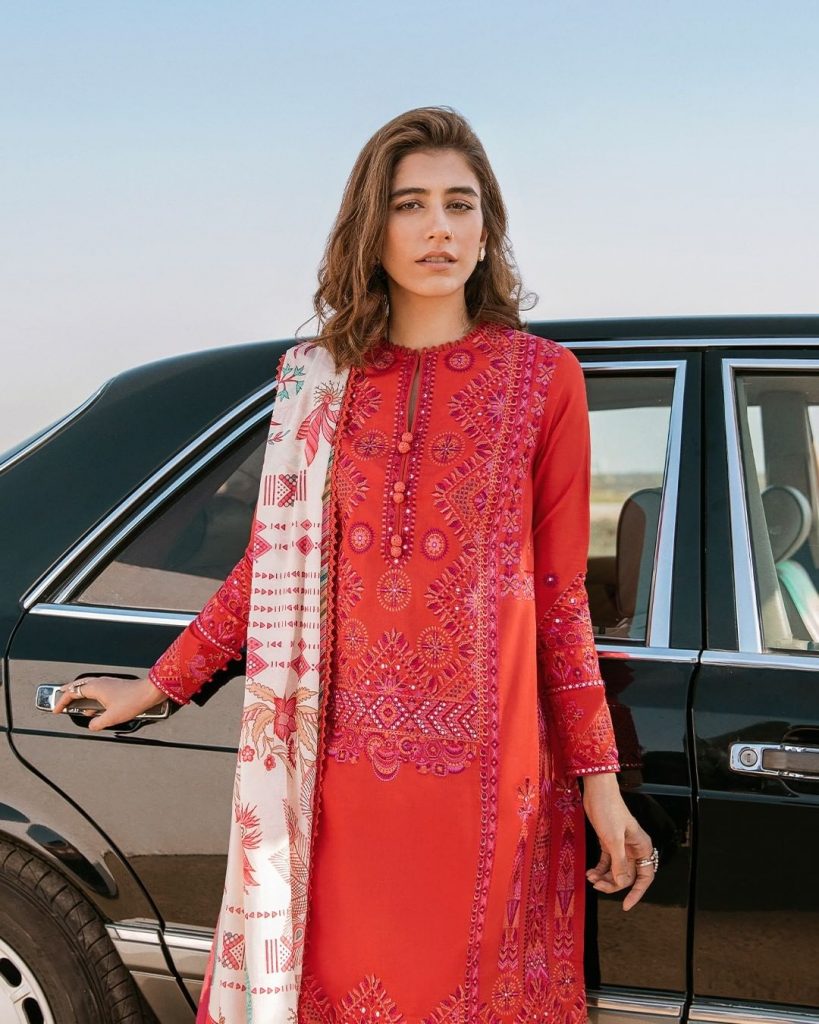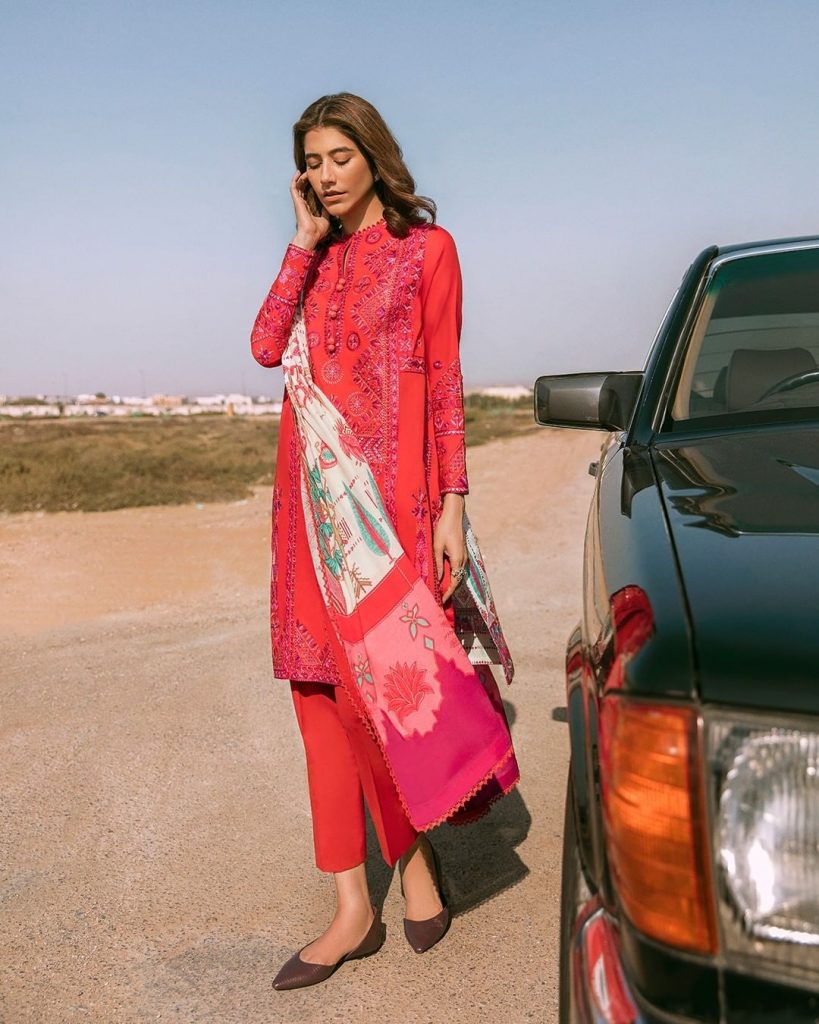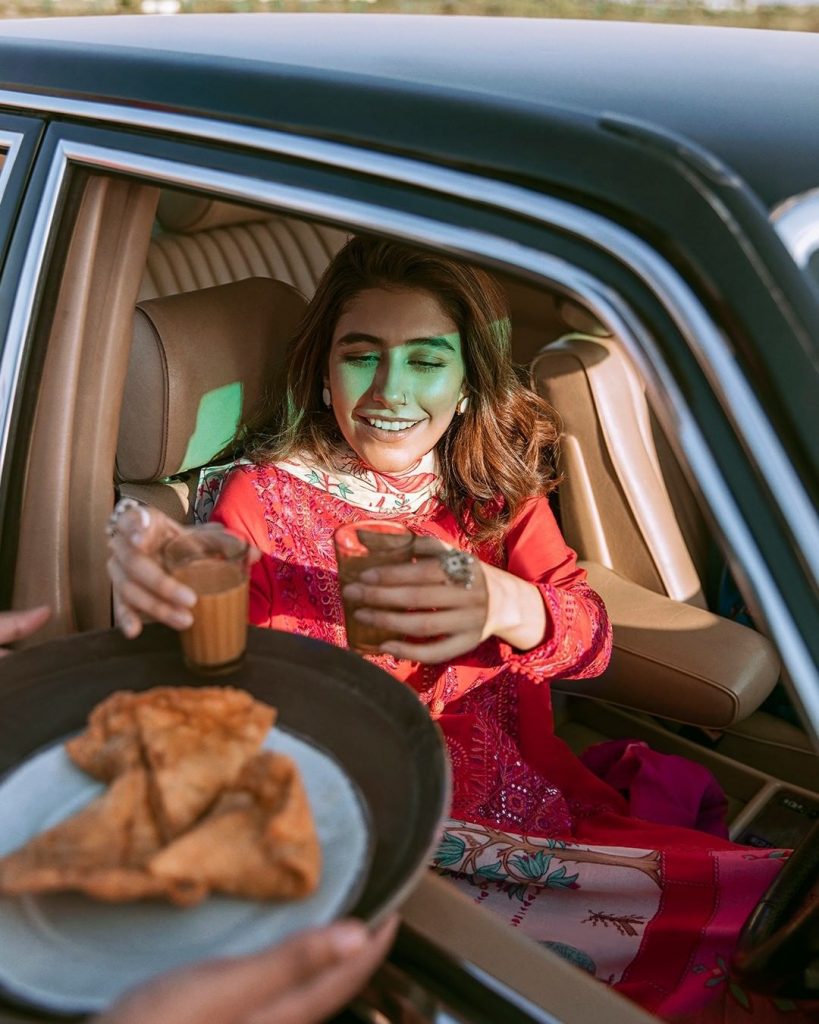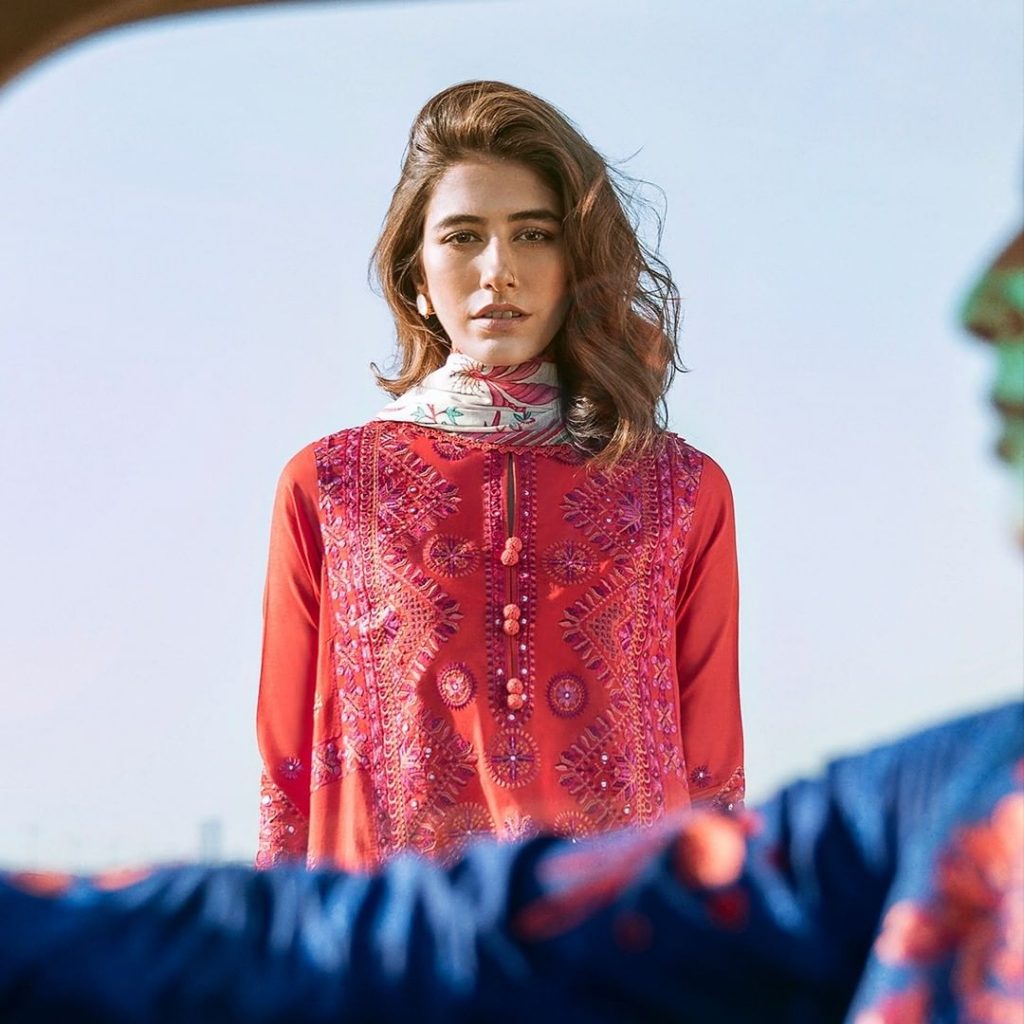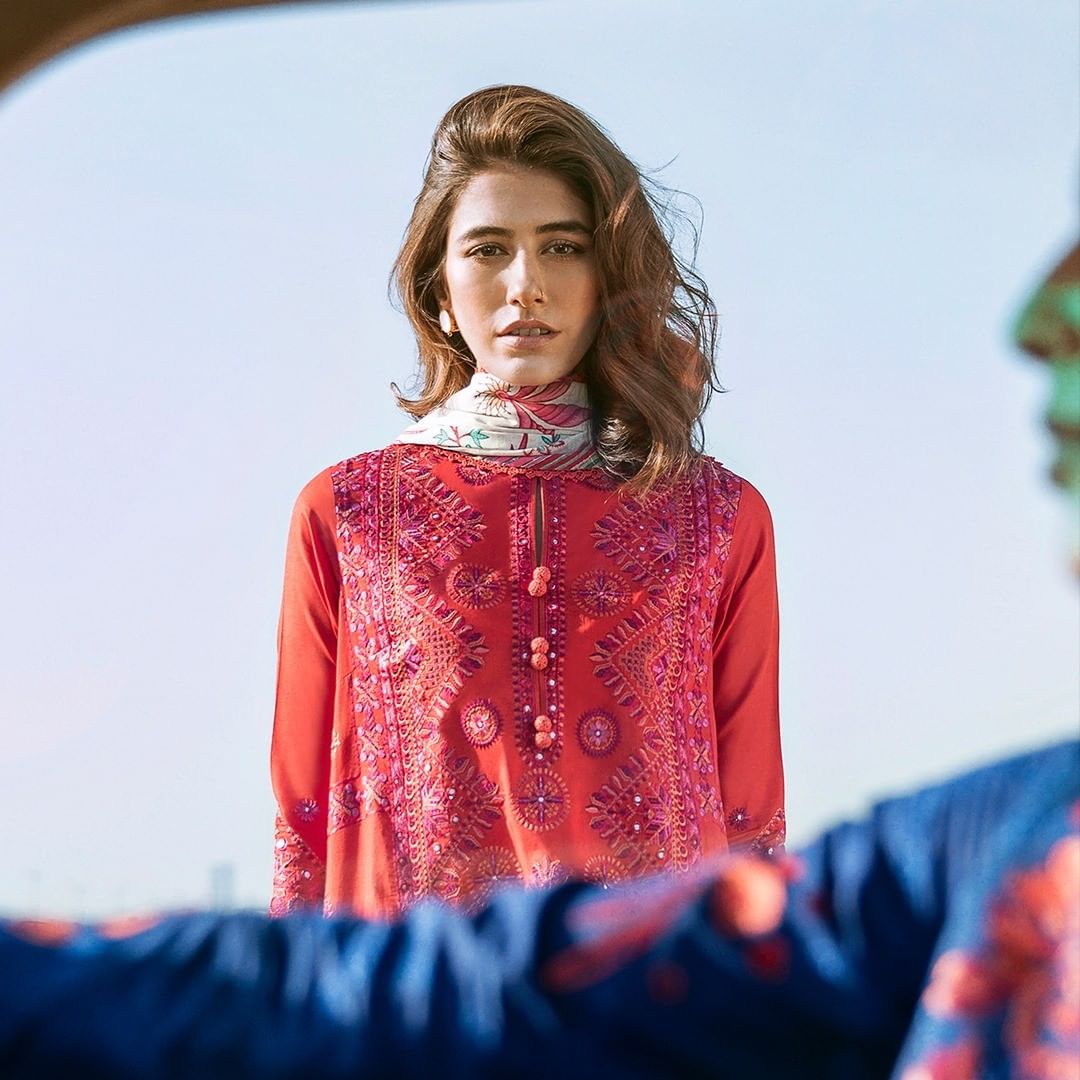 "Beautiful and poised, Karachi native Syra Yousaf was the perfect pick for this campaign that serves as a homage to the beating heart of Pakistan, the city by the sea. With her self assured outlook and innate sense of style, Syra is a Zaha Girl in every sense of the word and we were thrilled that she could be a part of our campaign", wrote Zaha Online.