The super talented and stunning Syra Yousaf recently appeared in an interview with "Gloss Etc by Maliha Rehman".
Syra Yousaf while disclosing about her upcoming project Sinf-e-Aahan mentioned that "The shooting is in process for Sinf-e-Aahan. We are now heading towards Abbottabad for the proper cadet training. We shot with actual captions in Gujranwala lately and it was an amazing experience. Now we'll go to PMA, that's a very long spell for all of us. I'm really looking forward to it."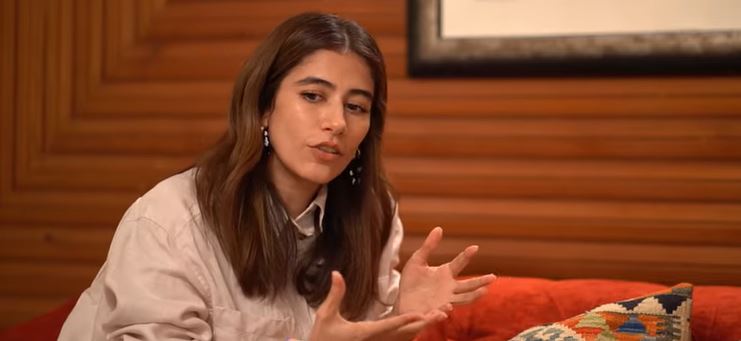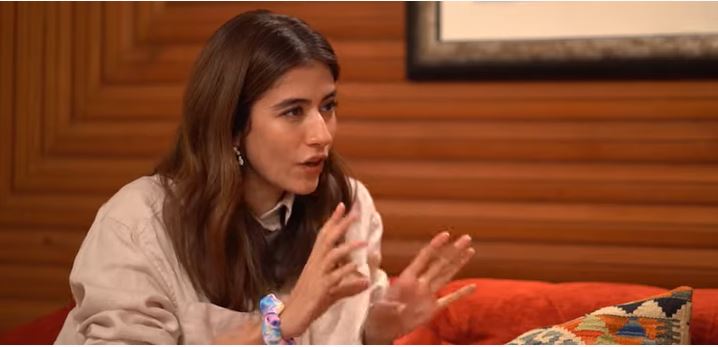 "I haven't work with any of these actors before, it will be an interesting project. This drama contains many special appearances. You'll get to see your favorite actors in many different characters and every one of them have their own graphs. It's a story about five girls from different backgrounds who are going to join army. It's a beautiful story", added Syra Yousaf.