Syra Yousuf became a household name after her divorce.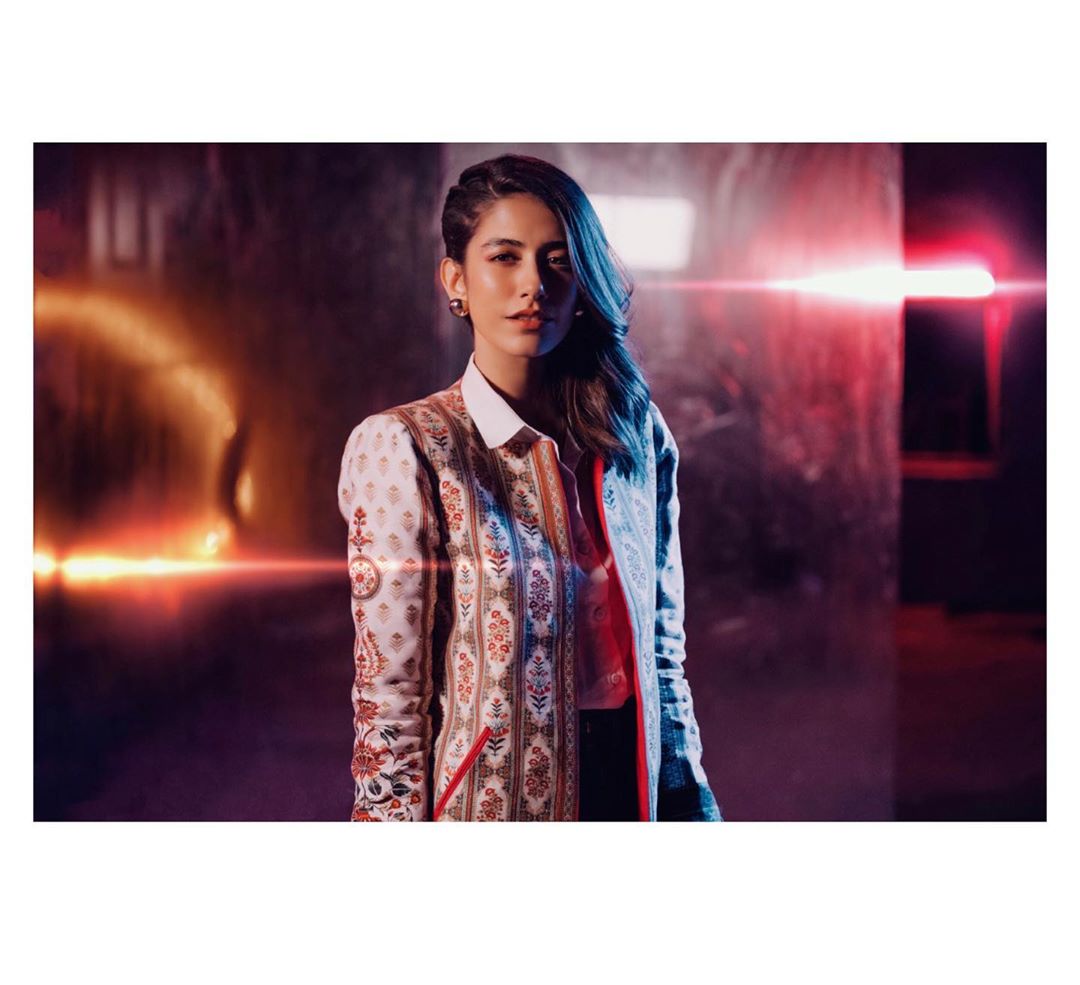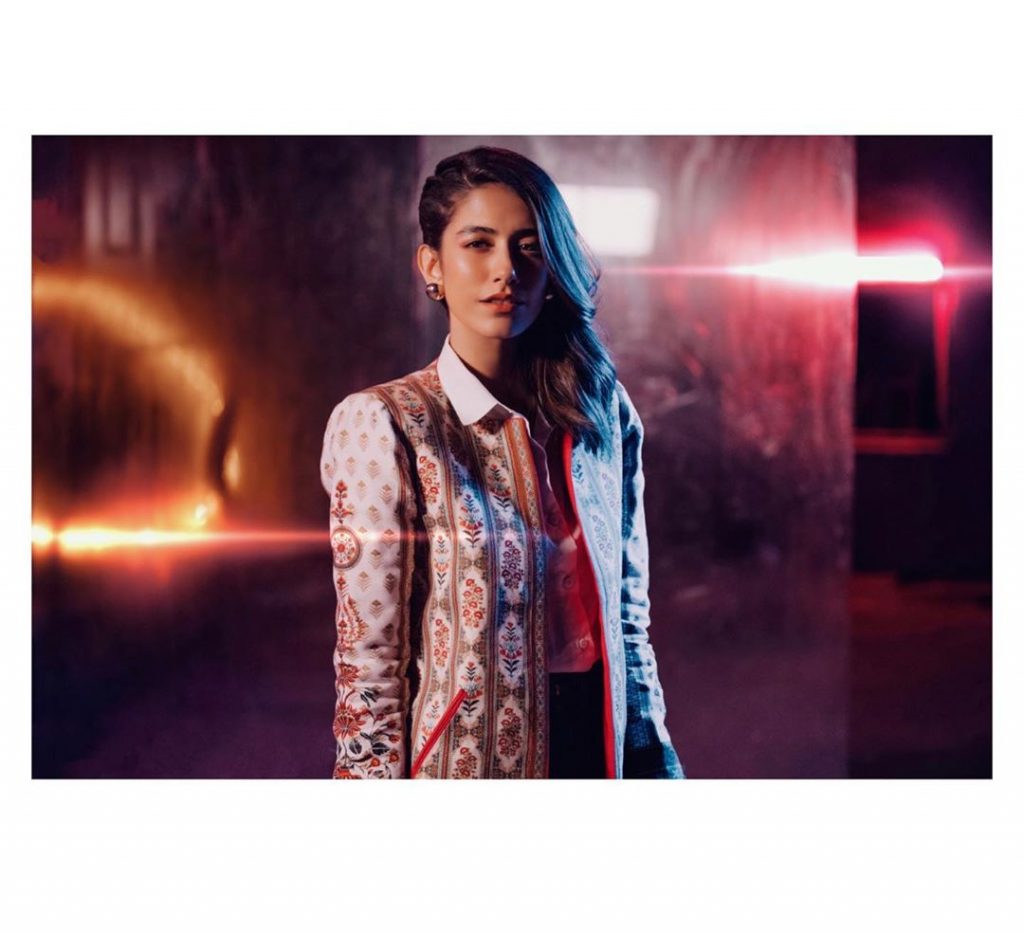 People are showing compassion towards Syra.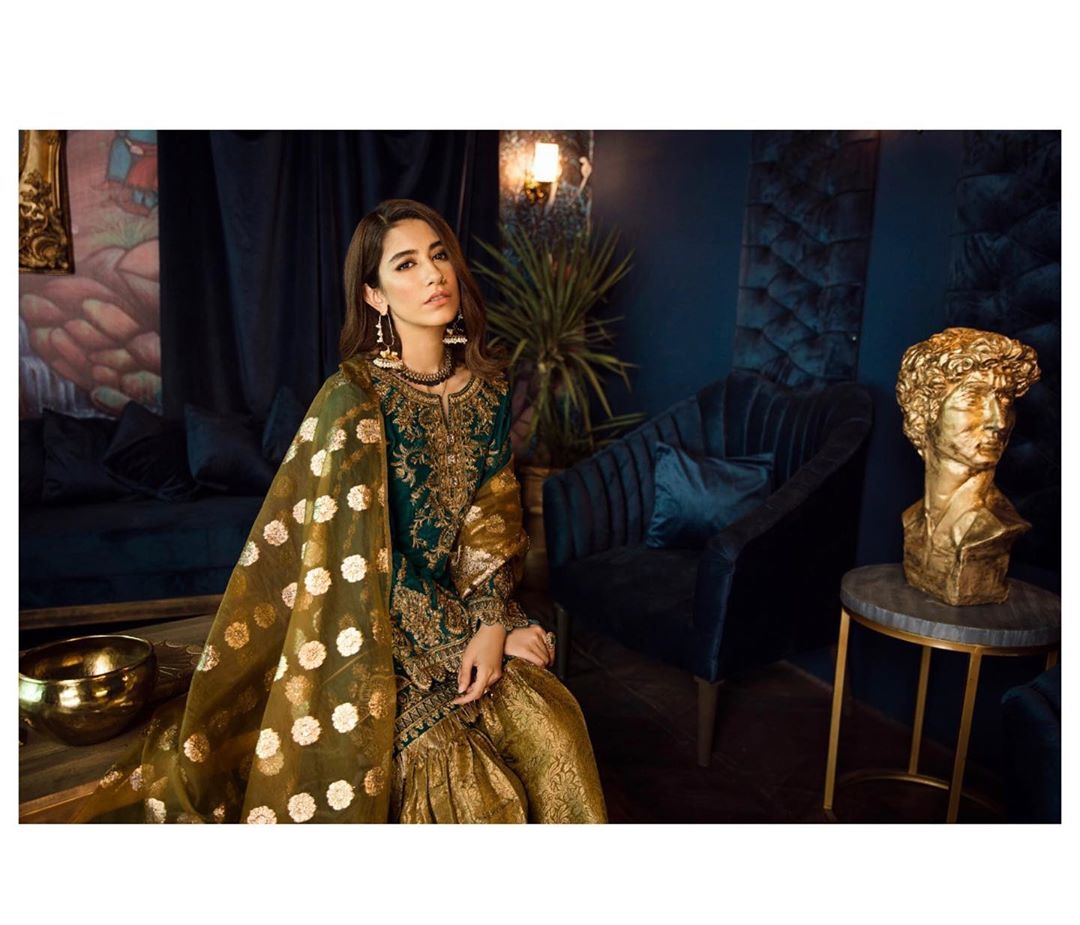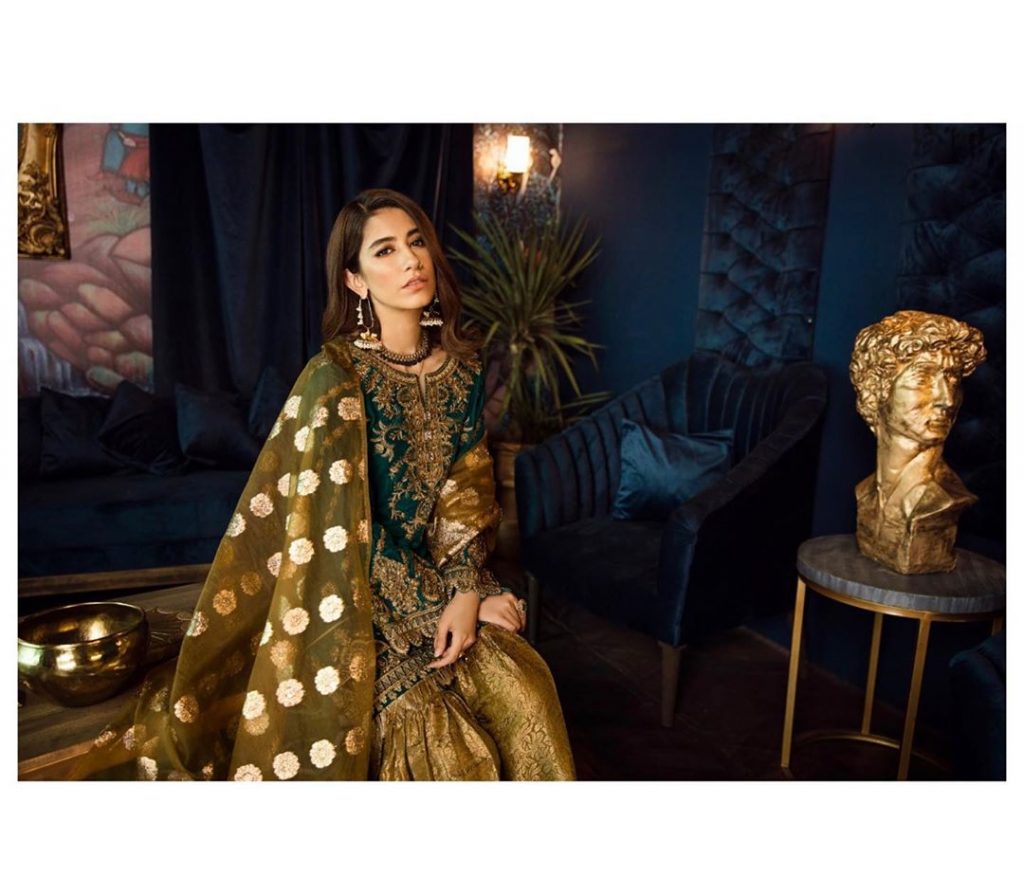 Apparently after divorce both Syra and Shahroz are doing well with their daughter Nooreh. None of them made it an issue of ego and don't want their divorce to affect their daughter. From the Shahroz's insta stories we get to know that Nooreh spends quality time with her father as well.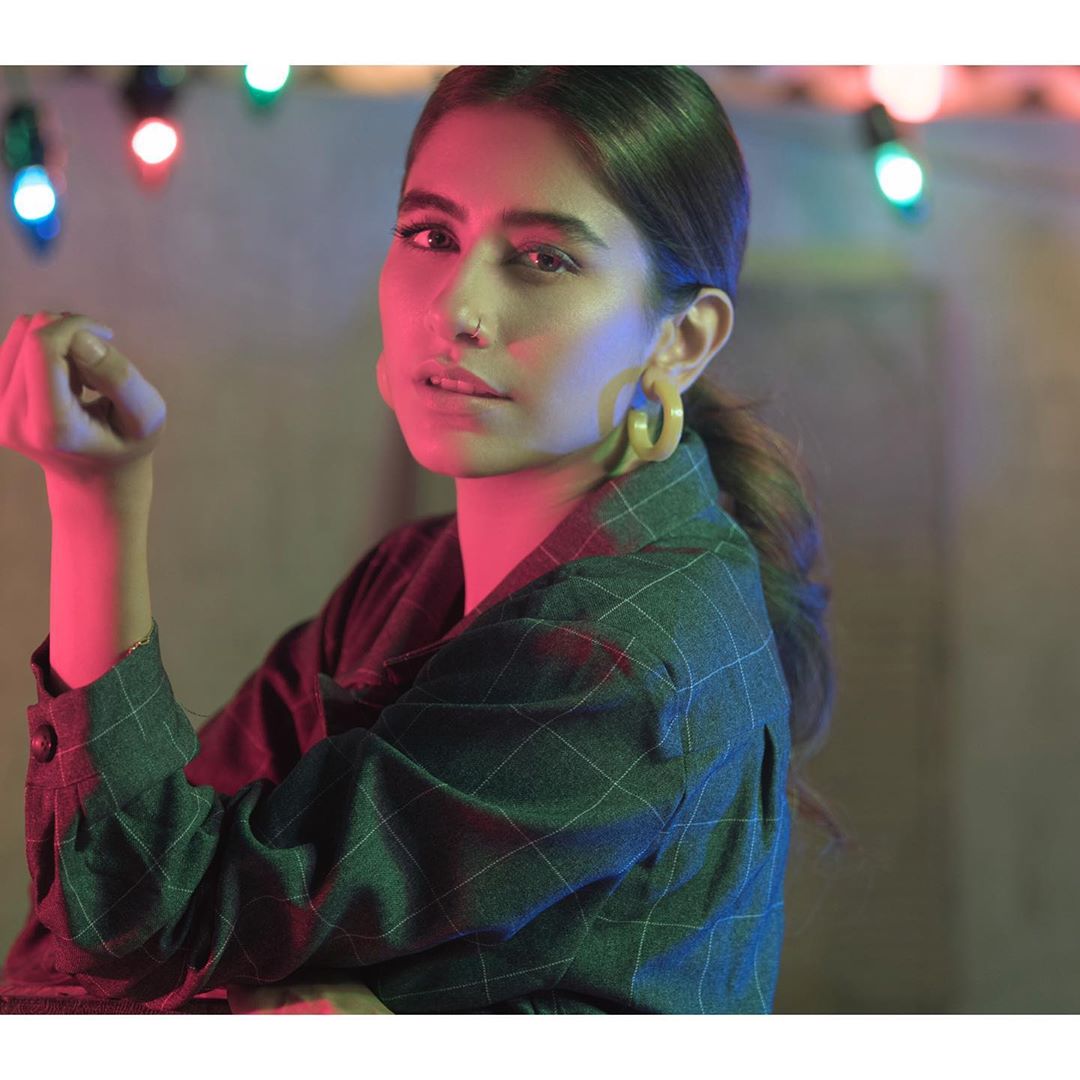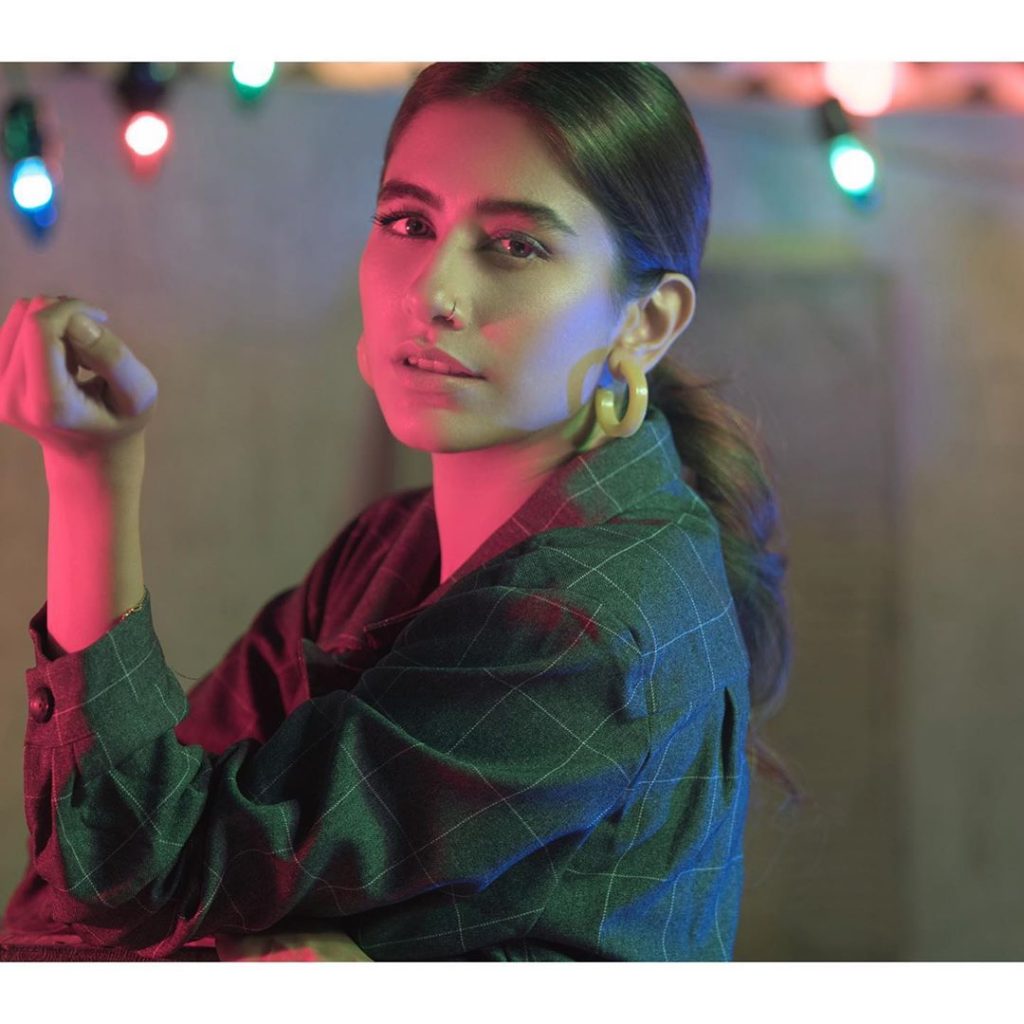 After a long hiatus, Syra is stepping in industry again, she has been apart of few photo shoots recently. We wish to see more of her on our television screen soon.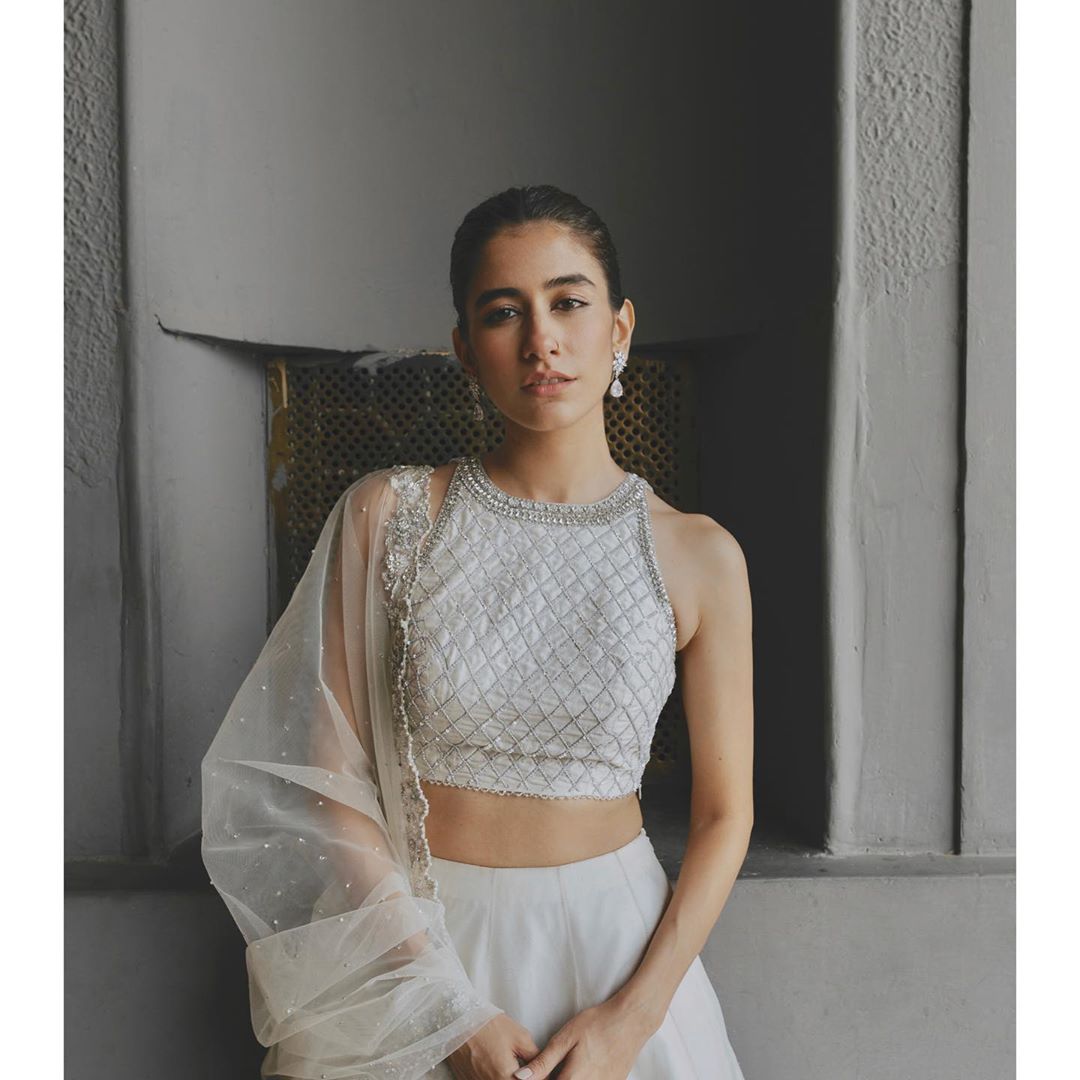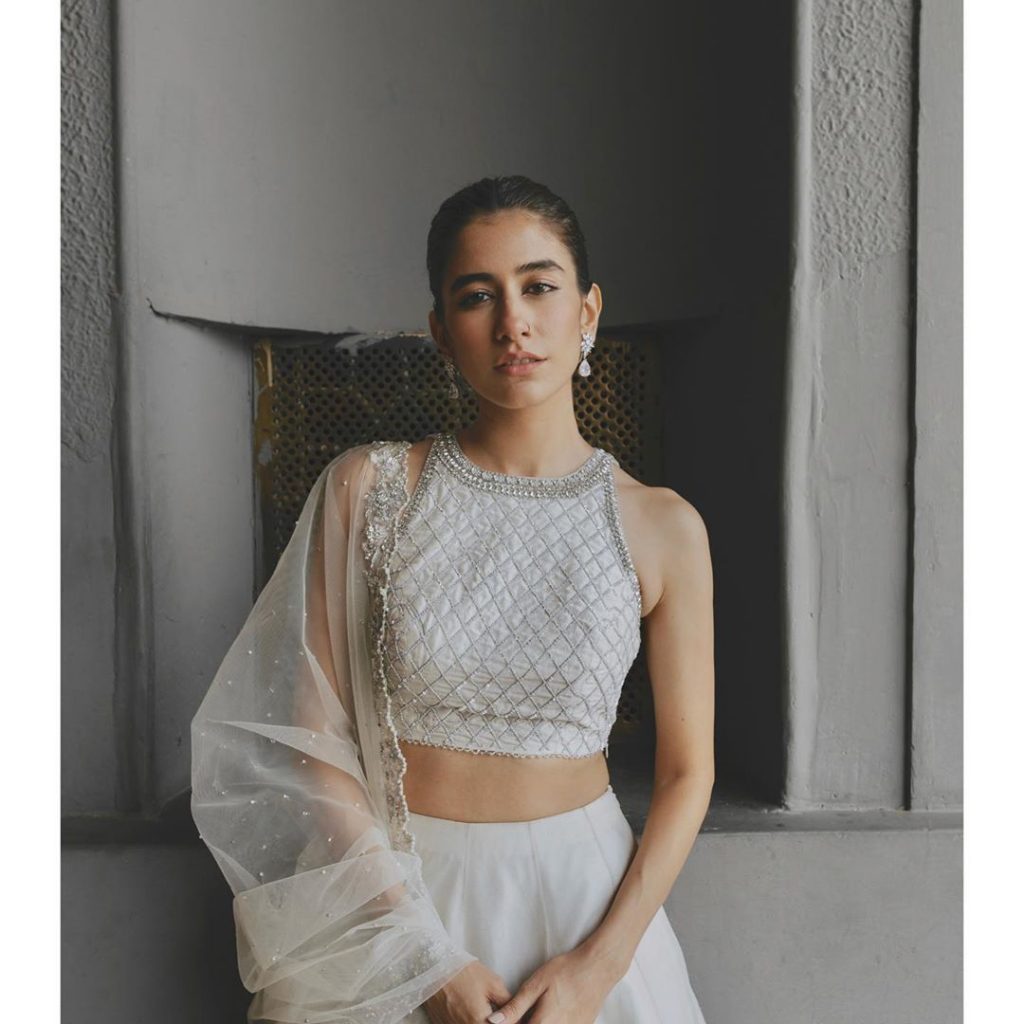 Recently on Nooreh's birthday; both her father and mother celebrated her birthday separately.
Here we have recent pictures of Syra Yousuf with her sisters Alishba Yousuf and Palwasha Yousuf From Nooreh's birthday