Tabish Hashmi comes from a corporate background and has a knack for stand up comedy. People simply loved him and he went on to host a show on the internet by the name of To Be Honest. He got even more fame and now she is hosting one of Pakistan's top late night shows, Hasna Mana Hai where he has interviewed hundreds of celebrities and the audience loves his work.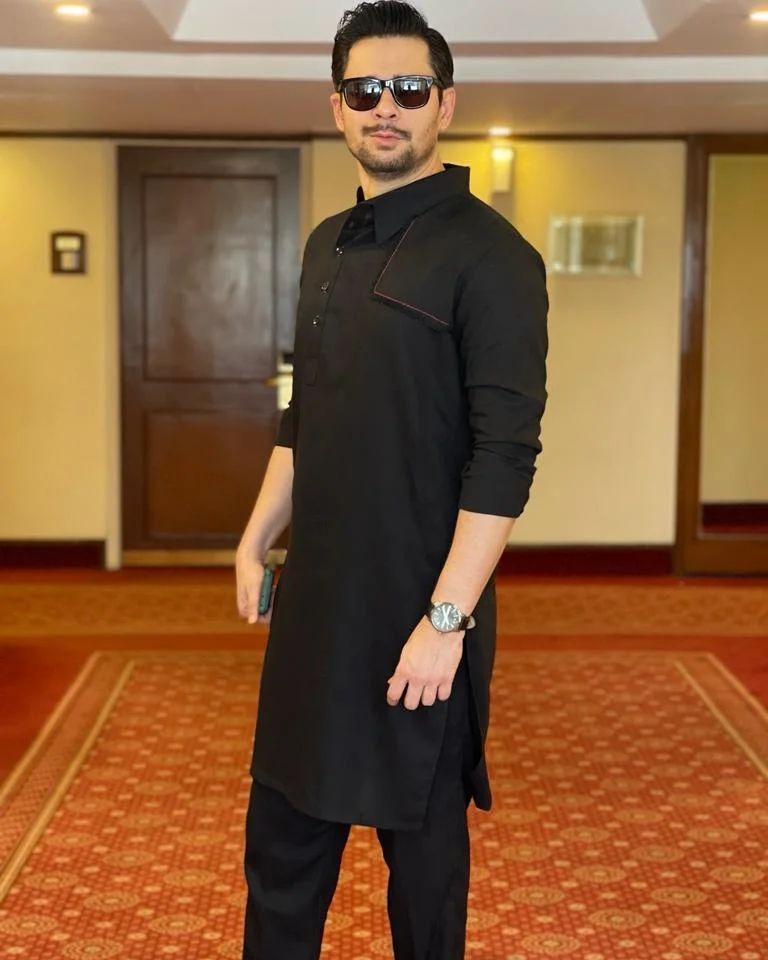 He gave an interview to The Current and shared the celebrities he has loved interviewing till now. He said that he loved to do the show with Mansha Pasha and Ahmed Ali Butt. Those two have been his all time favourite shows till now.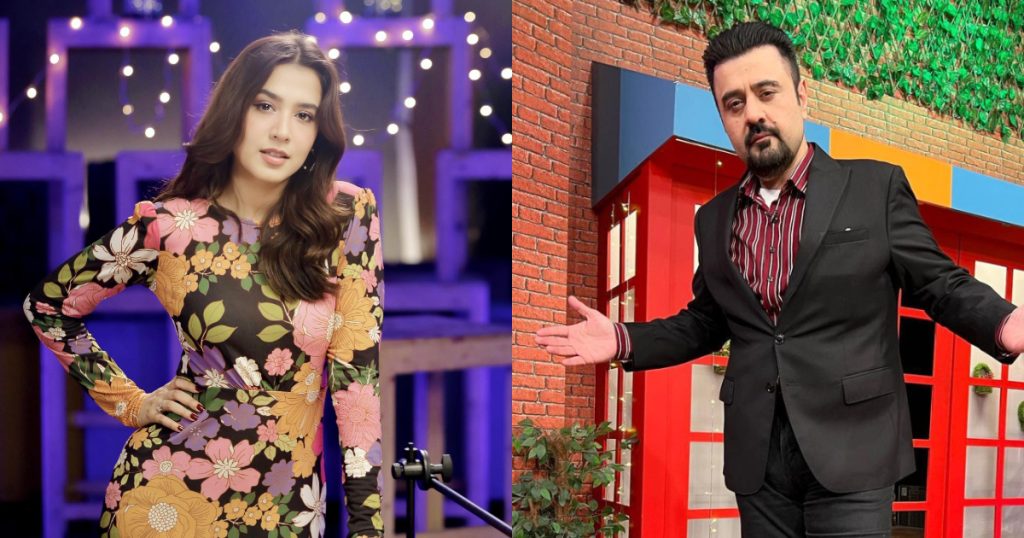 This is what he said:
He also talked about an embarrassing blunder he did during one of the shows. He said that he hosted the whole show while hsi pant zip was down and did not realize it. The editing team later saw it and they had to scrap the whole episode and re-shoot it due to that blunder.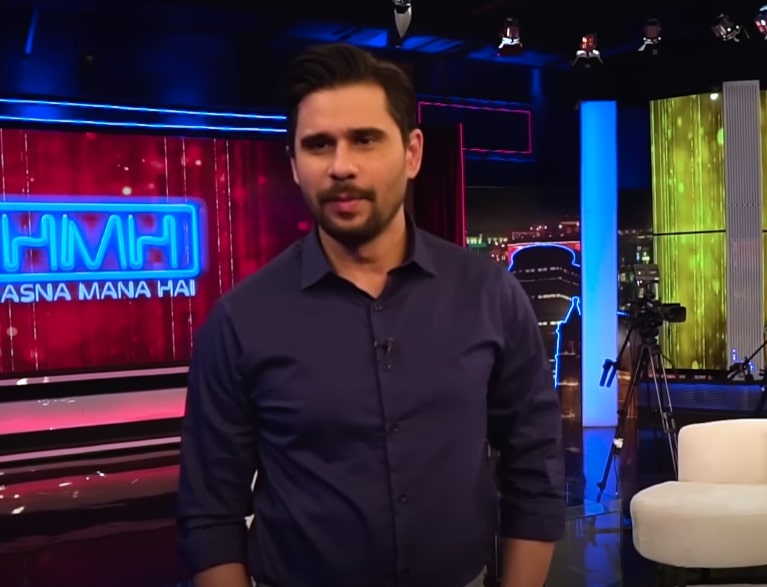 Here is Tabish's revelation: