Tabish Hashmi is a very well-known Pakistani Host who has made his name after continuous struggle. Previously, he used to be a standup comedian and wasn't that famous until he was given chance by Azfar Ali for a web show for Nashpati Prime.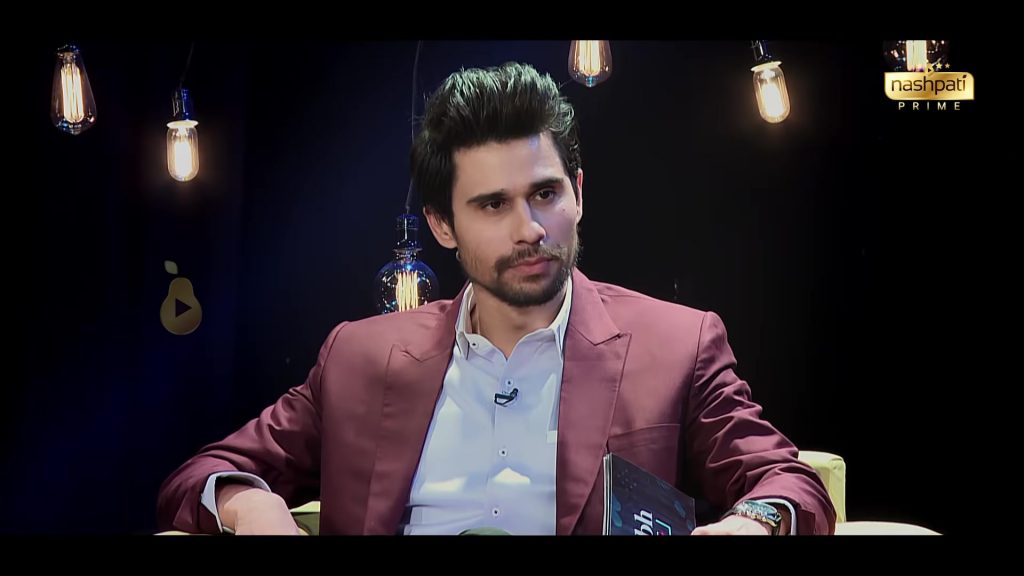 Yes, he is now popular for Azfar Ali's launched Youtube show TBH "To Be Honest", the show is supposed to provide real life comedy which is not scripted and which comes effortlessly, due to Tabish's witty personality the show went viral in months. Fans love Tabish's extempore jokes.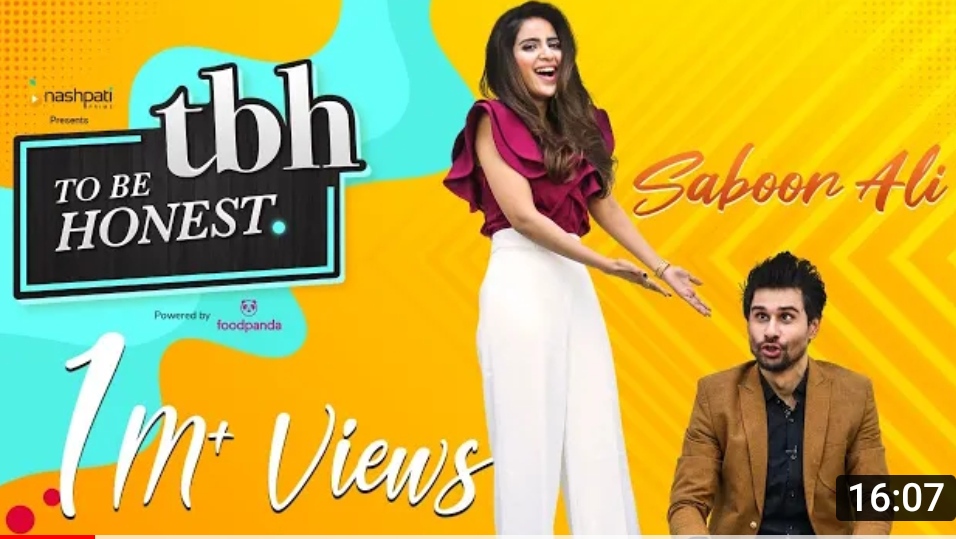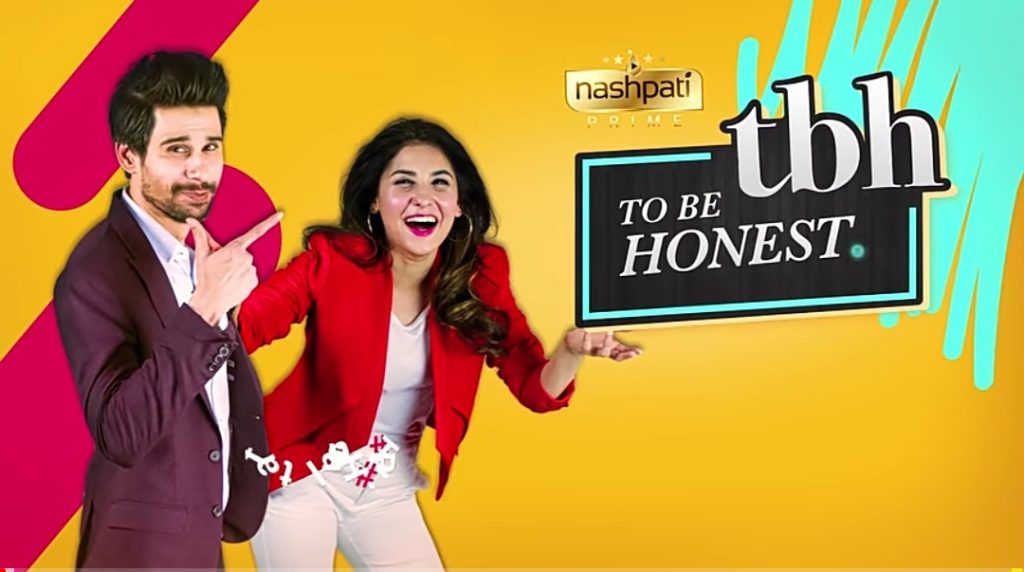 Talking on the most talked about allegation on his show that it is not a family oriented show Tabish said "I don't know how the people have come to know that they don't watch such shows, they decided about TBH on the basis of just one or two clips, they think that the show is bad, the show has much more things in it, it has 43 episodes out which half have been aired. The show wasn't meant for family basically, it was made for YouTube so that people turn it on by their own choice, I don't know from where did this " Not for Family" query come".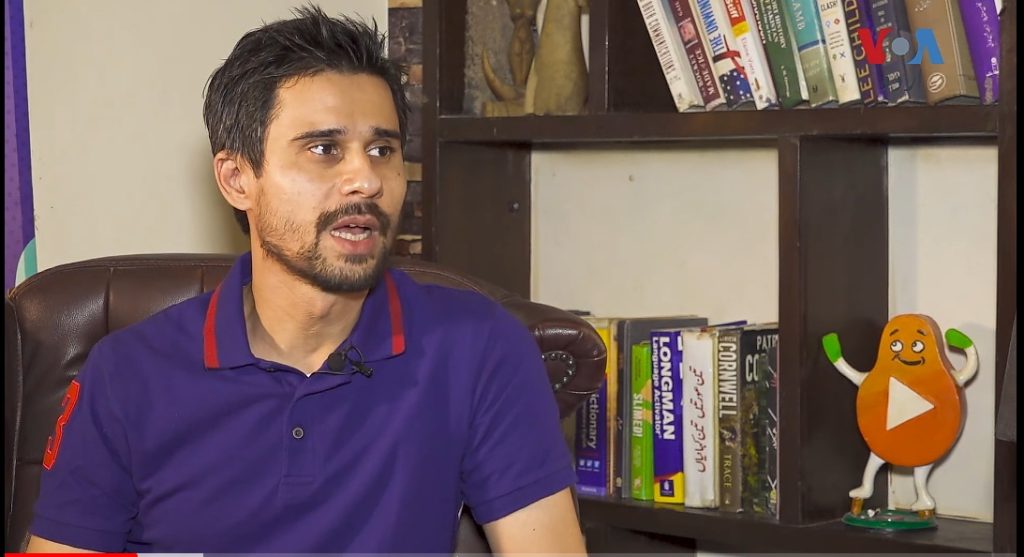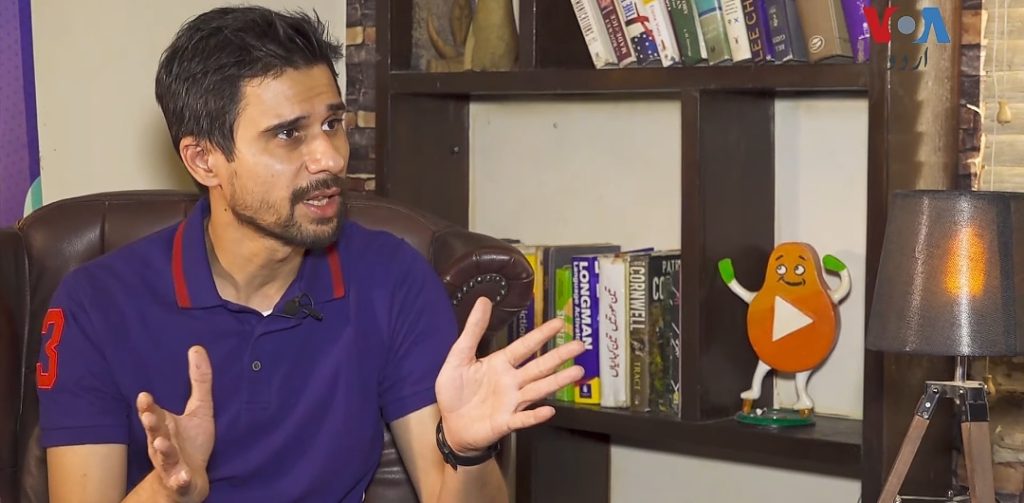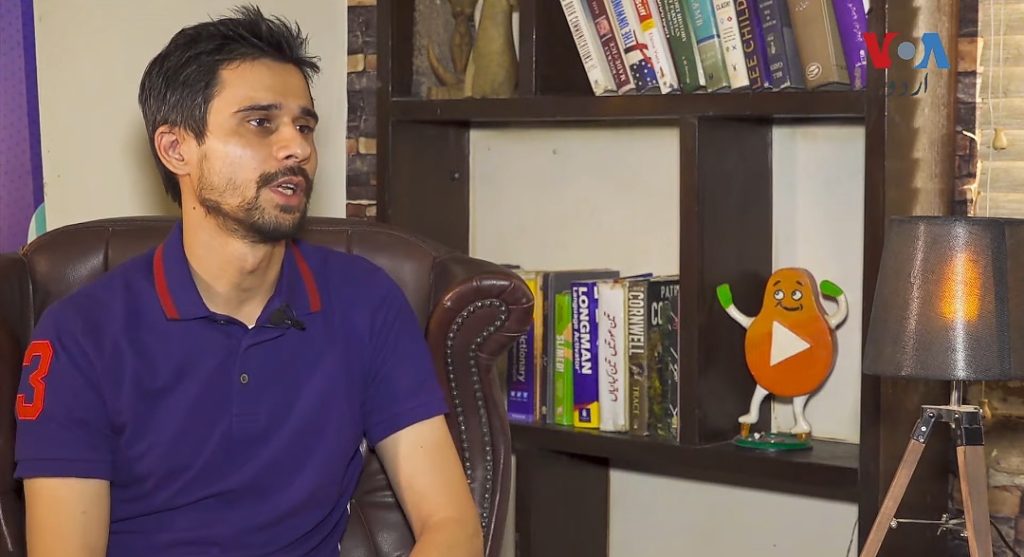 He further said, "Also, let me tell you that I have most fans from elderly age group who come to me and say that they watch my shows. Alot of elderly ladies told me that they have gotten rid of depression because of me"