Tabish Hashmi is one of the most loved and successful hosts in Pakistan right now. His comedy and style of hosting has helped him create his own niche in the market and he stands out among all the shows where we see celebrities come as guests. His show Hasna Mana Hai is watched by millions and his fans have tripled after his television debut.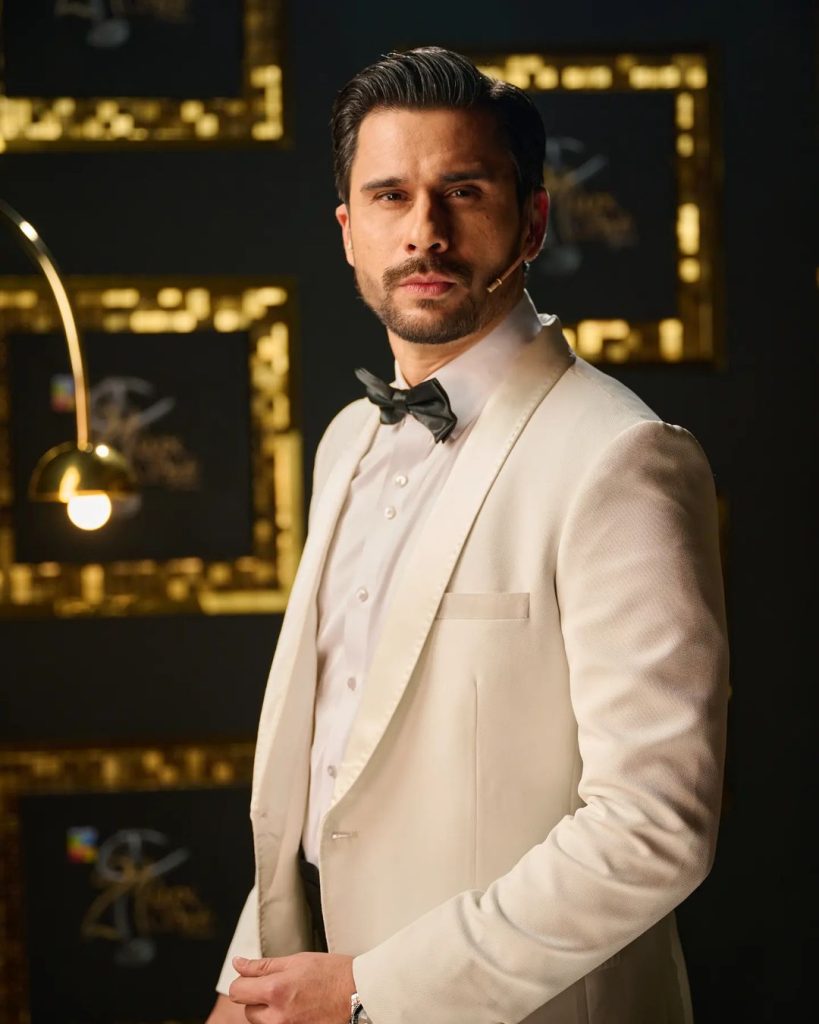 Tabish Hashmi is an educated man and later pursued his passion full time after working at different firms. He is also very open about his life as a student and his younger days living in Karachi which makes him super relatable for the youngsters out there. He was a guest on Fuchsia's Pyar Zindagi Aur Karachi and revealed many fun facts about his life.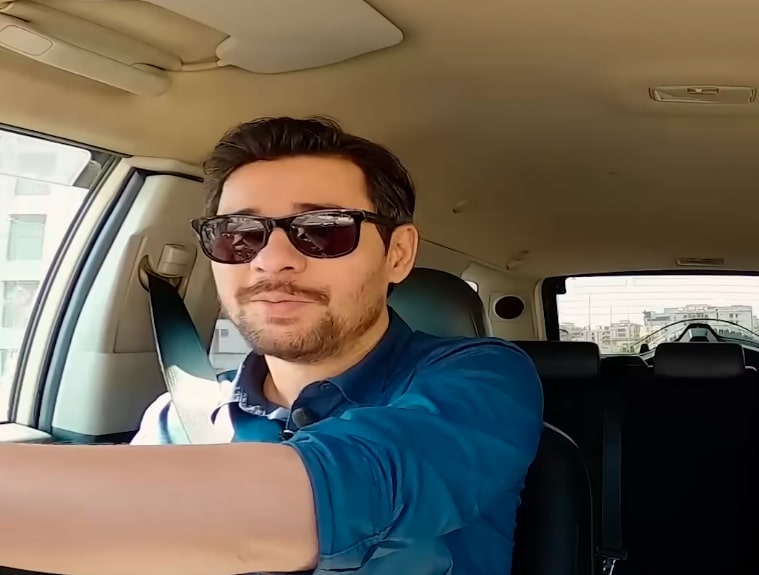 Tabish shared how young love is and had hilarious stories to tell about studying at an all-boys school. He later shared a hilarious story about an ex-girlfriend. He said that he has always liked women who are intelligent and hold their own in a conversation and beauty was not something that would attract him first. He revealed that he had a girlfriend who was super intelligent and he had to impress her so he started writing poetry and dug out a song of a band and posed like it was his poetry.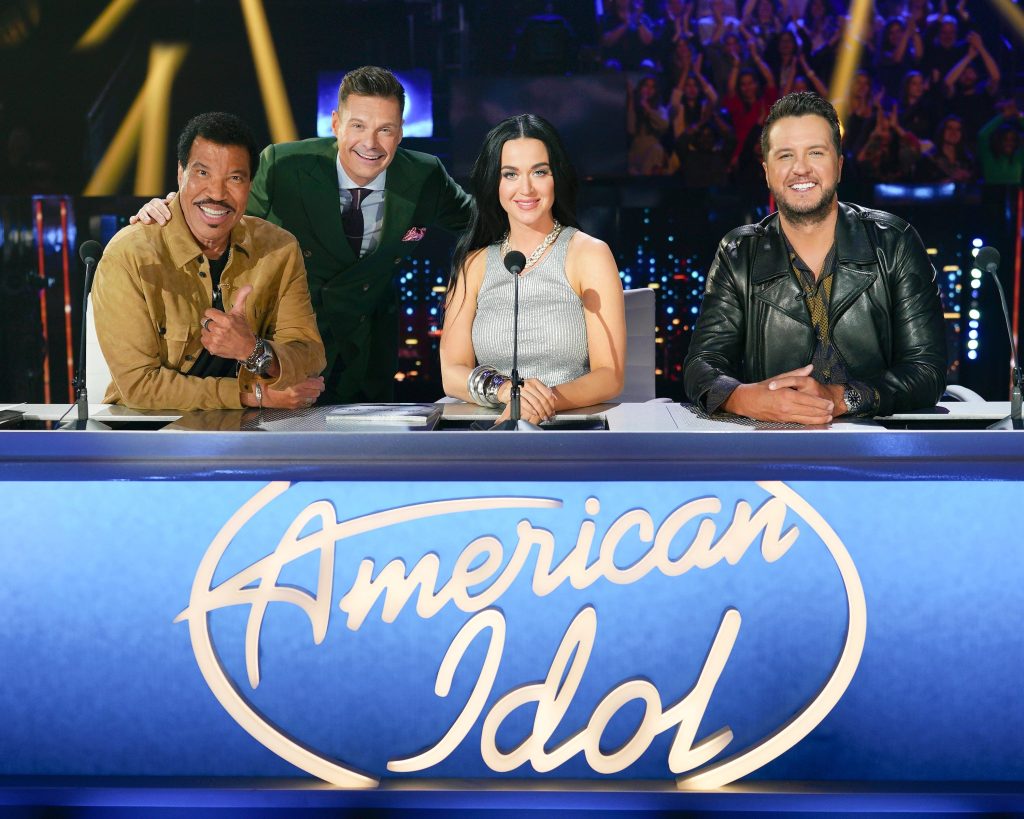 The girl was impressed at first but later she heard the song in American Idol and found out that it was someone else's lyrics. This lead to their breakup.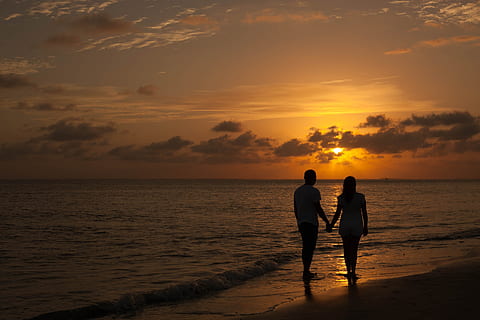 Here is Tabish sharing story of a young naive love and a funny reason for breakup: