Taimur Junaid Jamshed, son of late Junaid Jamshed started his career with singing but later on turned as a preacher. Taimur Junaid is a well known personality because of his father. He is also an Enterprenuer.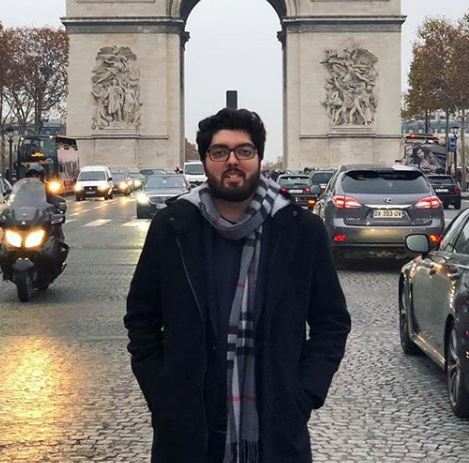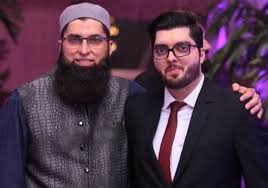 Taimur Junaid Jamshed was married to Javeria in 2016. Both of them were blessed with a baby girl in 2017.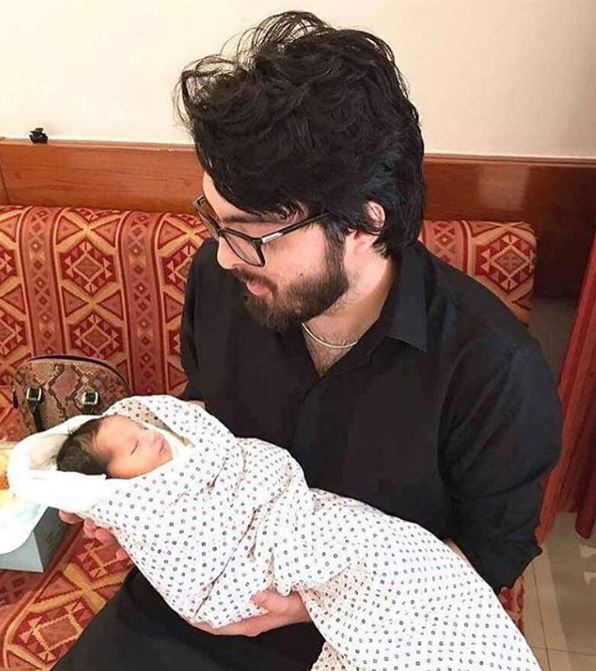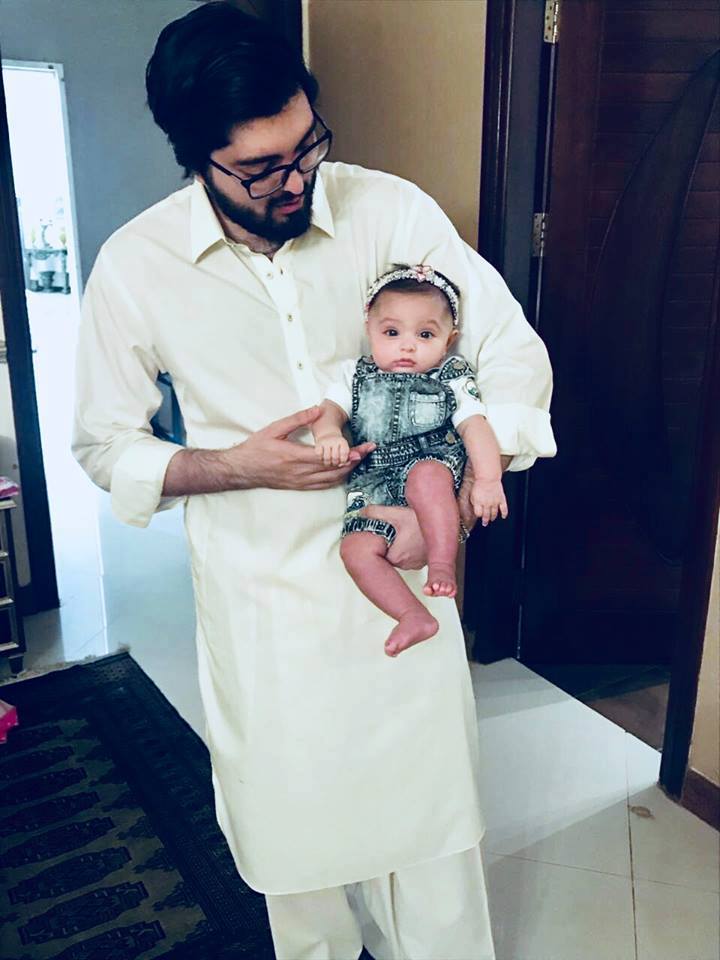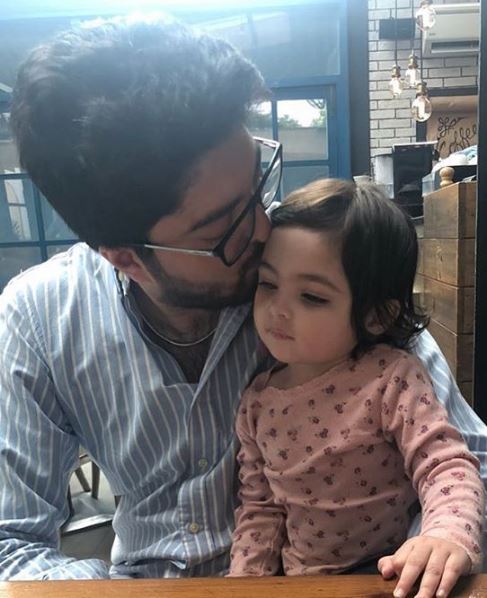 In a recent post Taimur Junaid Jamshed shared a picture with his beautiful daughter on a rainy day in Karachi.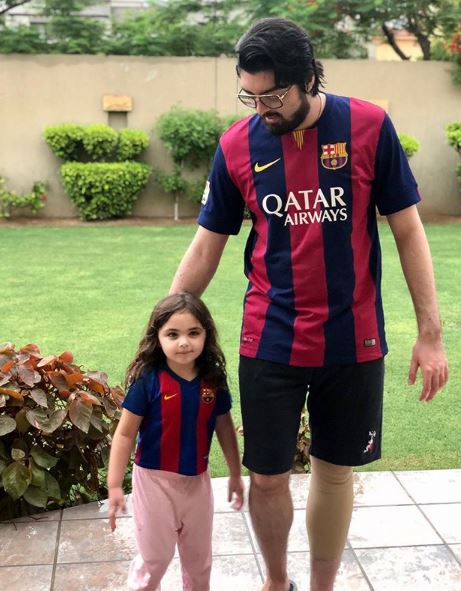 'Start Them Early', as written by Taimur Junaid Jamshed on his post seems like both have much interest in football. It seems like Taimur wants her daughter to learn how to play football at early age. Both of them are seen wearing Barcelona football shirts. The baby girl seemed quite enthusiastic!