They say good things come in pairs, and when it comes to celebrity fathers and their outstandingly talented children, the saying rings true. We have many celebrities who followed the footsteps of their father and became famous themselves. Let's have a look on some of the talented Father-Son duos we have in our industry.
Behroz Sabzwari And Shehroz Sabzwari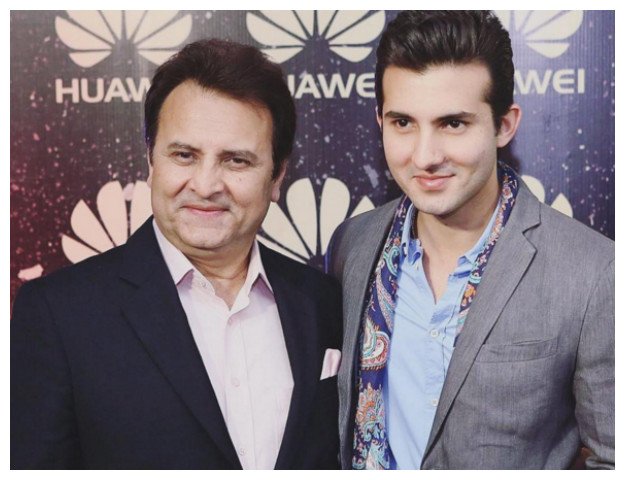 Behroz Sabzwari has been working in the industry since a long time. Likewise, his son Shehroz Sabzwari has won the hearts of millions of people through his talent and hard work.
Javed Sheikh And Shahzad Sheikh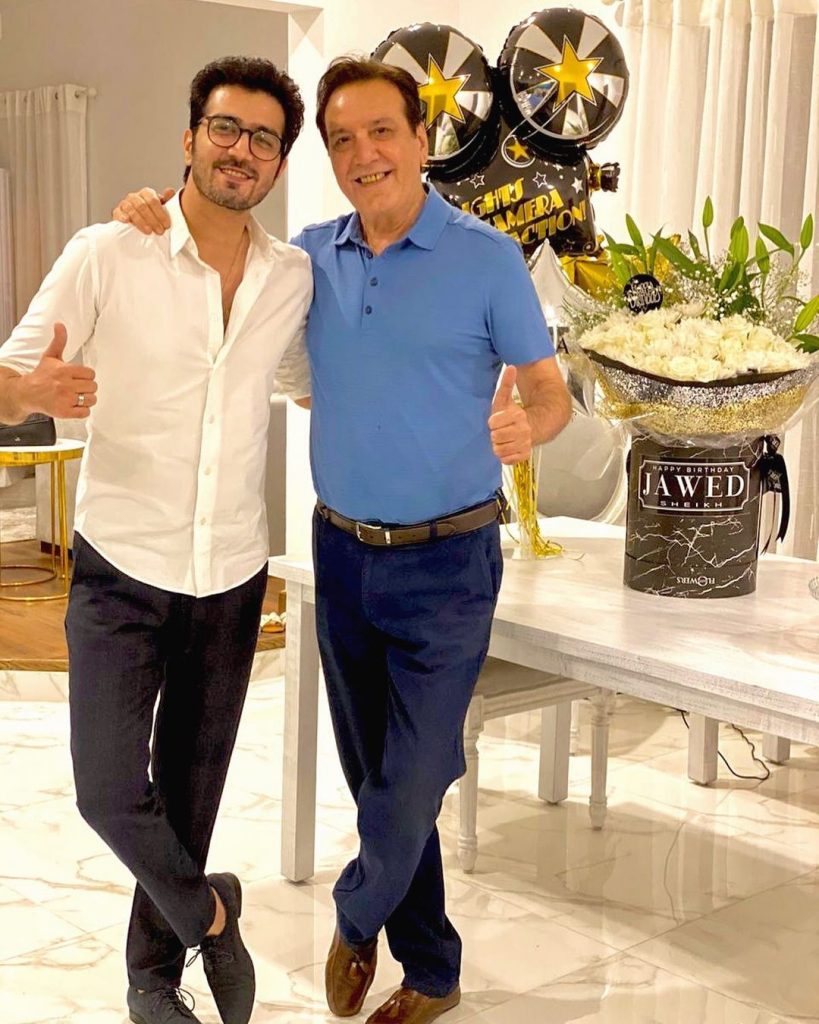 Veteran actor Javed Sheikh has a long-standing career in the industry, and his Son Shahzad Sheikh is following the footsteps of his father.
Adnan Sami Khan And Azaan Sami Khan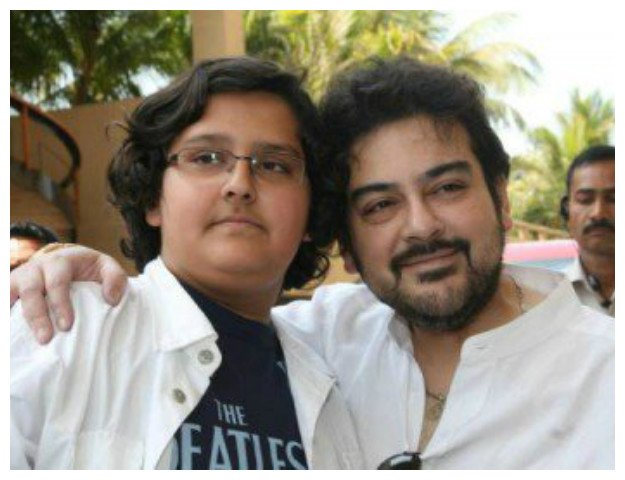 Adnan Sami Khan was famous for his singing all around the world. While Adnan Sami has left Pakistan, Azaan has stuck to his roots and is now a director in Lollywood.
Salahuddin Tunio And Fahad Mustafa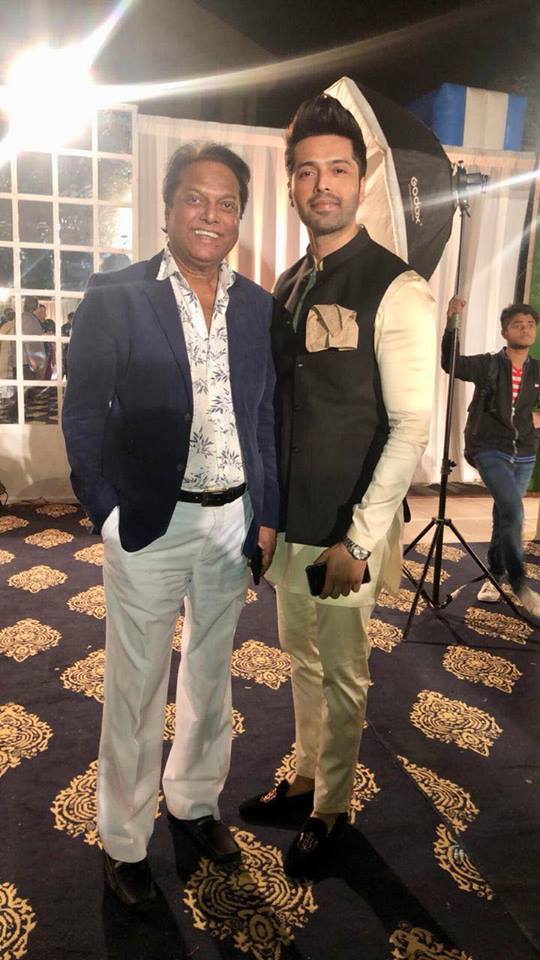 Salahuddin, an actor in both Sindhi and Urdu dramas, was awarded Sitara-i-Imtiaz. Fahad Mustafa has followed in his footsteps, and has created waves in the industry with his talent and a lot of hard work.
Rahat Kazmi And Ali Kazmi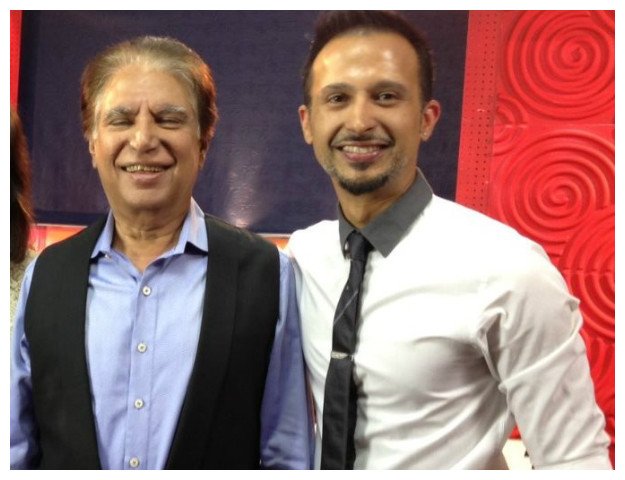 Rahat Kazmi has now retired to acting in theatre, but his previous feats include 1980s hit drama Dhoop Kinare. His son, Ali Kazmi is now making his own place in the industry.
Irfan Khoosat And Sarmad Sultan Khoosat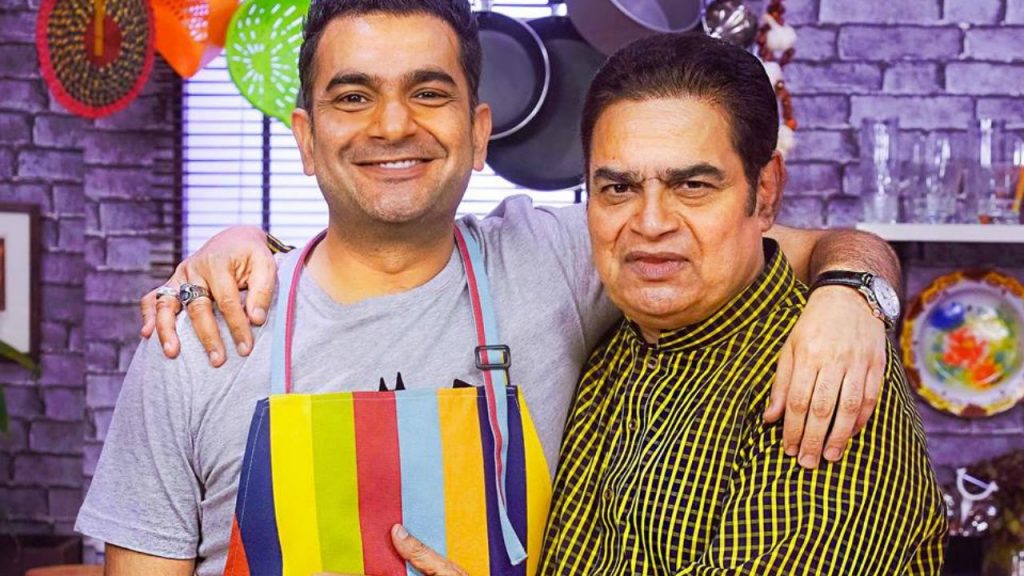 Sarmad Khoosat himself is a very talented actor and writer. His father Irfan Khoosat has worked in numerous dramas and films in his career.
Fareed Nawaz Baloch And Yasir Nawaz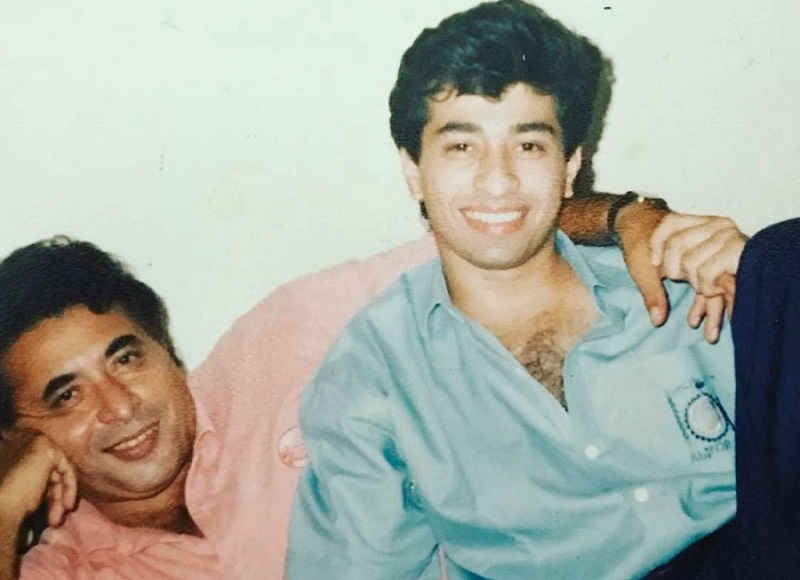 Fareed Nawaz Baloch, who performed in more than 400 plays was one of the most prominent names in the Balochi entertainment world. His sons Yasir Nawaz has continued the work but in a different genre.
Asif Raza Mir And Ahad Raza Mir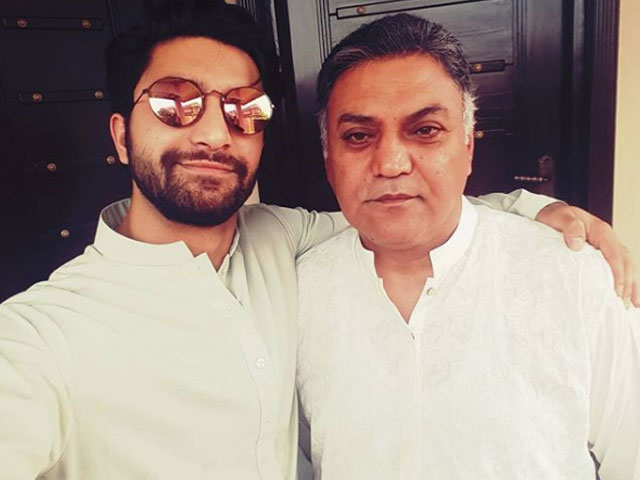 Asif Raza Mir is one of the famous personality we have in our industry. His son Ahad Raza Mir is now ruling the media industry with his talent.
Waseem Abbas And Ali Abbas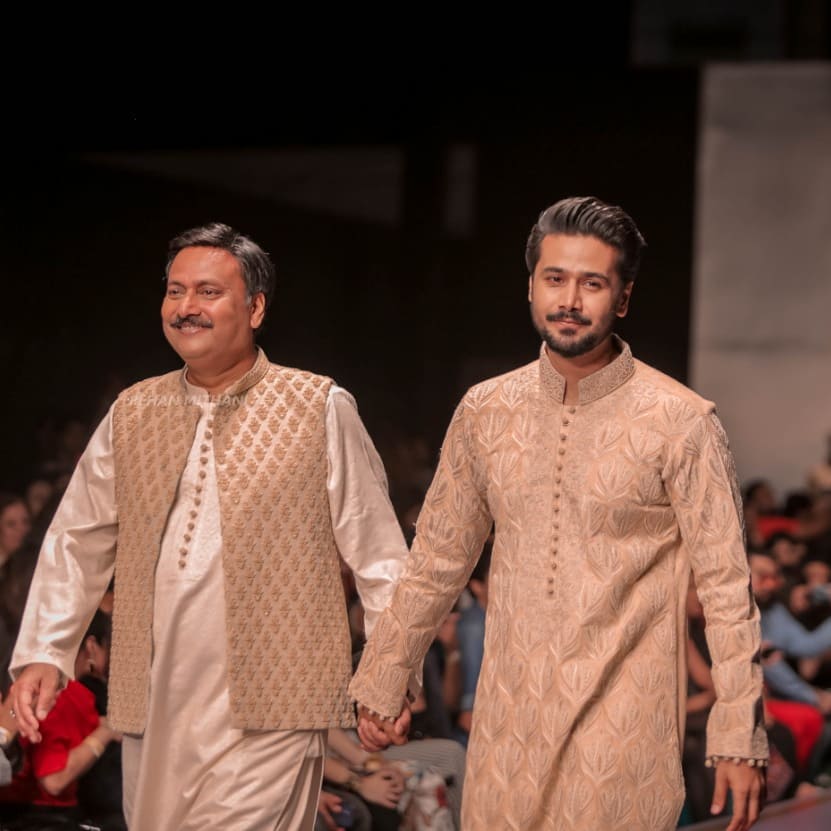 Waseem Abbas has been working in the industry from more than a decade. Ali Abbas, likewise his father is known for his hard work.
Bond of a father and son is said to be the strongest bond of life. It goes to show that we can learn a lot from our fathers.