Tamasha is an Ary Digital reality show which is based on Big Brother's format. This year, the season 2 of Tamasha is airing. Fans are loving the show Tamasha. Many famous celebrities are part of show. This year's brilliant contestants include celebrities like Amber Khan, Aruba Mirza, Michelle Mumtaz, Zainab Raza, Ali Sikander, Faizan Sheikh, Adnan Hussain, Danish Maqsood, Natasha Ali, Neha Khan, Nida Firdous, Rana Asif, Omer Shahzad and Junaid Jamshaid Niazi.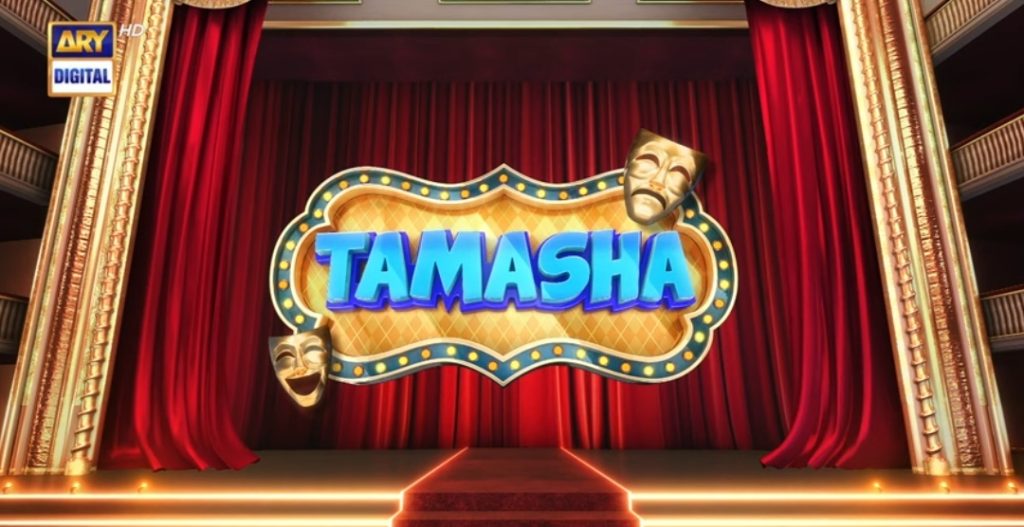 Today, Tamasha season 2, episode 7th aired. In today's episode of Tamasha, everything was going very calmly, Humayun Saeed also visited the set, the contestants were happy too but in the end of the episode, the things turned very serious when the two strong contestants Faizan Sheikh and Adnan Hussain got in a fight. In the later half of the show, Adnan Hussain was keeping the winning team's Ice-cream boxes in the refrigerator which Faizan Sheikh didn't like and started calling him out. Adnan Hussain said that he was just doing this duty out of the courtesy. Faizan Sheikh and the team didn't like his act and warned him. The two contestants indulged in a very ugly fight. Faizan Sheikh also gave a reference to his previous act when he didn't report a theft. The two started using abusive words which were muted by the editing team. Adnan Hussain reportedly used harsh words for the contestants including Amber Khan after which she started crying. Here is the intense fight scene from which occurred in Tamasha House:
Are you guy watching the reality show Tamasha? Do let us know!