Tamasha is going on in full swing and the final is nearly here. Fans have set their eyes on their favourites and voting is going on in full swing. The reality show witnesses many celebrities visiting the house and meeting up the contestants and it is hosted by one very successful actor Adnan Siddiqui. This year's Tamasha saw some famous faces in the house while some new people were able to get a lot of recognition and Zainab Raza is one of them.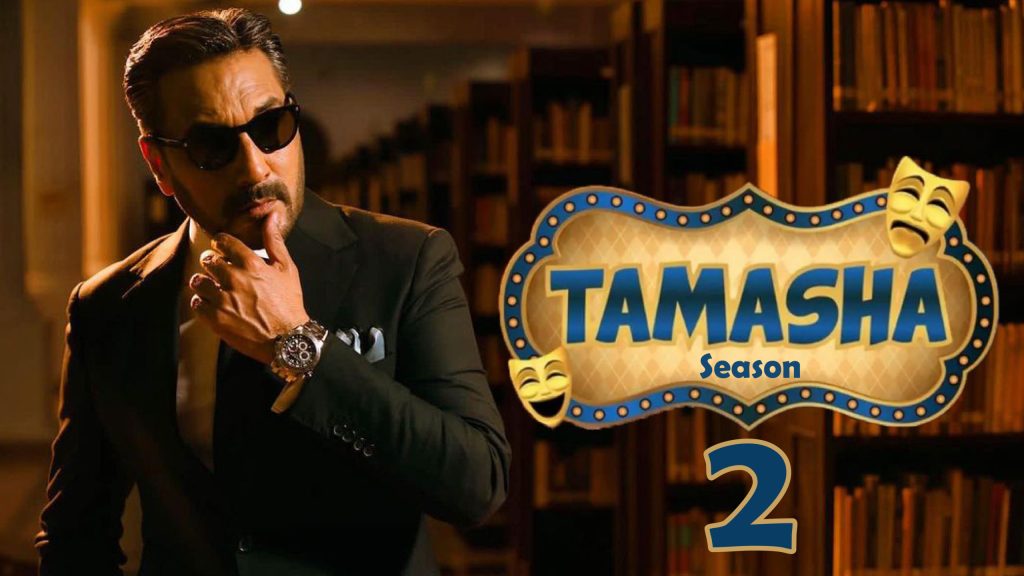 She is a model and she was able to catch the eye of the audience from the very first episode. She maintained herself according to her standards and many people were disappointed when she was eliminated. Zainab Raza just came to Ayaz Samoo's show and she made a very interesting revelation.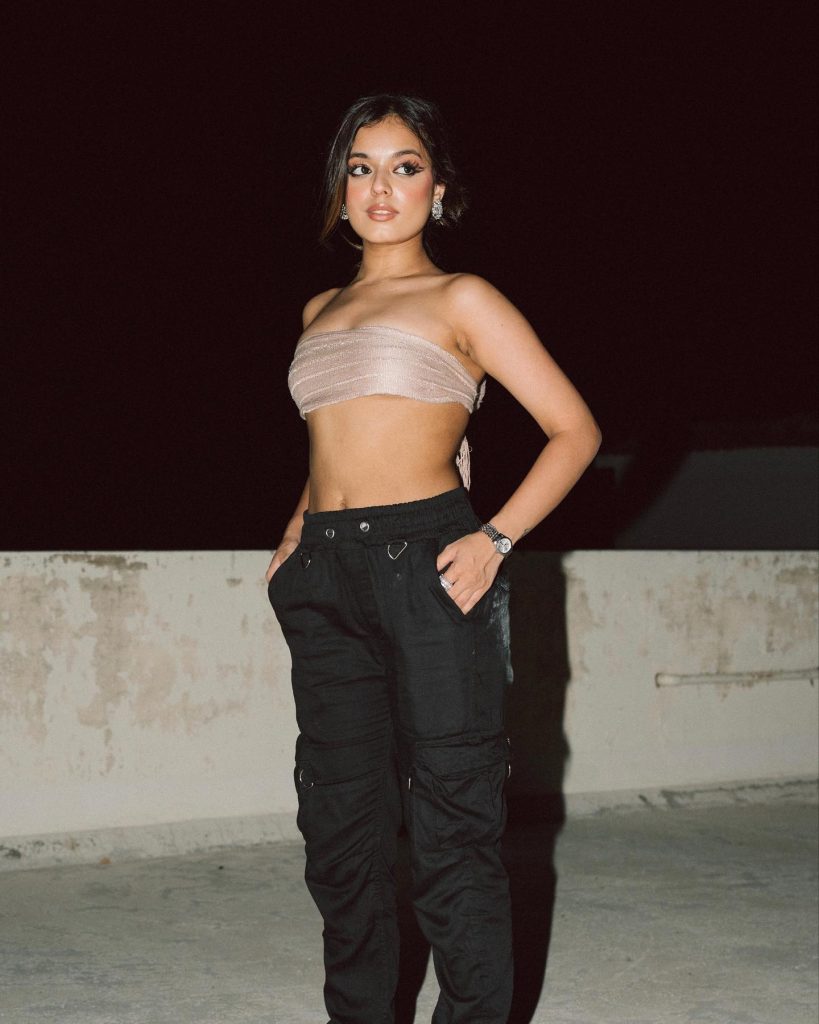 Zainab revealed that she does not know who Humayun Saeed is. She had known this name and she has seen his face on film billboards but she did not this was Humayun Saeed. Zainab was aware of his production house as well but did not know him by name.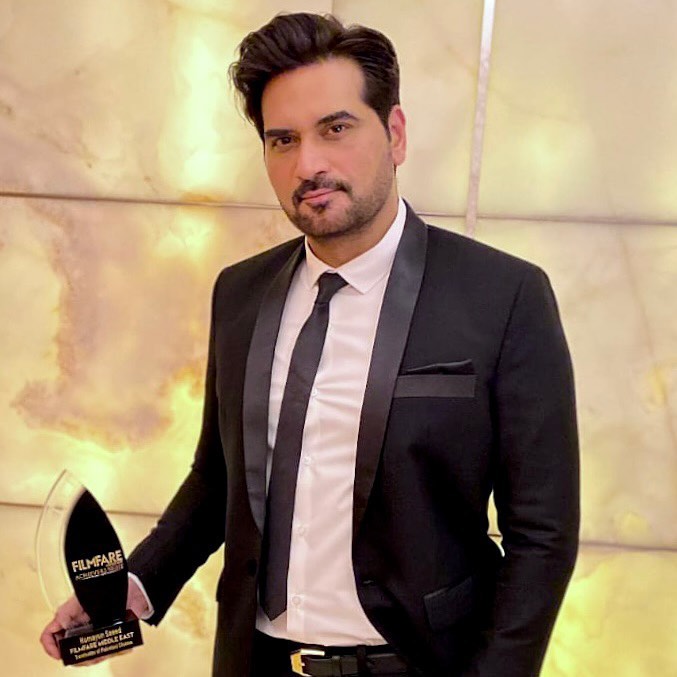 She also revealed that when Humayun came to Tamasha she did not recognize him and a housemate told her who the visiting star was.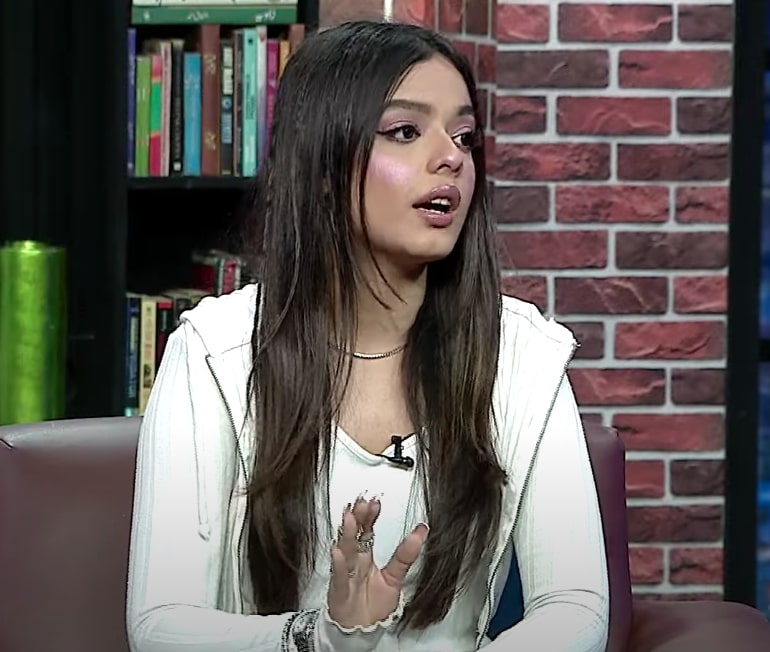 Here is what Zainab shared about not knowing Humayun Saeed: