Tariq Aziz is a legend of Pakistani media industry. His show Neelam Ghar will always remain a benchmark for all the hosts coming in to join the field. He imparted education and awareness through his program and people loved to watch him on television. HE was also a politician and joined the political field briefly. His wife Hajra Tariq Aziz is a gynaecologist and the couple had immense love and understanding in their marriage.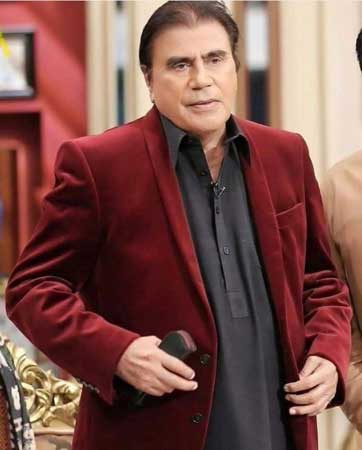 It was Tariq Sahab's third death anniversary and journalist Moin Zubair talked to Mrs. Tariq Azzi who revealed some unknown facts about his life. She shared that Tariq Aziz wanted to donate his eyes as well. He has already given away all his property to Pakistan. He had written about his wish to donate eyes in a note which his wife did not know about when he passed away so it could not happen.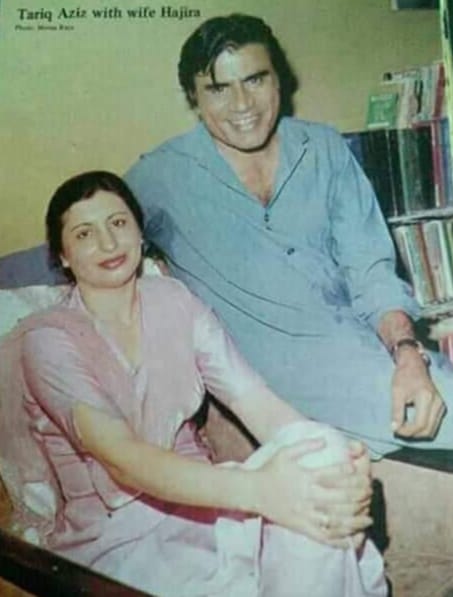 She also talked about how supportive he was and never said anything about them not having any kids. She revealed that Tariq Aziz was sceptical about the Islamic parda teachings when the said kid grows up and thus was not convinced to adopt a child. She alos got very emotional while talking about Tariq Sahab and revealed that no one from the state contacted her after Tariq Sahab's demise.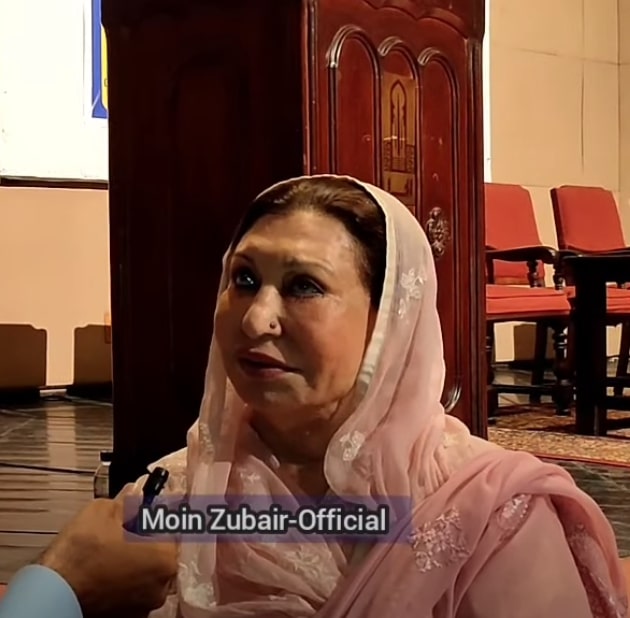 Here are the facts she shared: