'Geo Sar Utha K', an upcoming Pakistani movie is all set to release on 11th August. The movie is an action-drama directed and produced by Nadeem Cheema. It is written by Nasir Mehmood and based on actual events of chottu gang, which is known for kidnapping, murder and other criminal activities. The movie stars Yasir Ilyas, Sheharyar Cheema, Babar Ali, Umar Cheema, Shafqat Cheema, Yasir Khan, Naeem Khan Areeba Khan and more.
Since the release date of the movie is near, the team 'Geo Sar Utha K' has been found engaging in movie promotions at different instances. They have been lately spotted on sets Of 'Weekend Show' of 'Royal News' channel. Have a look on few clicks from the program.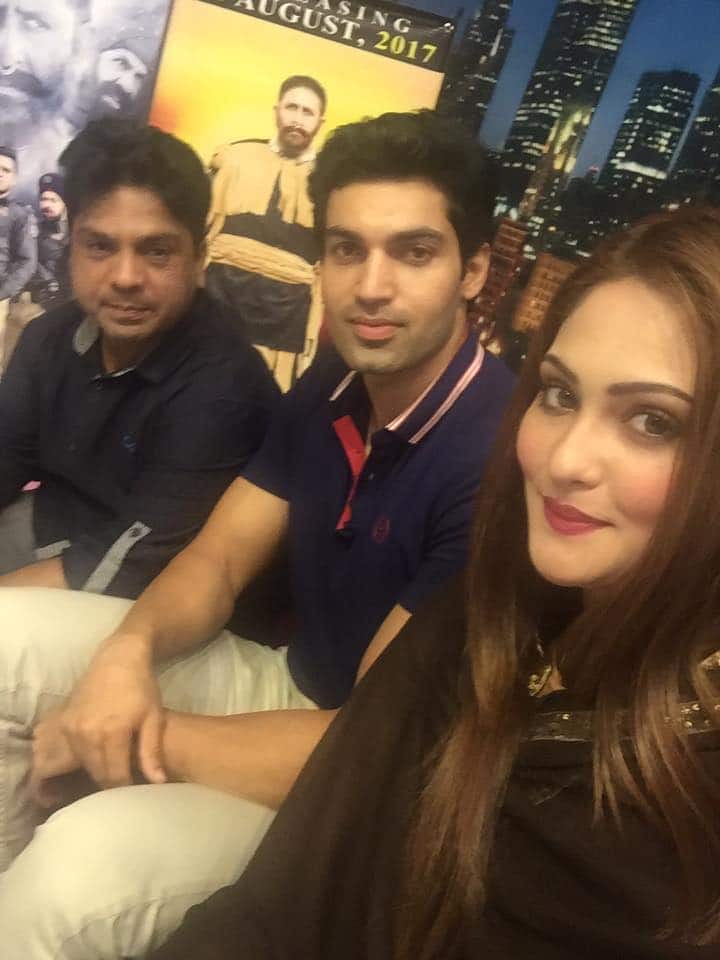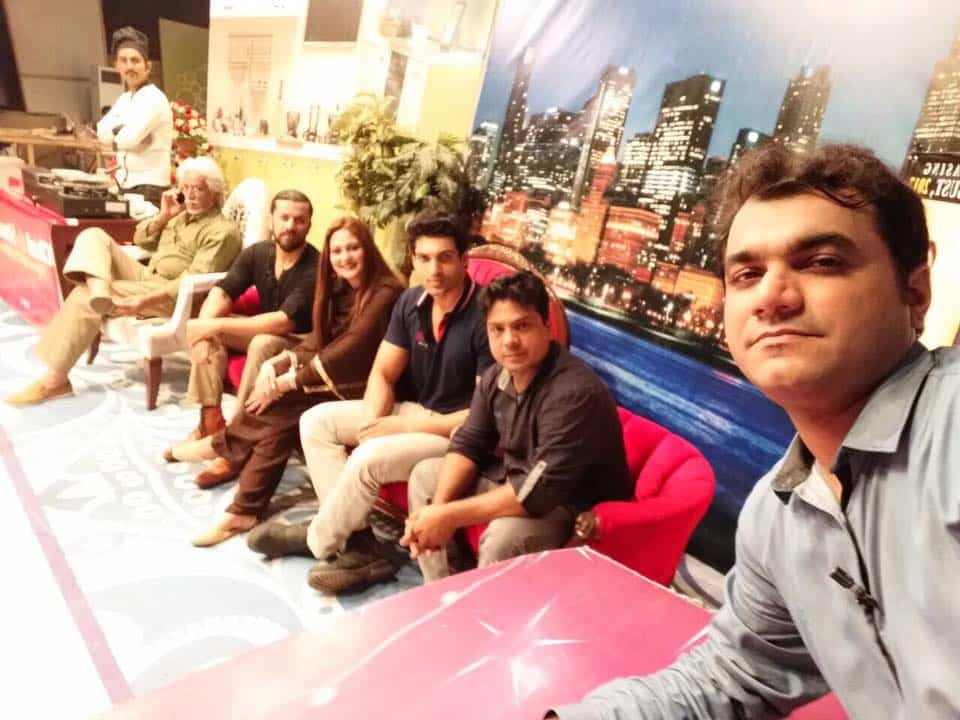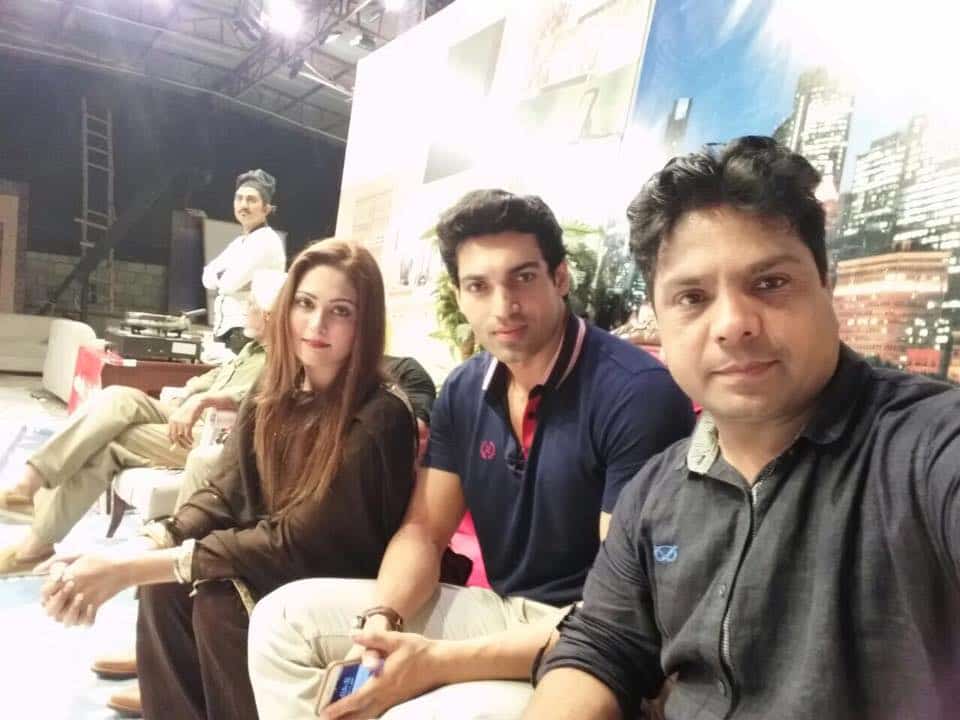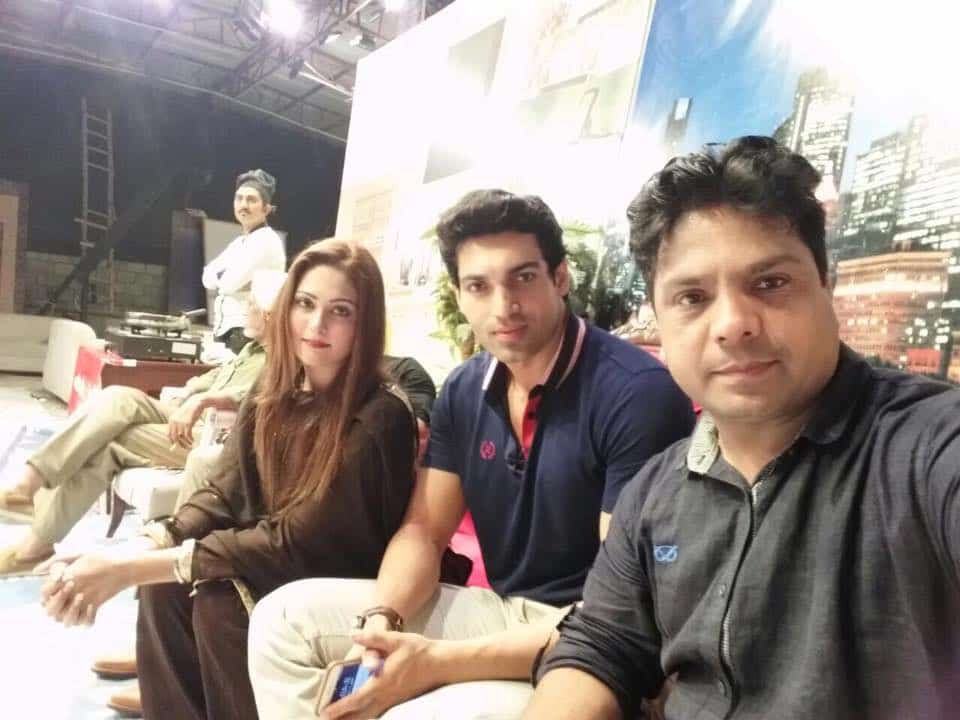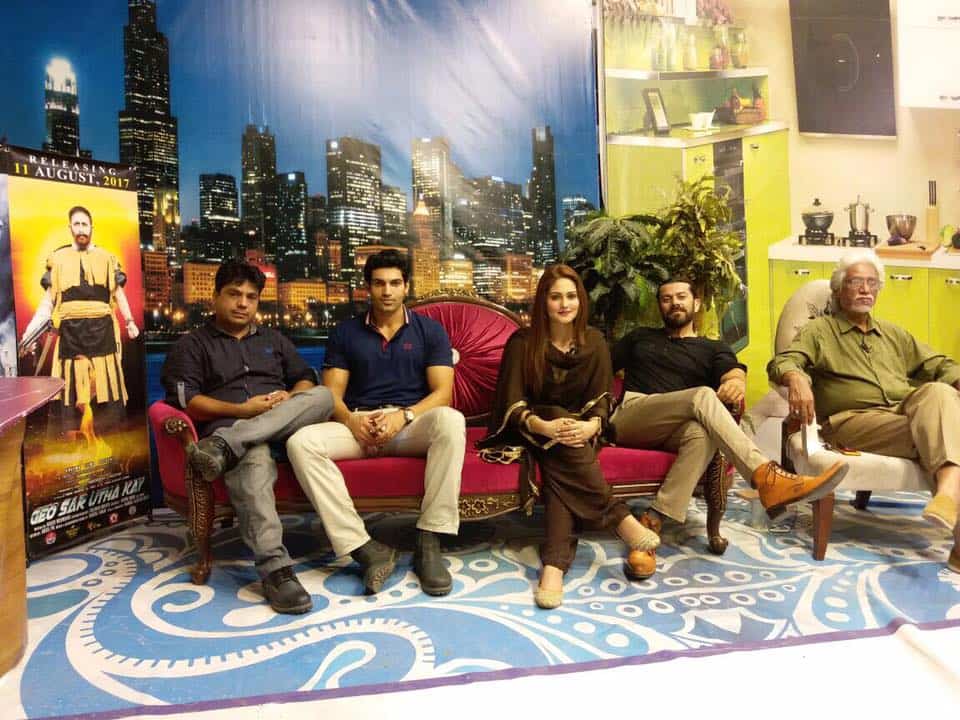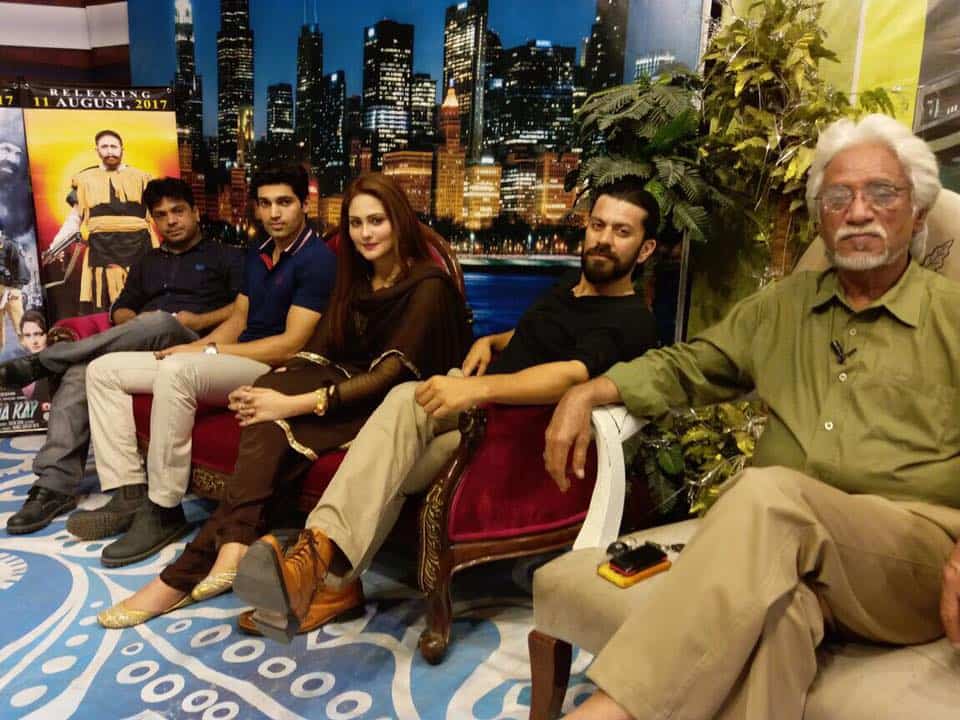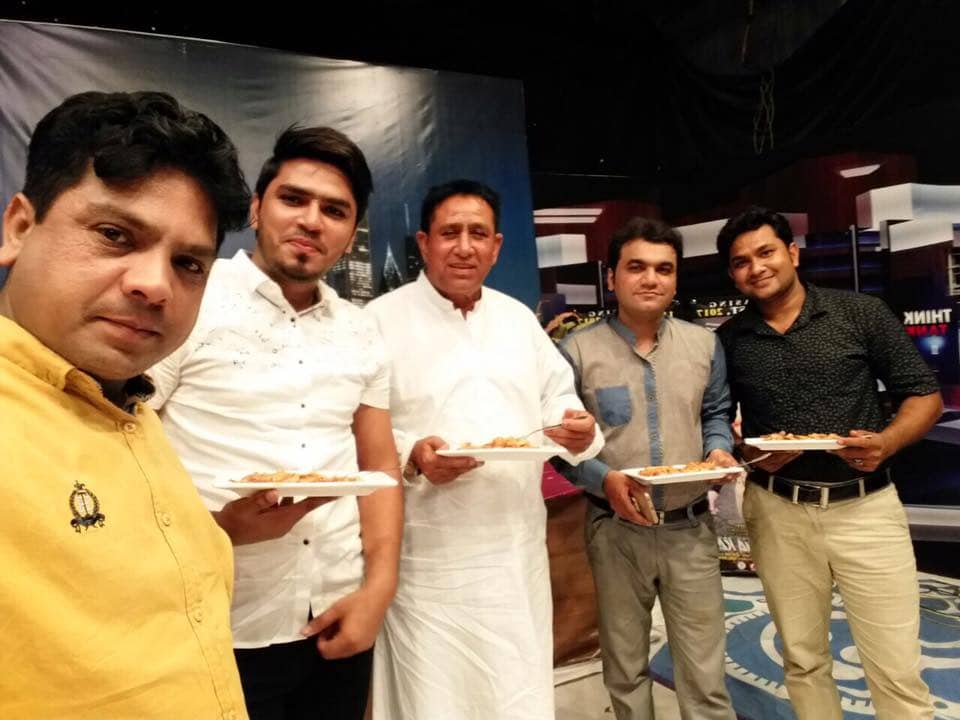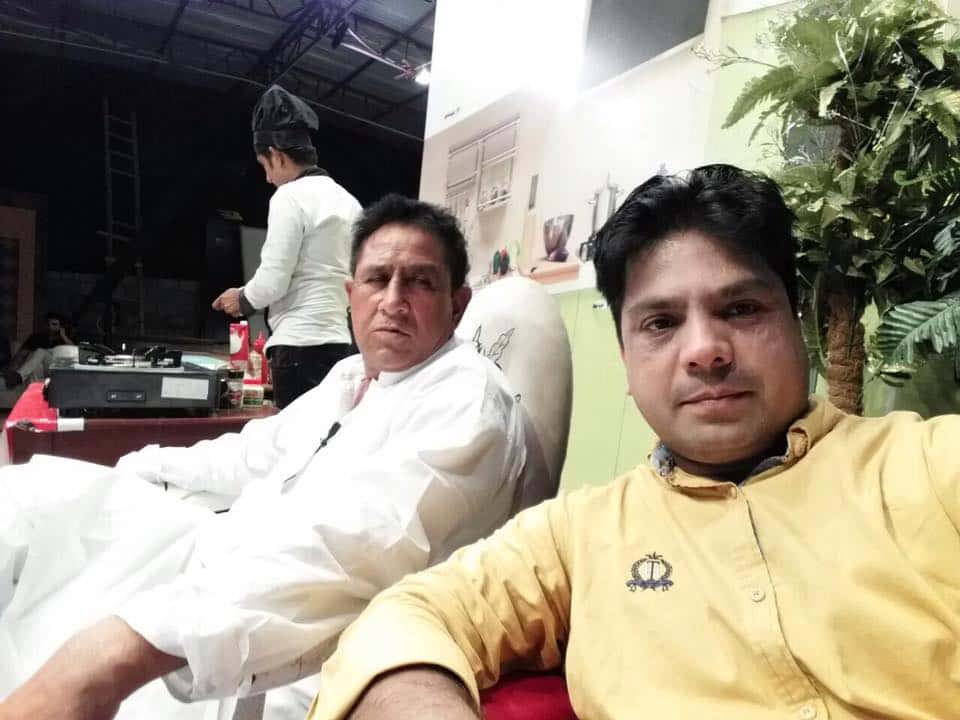 Team 'Geo Sar Utha Kay' was also spotted at Morning Show, 'Jago Lahore' which broadcast on 'Lahore News' Channel.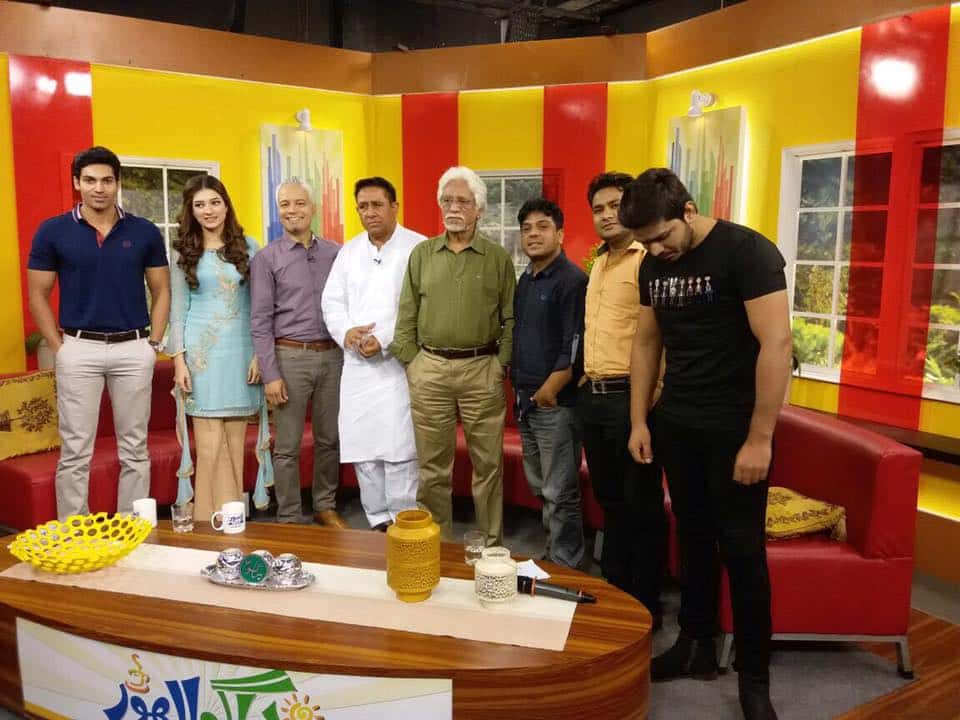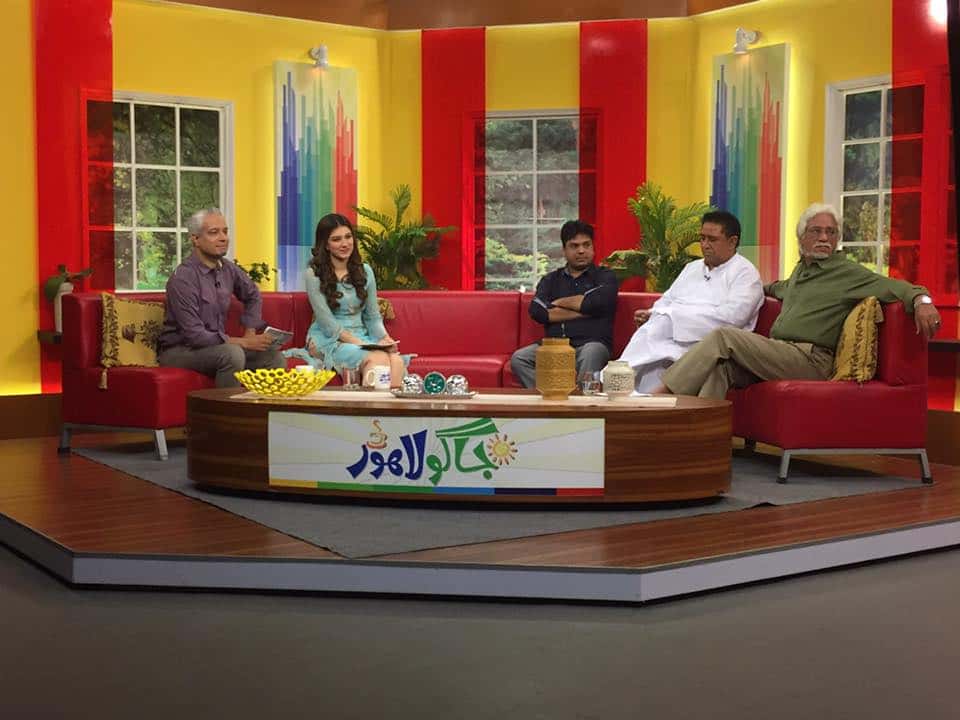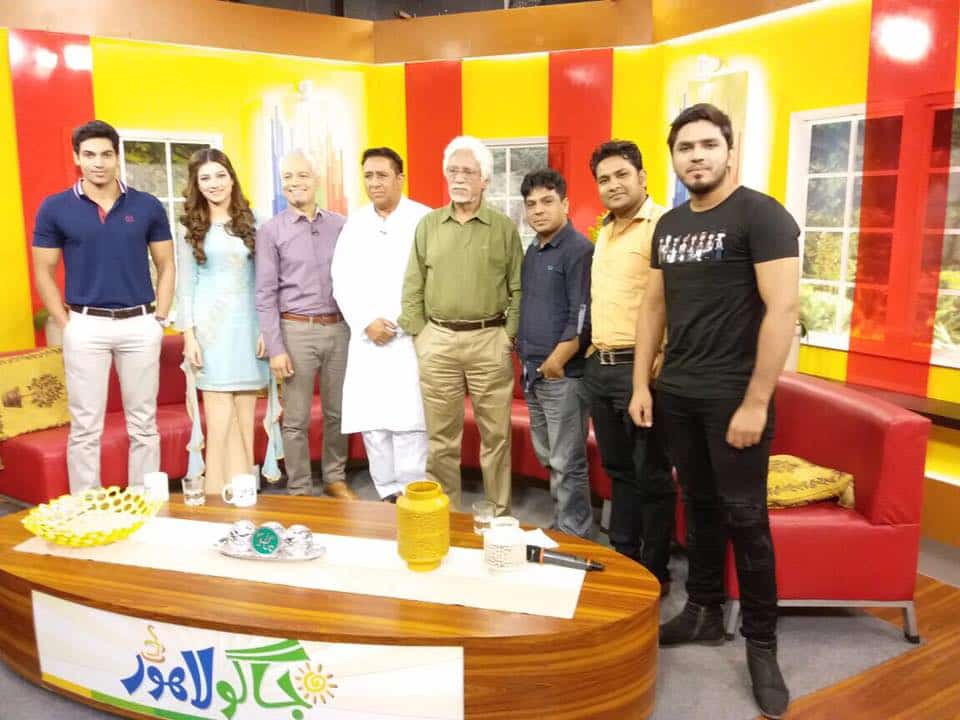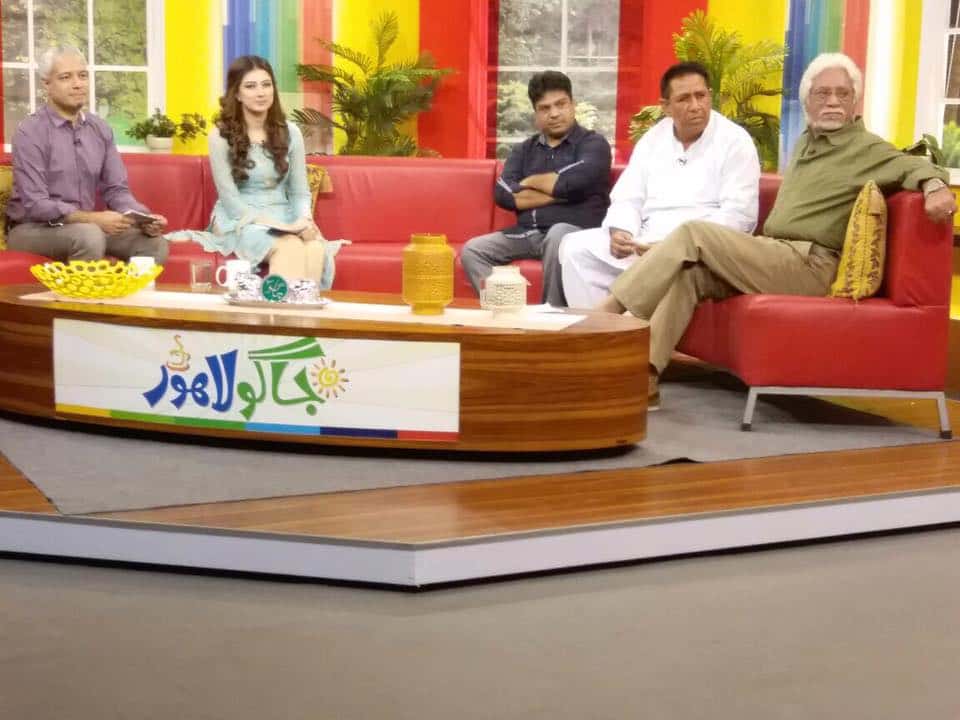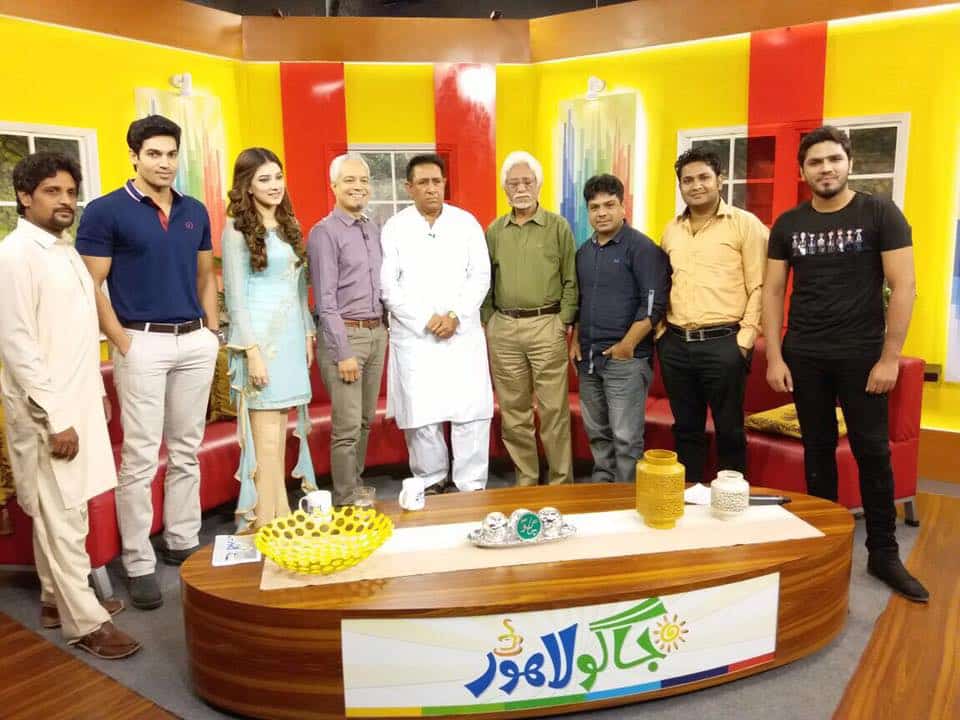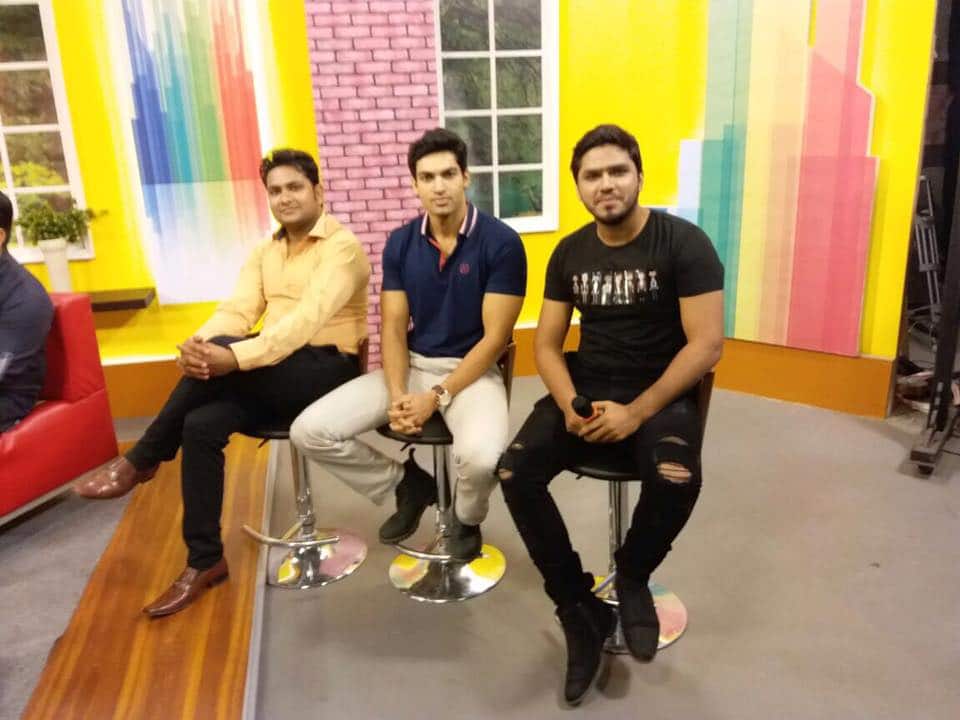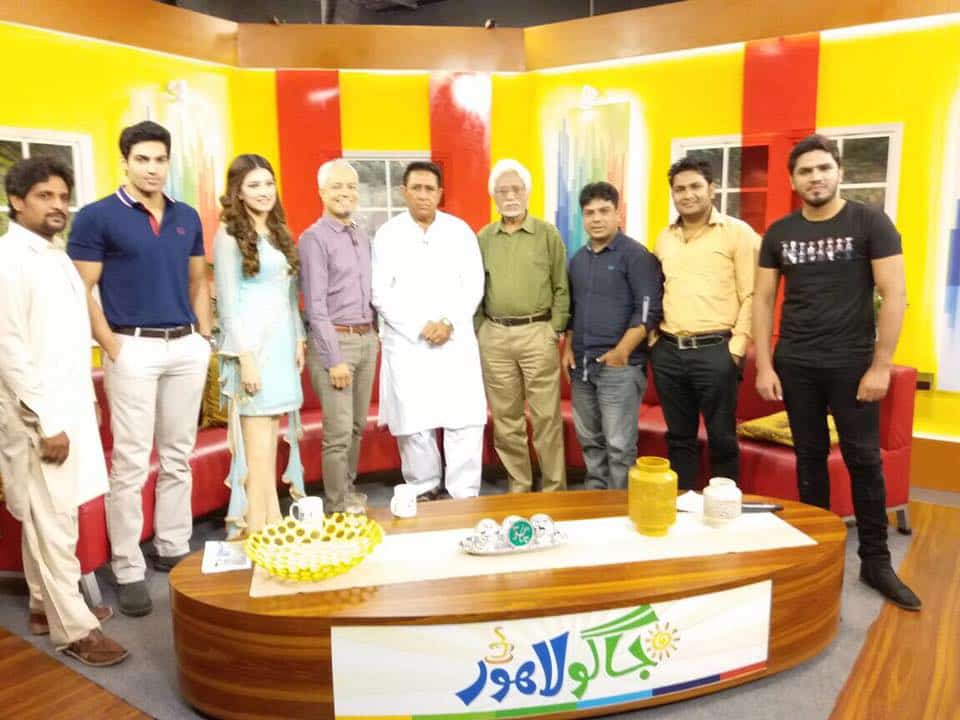 The team also appeared on Morning Show With Jugan Kazim on PTV for the promotions.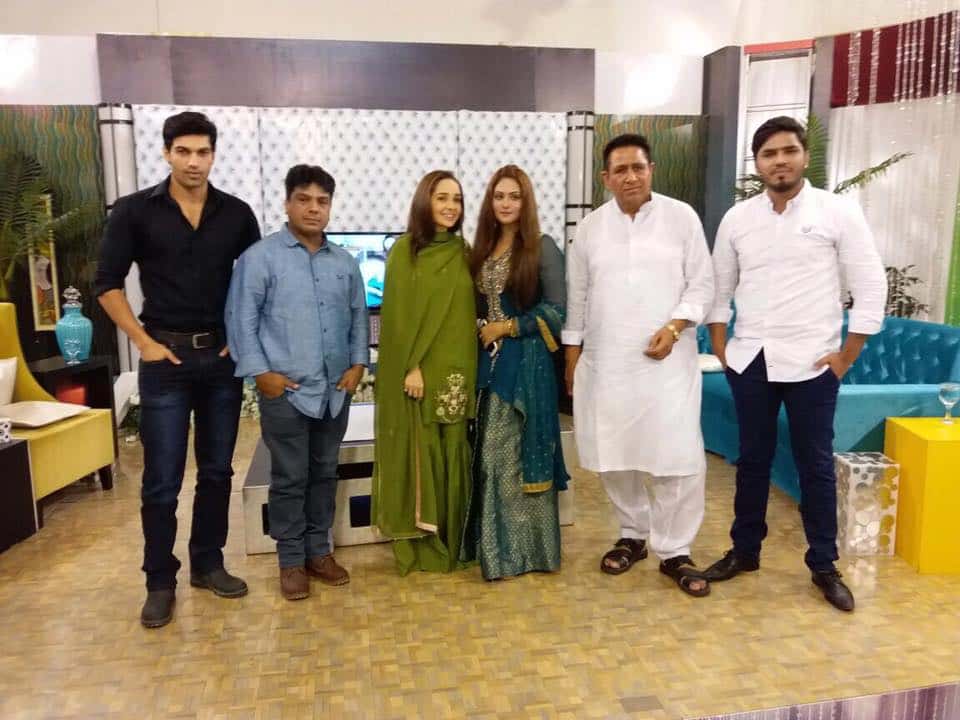 The movie has got few big names from old Pakistani cinema and hopefully they will get audience attention once again.