This Fawad Khan, Hamza Ali Abbasi, Mahira Khan and Humaima Malik starrer has been the talk of the town ever since it's pre-production stages, it is making the headlines again but for all the wrong reasons this time.
Bilal Lashari (director) and the entire cast and crew recently received letter from the original producers of the 1979 cult classic Maula Jatt, Bahoo Film Corporation, accusing them of copyrights violation and warning them to stop working on the project or deal with the consequences in the form of legal action.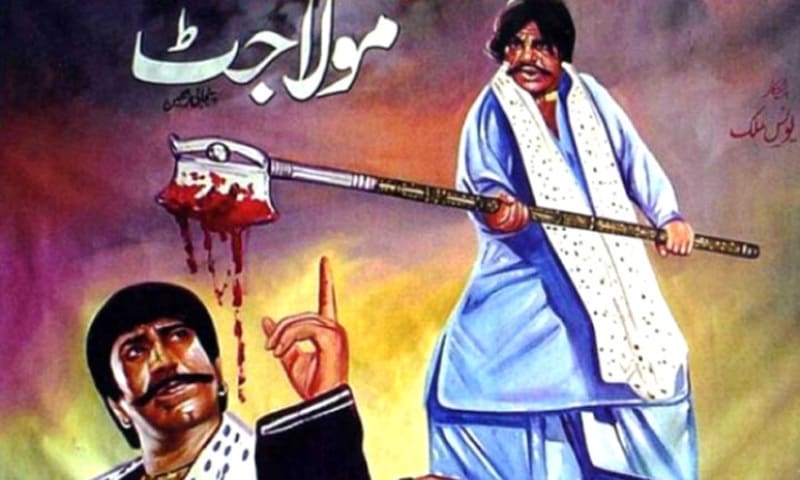 In a recent interview director and producer Muhammad Sarwer Bhatti said that the rights to recreate Maula Jatt were never sold.
Bhatti further said that when he first heard Maula Jatt 2 was Lashari's next project they were supposed to meet to resolve this matter but before that could happen news outlets announced Lashari getting the copyrights. He also said that the veteran writer of Maula Jatt Nasir Adeeb doesn't own any rights so he can't sell them, Bhatti claimed being the producer he has the complete ownership of copyrights.
"This is blatant violation of the copyright law. It is my legacy, my pride. I will do everything to punish him."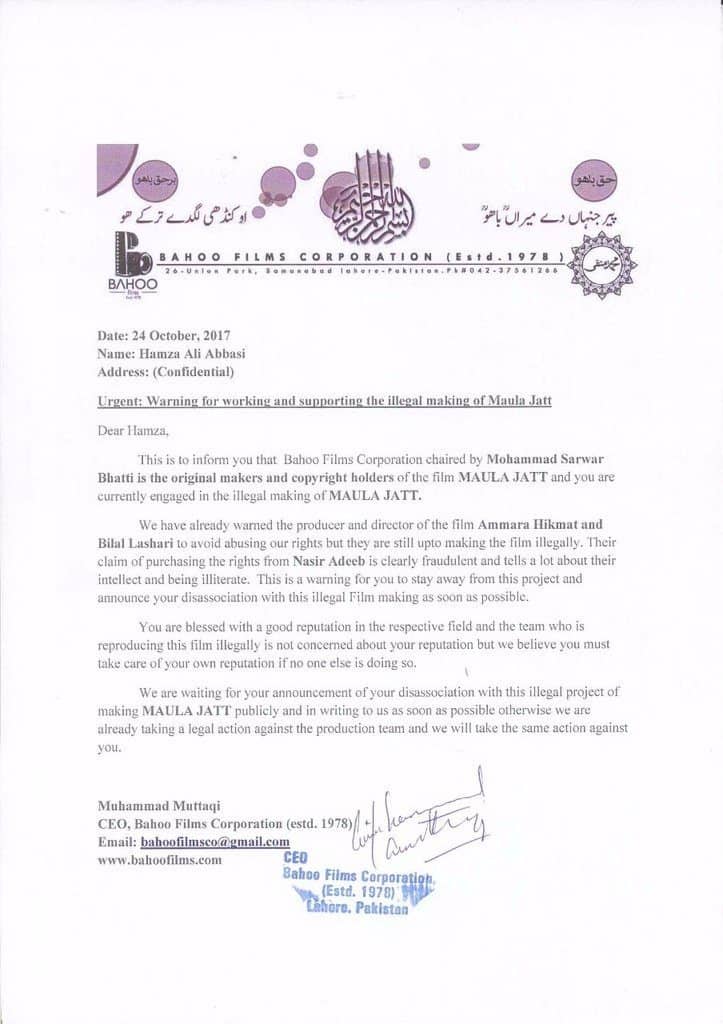 We have waited way too long for this project to watch it go down the drain for nothing, I'm going to phoonk some Ayat ul Kursi on Bilal Lashari so he can figure this one out. Fingers crossed till then.