Na Maloom Afrad 2 is releasing this Eid, and the team is already buckled up to make the most out of the time left. After making waves in Karachi, with their tactics to draw attention and to focus people on the film, the team is all geared up to hit Punjab. They recently released the entire Punjab tour schedule on Facebook:
Excited to promote their film in yet another province, the team en-route to their destination uploaded a picture, sharing their budding excitement: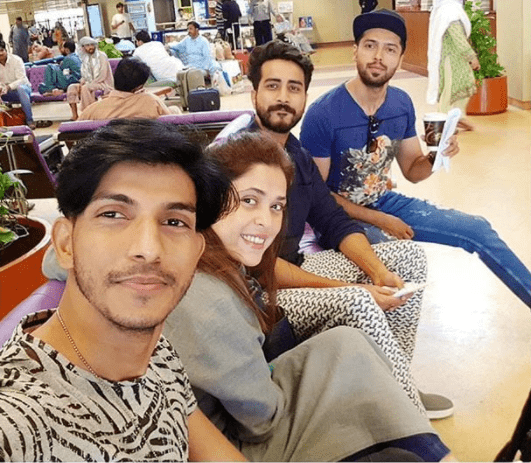 We have yet to see what exciting they bring about in their Punjab tour, to entice fans to watch the movie. There Karachi promotions were a lot of fun, in which they even included a bike rally: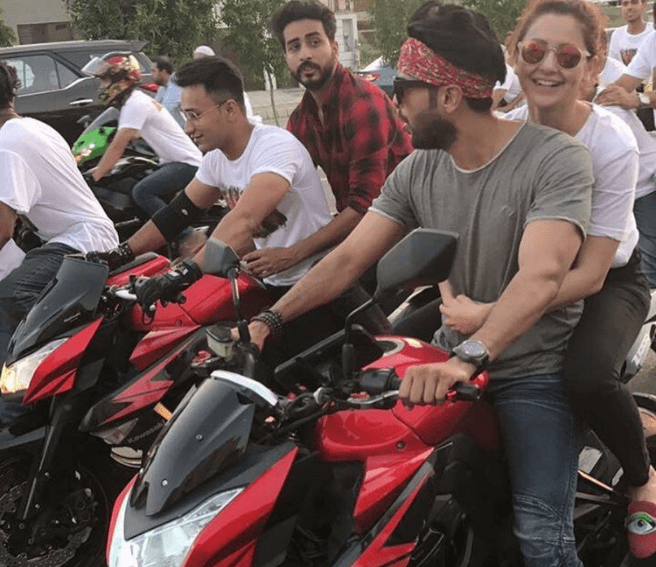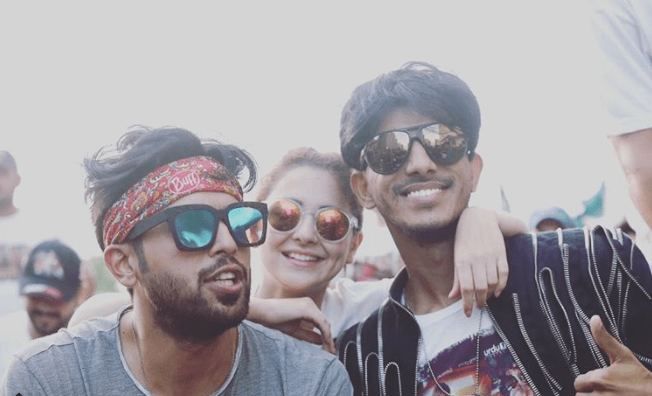 Let's wait and watch for more fun! What do you think about Team NMA 2's Punjab Tour, do let me know in the comments section.