A Sindhi series Inspired from the famous Ertugrul Ghazi has attracted the attention of public.
Ertugrul craze is still high in Pakistan.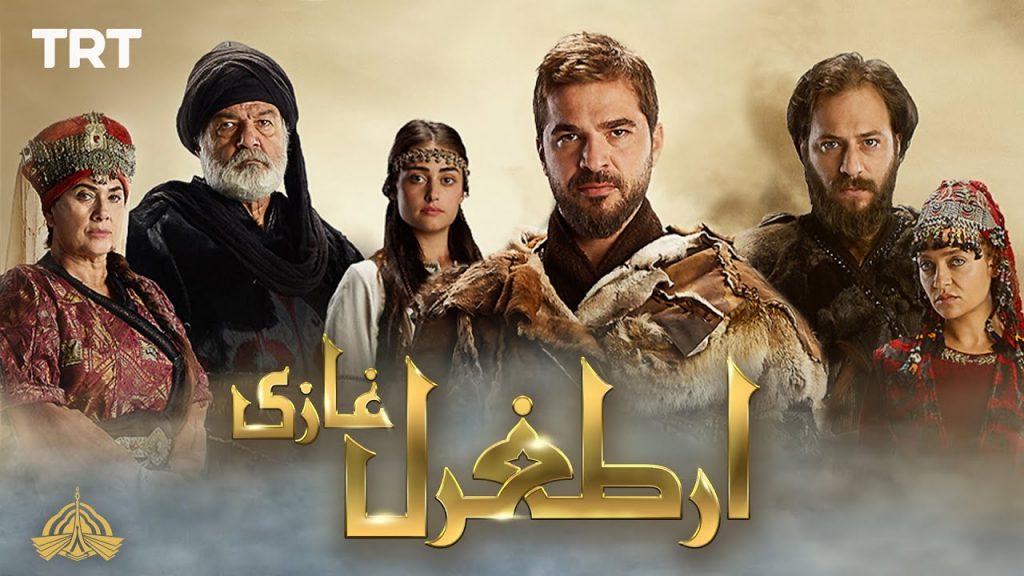 Our Sindhi Industry has taken an initiative and has produced something similar to Ertugrul Gahzi.
A new Sindhi Series is all set to hit the screen on KTN which is a local Sindhi channel. The drama stars the famous Sindhi actress Rubi Ali.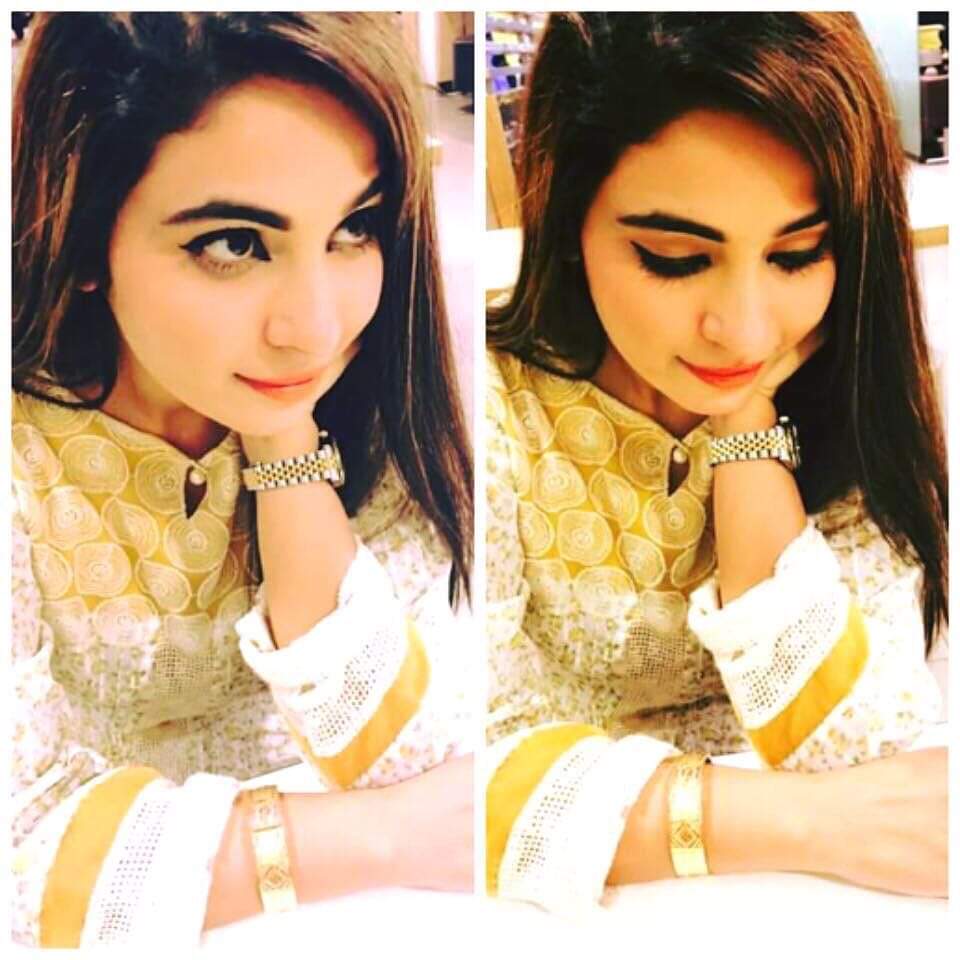 Well from the trailer it looks like the drama makers are deeply inspired from Ertugrul and they have also made a drama based on war. Probably it is also based on historical events but not many details are revealed yet. Anyhow, it is good initiative. We must look towards the brighter sides rather than criticizing Ertugrul.