The teaser or Eid Telefilm starring Hina Altaf and Agha Ali is out now.
Geo Entertainment is all set to give something excited to the public this time. The most anticipated telefilm of Feroze Khan of Zara Noor Abbas will be aired on Geo entertainment and beside it here came the new surprise. Telefilm starring Agha Ali and Hina Altaf will also be aired on Geo.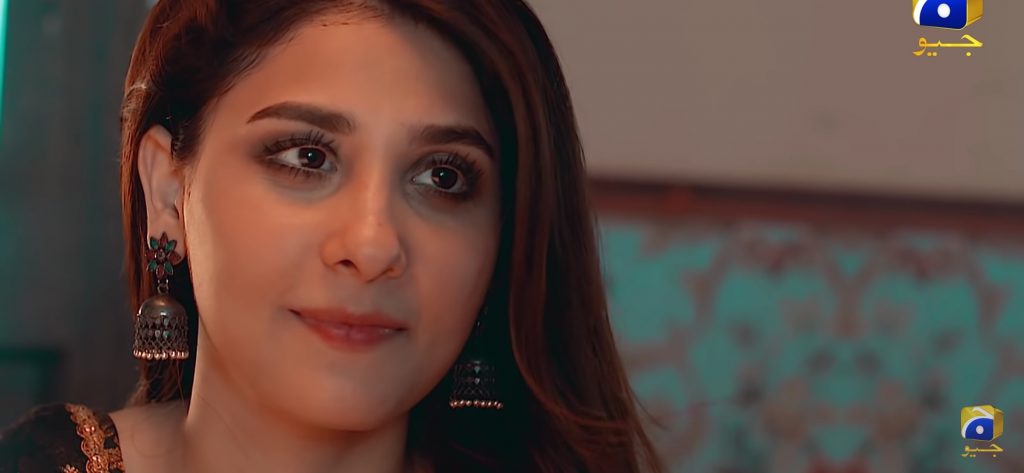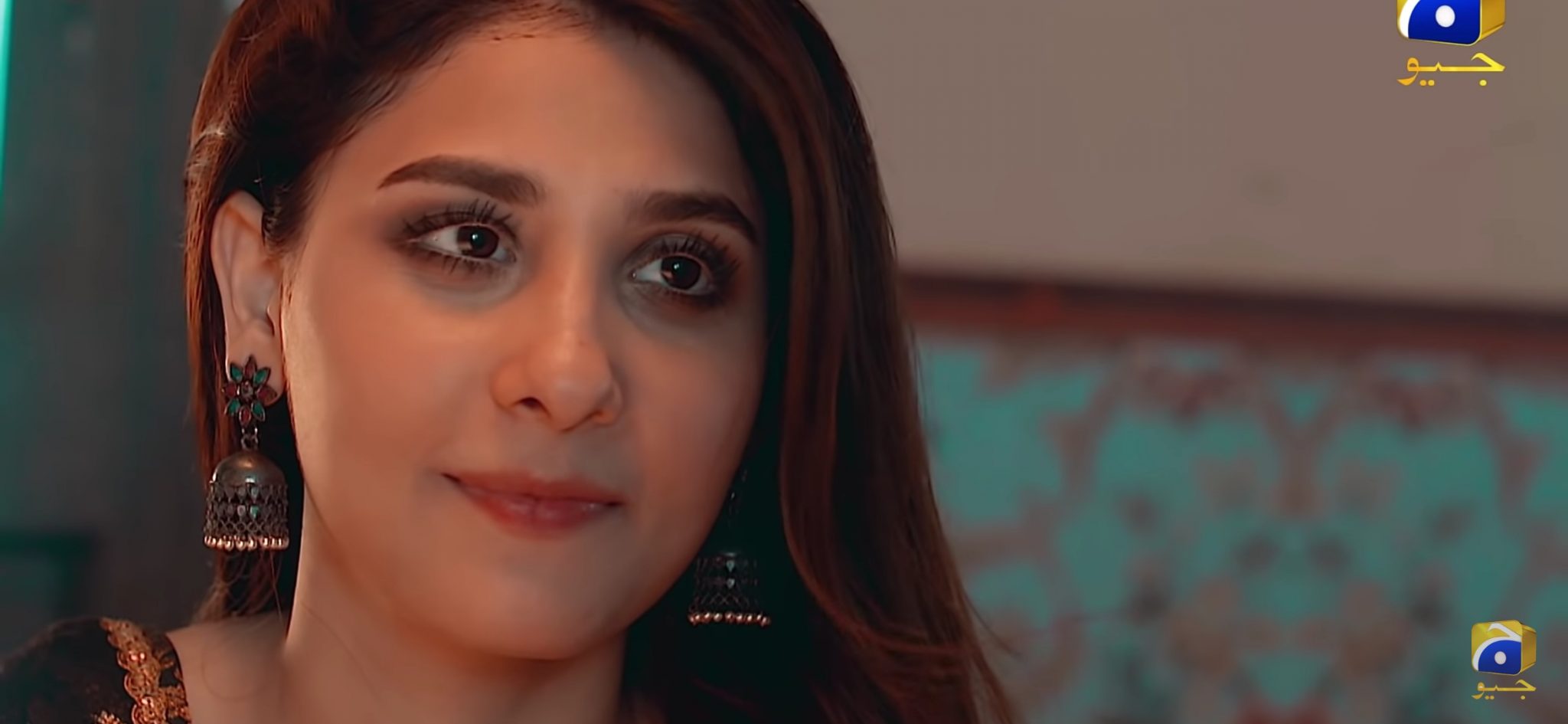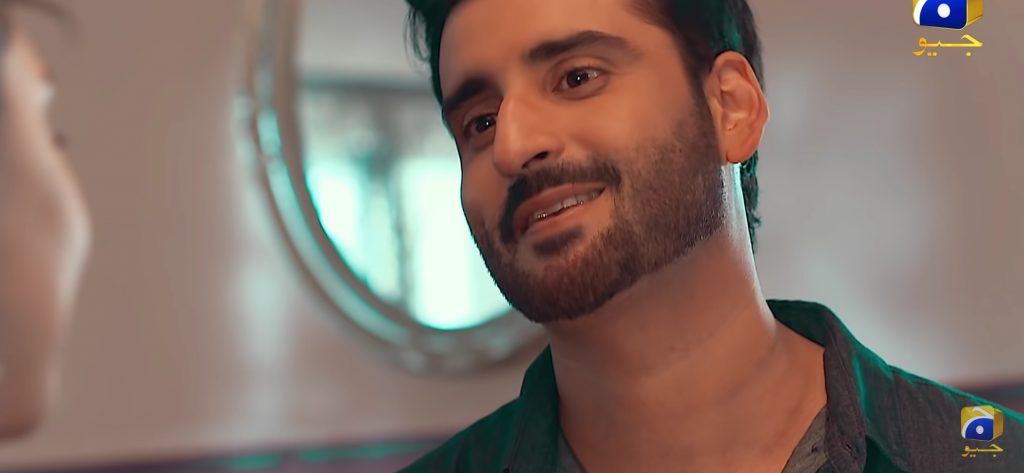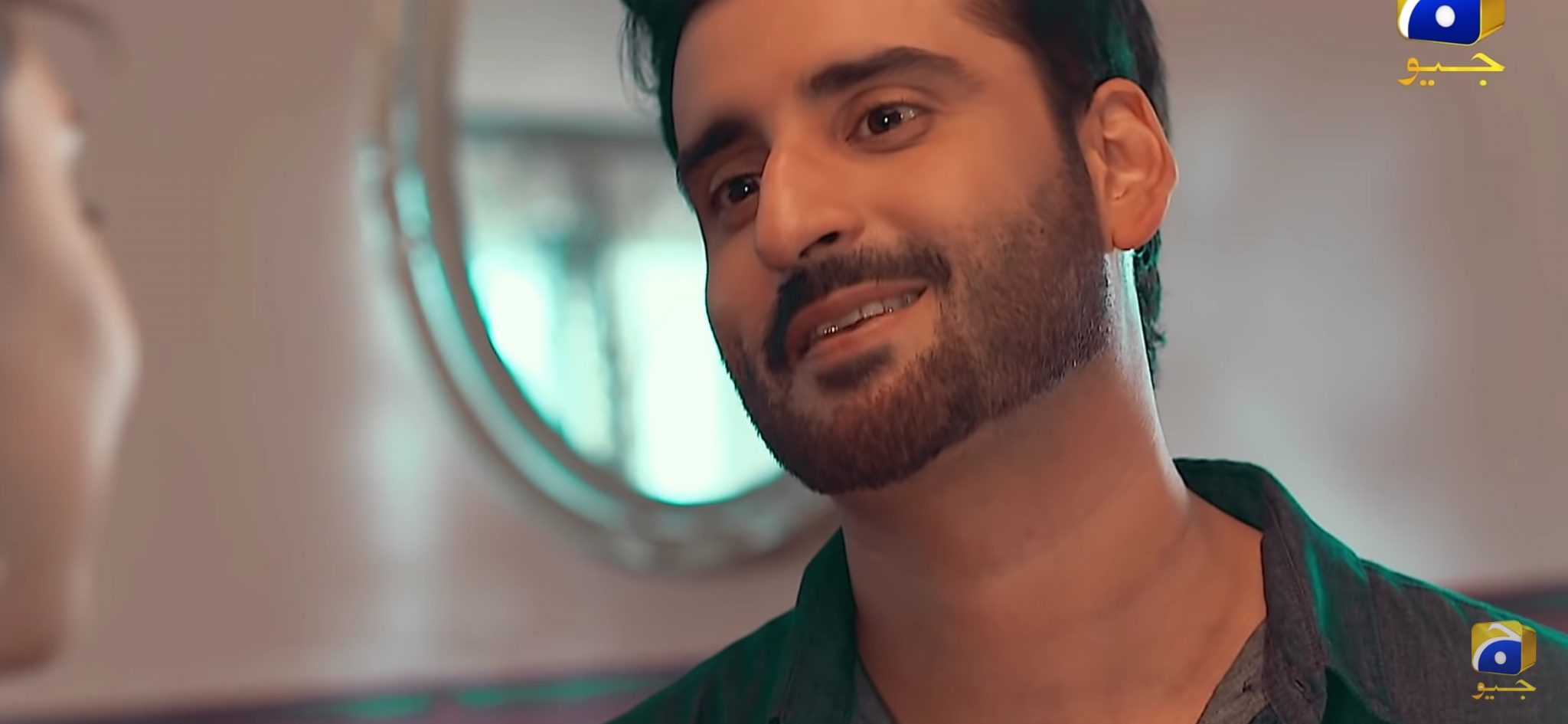 From the first teaser it is easy to anticipate that the telefilm will have a romantic comedy story line.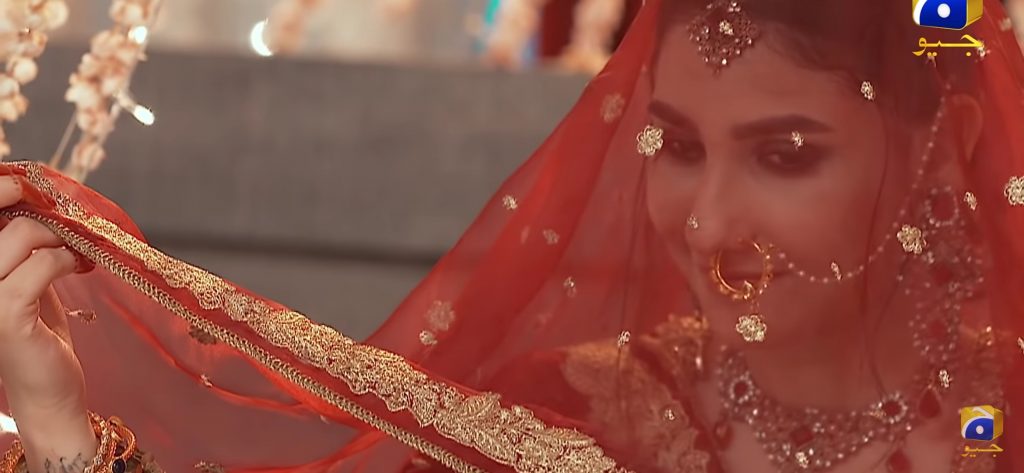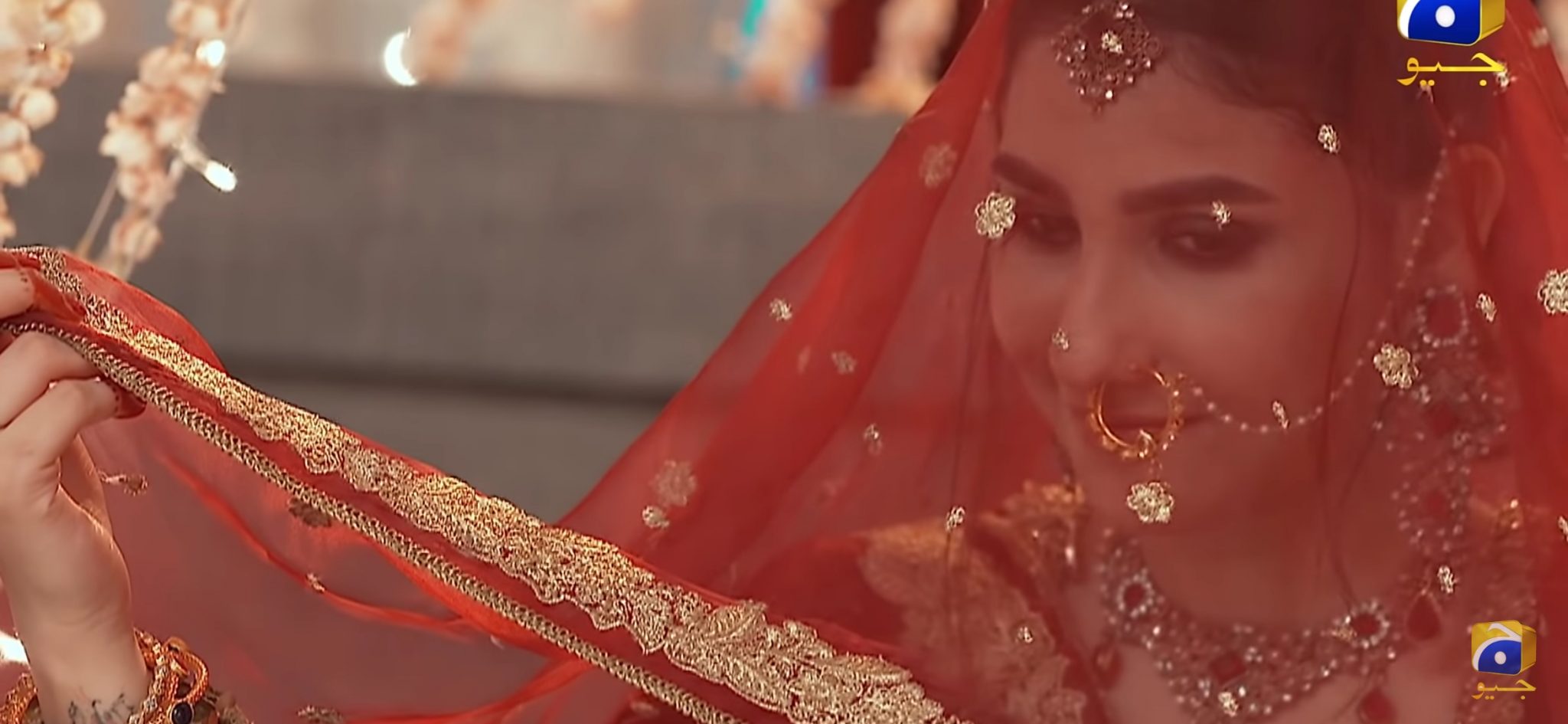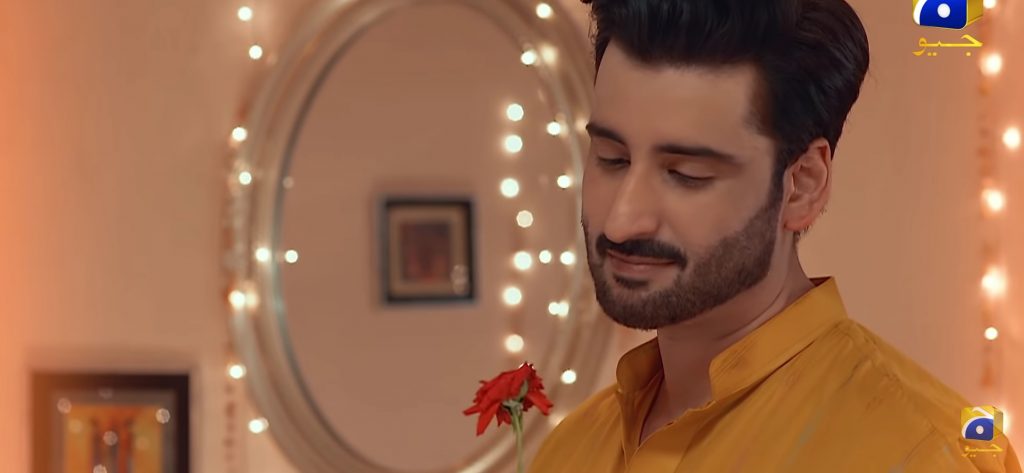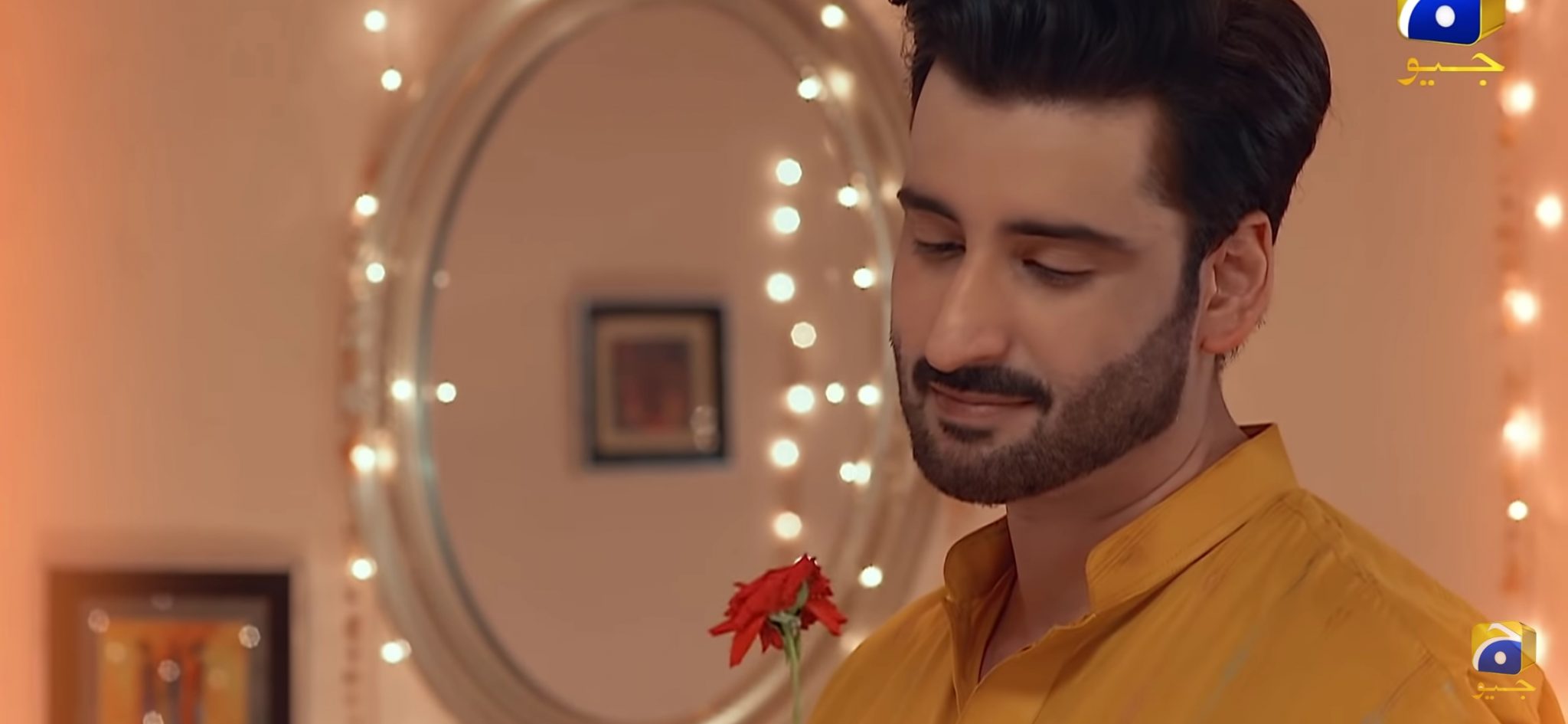 Agha Ali would be madly in love with Hina Altaf.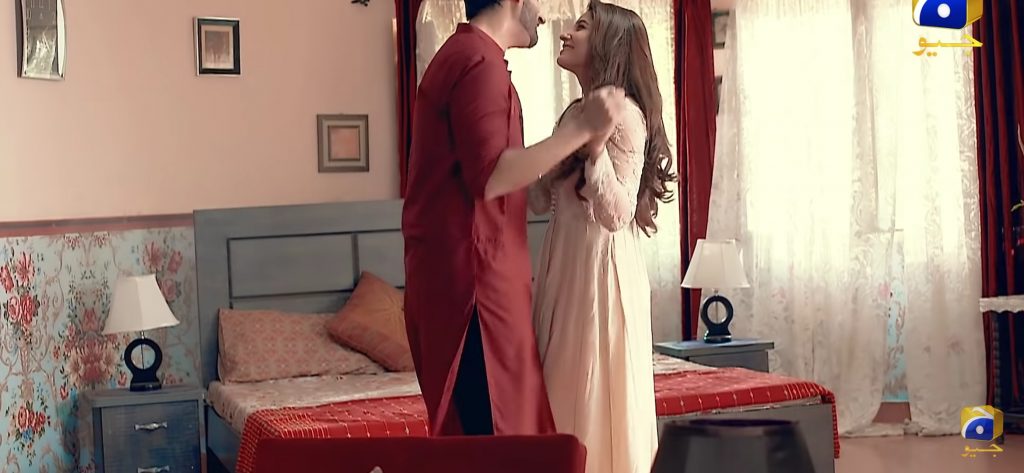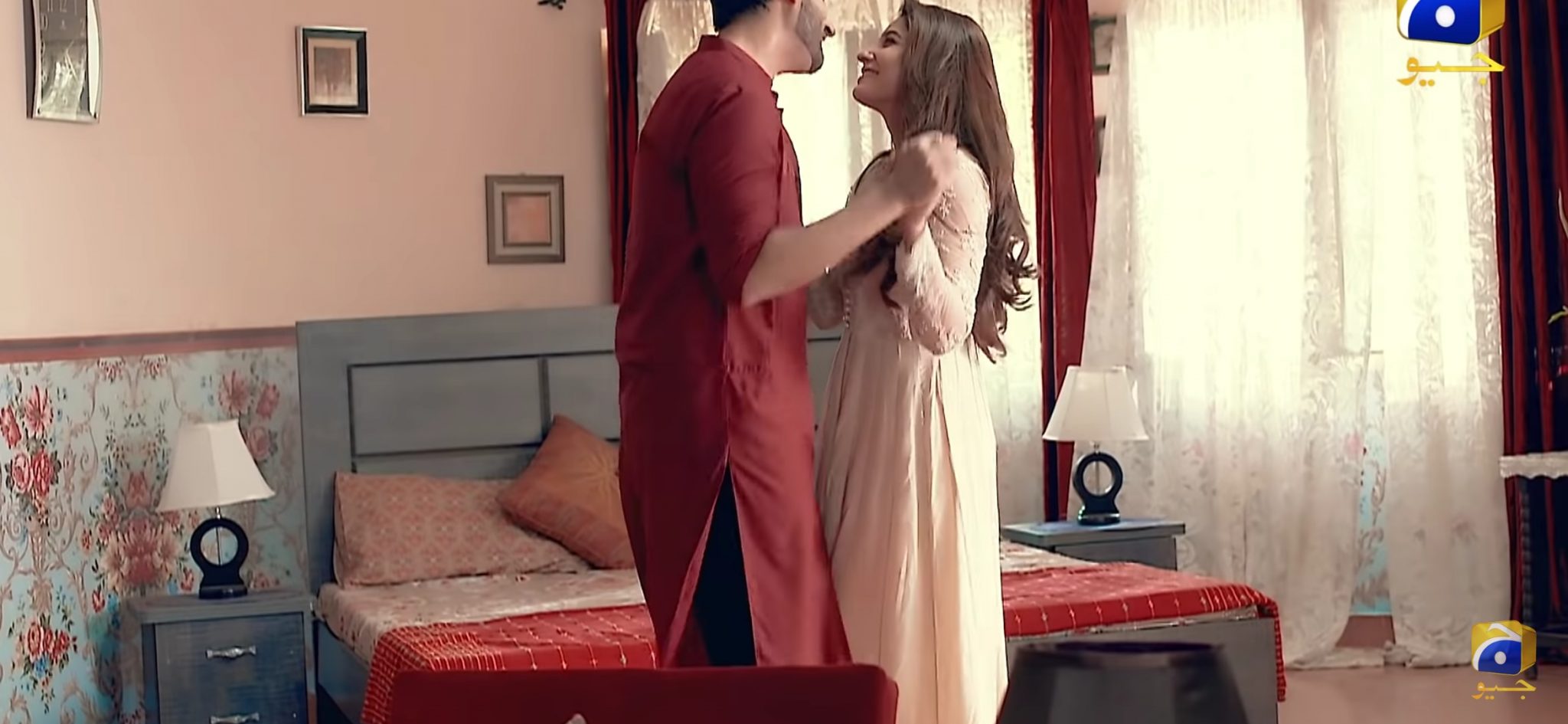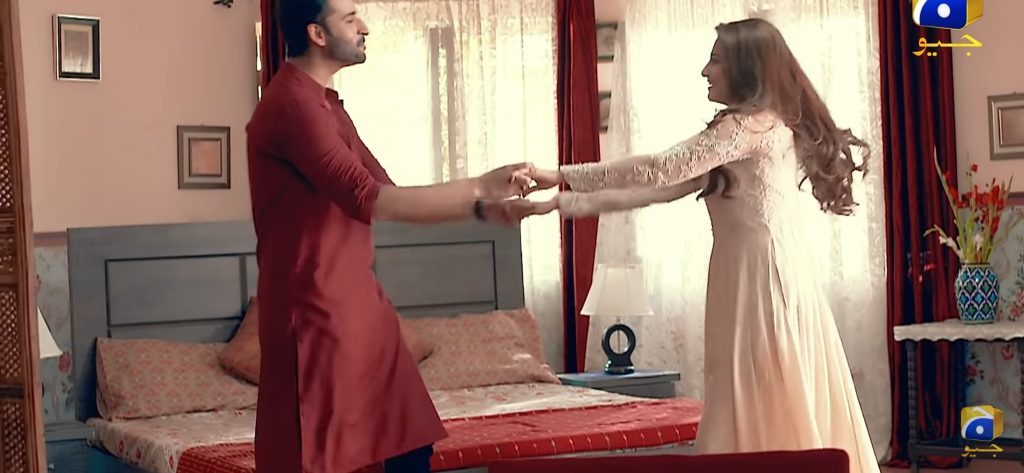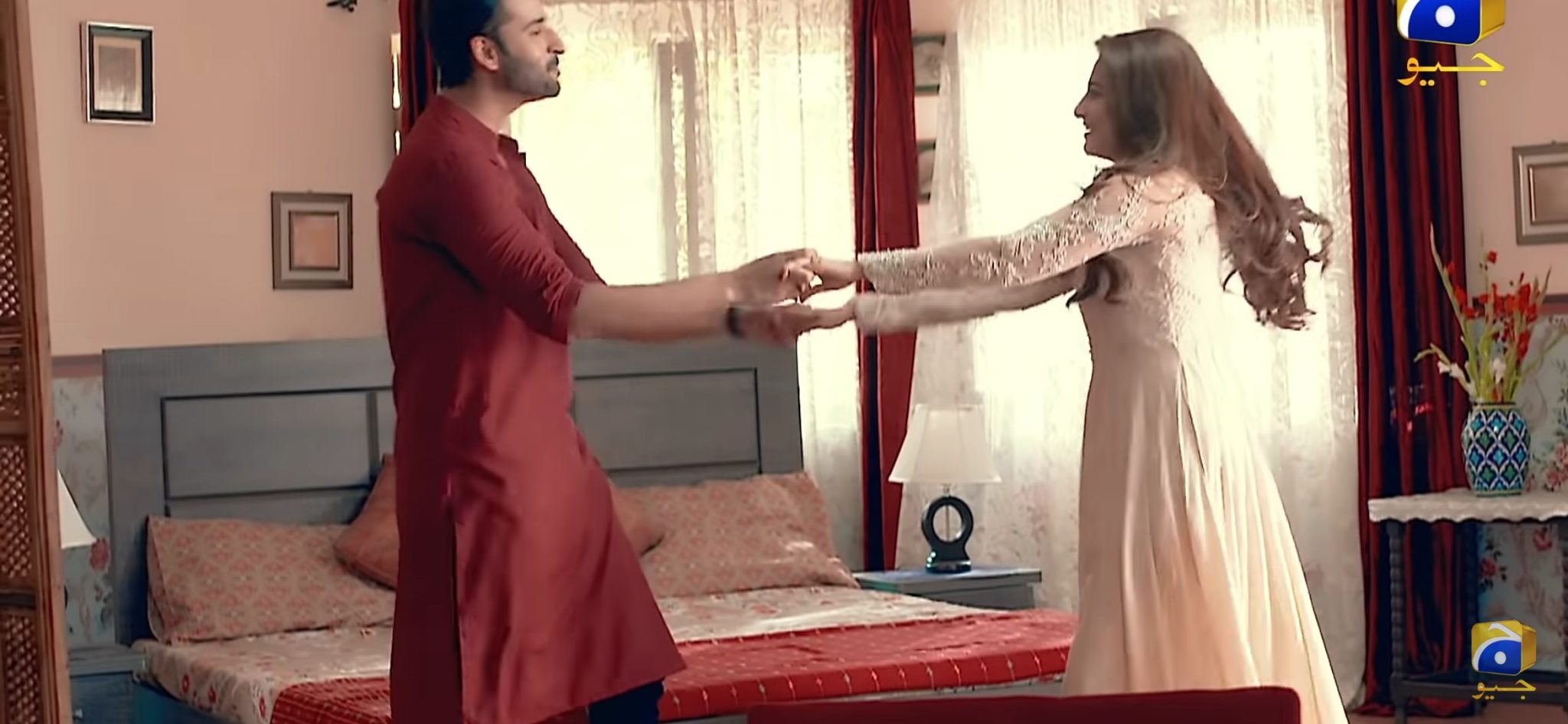 Agha Ali and Hian Altaf are real life husband and wife and this is their first project together after marriage.Who else is excited for this telefilm? Share your views in comments section!