When you don't have much to do during the Eid holidays owing to the pandemic, the best pastime is to watch a terrific telefilm that makes you giggle and has characters you instantly identify with. A well-written and well-acted telefilm can be incredibly relaxing, and unlike a serial, you won't have to wait weeks to find out how it ends.
So Romantic Razia is one such highly anticipated telefilm that premiered on the first day of Eid. Featuring the charming Azfar Rehman and beautiful Hina Altaf Khan as the lead couple, while the other cast includes, veteran names like Samina Ahmed, Hina Dilpazir and Salma Hassan. Brilliantly directed by Mazhar Moin, the telefilm is produced by the powerhouse duo Abdullah Kadwania and Asad Qureshi under the banner of 7th Sky Entertainment.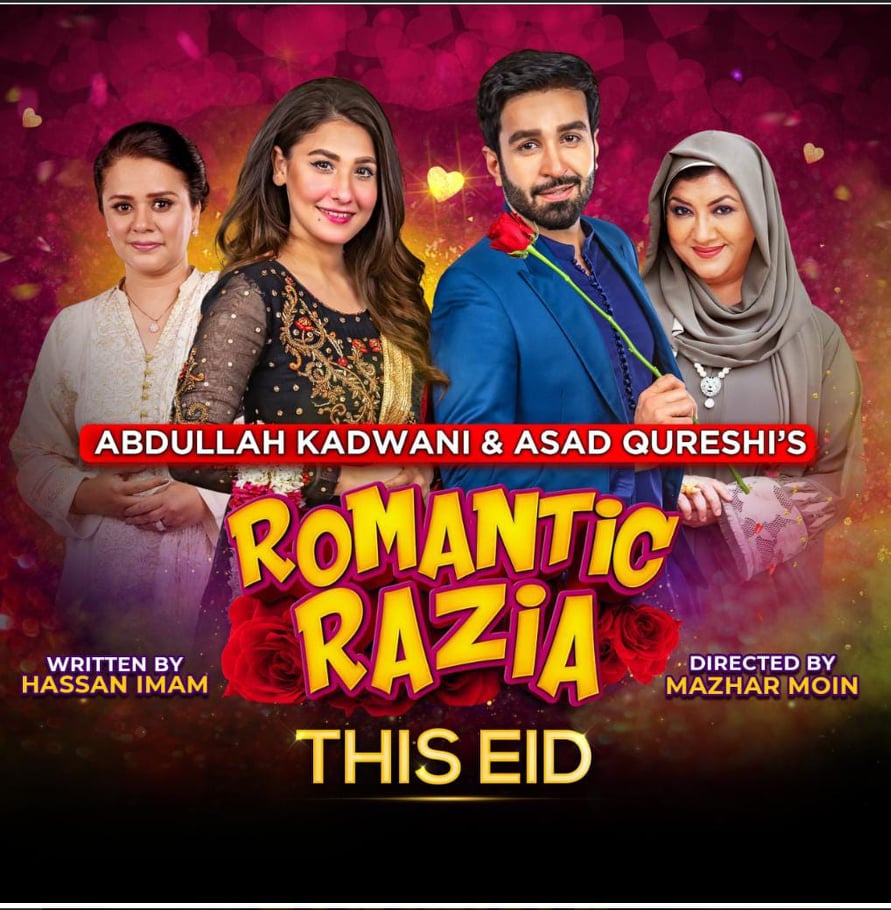 While the title of the telefilm suggests that it is primarily a love story, it is actually much more! It's full of clever banters that will make you laugh, scenarios that are undoubtedly engaging and realistic, and it's beautifully written by Hassan Imam.
This romantic comedy follows Razia and Rameez. Razia is a lovely, naive young lady who enjoys daydreaming, fun and frivolity. Her dream of going Swat on her honeymoon is one of many modest and meaningless wishes she has. Many of her marriage offers have been turned down in the past owing to her immature and naive character. Rameez, a young and attractive man whose family is looking for the perfect life companion for him, swoops in.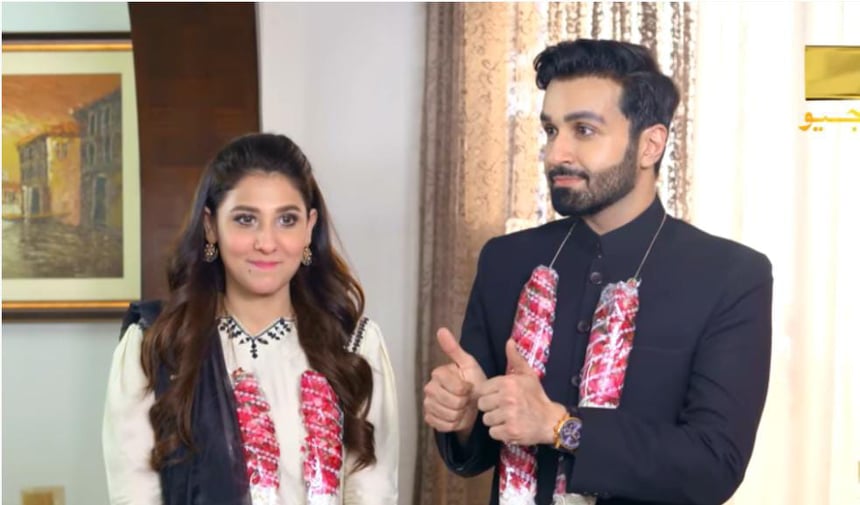 Two young people are diametrically opposed but luck played its role and brings them close. When their paths cross and they fall in love, they realize that their ideal endgame isn't without stumbling hurdles and challenges.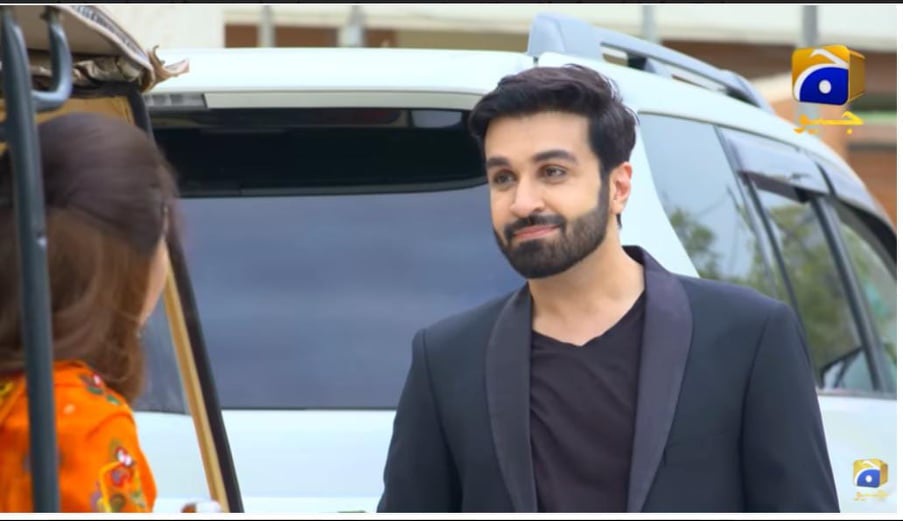 A comedy play that isn't well-executed will never be a hit. Even the best script will fall flat if the director and performers are unable to create the necessary on-screen magic to keep the viewer invested in the characters and their tales. After such a long time, seeing Hina Altaf and Azfar Rehman seems like a breath of fresh air. Both are extremely versatile and talented actors with excellent on-screen chemistry. Samina Ahmed and Hina Dilzapeer were impressive as always. Salma Hassan, Zohreh Amir and Madiha Rizvi add charm to this cute love story as well.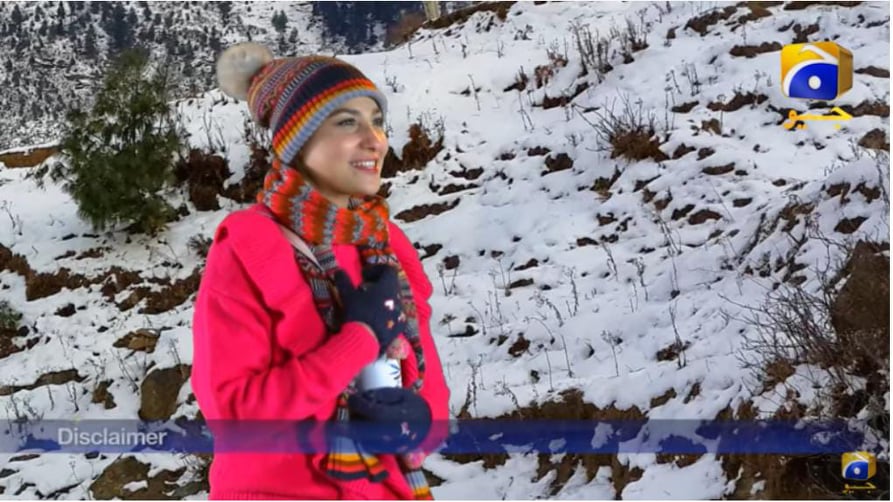 This isn't a mindless sitcom, but it does tell a story about family, love, relationships, trust and misunderstandings. It makes you think, feel, and laugh all at the same time. Romantic Razia is deserving of our highest appreciation. If you missed this dosage of comedy and entertainment, you can check it out with the following link: