Hira Mani has come a long way, she started her career with co-hosting talk shows with her husband and now she has made a name for herself in the field of acting. Known for her confident and candid nature, her fans know very little about her personal life. Hira Mani revealed a great deal about herself when she was invited as a guest to Samina Peerzada's show.
Here are some of the lesser known facts about this cute and candid actress.
Hira Mani Always Wanted To Be In The Limelight
Unlike some celebrities who never really figured out that they were born to perform, Hira Mani was always a "heroine" in her own mind. She still loves to perform and still cannot believe she got everything she dreamed of.
Hira Mani Got Engaged For The First Time When She Was 17 Years Old
In Hira's family girls get married very early because of which when she thought that an engagement would be an easy way out of her difficult education her parents had no issue with it. She got engaged to her paternal cousin when she was only 17 but she broke the engagement within a few months because her cousin was more like a brother to her and she could not imagine getting married to him.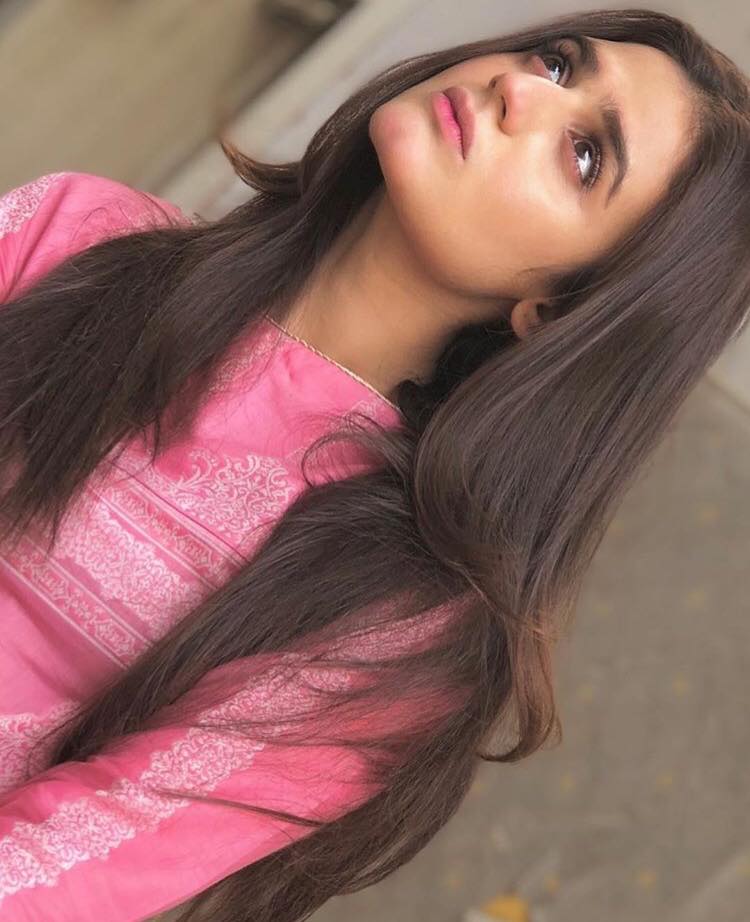 Hira Mani Got Engaged For The Second Time To A Banker When She Was 18
Hira got engaged once again after a few months of her first engagement breaking off. Her fiancé was a banker and a decent man but when Mani entered her life, she broke this engagement too.
Mani Was Hira's Friend's Boyfriend
Hira knew Mani as a host who she saw on television and instantly felt a connection with. She was his biggest fan and talking to him was his biggest dream. As it turned out, he was also her friend's boyfriend. When she found that out, she stole his number from her friend's phone and started talking to him.
Hira's Marriage To Mani Was A Complete Surprise For Her
Although Hira and Mani knew each other for quite a while before they got married but in between Mani completely disappeared and Hira thought he would never be back. He surprised her with a proposal four months later and they got married. Hira was 19 years old when she got married to Mani.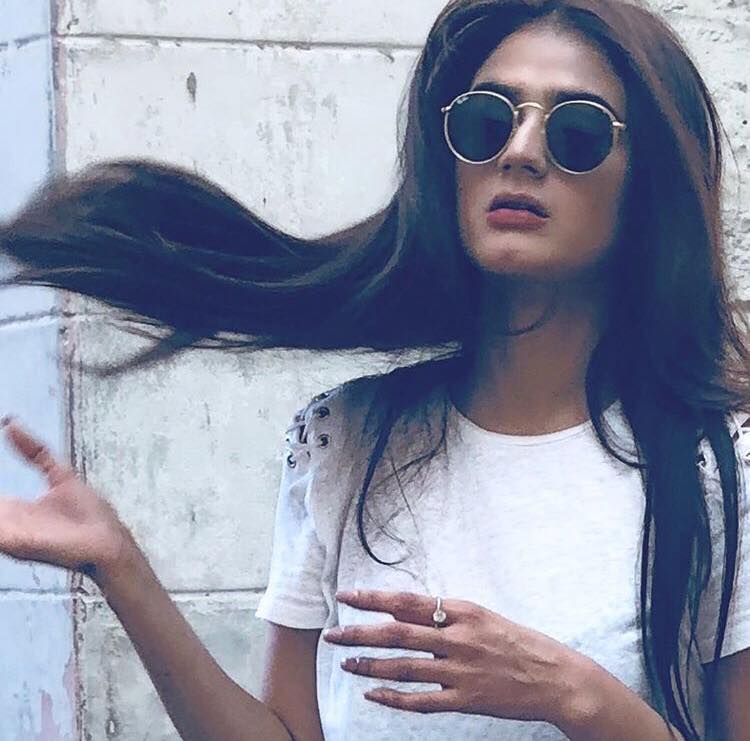 Mani Played An Important Role In Making Hira's Dreams Come True
One of the reasons why Hira loves Mani so much is that he did not stop him from pursuing her dreams but actually helped her become what she is today.
Hira And Mani Have The Worst Fights
Hira and Mani love each other a lot and have been together for 11 years now. When they fight, their fights are the worst.
Hira Went Into Depression After Joining Showbiz
When Hira joined showbiz, she became very materialistic and wanted to compete with co-stars and as a result she went into severe depression.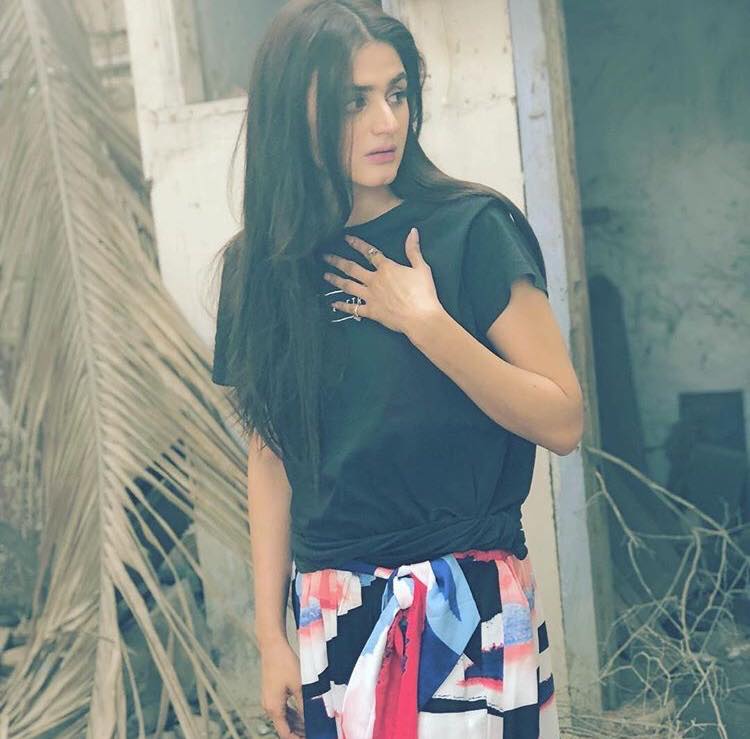 Hira Feels Mani Is A Lot Like Her Father
Hira shared on Speak Your Heart With Samina Peerzada that Mani was in some ways a lot like her father. He protects her and loves her the way her father used to.
Hira Is Terrified Of Dying Because Life Is So Beautiful
Hira is scared of dying and leaving everything behind. She does not want this beautiful life to end. But at the same time, she also wishes that she dies before Mani.