Geo Television's recent drama Tere Bin has become talk of the town because of its storyline and the performances of ace actors like Yumna Zaidi and Wahaj Ali. Fans are liking their chemistry as Meerab & Murtasim. The script of the drama is written by Nooran Makhdoom and it has been directed by Siraj Ul Haque. Fans are admiring the story of the drama and are also running the trends on twitter.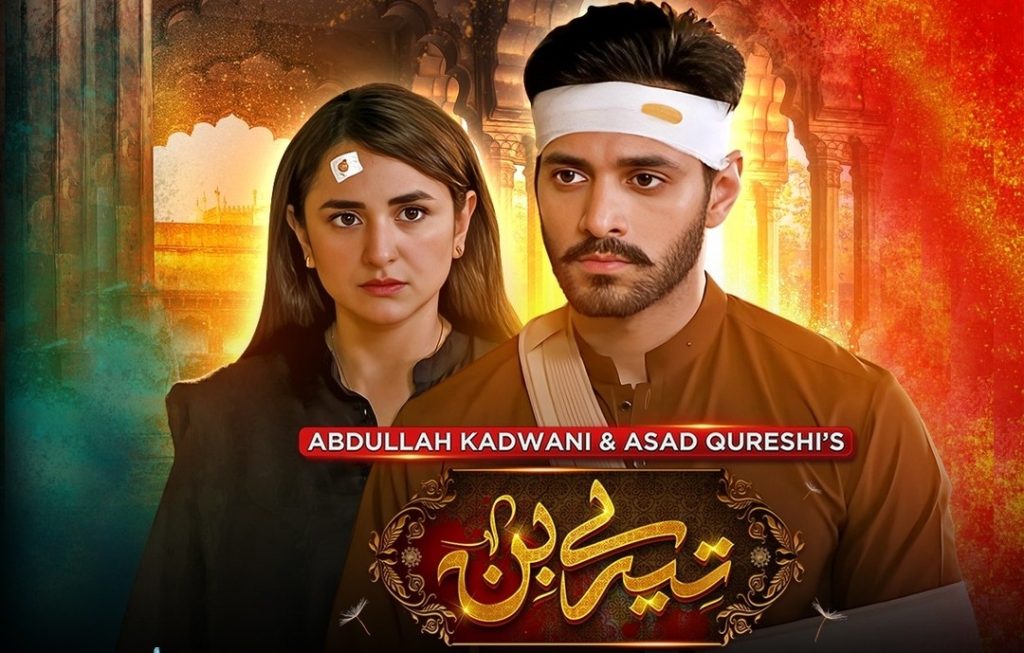 The OST of the drama was also loved by the fans, however, a few fans saw similarities in the song with a Bollywood song Thukra Kay Mera Pyar. Well, currently, Tere Bin fans are sad and curious because the OST of the drama has been taken down from the YouTube by the makers. A lot of fans tweeted regarding this, they were anxious after the OST went missing. Today, the 20th episode of the drama also got deleted. Fans again started tweeting after the episode went missing, fans also tagged Geo Television Network. Have a look at the Tweets and the comments about the OST.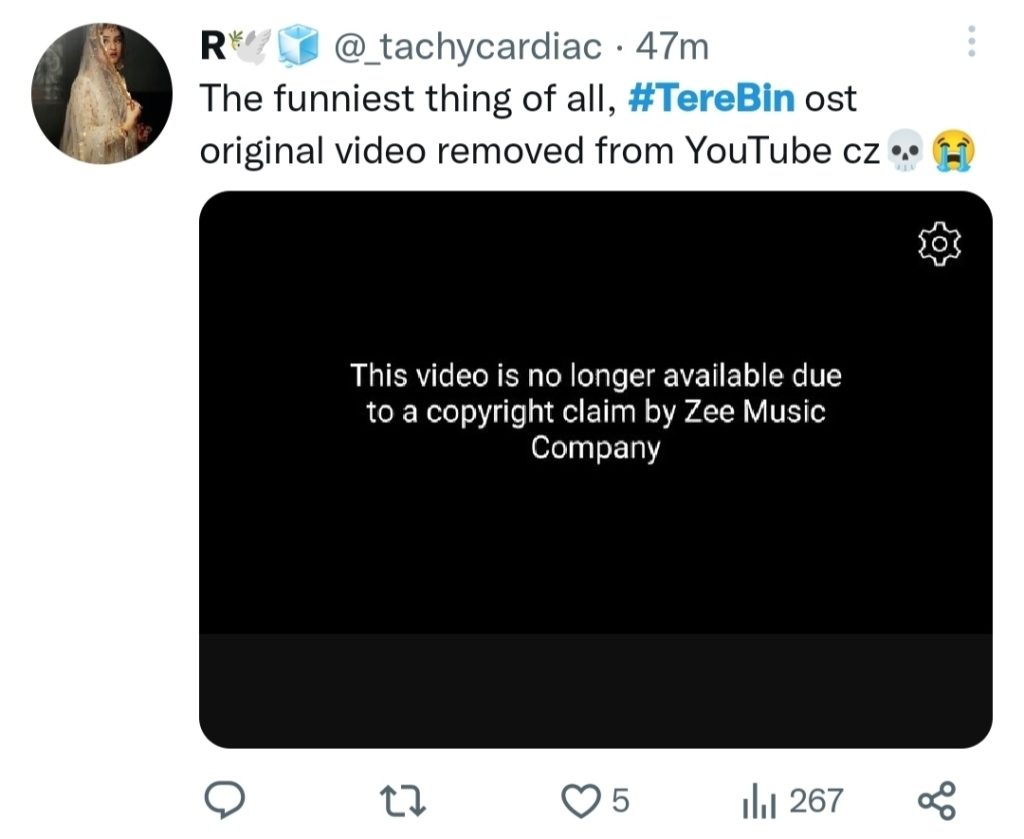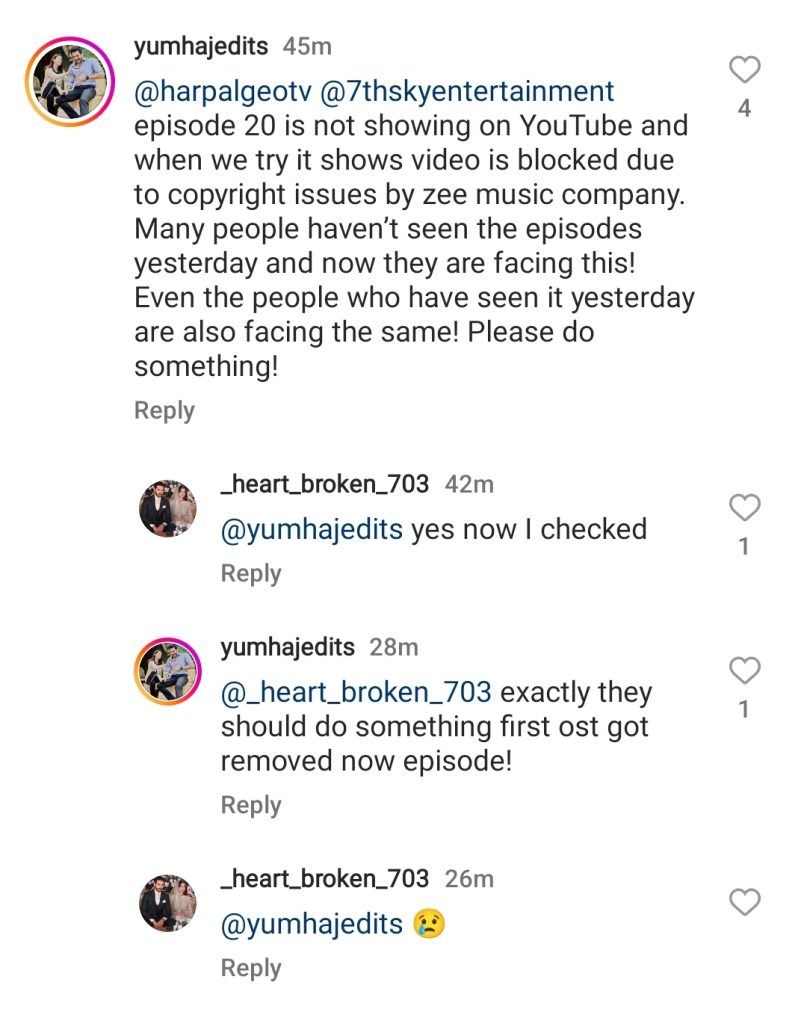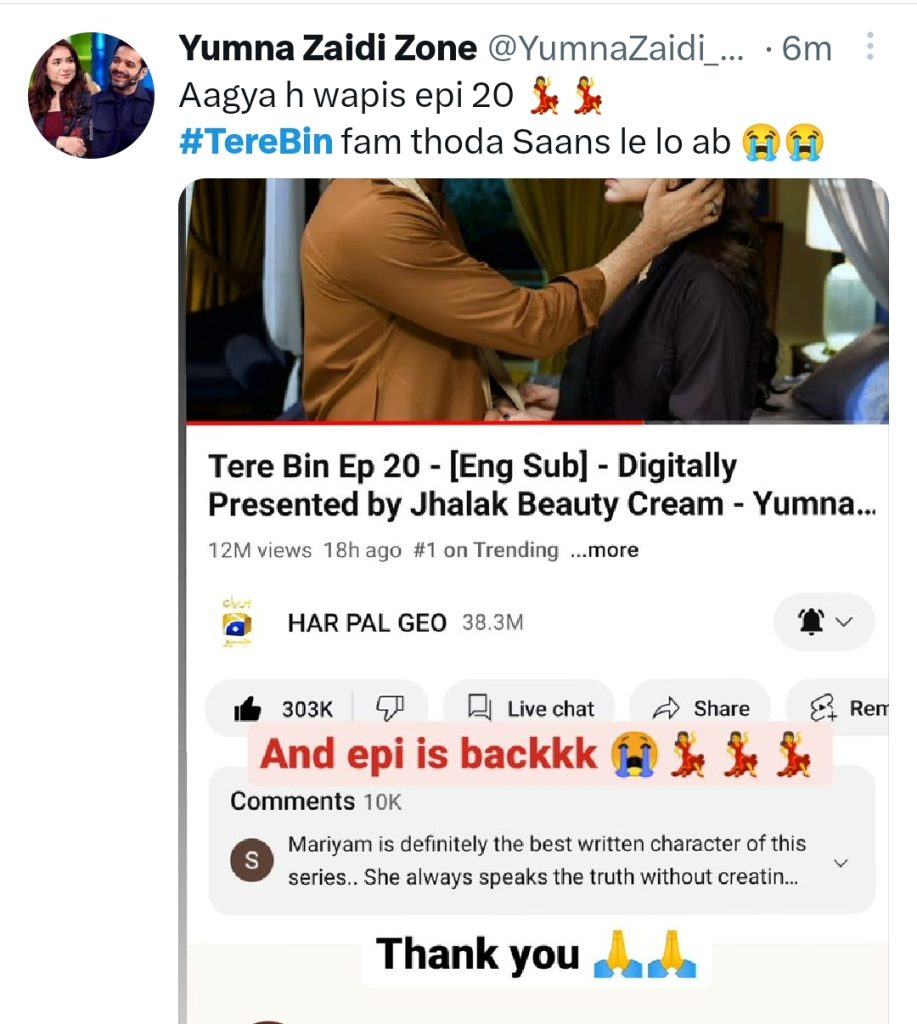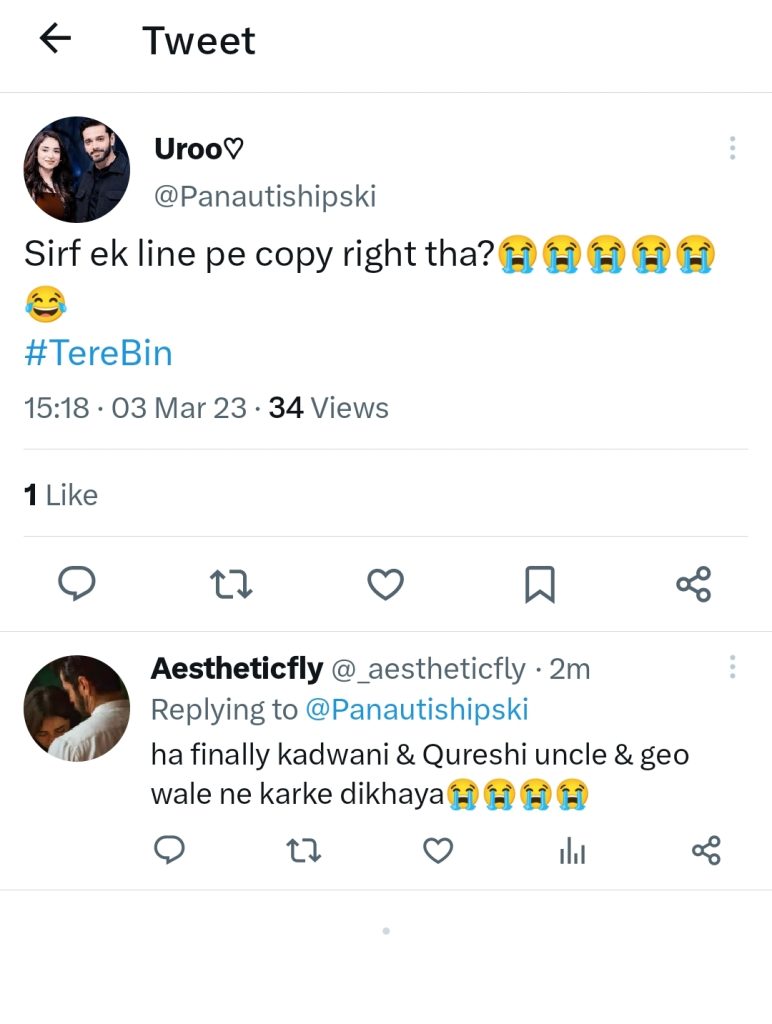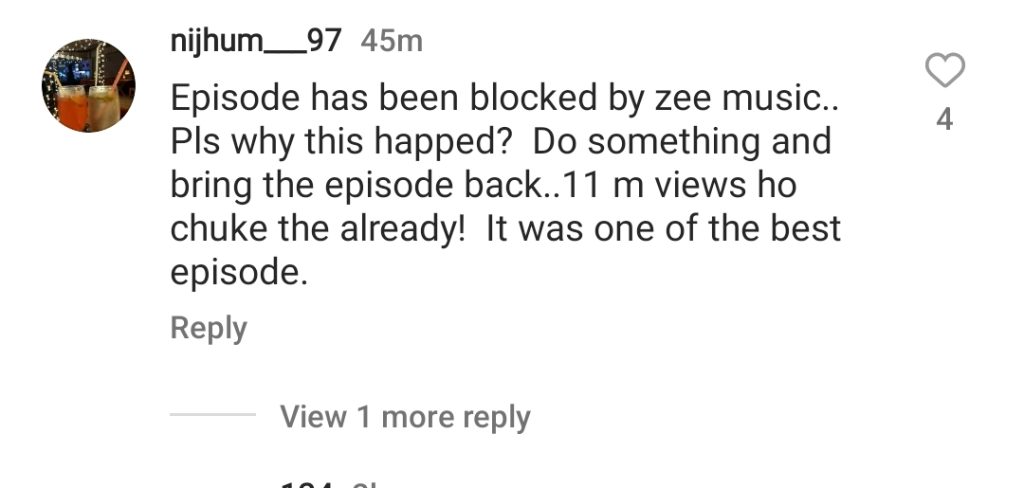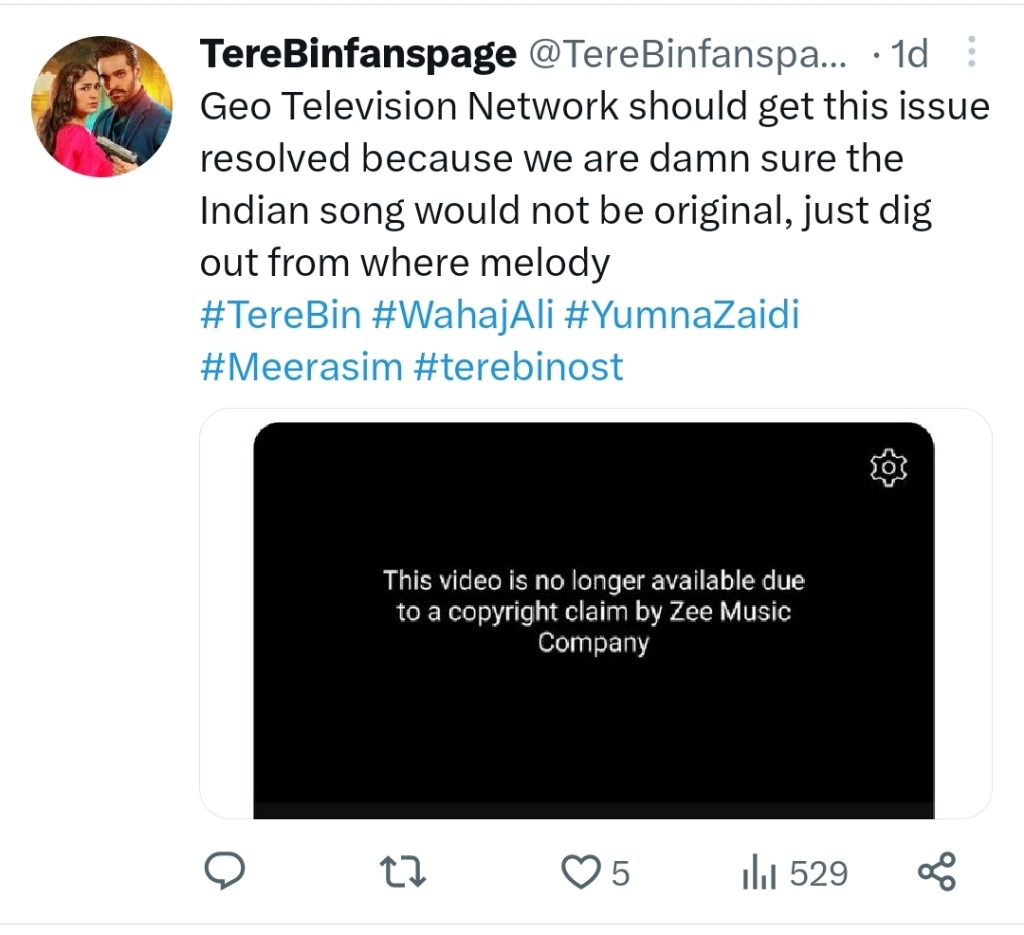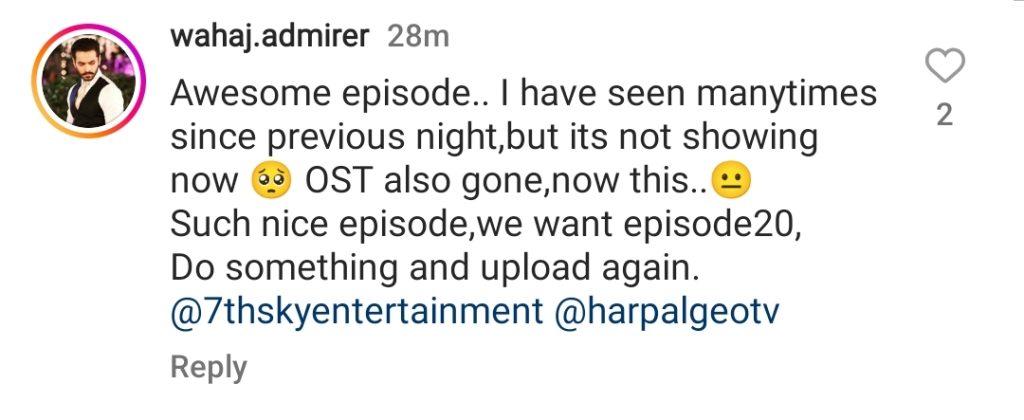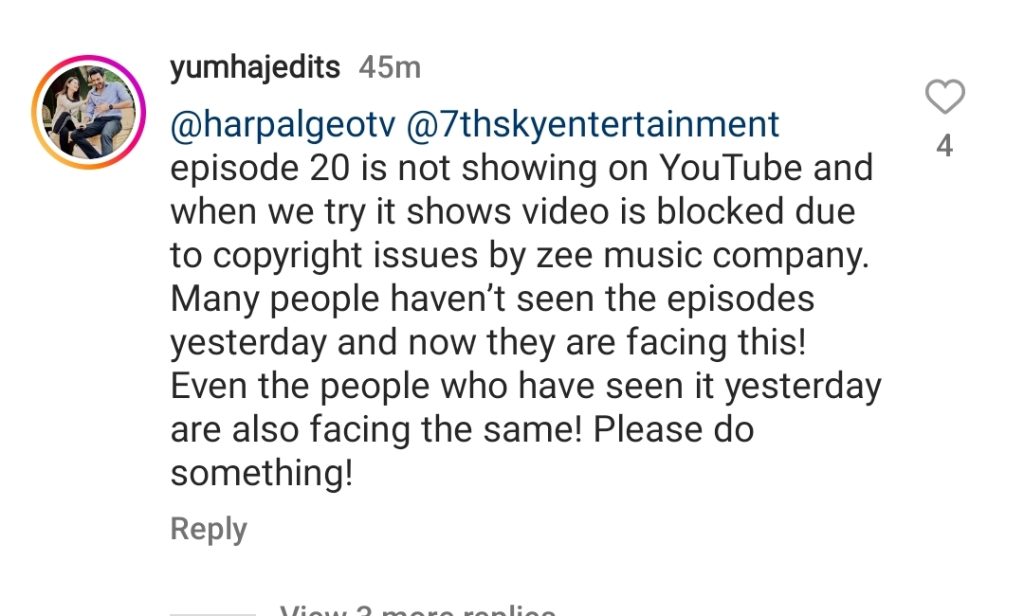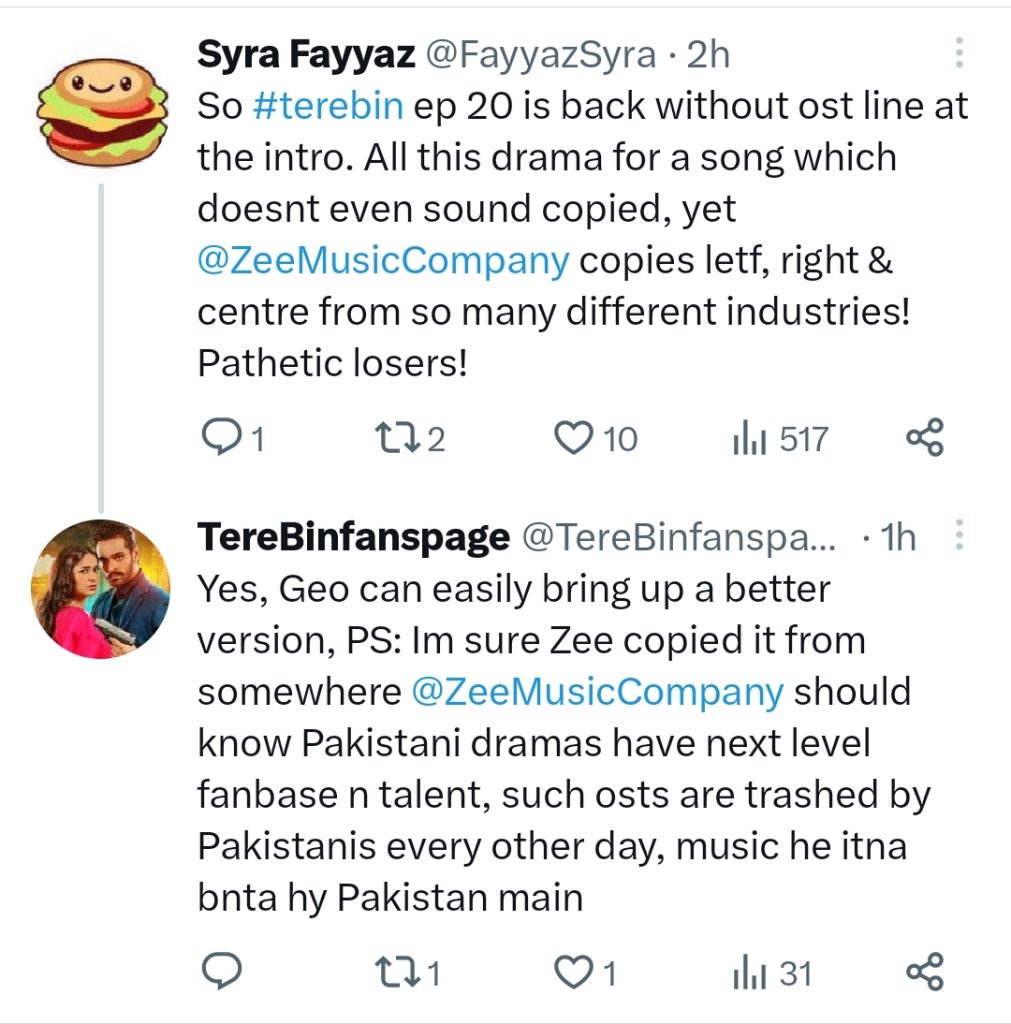 After the comments of fans, the episode came back on YouTube, however, the OST is still missing. Well, fans were of the view that either Geo Television should resolve the issue with Zee Tv or they should make a new OST so that they can get the flavor of OST.