Teri Meri Love Story is all set to release today. It was premieerd yesterday in Karachi and entertained numerous famous personalities of the industry. The film is directed by Jawad Bashir.
Basically the story of the film revolves around the stylish TV host Esha (Ushna Shah) who is assigned a project where she goes with her colleagues Sherry (played by Mohsin Abbas), Mona (played by Uzma Khan) and Danish (played by Ahmad Abdul Rehman). Esha wants to marry her love Ramis, (played by Omer Shahzad), but her father (Salman Shahid) wants her to marry childhood friend Nael (superstar Mohib Mirza). In the movie the audience will be able to see the fun-filled journey in finding true love.
The film is Produced and distributed by Summit Entertainment. Film has a strong cast and targets to entertain the audience of all age group.
The director of Summit entertainment, at the premiere said, "Pakistani film projects like this are a reason of immense pride and joy for us all." On the other hand, Rafay Nabi, who is also a director in the same company, added, "Like all the previous milestones we have achieved as a company, TMLS will also be a trendsetter based on its action sequences, humorous one-liners, and a strong story line. I am sure we shall be able to lure audiences to the theaters for a fun-filled experience."
The Writer and Director of TMLS, Jawwad Bashir said, "The movie is a sincere attempt to add a new flavor to the local industry. The idea was to create something exciting that would entertain and capture the attention of our audiences worldwide. I'm grateful to all my supporters who waited patiently for the movie and can only hope my work and efforts are witnessed through this film and are truly enjoyed."
A lot of famous celebrities were seen on the premiere of the film.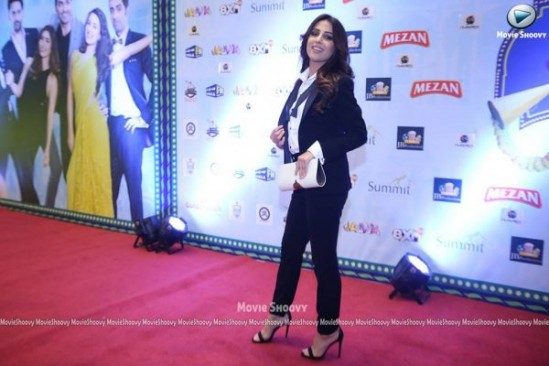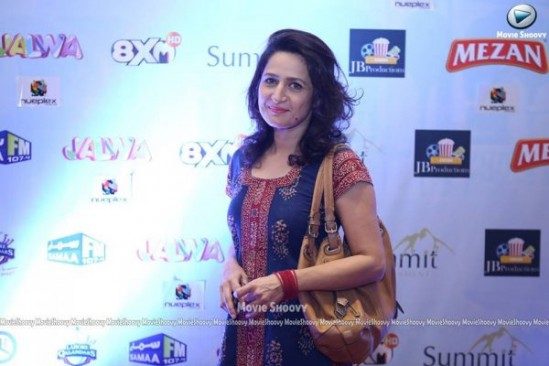 \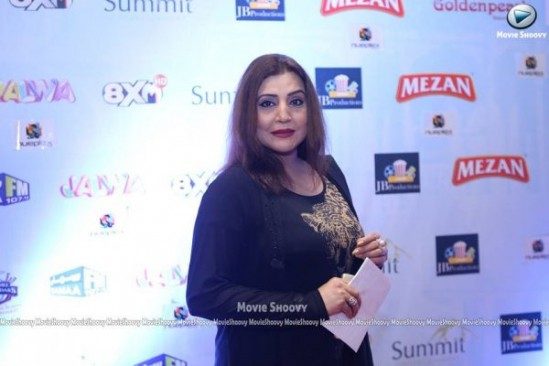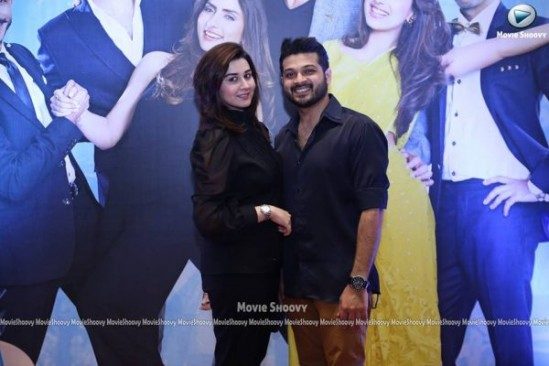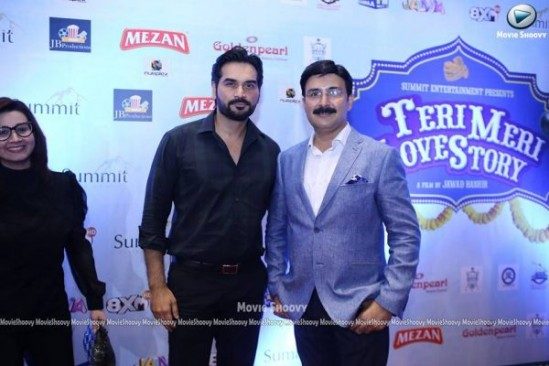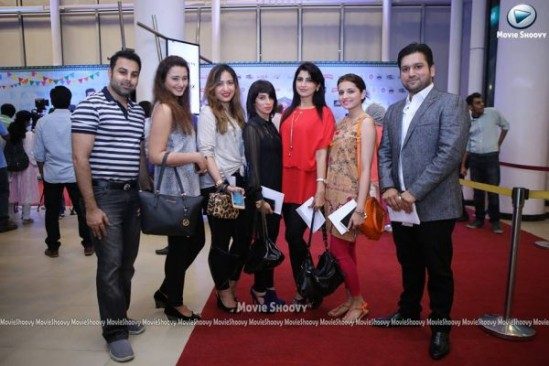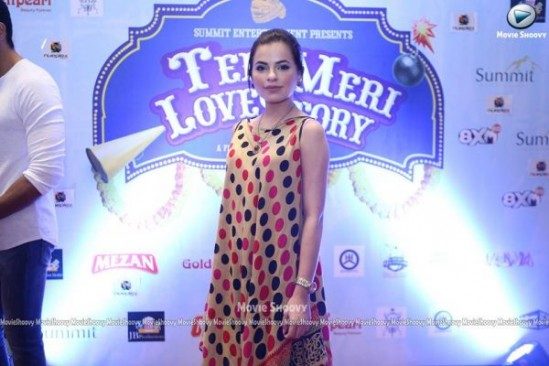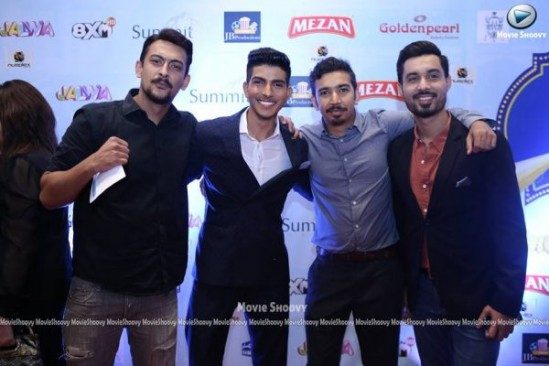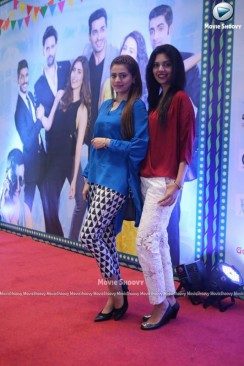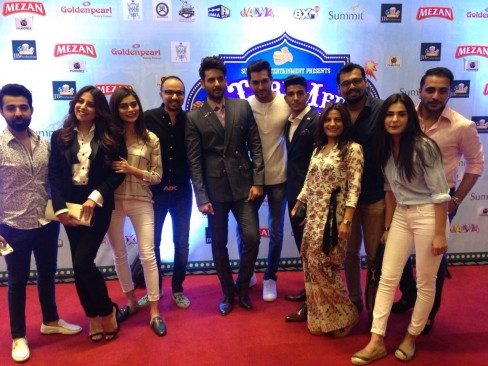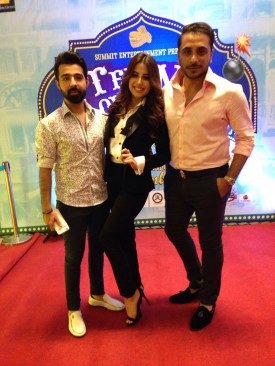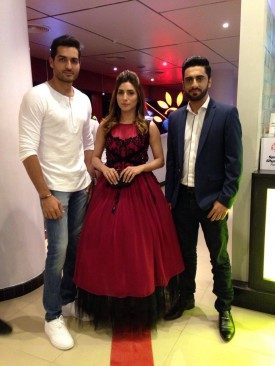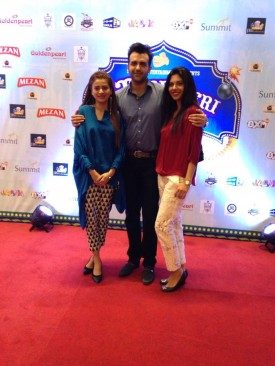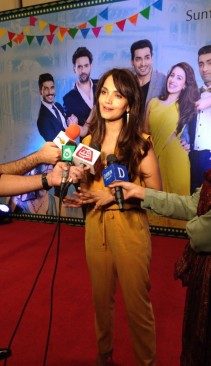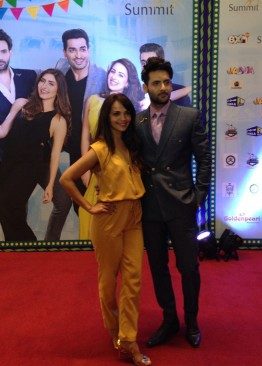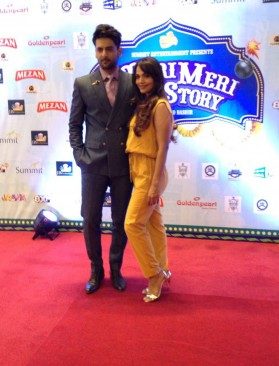 The film's advance bookings are now also underway at cinemas nationwide.