The Bridal Couture Week – Exclusive Pictures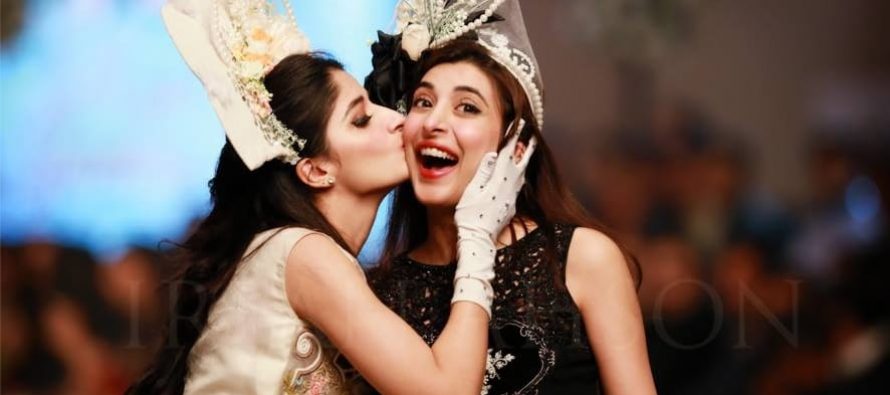 The Bridal Couture Week that is hosted by HUM has started in full swing. BCW is one of the biggest fashion weeks of its kind in which all the leading designers showcase their most exclusive bridal designs. All the important celebrities from all fields are part of this show in one way or the other.
Here are some exclusive pictures from day one of this year's Bridal Couture Week.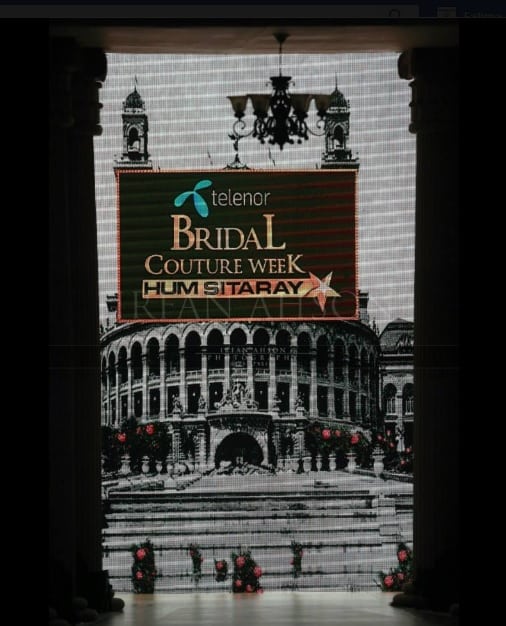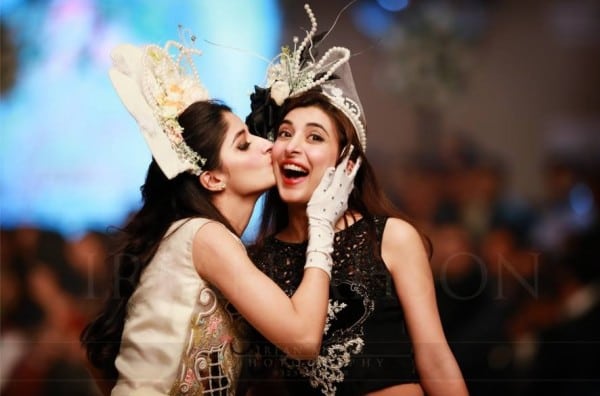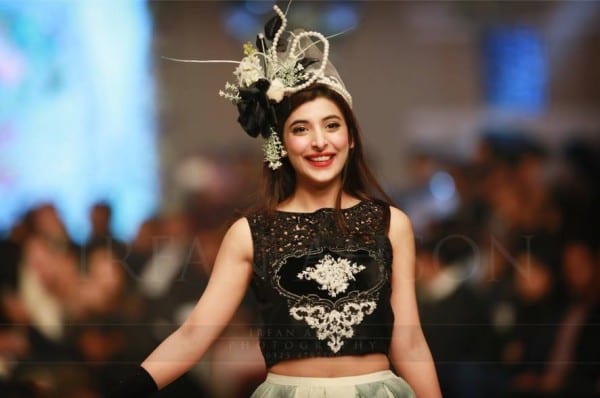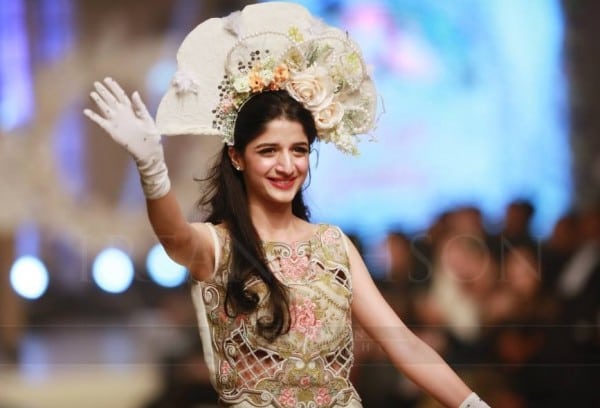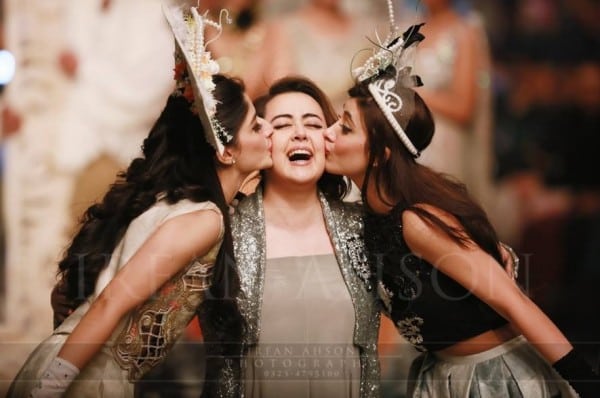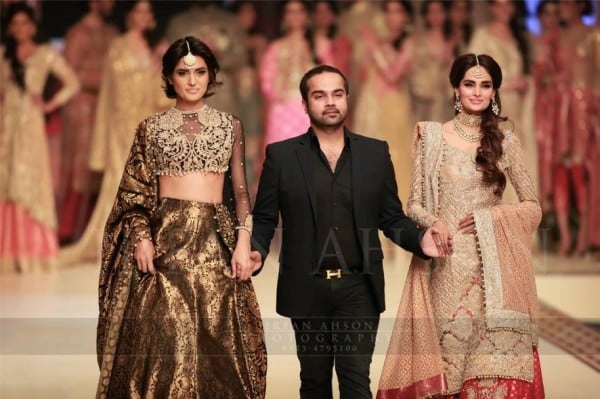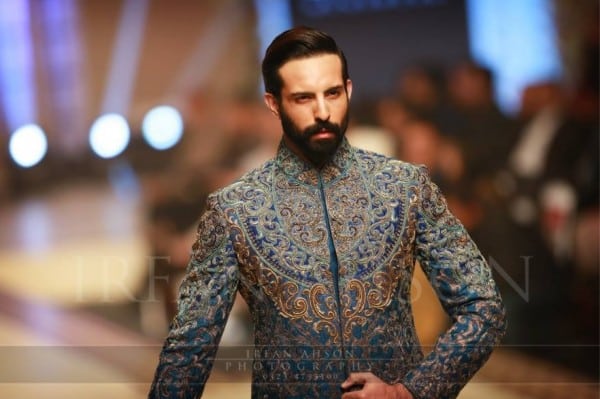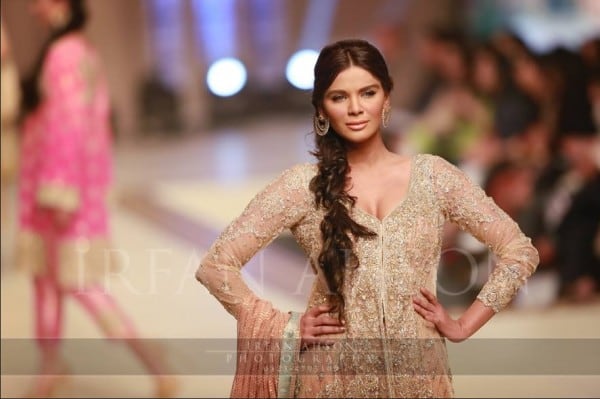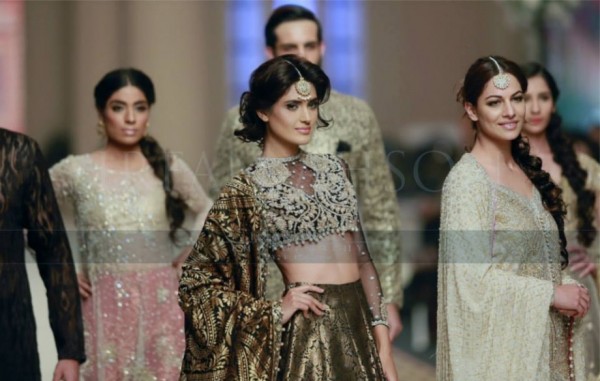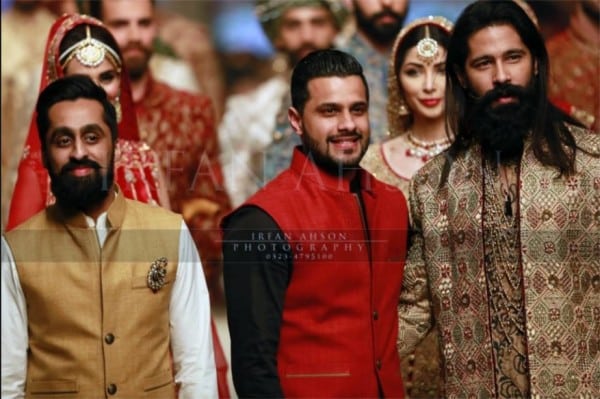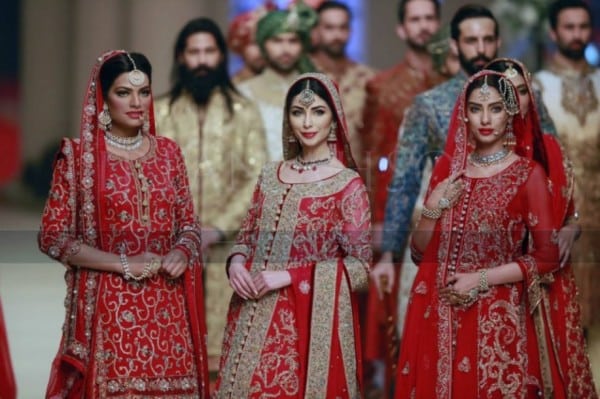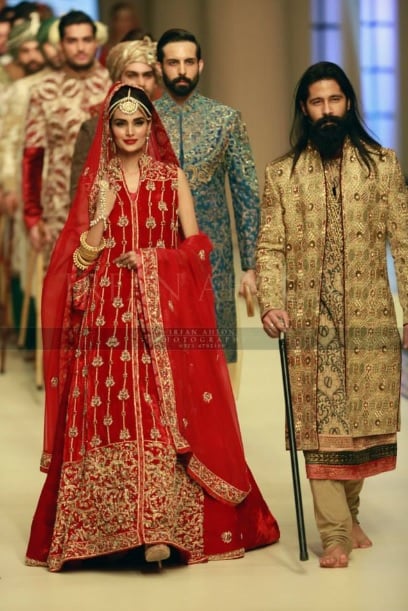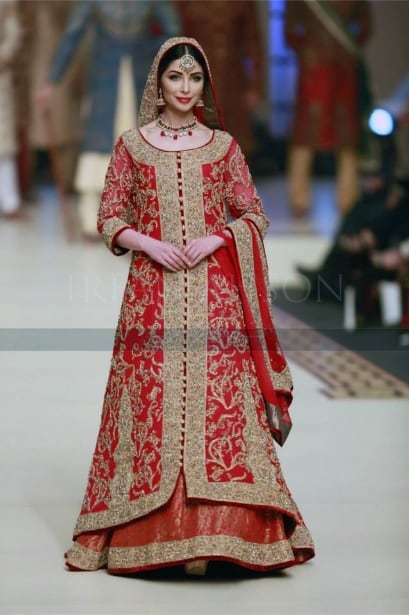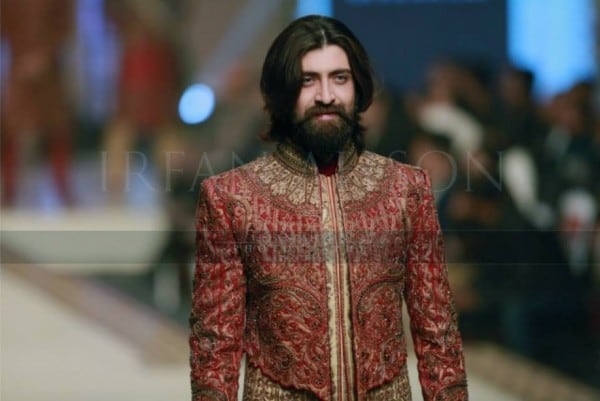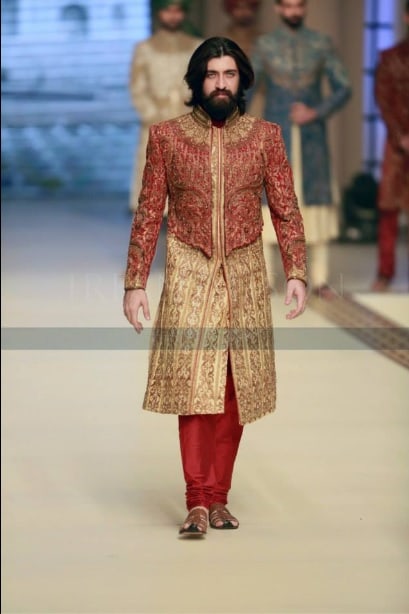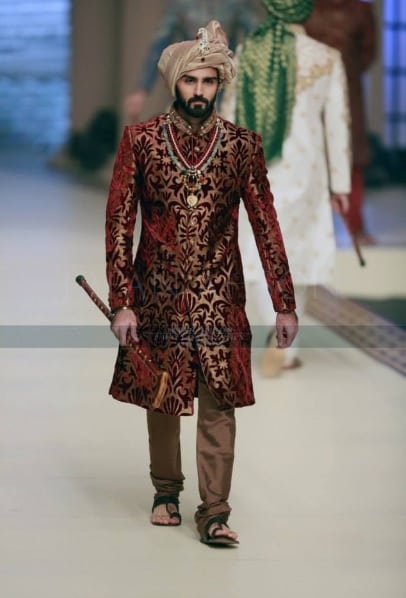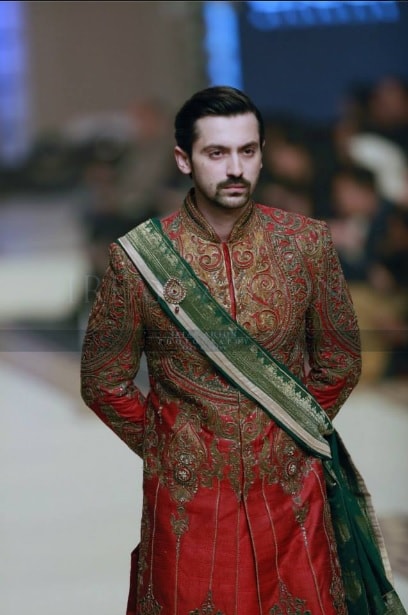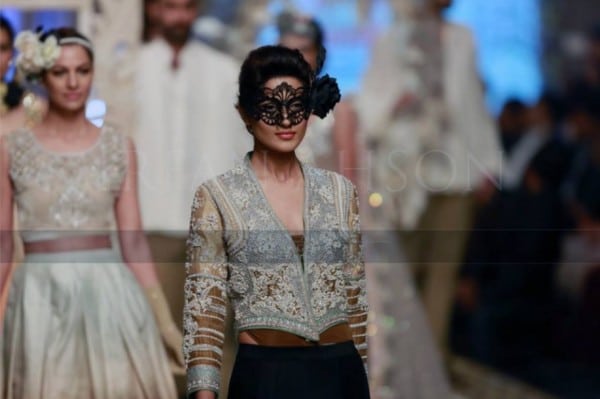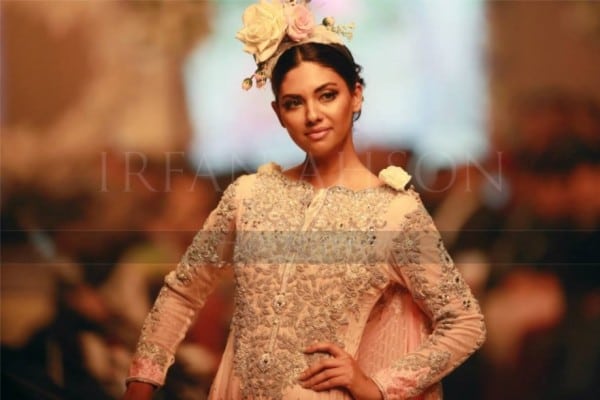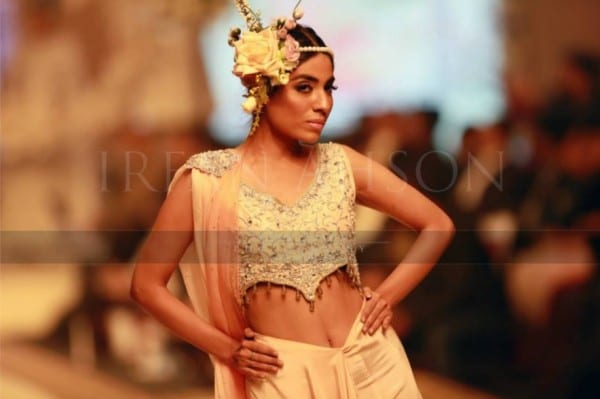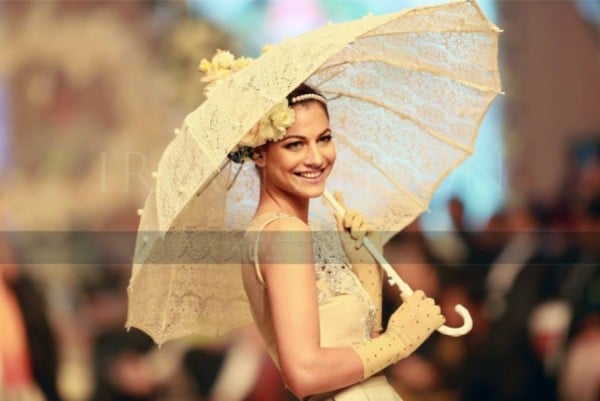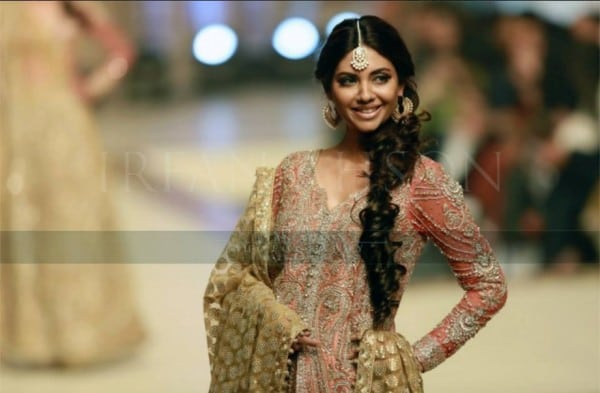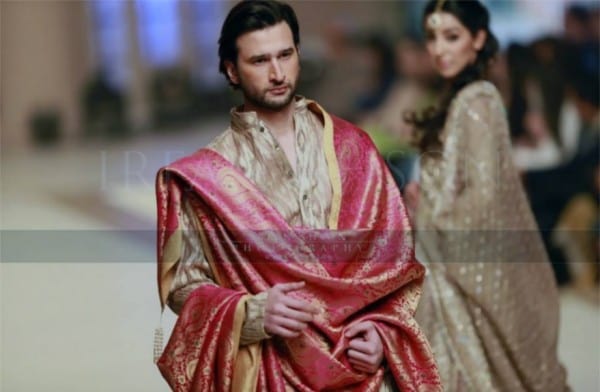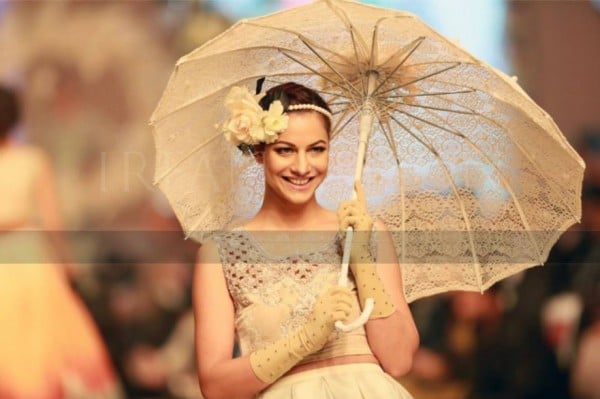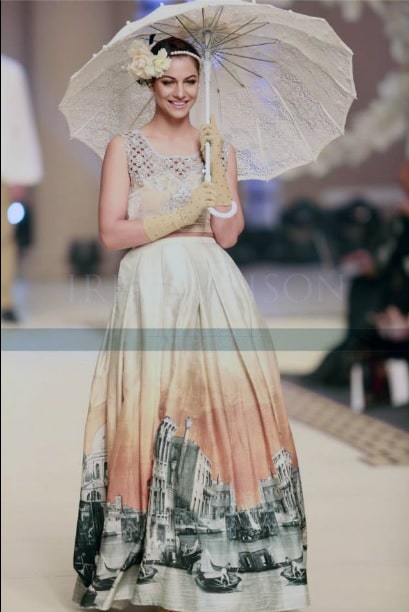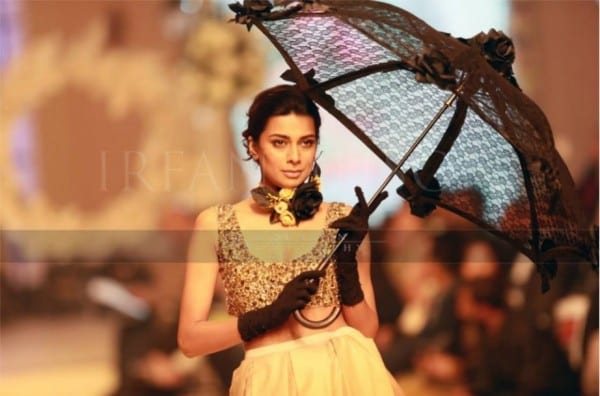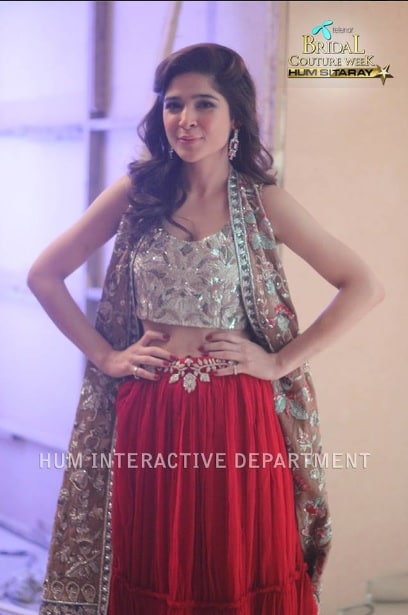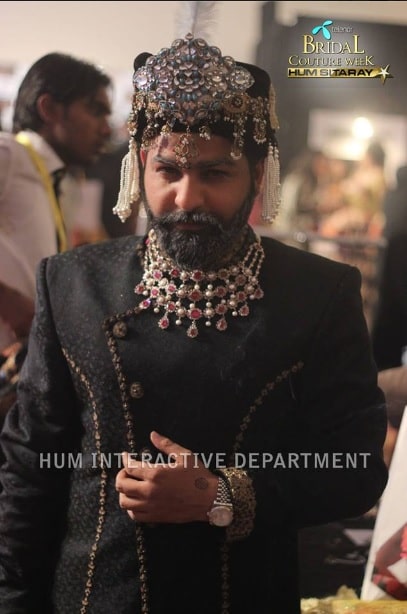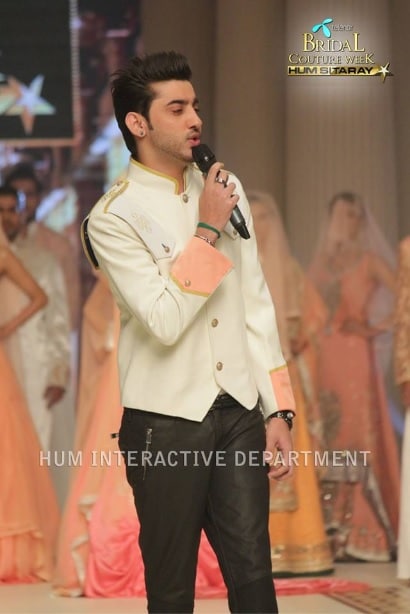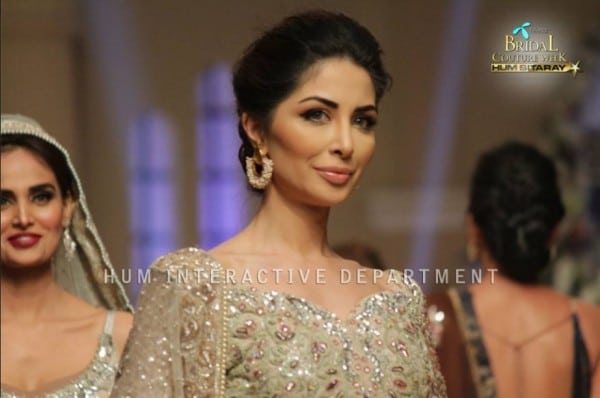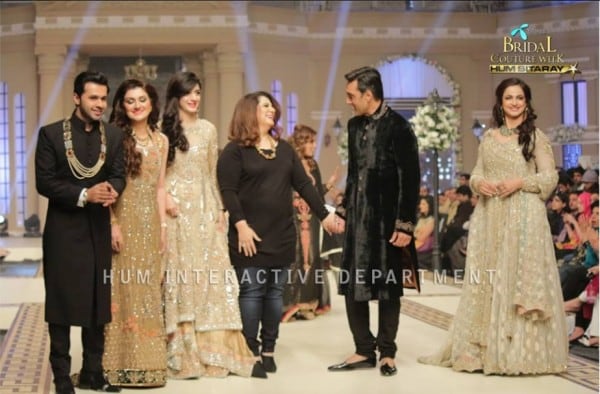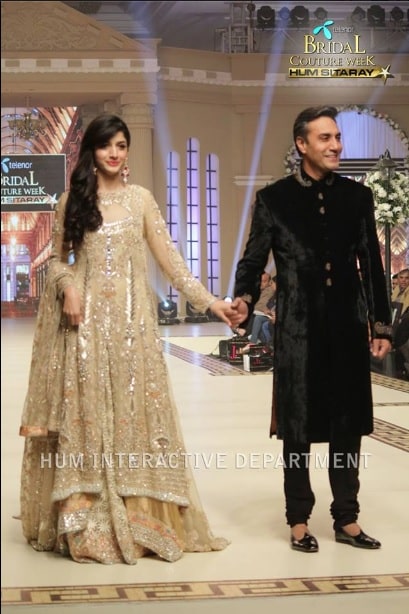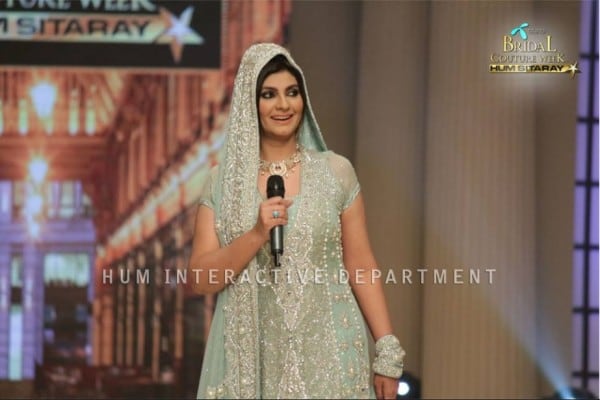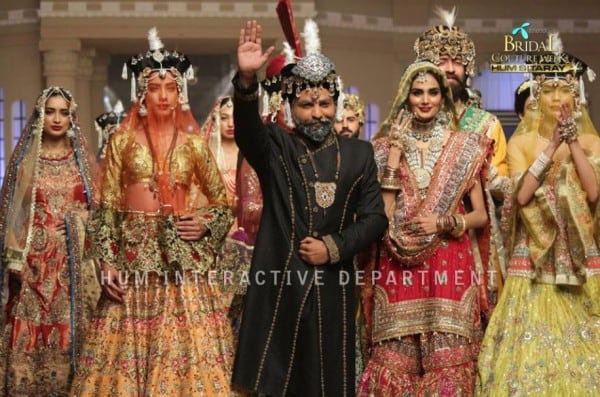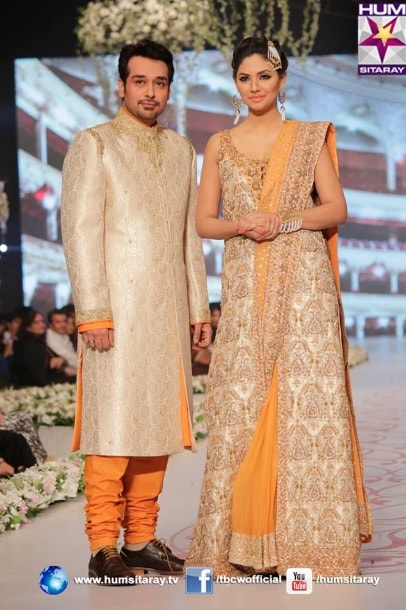 ---