In the start of 2022, the cast and storyline of season 5th of The Crown made headlines in Pakistan. The Crown (season 5th) also remained in news because of Humayun Saeed and Dr Hasnat who belong to Pakistan. In the 5th season, Lady Diana's love life with Dr Hasnat will be featured. Dr Hasnat is a Pakistani surgeon who was a close friend and love interest of Lady Diana. Netflix is soon going to release the 5th season of 'The Crown' in which Elizabeth Debicki will be seen along side Humayun Saeed.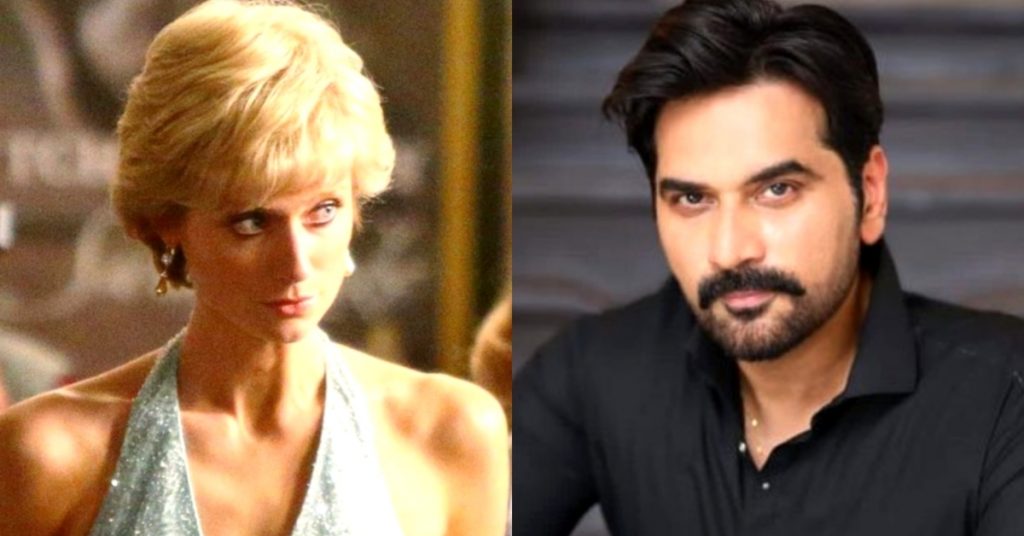 In a recent interview with EW (Entertainment Weekly), Elizabeth Debicki talks about her working experience with Humayun Saeed. Elizabeth was all praise for the ace actor Humayun Saeed, she said, "I absolutely adored Humayun Saeed, he was such a lovely actor, and such a beautiful person"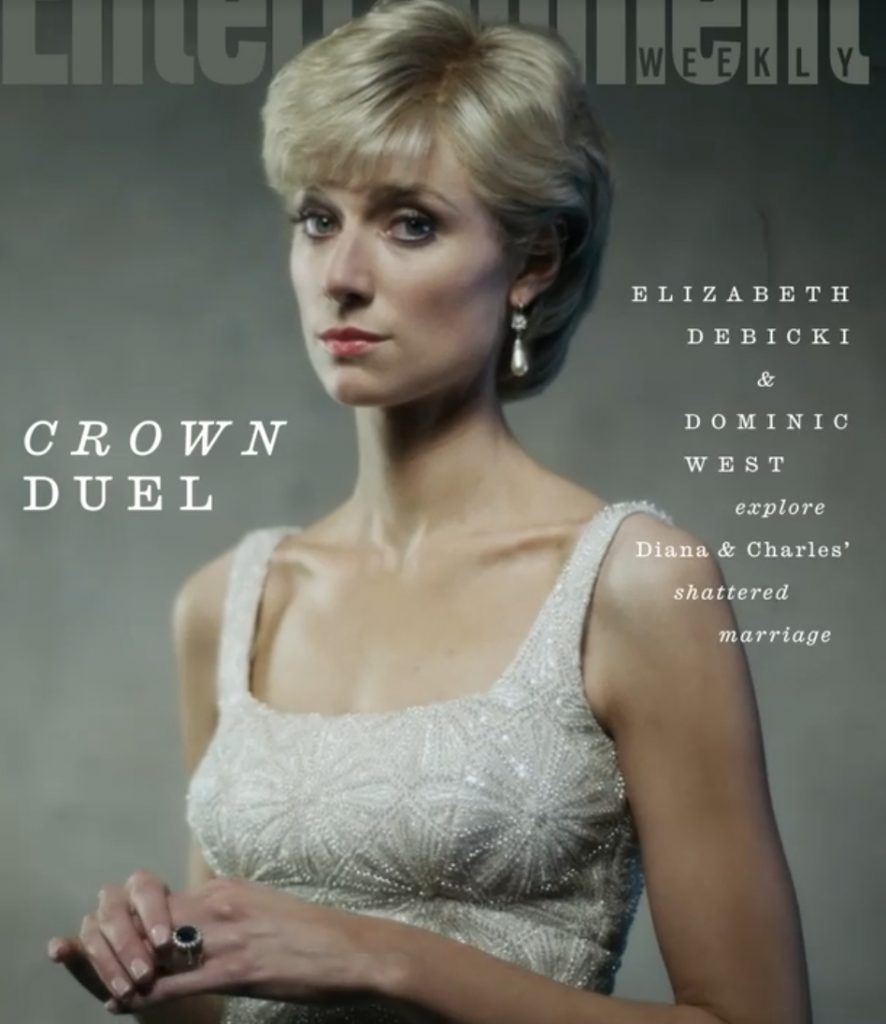 Elizabeth Debicki further added "You never know how that's going to feel when you're playing things like that with an actor. So I was very lucky to have him, and I think he does such a beautiful job."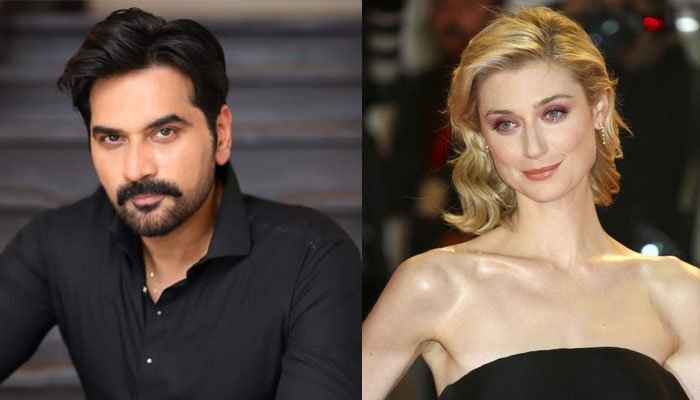 However, the PNJ actor Humayun Saeed is still completely quiet about his character and he didn't reveal a single thing about the project except for announcing that he's playing the character of Dr Hasnat. Humayun Saeed also said that he's not allowed to reveal much.