Ali Zafar is one of the most famous singer in Pakistan's musical industry. He is famous not only in the country but also around the globe. Ali zafar has an extremely supportive wife Ayesha fazli , who stands by his side through his thick and thin. Ali zafar is mostly seen thanking her for being so supportive.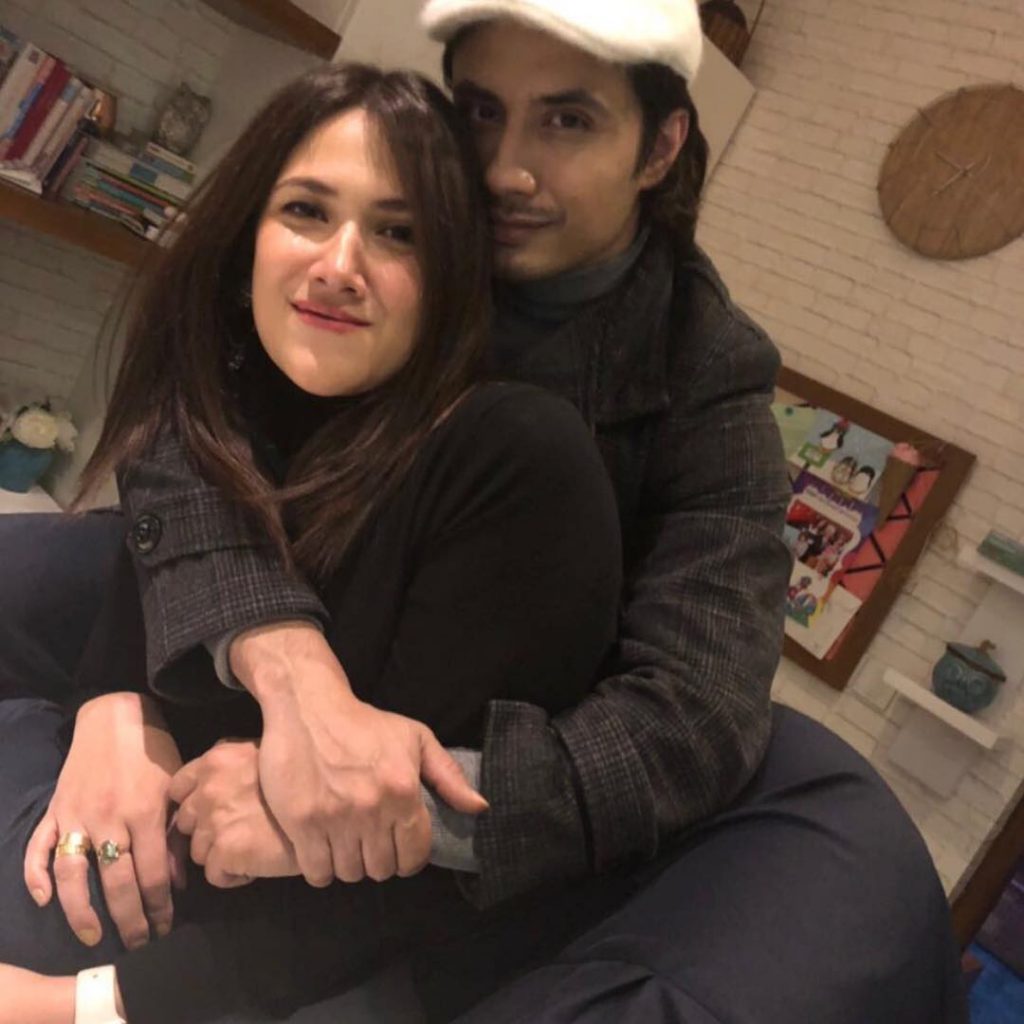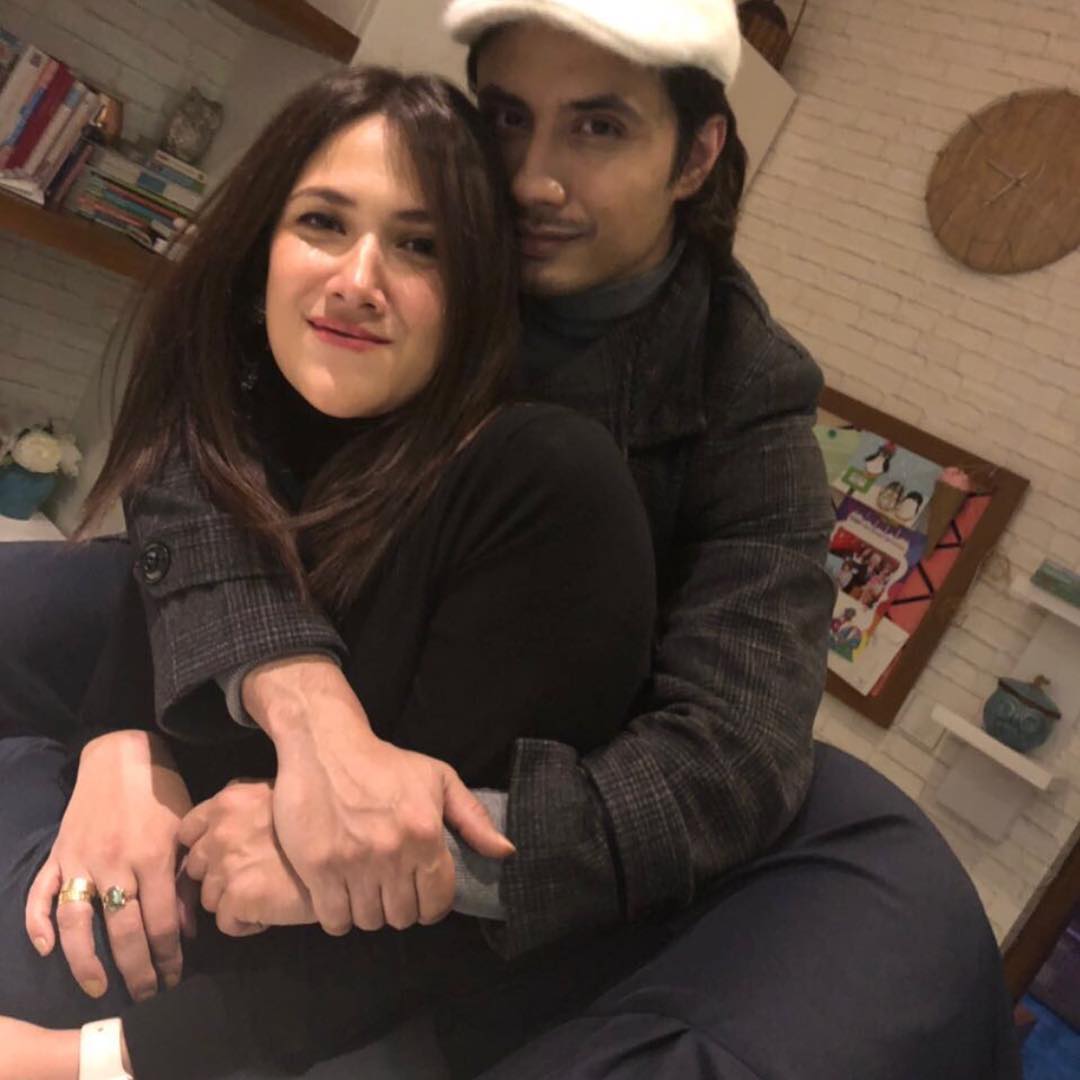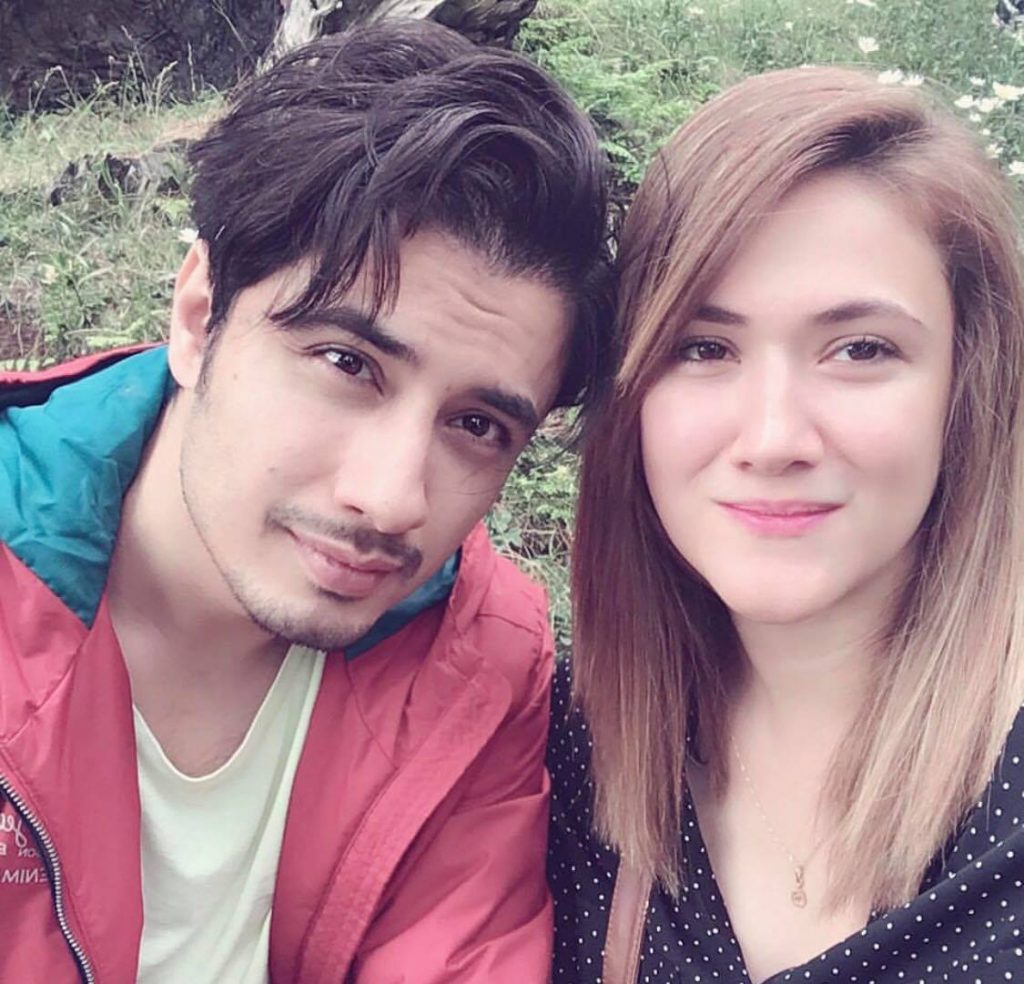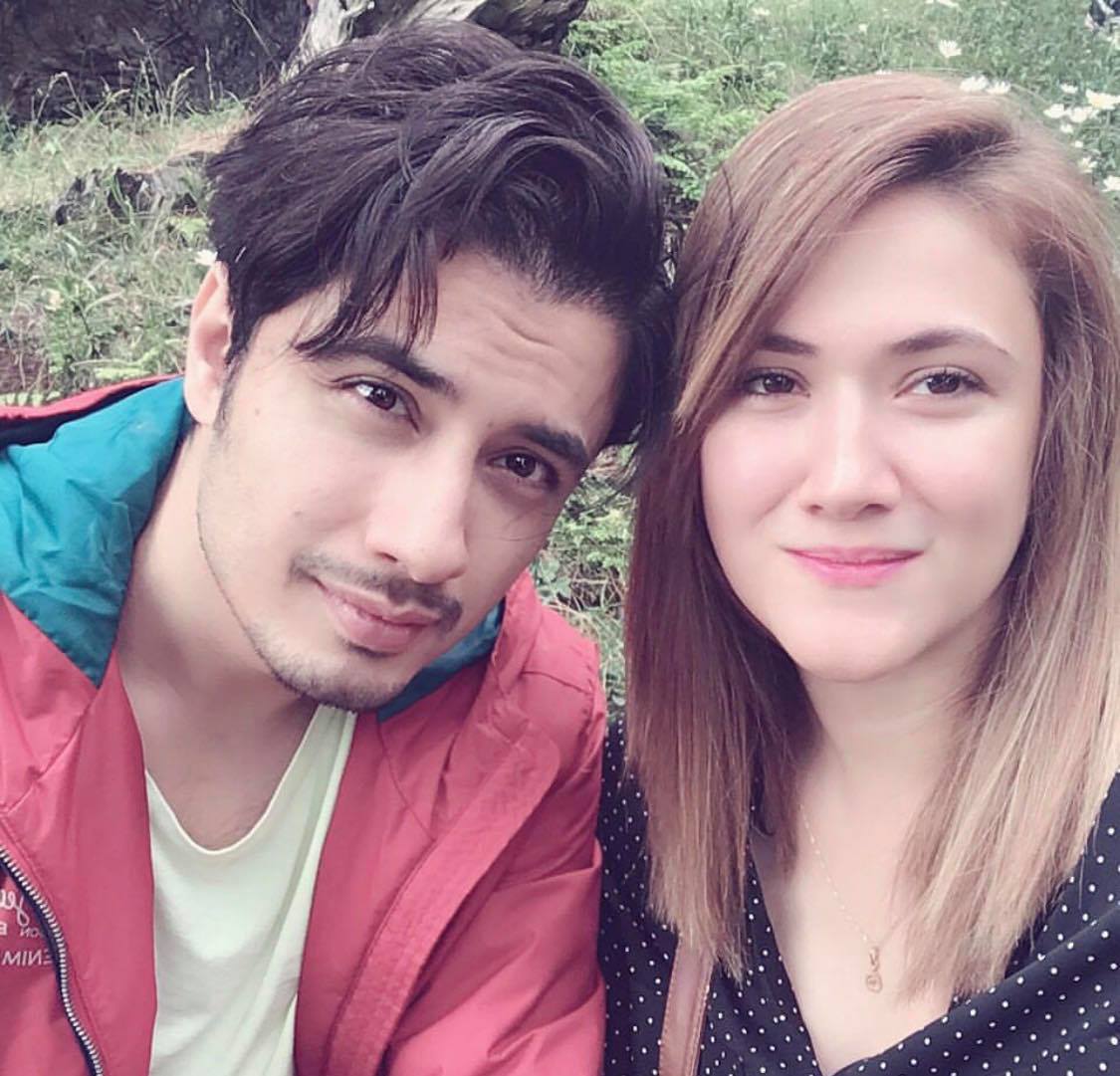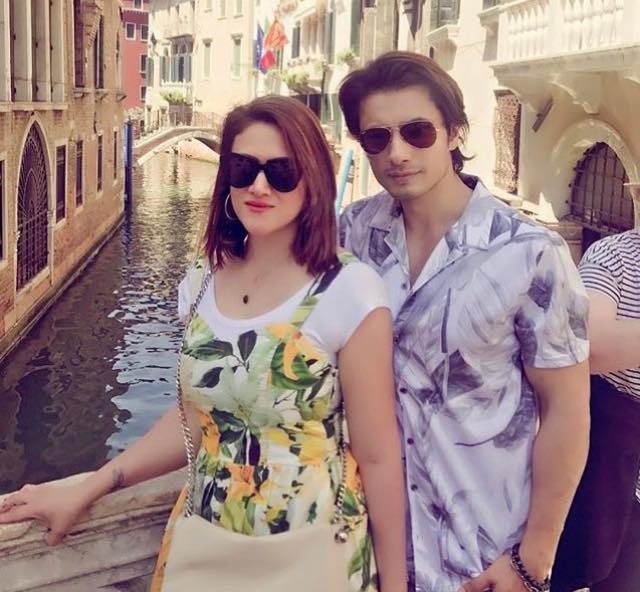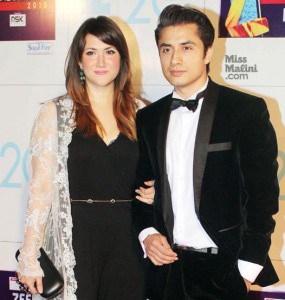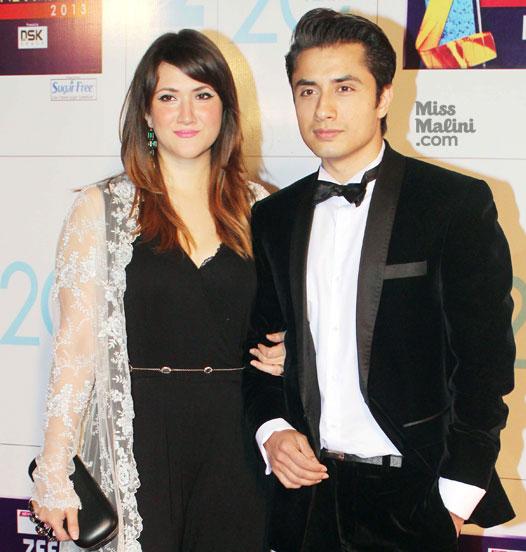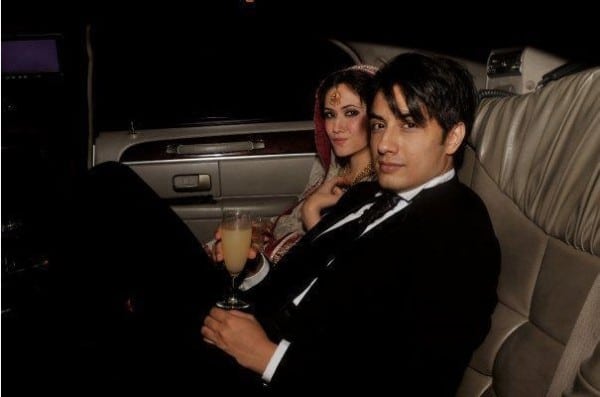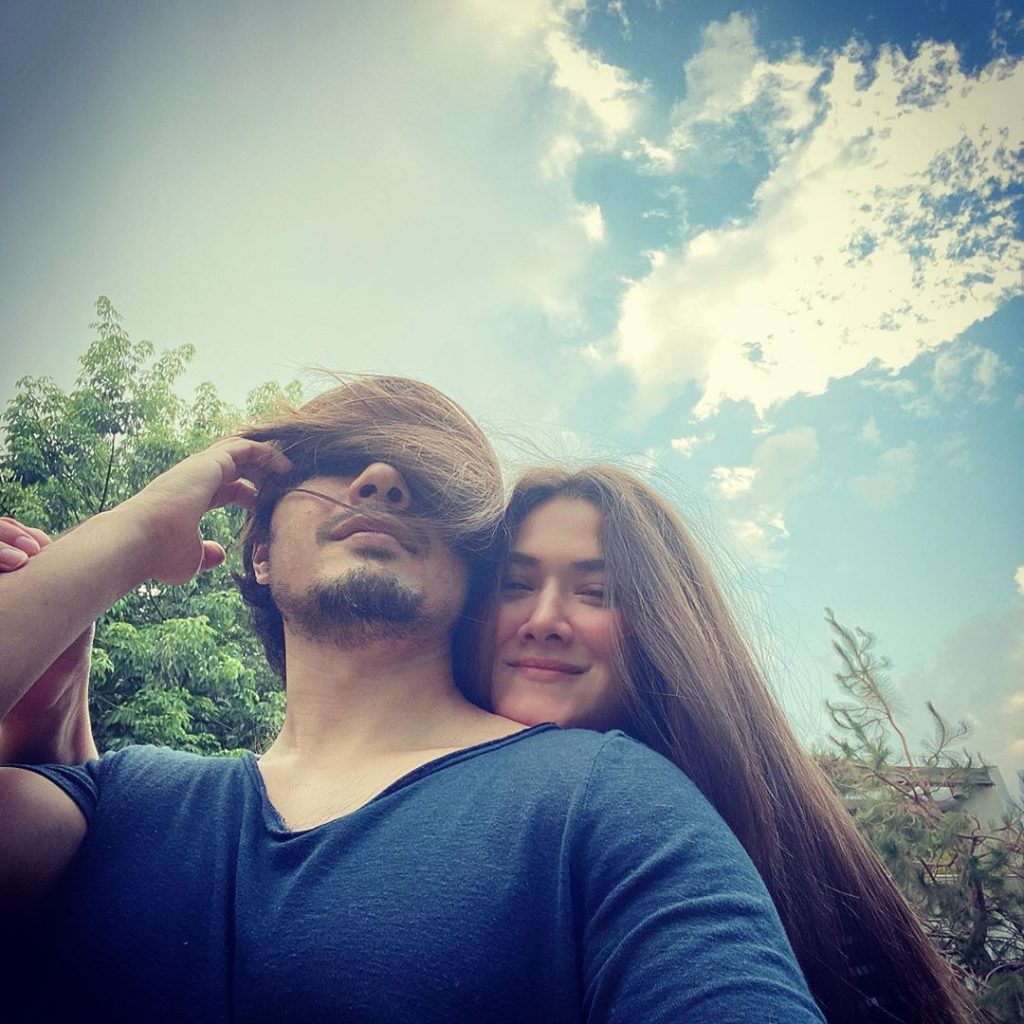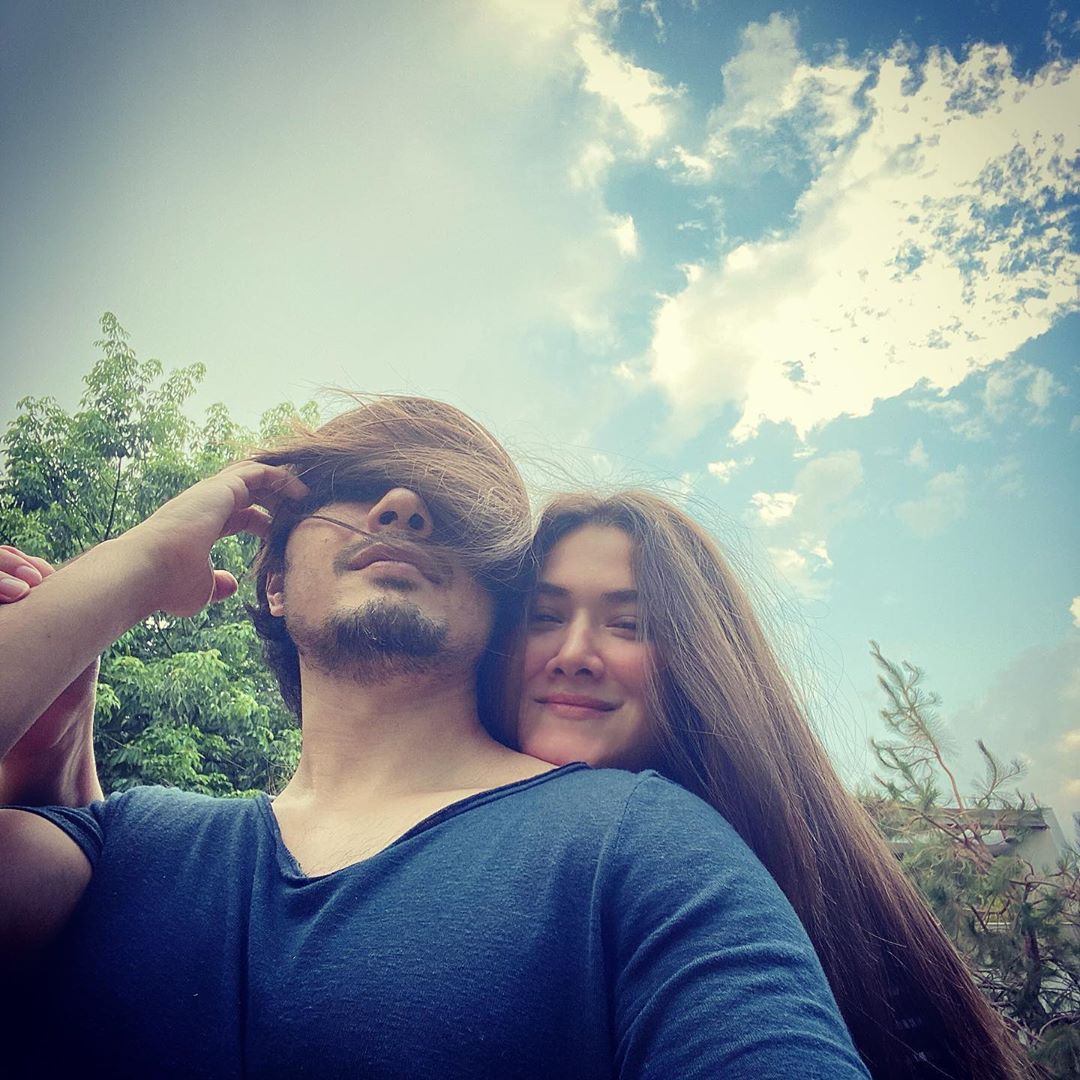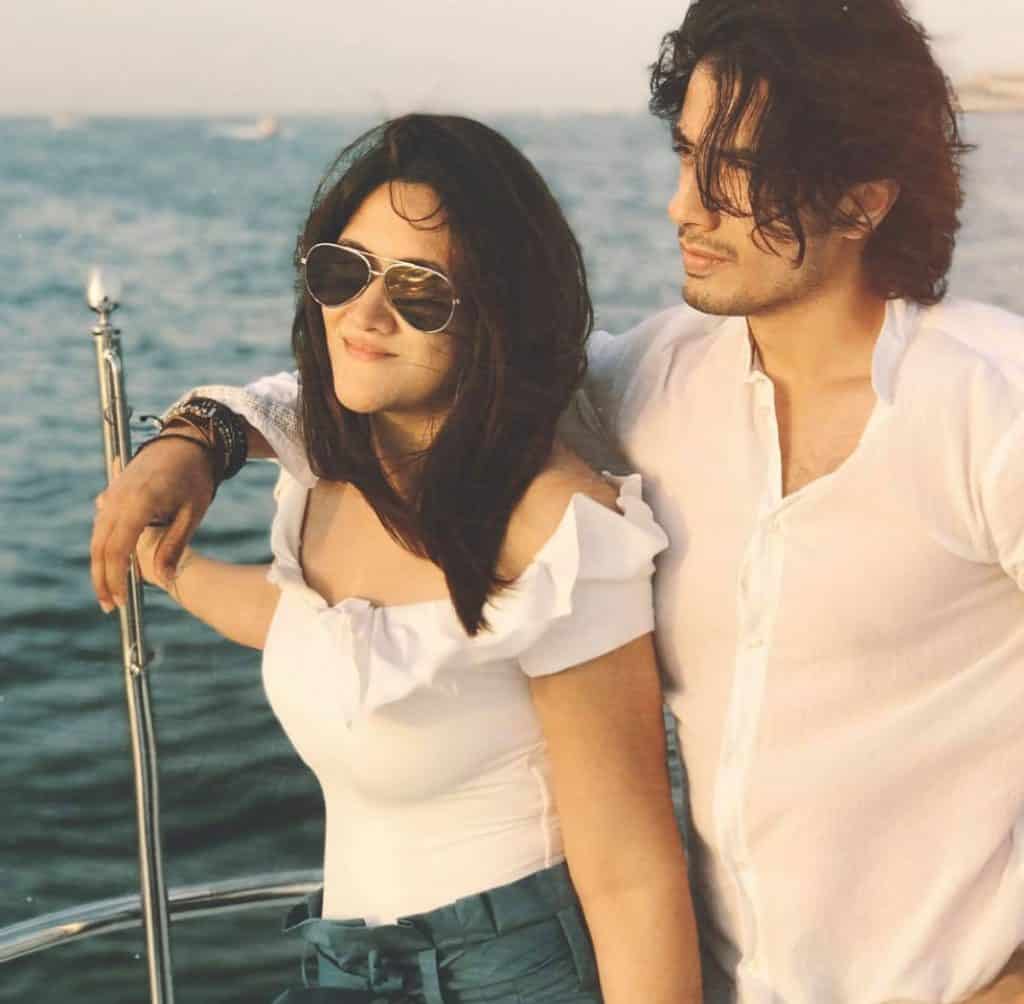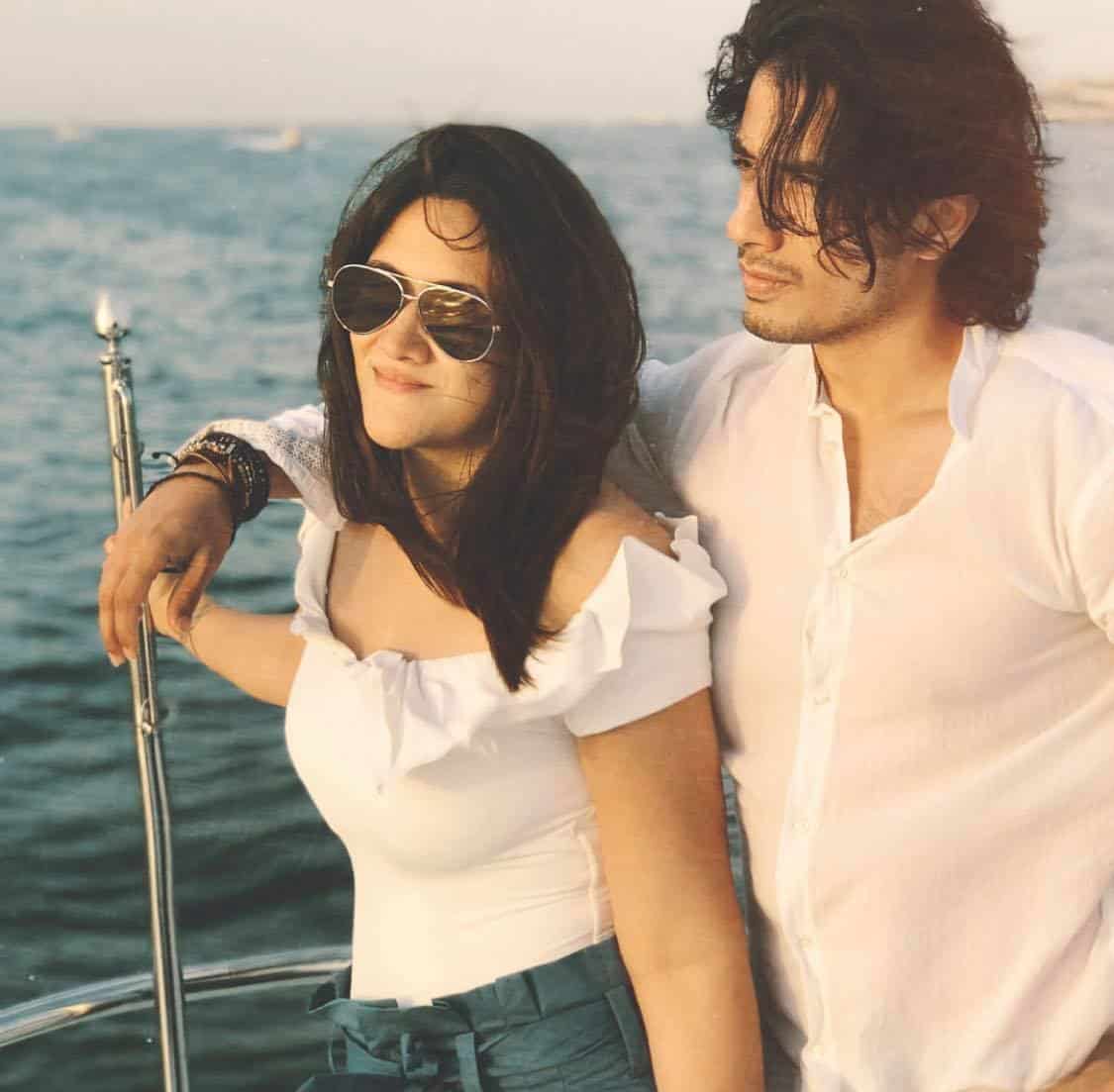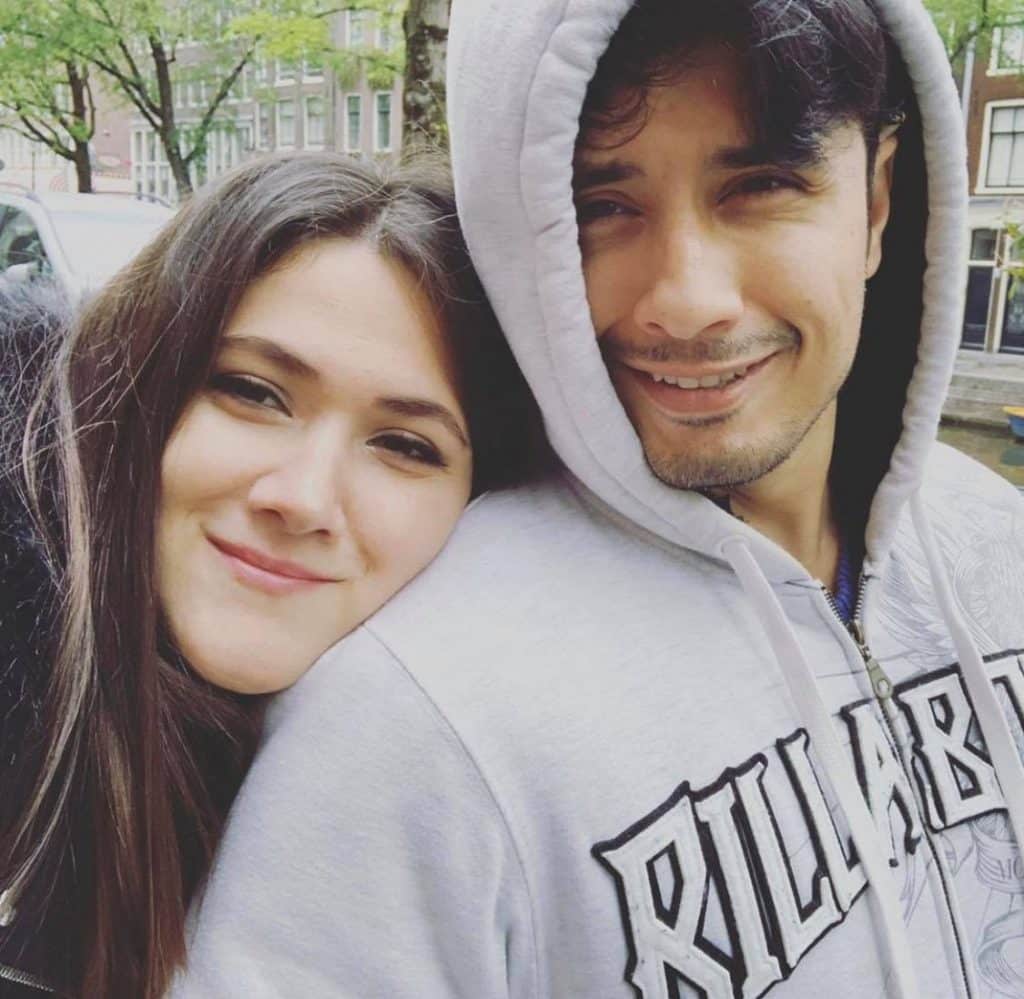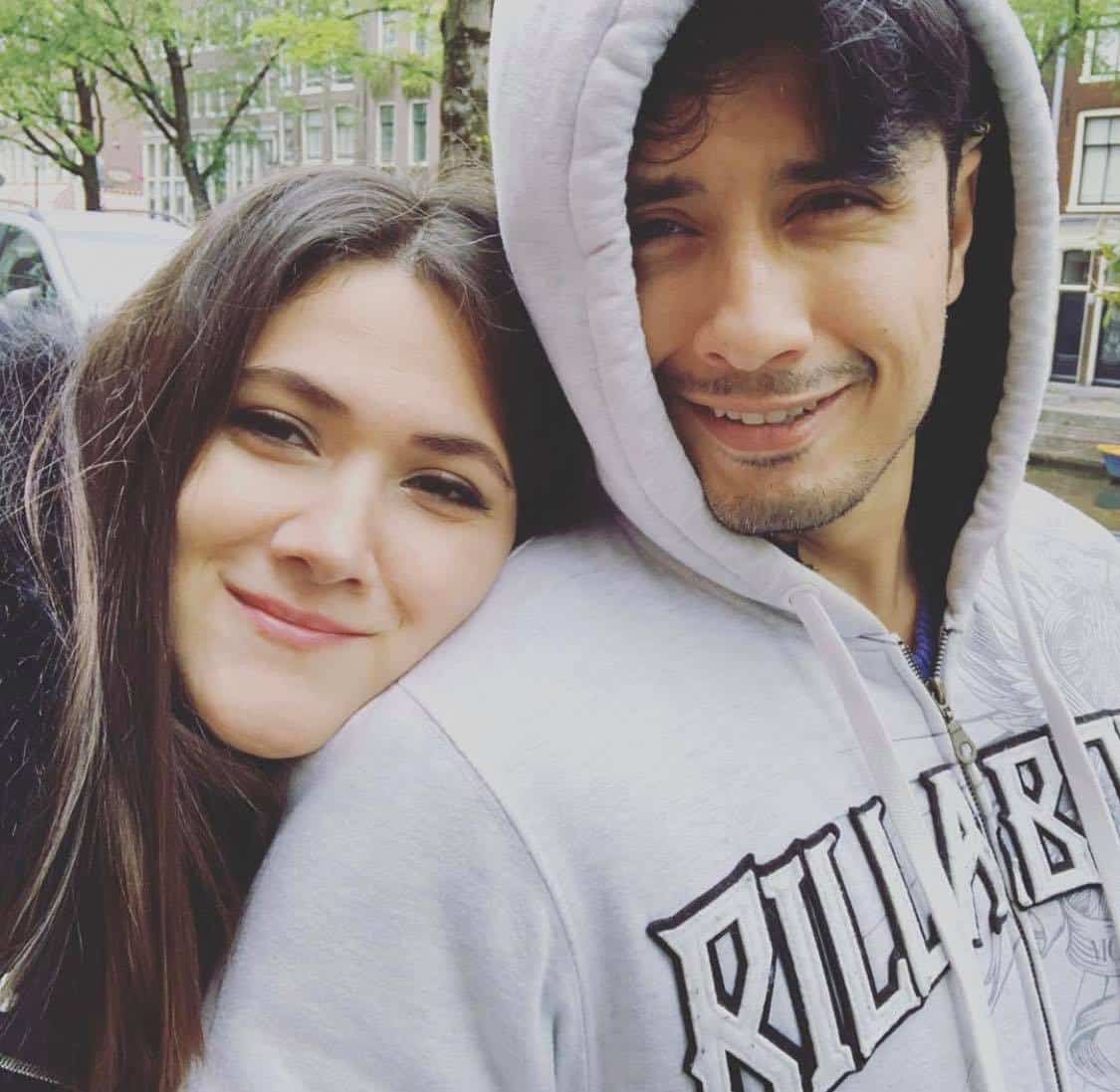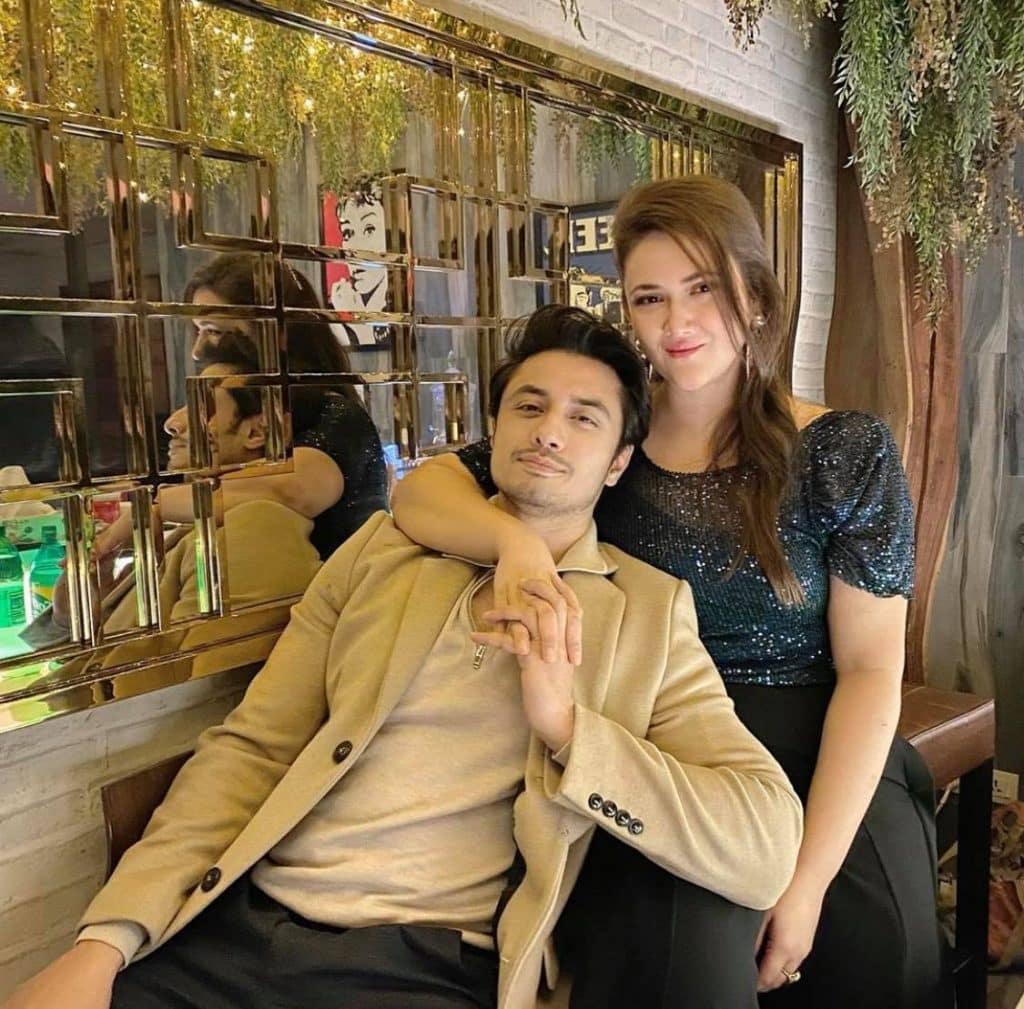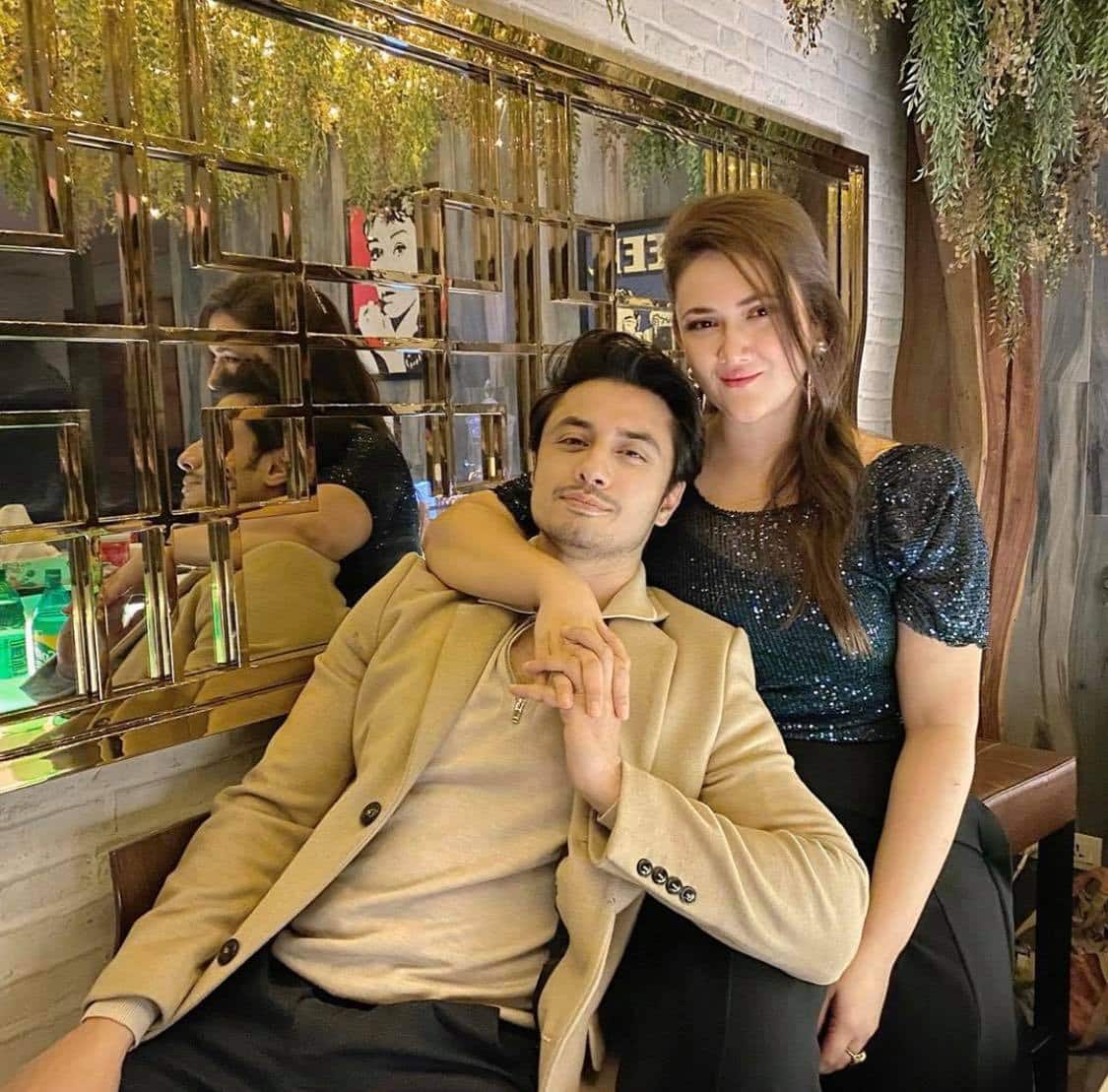 Recently Ayesha Fazli has shared a story on her Instagram account. She urged people to visit a guy selling clothes near Gaddafi roundabout in Gulberg Lahore.
She requested people to buy whatever least they could from that guy as he was selling in such a cold freezing whether all alone at the place.