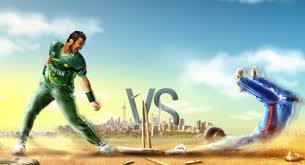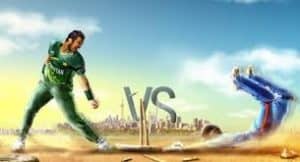 After the terrific performance of the greens in the semifinals, they are all set to play the final of ICC Champions Trophy. The nail-biting match will be held against India and the final battle will decide the winner of the champion's trophy.
The match has already gotten a fire kindled between both the countries and the tweets from veteran actors like Rishi Kapoor acted as the fuel to the fire. Pakistani supporters also coming to the support of their team, stormed at the Indians
The on-going battle between Pakistan and India is no match for the upcoming battle in the cricket ground which will declare the clear winner. The fans from both the countries have their hopes high. The final match between two rivals although, will be a treat to watch but will be filled with tension at the same time.
The players from both the countries are preparing well for the match. The fast bowler Hassan Ali from Pakistan stated that he wants to celebrate the final win with zeal. Such confidence will be a much needed factor that will take us closer to winning. The team is also confident of Muhammad Amir's full recovery before the match.
The final battle will begin tomorrow at 2:30 pm which will decide who will be blued and who will be greened. Both the teams are all set to strike while their supporters chant in their support.