A few days ago , an obscene photoshoot of a young girl and the boy went viral. The two posed infront of Quaid E Azam's portrait in the federal capital city of Pakistan.
According to the details , the girl came from abroad and was promoting modernism with the guy, the reason of the photoshoot by the girl and the boy was to promote modernism & homosexuality . People of Pakistan, later on, bashed the couple and called out the authorities on their negligence. After the massive criticism, the local government took the action and directed police to find out the couple.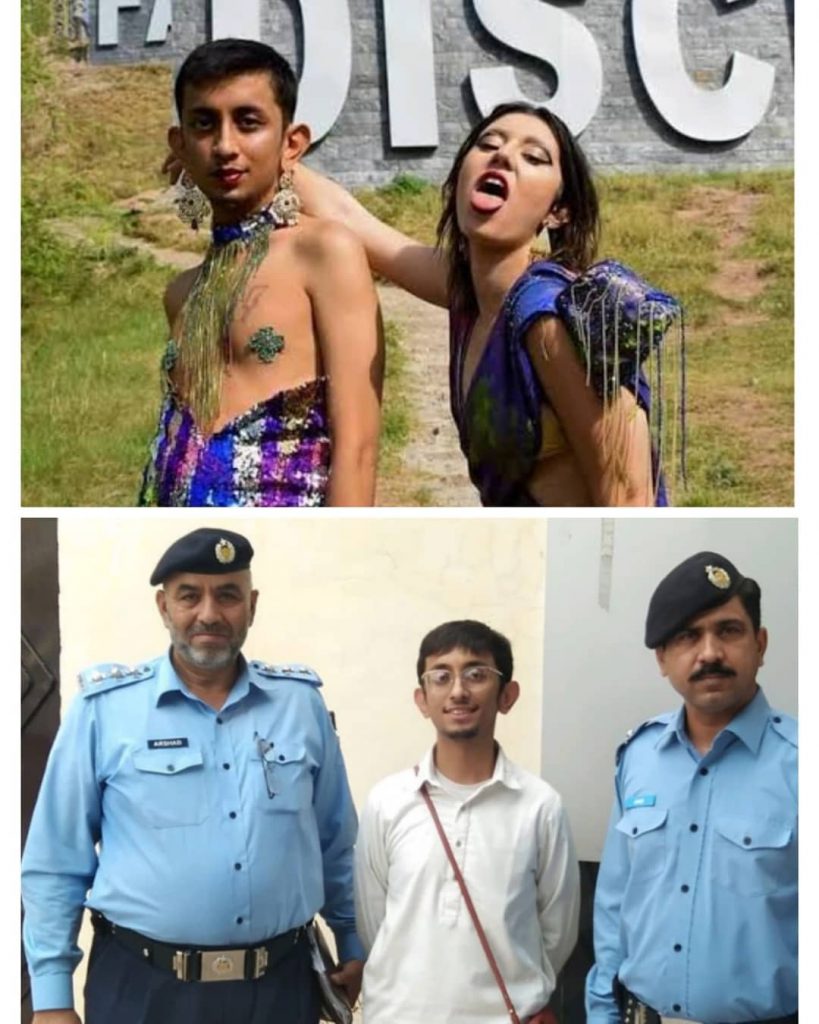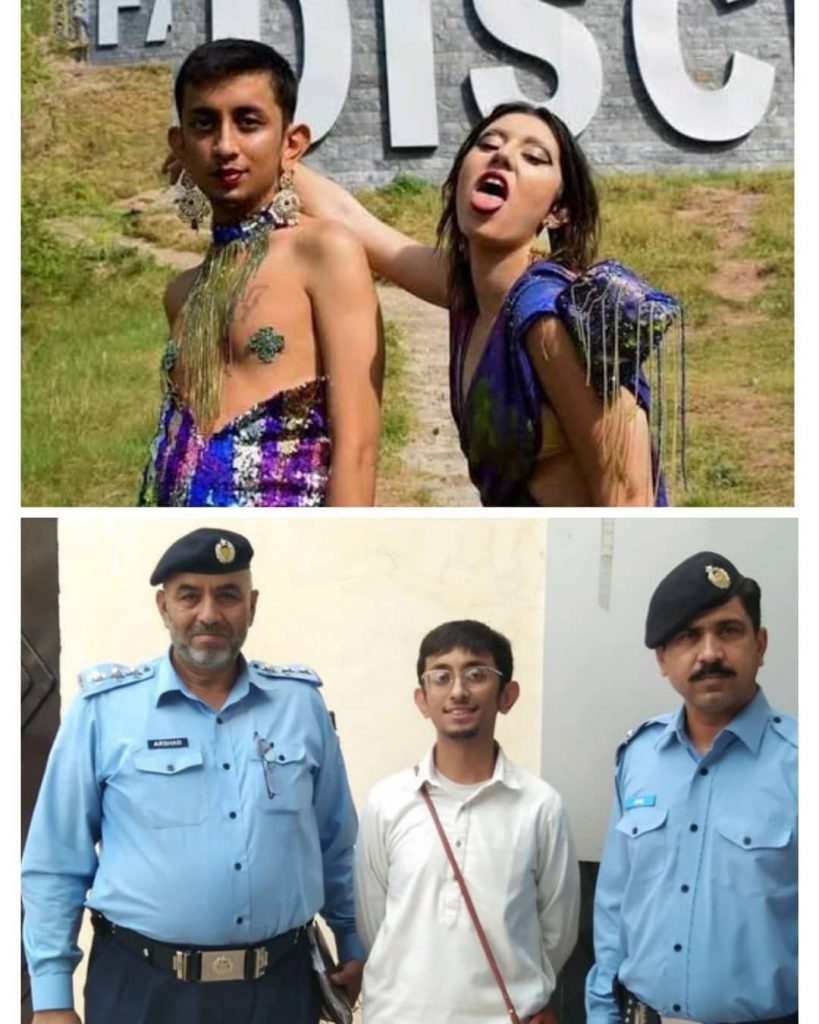 Lately, the police has arrested the male model Zulfiqar Mannan who was part of the photoshoot. The girl has not been arrested yet . Netizens criticized the guy as soon as they came to know about his arrest, many were of the view that the girl should also be arrested. A few said that he seems happy instead. One fan said that these stunts are done to get cheap publicity. Public appreciated the step taken by government, they were of the view that he should be taught a lesson. Have a look at all the comments.