The phrase kabab mein haddi is commonly used by people who speak Urdu. It won't be wrong to say that it is the most 'popular' Urdu phrases. It essentially means that when someone is not wanted yet they insist on being around. It could also refer to someone who does not allow two people who are romantically involved to have quality time together. It is used for fun and also out of frustration! Some people become kabab mei haddi unknowingly and others make a special effort to make sure that they serve this purpose! In Pakistani dramas, these kabab mei haddis are usually the ones who play a key role in ensuring that two people who are in love don't get their happy ending easily. It is safe to say that most of the Pakistani dramas are incomplete without these characters.
When you are eating a delicious and soft kabab and all of a sudden a haddi (bone) interrupts your enjoyment, what do you do? You throw it out! It definitely ruins the kabab eating experience and there is a fear at the back of your mind that there might be another haddi which would make your kabab eating experience rather annoying! Well therefore a kabab mei haddi in a non-literal sense is always annoying. It is even more so in our dramas because Pakistani dramas sometimes take the haddis more seriously than the kababs! Think of these writers as those cooks who want to consciously feed these haddis to their viewers while they eat the kababs! I am sure you get my message.
There are so many times when you want this haddi to have a downfall or to just disappear so that our beautiful kababs (hero and heroines) can get more happy time together. Unfortunately, in Pakistani dramas that is most often not the case since these haddis are quite hard and not easy to digest for the viewers.
Here are the most annoying kabab mei haddis which we absolutely hate and they have successfully ruined the kabab eating experience for the viewers more than once!
Shanzay (Pyar Ke Sadqay)
Shanzay is the most annoying example of kabab mein haddi who ruined a perfectly workable relationship between two people who loved each other so much. Had she not been in the picture, Abdullah and Mahjabeen could have had a great life together. After her own marriage did not work out, Shanzay decided it would be perfectly fine for her to work her way into Abdullah's life again. Like many other kabab mein haddis in this list, she also used extreme measures to ensure that Abdullah is convinced. If it wasn't for her suicide attempt, the viewers could have enjoyed watching Abdullah and Mahjabeen's relationship grow stronger on screen.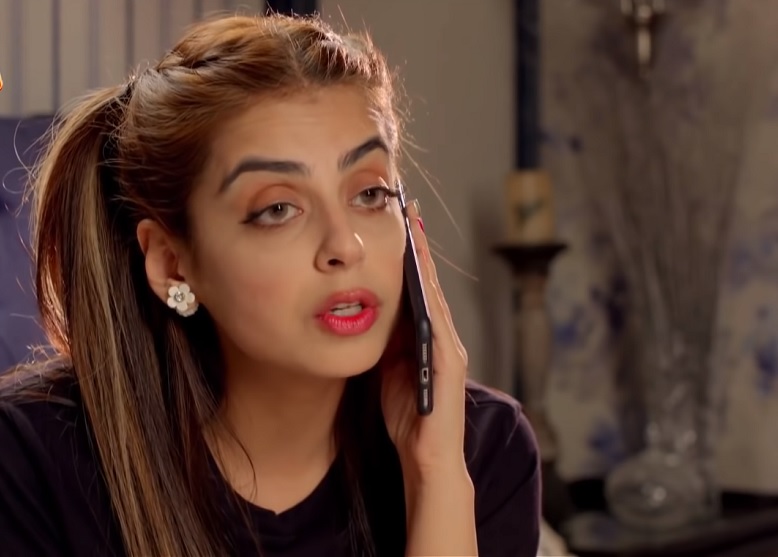 Sarwar (Pyar Ke Sadqay)
Sarwar has to be one of the most evil names in this list. Although all these individuals who play the role of kabab mein haddis are negative, Sarwar takes this negativity to a whole new level! He is the prime reason why Abdullah and Mahjabeen split up. There are so many viewers out there who just don't like watching his scene and wish he was not in the picture.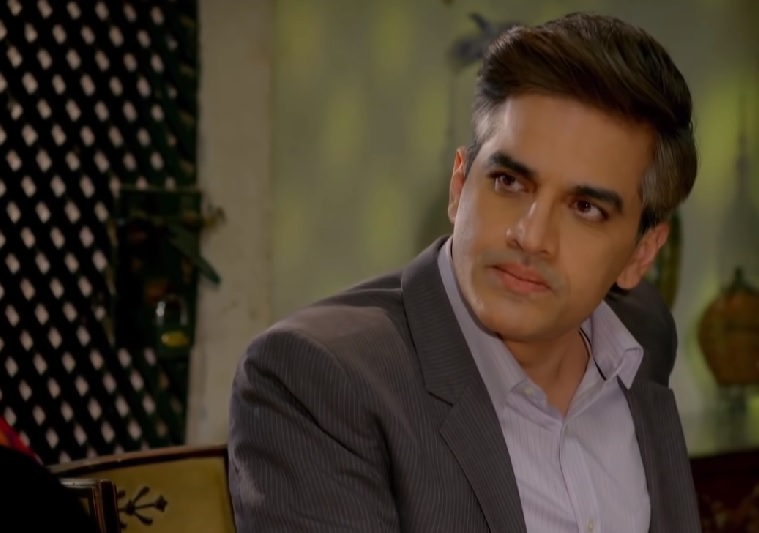 Zoya (Kashf)
Zoya is another kabab mein haddi who takes her role really seriously. She is extremely clever and uses all of this chalaki to monitor Wajdan and Kashf who are in love. Zoya has more than once been the reason for creating a rift between the families because she wants to get married to Wajdan. It won't be wrong to say that as far as kabab mein haddis go, Zoya is the most dheet and shameless of them all!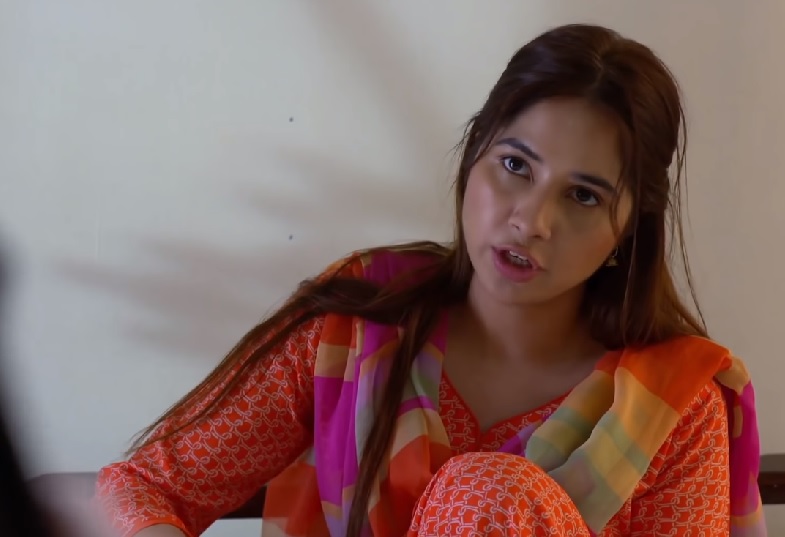 Sara (Tera Ghum Aur Hum)
Sara's role as kabab mein haddi has became even more obvious than ever when Mahi insisted that she should go with her and Ali when they were going out on a dinner date. She was left alone on the table when Ali who is the more sensible man in this list decided Sara was indeed a kabab mein haddi! Sara's 'supposed' that Ali loved her and when he declared his love for Mahi, she was not able to get over the shock. Just like all the other kabab mein haddis in this list, Sara's sole purpose in life now is to destroy Ali and Mahi's marriage.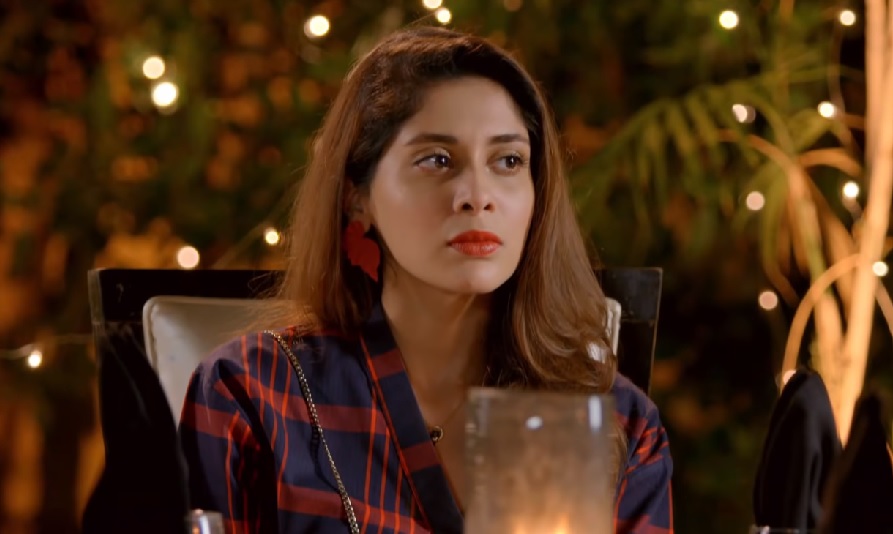 Miraal (Sabaat)
Miraal has too many control issues, she could be running a business, enjoying holidays, partying with friends but she has decided to take up the role of kabab mein haddi and break off her brother's Hassan's marriage with the love of his life Anaya. Anaya and Hassan make a sweet couple, viewers want to see more of them and they want to see them happy but Miraal so far has been doing whatever it takes to ensure that doesn't happen. The fact that she set Hassan's room on fire goes to show she is the most dangerous one on the list! Unlike the other haddis in the list, Miraal has no love interest involves only severe control issues!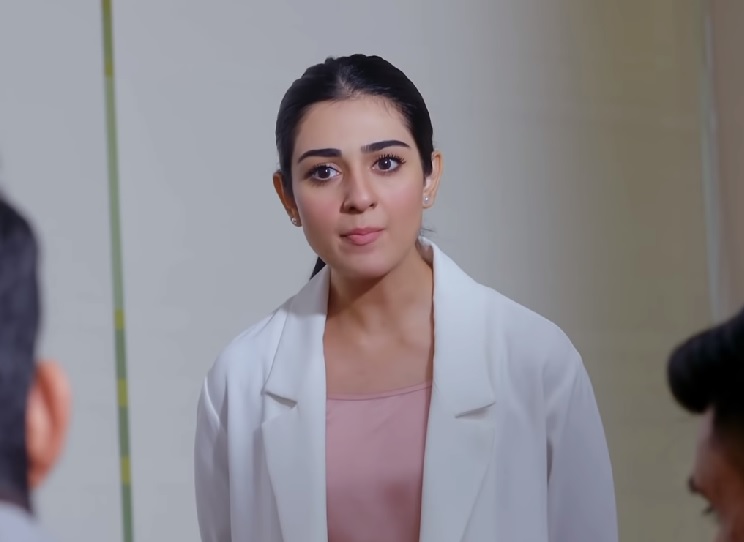 Shafaq (Mohabbat Tujhe Alvida)
Out of all the annoying haddis in the list, Shafaq has to be the most sophisticated one! So far it is difficult to understand why a seemingly decent and well-balanced intelligent single woman like her would want to ruin someone's marriage. She has fallen for Shahaan for some odd reason and now she will buy Ulfat's husband in the upcoming episodes! Of all the haddis in this list, Shafaq has to be the one who is most difficult to understand.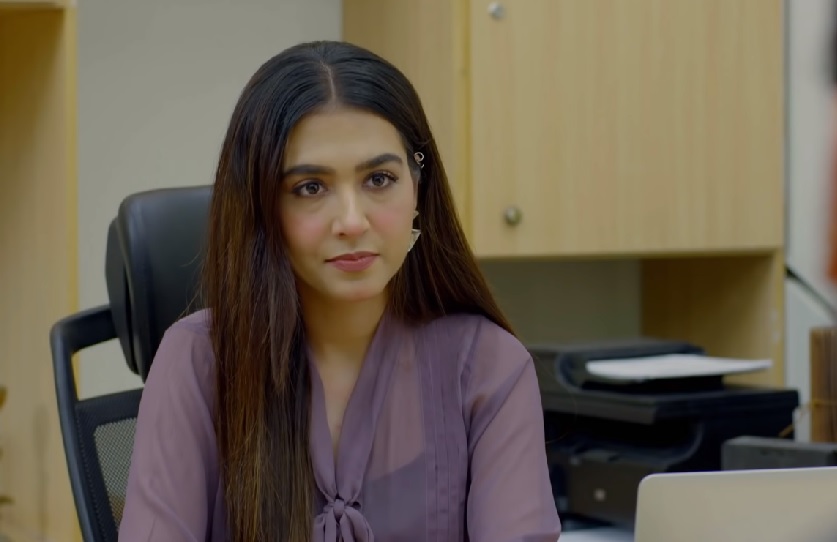 Natasha (Dil Ruba)
Natasha has the perfect haddi look and she is just as annoying as all the others. The big difference here is that she has actually succeeded in being the 'legal' haddi by entering into a nikkah with Sanam's husband. Khurram and Natasha were always in a relationship but ever since he got married, she has tried harder to pull her away from Sanam. Although Sanam was never in love with Khurram, she did try to make the relationship work. Had it not been for the haddi Natasha, this relationship might have worked out.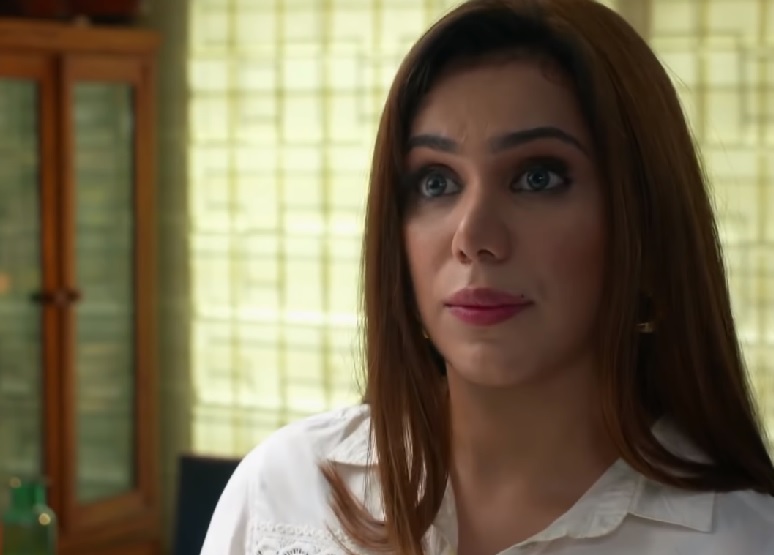 Did you notice something? Most of these kabab mein haddis are way more clever and westernized when compared to the 'kababs' ;)