Pakistani film The Legend Of Maula Jatt was released worldwide on 13th of October 2022. The film's stellar cast and unique storyline managed to pull the huge crowd and fans came in large number to watch the film. Initially, the film also saw restraints in Pakistan as the film had a very few screens in local cinemas due to the deadlock between producers and distributors.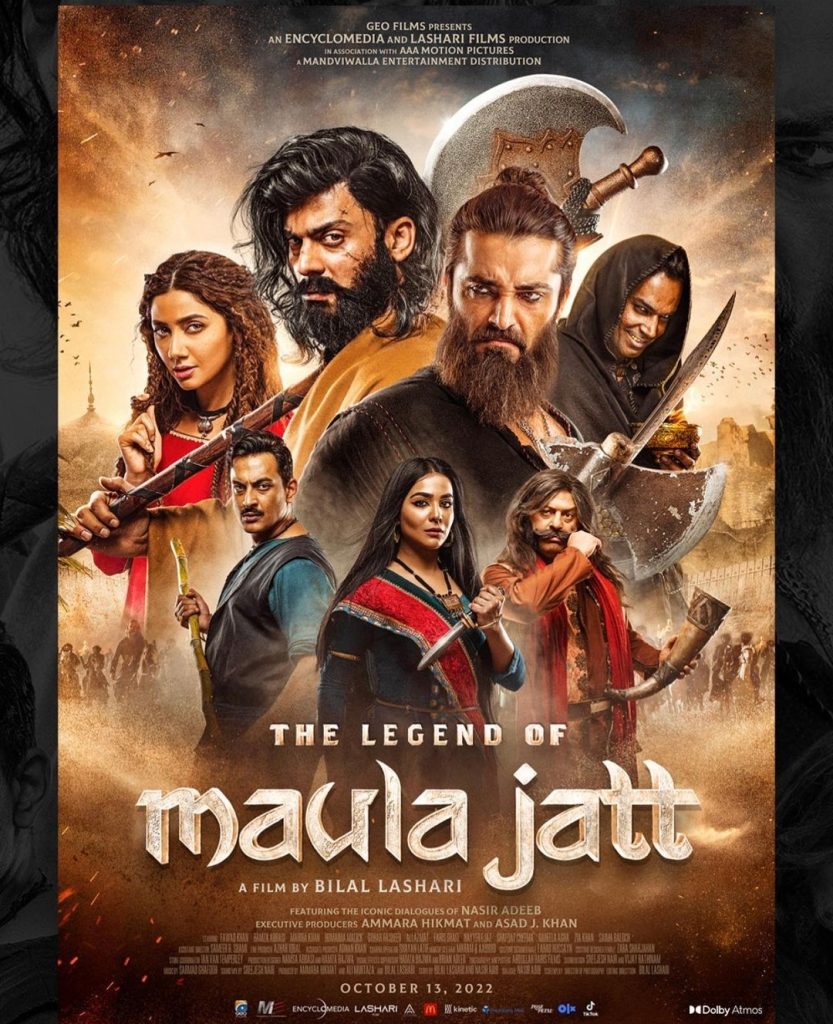 Well, the film performed really well in international cinemas and according to the producers, the International cinemas had to increase the shows of the film because of the huge public demand. Fans loved the acting of Fawad Khan, Hamza Ali Abbasi and Mirza Gohar Rasheed.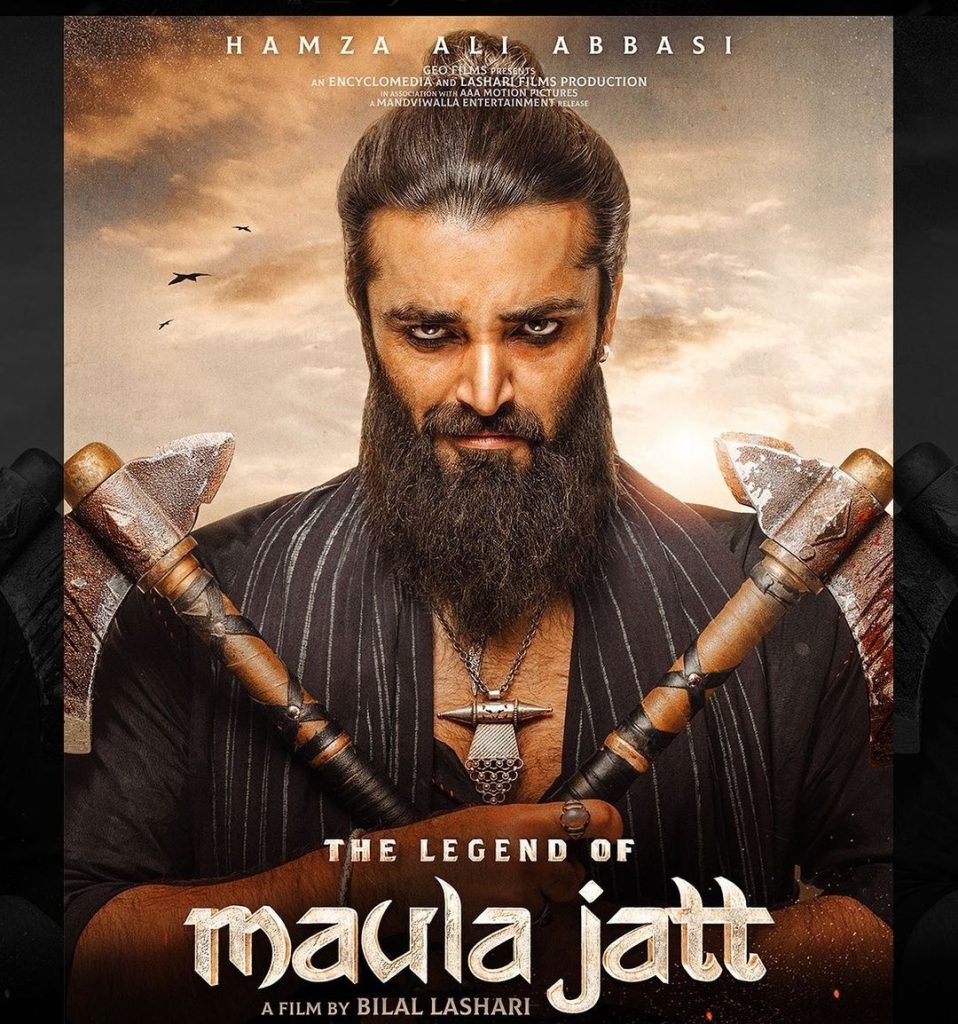 International cinema also saw the major record breaks as The legend of Maula Jatt surpassed the earnings of Indian films. The producers of the films are saying that the combination of Hamza Ali Abbasi, Fawad Khan, Humaima Malik & Mahira did magic together and attracted fans. They also said that the story and success Maula Jatt (original) played a vital role in it's success along with great performances. Bilal Lashari said he wanted the story of Maula Jatt to be told to the international audience.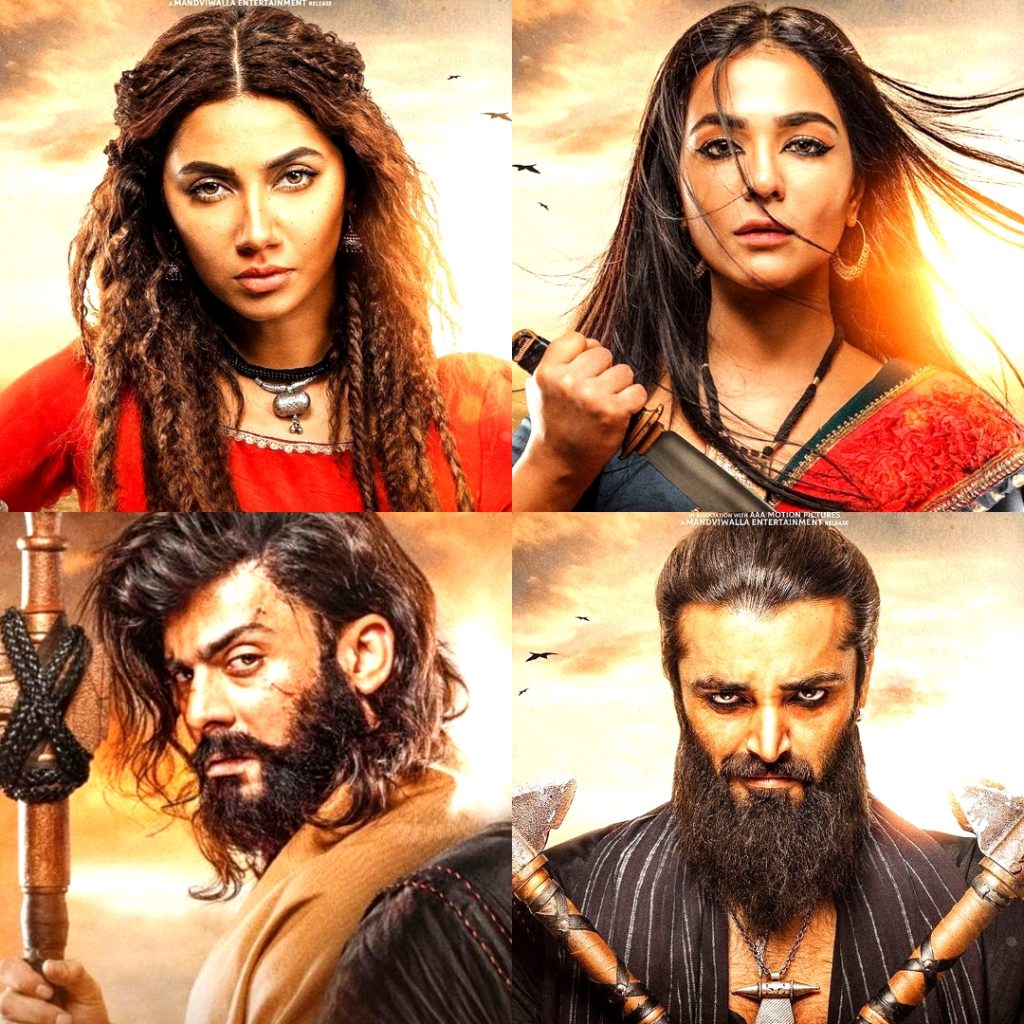 Well, the team of The Legend of Maula Jatt is celebrating the huge 150 crore plus numbers on box office and the film is still successfully running in cinemas!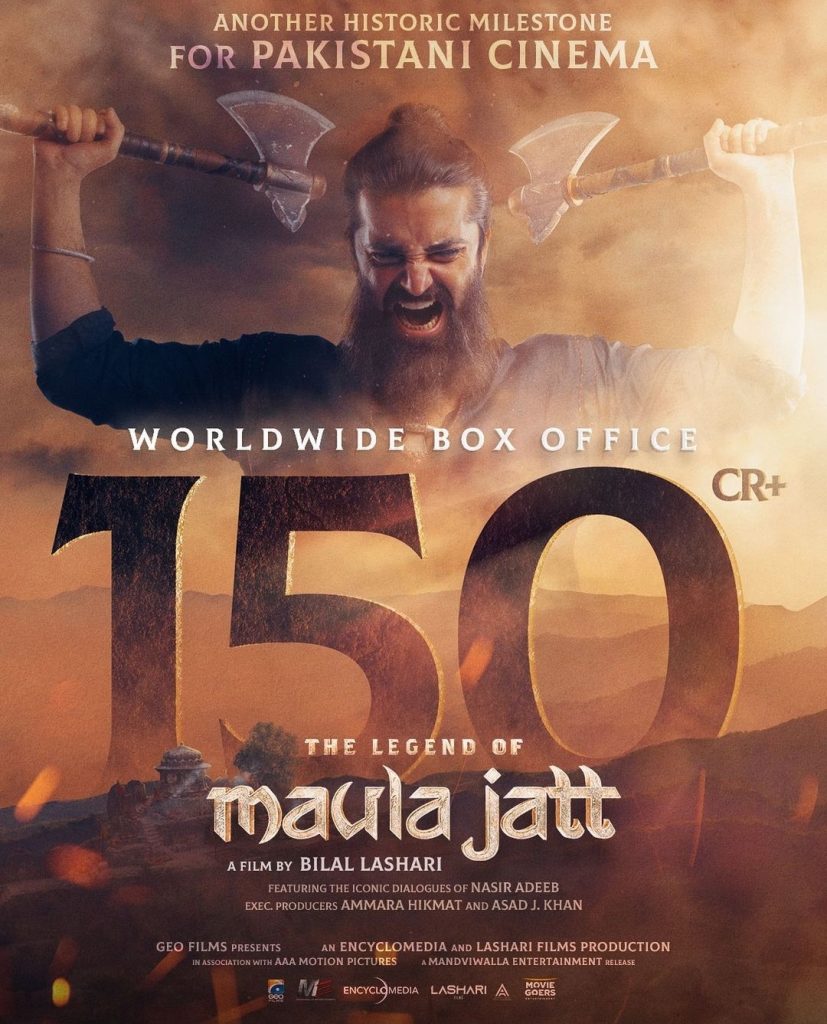 It is to be notified that these are the biggest numbers seen by Pakistani cinema in terms of box office success after the revival of the industry. Well, fans are praising the film wholeheartedly!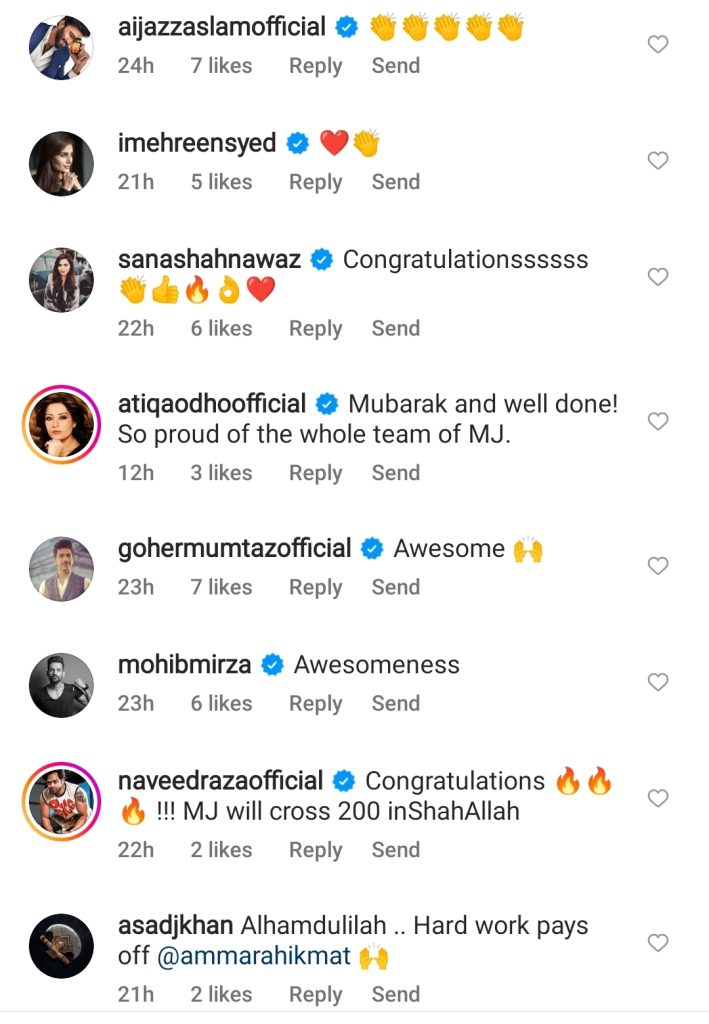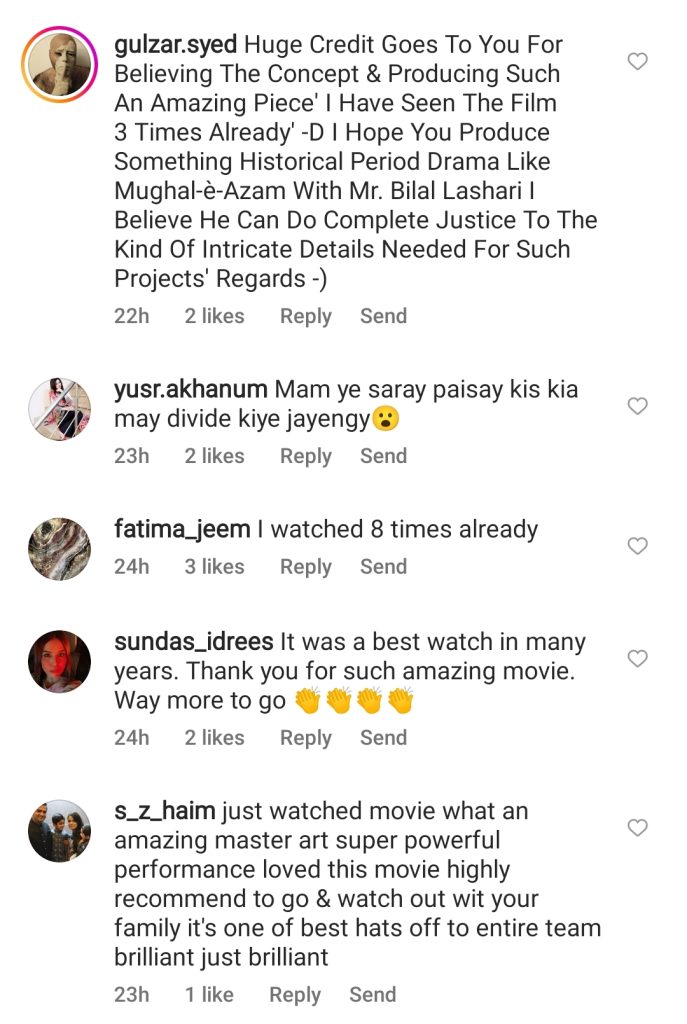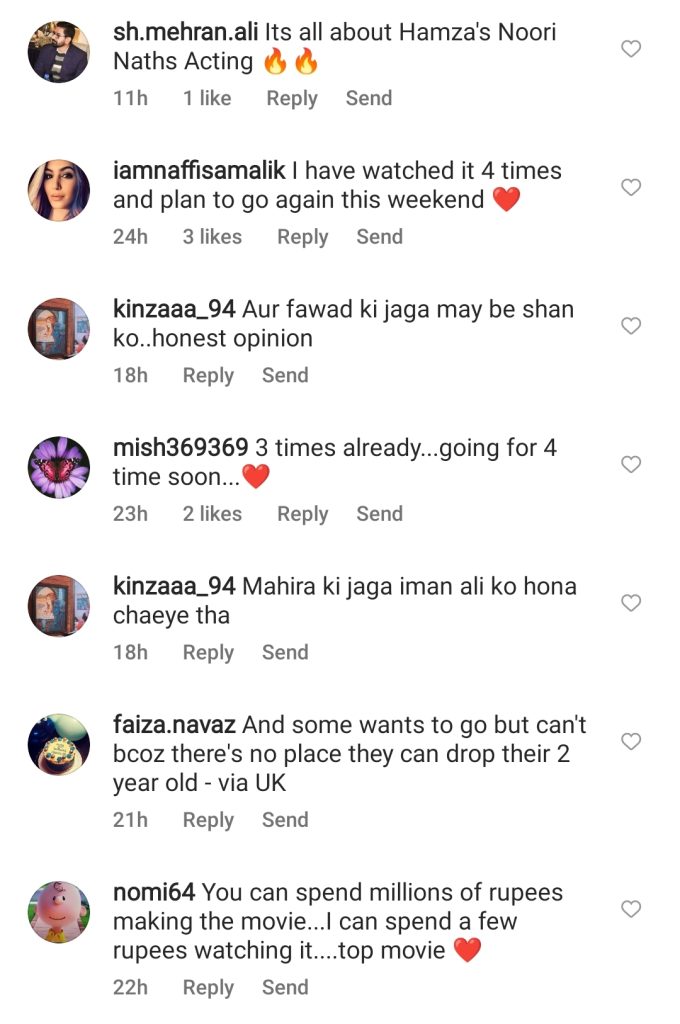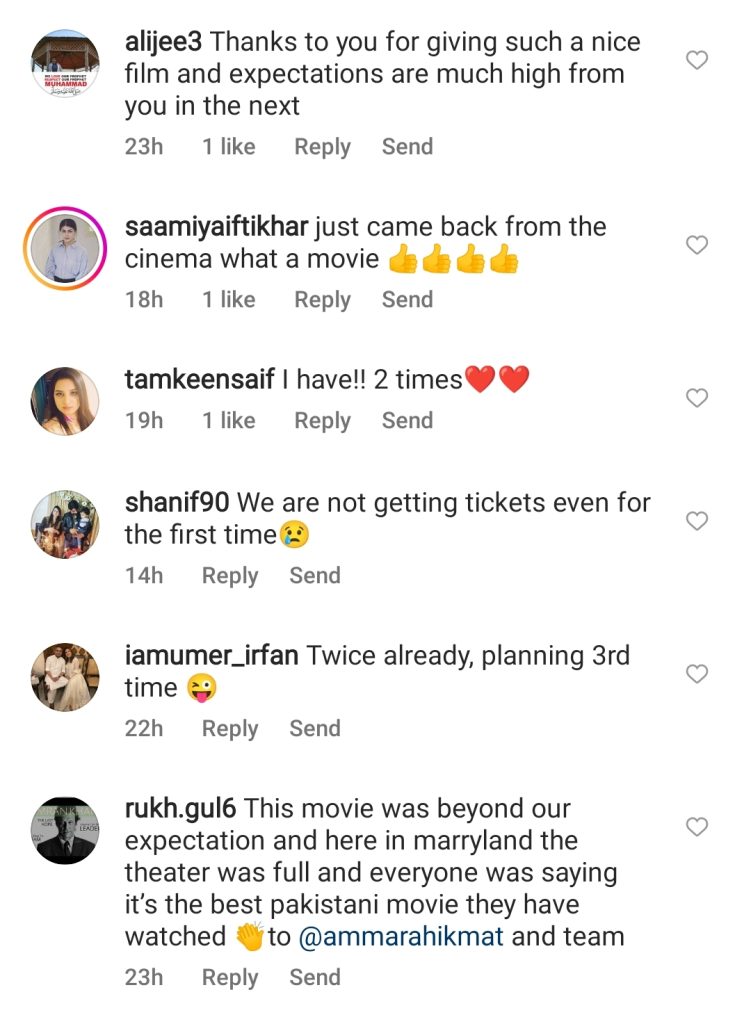 Did you watch The Legend of Maula Jatt? Do Let us Know!