Weddings are always joyous and when it comes to our celebrities, level of excitement spikes up naturally. People want each and every detail related to their favorite star's wedding.
Its always very pleasurable to see celebrities happy on their wedding. But in this article we have got some interesting information for you guys. Here we have garnered the details of the most expensive wedding gifts that our celebrities received on their wedding nights. Let's have a look:
Aisha Khan
Aisha Khan ruled our dramas for years. She remained the top actress of our industry for years. Aisha Khan when decided to start the new phase of her life, she announced retirement from media industry. Aisha Khan got married to Major Uqbah Hadeed Malik. Aisha Khan received a lot of love from her in laws and husband. Aisha's in laws gave her a necklace costing 3000000 PKR.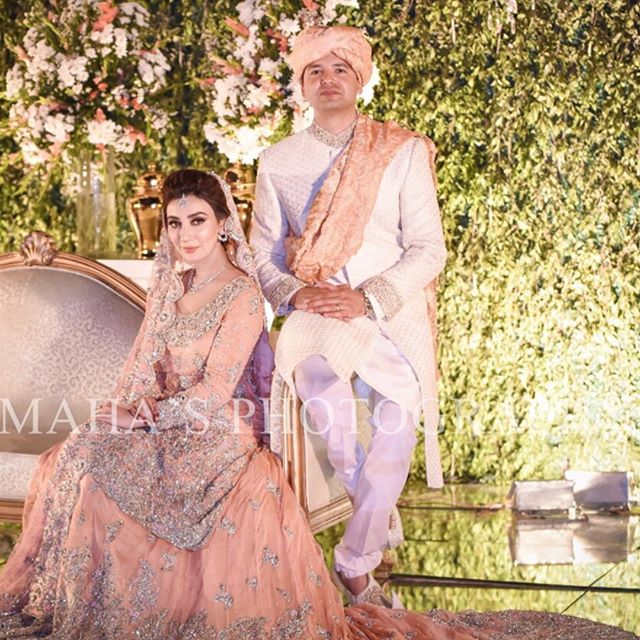 Reema Khan
Reema Khan is the most famous film actress of Pakistan film industry. Till now people are fan of her beauty. Reema Khan remained very lucky as she got a husband who loves her a lot. Reema Khan's mother in law gifted her a beautiful house as a wedding gift; whereas her husband gave her brand new BMW.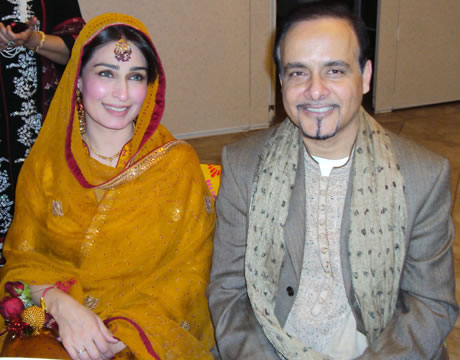 Atif Aslam's wife Sara Bharwana
Atif Aslam and Sarah Bharwana got married after being in a relationship for 8 years. Atif Aslam was more than happy on his wedding. Atif knew how much his wife loves sports so he gifted her a sports car as a wedding night gift.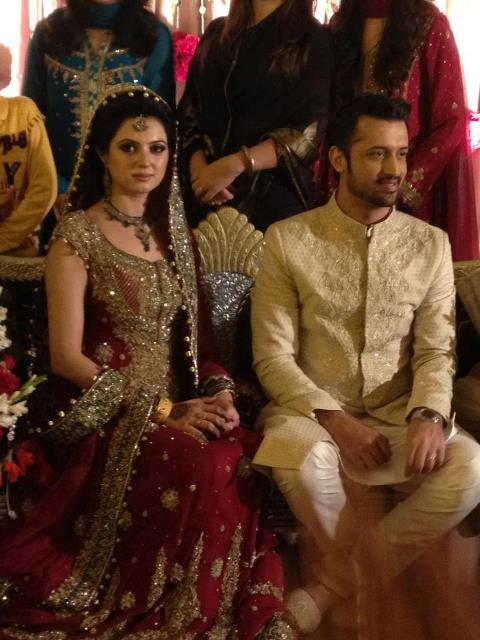 Sahiba Afzal
The wedding of Sahiba and Rambo remained a part of controversies for a long time because Sahiba's mother Nisho wasn't agreed on this wedding. But Rambo remained consistent and eventually married Sahiba. He gifted her a house as a wedding gift.