The second last episode of the cult classic Meray Paas Tum Ho didn't give away any hint. In fact the episode didn't offer anything at all; just showed Mehwish possessing loads and loads of regret.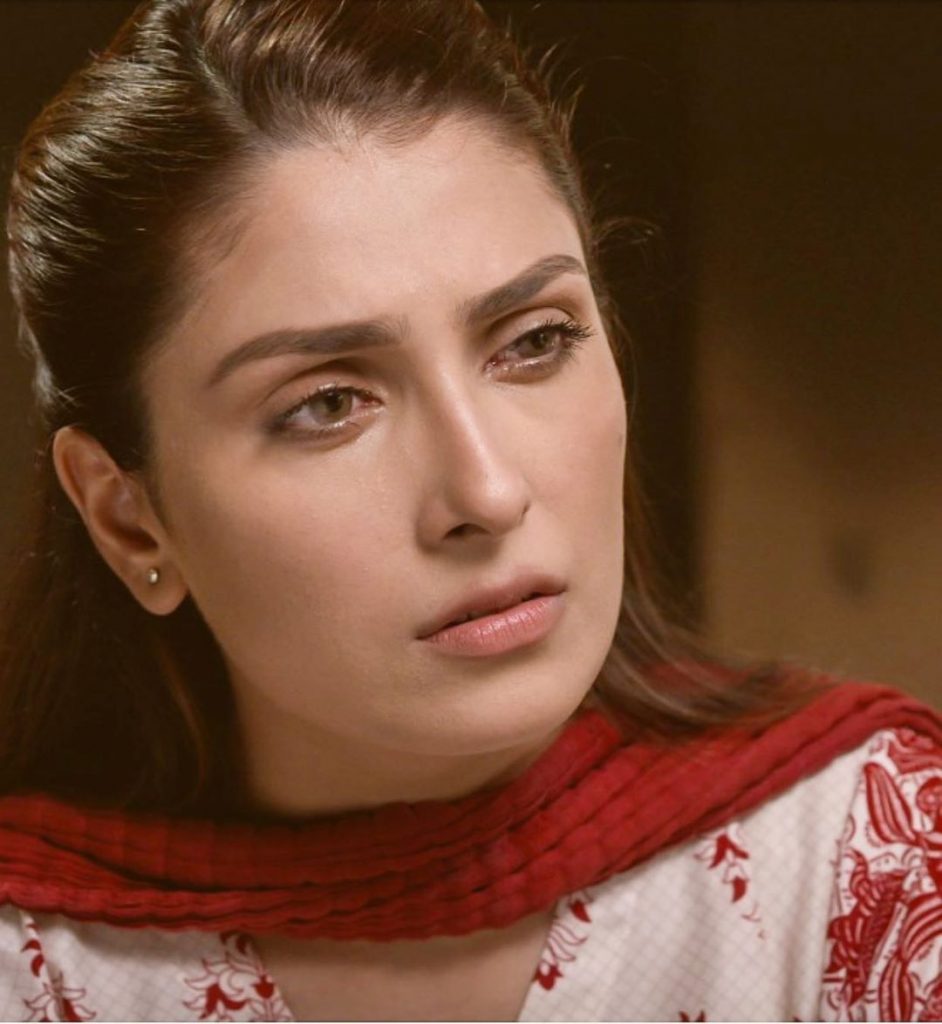 However, now, that we have the promo of the last episode, we're certain, we'll all have our hearts broken by the end of the episode. The promo of Meray Paas Tum Ho's last episode dropped only recently and we're shown Danish speaking the formidable words, "Wahan jaon ga tu mujh se wapas nahi aaya jai ga," which roughly translates to I won't be able to come back if I go there.
Also there is Hania stating that she fears she might lose Danish and Mehwish hinting at something that doesn't let Danish go back. Moreover we're shown scenes where Hania, Roomi and Mehwish all seem to be in a hospital following a goodbye from Danish.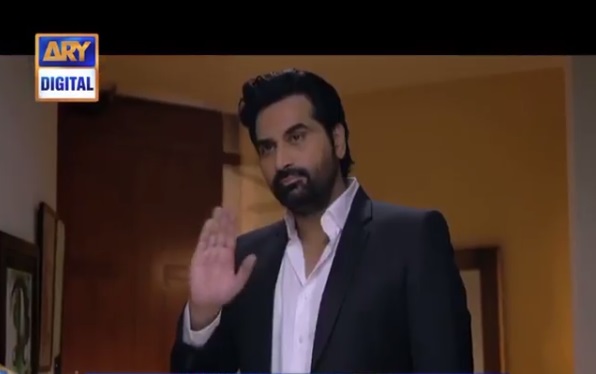 What will happen? Will Khalil ur Rehman Qamar maintain his reputation of no happy endings and kill of Danish in the end? We certainly hope it isn't that. After the amount of hurt Danish has gone through, this man deserves a happy ending.
The last episode of Meray Paas Tum Ho will air on 25th January, as a double episode from 8pm to 10pm on ARY Digital. Not only that, it is being screened across Karachi, Lahore and Islamabad as a special treat for all Meray Paas Tum Ho fans.