Any drama with the simplest story can be made engaging if its pace is steady. Obviously good acting counts along with mature writing skills (it's not like anyone can write a drama) but the pace is what keeps us hooked.
Recently, our dramas reached India and were appreciated. The mature acting and writing was purchased, along with the fact that they have a few steady paced episodes unlike the dramas there. After this, directors , producers and writers should have started to work really hard in order to create more masterpieces which can be aired abroad. In spite of this, we are getting to see more victims of dragging!
1.Arranged Marriage:
I mentioned in a previous article that this drama needs to end. Despite that, it makes it to my list once again. The story is simple. A cheating, abusive, torturous husband manages to portray his innocent first wife as an evil woman in front of his parents and they give permission to this bechara to marry the love of his life. His second cunning wife is pregnant now and will probably lose her child as punishment for her sins.
This content did not need 20+ episodes but somehow ARY managed to drag it this far. Let's see whether they'll ever end it or not!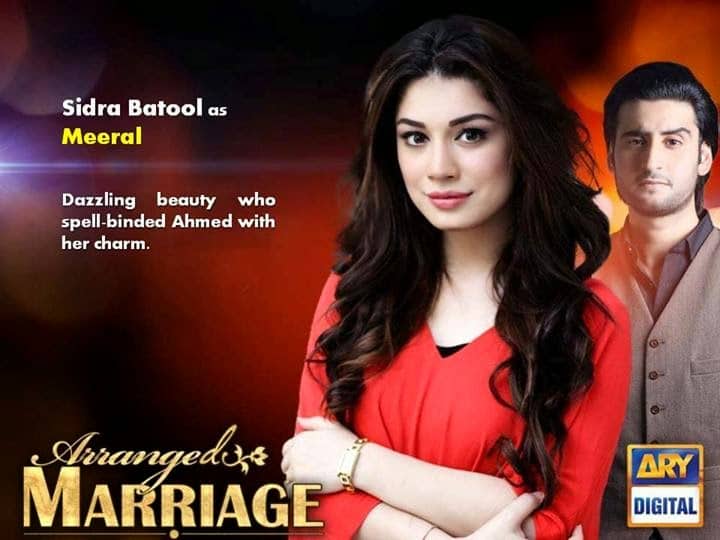 2. Chup Raho:
You knew this was gonna be here, didn't you?
The topic is thought-provoking. When I heard about it for the first time, I thought this was going to be a fast paced drama telling victims of sexual abuse to stand up for their rights. But alas, I was mistaken. The drama is bold, but that's not the issue here. The issue is the stretched and useless scenes which make viewers annoyed.
The most important thing is, that at least I don't watch this drama for entertainment. I watch it with a serious mood in the hope that it will deal with the issue of sexual abuse. But that seems impossible.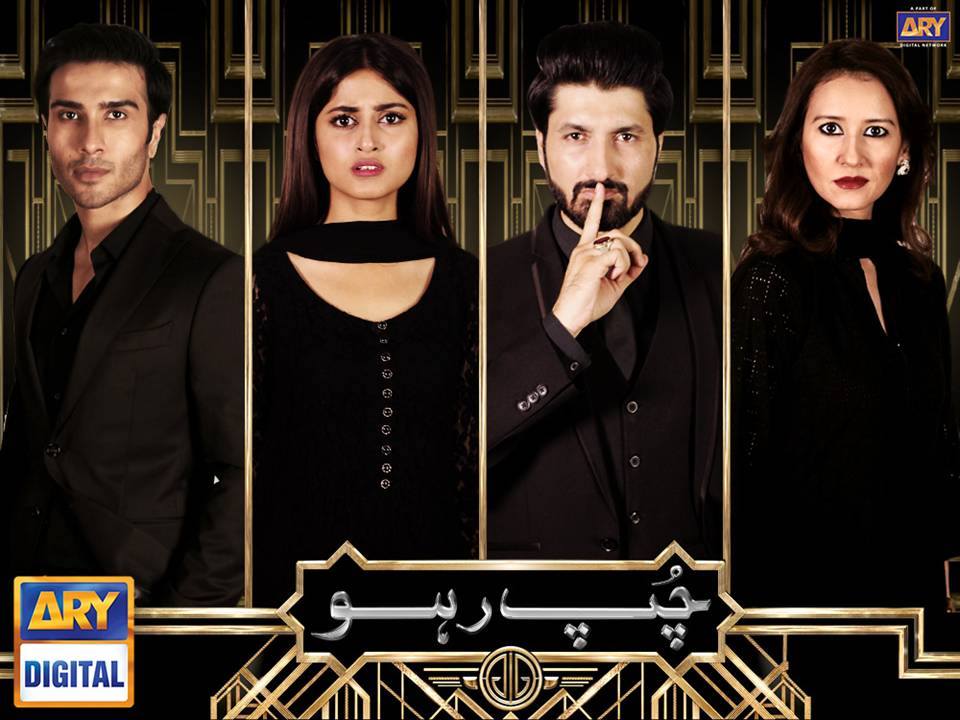 3. Ishq Mein Aisa Bhi Haal Hona Hai:
Samra and Fajar's father abandoned them because they were daughters. Samra and Adnan (Humayun Ashraf) are in love and newly engaged.  Adnan's cousin Neha (Hiba Ali) , who is an orphan and has been brought up by her khala( i.e Adnan's mother) is a rebellious and rude girl who gets used by a rich playboy Shahmir (Yasir Mazhar).  Adnan's mother falls sick because of this stress and on her supposed deathbed asks, "Kon karega meri Neha se shadi?" (literally) And like a gallant warrior, Adnan decides to marry Neha to save his mother's life. I don't get what the dude was thinking but Samra gets it and she decides to end it with Adnan. There's a side-track between Samra's sister and her college mate who happens to be Shahmir's cousin.
The drama is no doubt dragged. First few episodes were on Samra and Adnan's endless calls, meetings and then the engagement preparations, the shopping spree and then finally the engagement. When Shahmir abandoned Neha and left for America with his newly wedded wife, there were endless crying scenes from Neha and then endless hospital scenes from her khala! Then Samra discovered what a cheat Adnan was and she cried for two episodes.
Let's see what will happen when Samra's mother finds out about Adnan and Neha's Nikkah. I'll keep tolerating the slow pace to find out who is Samra and Fajar's father and what will happen to Shahmir now! SPOILER ALERT: I  think it's Shahmir's father.

Feel free to share your thoughts on these and other dramas.
Areeba Mohsen