Javed Sheikh is a senior and legendary Pakistani actor who has been a part of showbiz industry since decades. He has garnered immense popularity and acknowledgment across the Globe With his stellar performance in various dramas and films.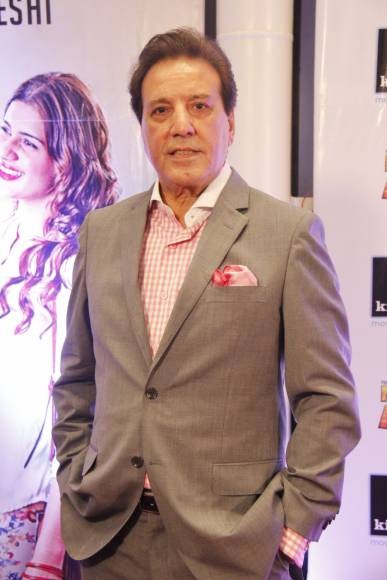 Lately, actor Javed Sheikh was spotted in "Good Morning Pakistan". Javed Sheikh while sharing the difficult phase of his life, mentioned that "In year 2000, I did almost 100-150 films as a hero. The last film I did was 'Yes Boss' which was my own film but unfortunately that film got flopped."
"After the film got flopped I faced a very difficult time in my life because I had no work to do. None of the producer or director was willing to cast me in their project. It was the worst time of my life", added Javed Sheikh.