Mehwish Hayat is one of Pakistan's leading actresses. In 2009, she was the first Pakistani to be voted onto the sexiest Asian list by a popular British magazine. Mehwish Hayat was awarded Tamgha Imtiaz by the government of Pakistan in 2019 for her services to the entertainment industry. Pakistani actress Mehwish Hayat, who was recently conferred with Pride of Performance award by the Prime Minster of Norway. Mehwish has been vocal about a lot of social issues in Pakistan such as women empowerment. Recently she also slammed Priyanka Chopra for her problematic stance over Kashmir issue.
In a recent interview with Marvi Memon on her show 'Sawal Yeh Hai', she discussed how there is pay equality and a lot of respect in Lollywood.
Mehwish Hayat talked about cyber bullying, she shared:
"I got directly affected by it whatever happened when I got Tamgha-e-Imtiaz, but cyber bullying is something on which work is going  in foreign countries, proper laws are being made. In earlier times, bullying existed in physical form but now you can hide behind anonymity , you can just hurt somebody; emotionally and mentally which is even worse."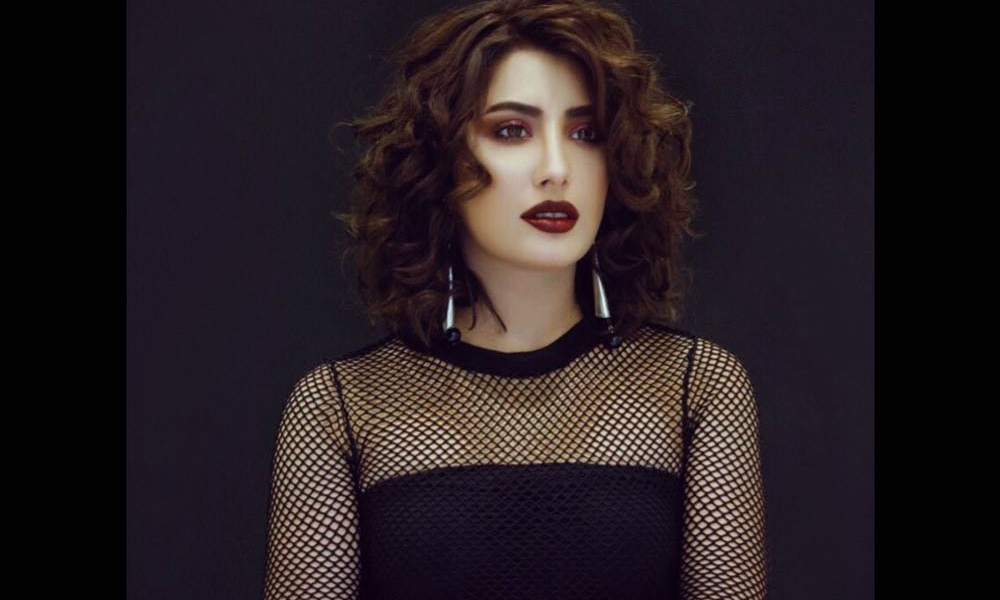 On asking upon item songs controversy, the 'Load Wedding' star replied:
"This is my work, I do care and I really think a lot before taking decisions. If I am doing any song it is demand of my script. As an actor, its part of my job." 
Hayat expressed her opinion on pay gap issue and how in Lollywood there is pay equality.
"Its actually equal in Pakistan. A male and female lead are paid same and I am very happy about that, there is no pay gap here. Recently in award show, I and Fahad Mustafa were made sure that we got same pay. There is a lot of respect, no pay gap and there so many good things in our industry."