Junaid Jamshed's Shan-e-Ramazan has been ruling the Ramazan ratings for the past 2 years. This year, after the demise of late legend, the show will now be hosted by another popular celebrity.
Shahid Afridi has been appointed as the new host for ARY Digital's Ramazan broadcast, Shan-e-Ramazan 2017. He is a great cricketer, humanitarian and we hope he can follow JJ's footsteps.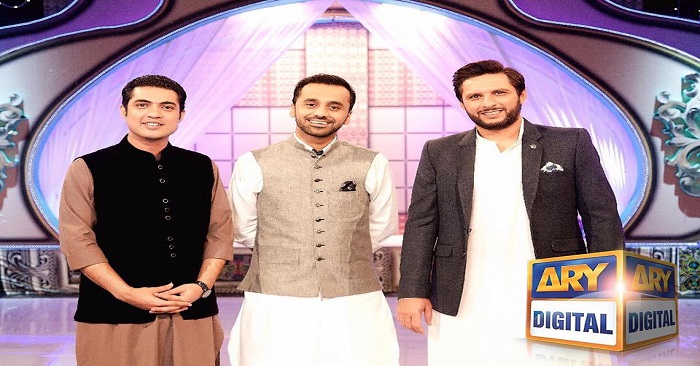 Have a look at the announcement video below:
Aik bar phir, purani yaadon, laikin naye umeedon k sath. (Once again, with old memories, but with new expectations.)
Shan-e-Ramazan will begin airing from the first of Ramadan and the timings will be 2:00 am for suhoor and 2:30 pm till maghrib.