Engin Altan Duzyatan is a Turkish star who played the role of Ertugrul in drama series Dirilis Ertugrul. The heartthrob impressed the people with his brilliant acting skills and people are in awe of his captivating performance in the series. His convincing performance of a Muslim warrior made people remember their forgotten hero.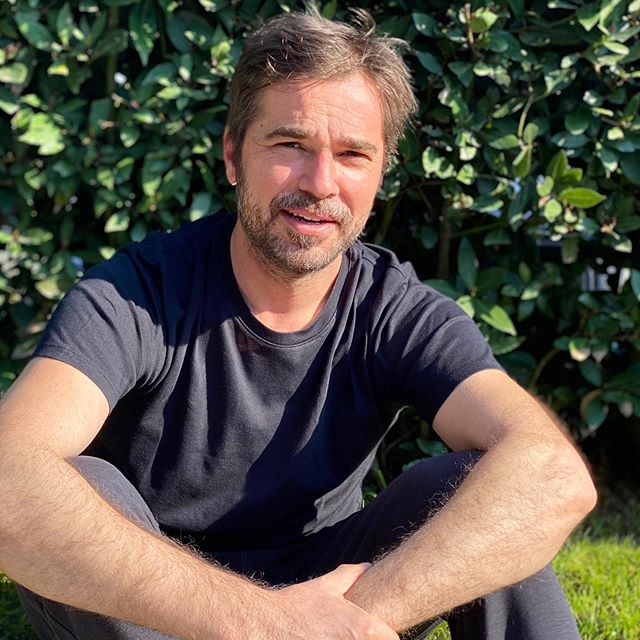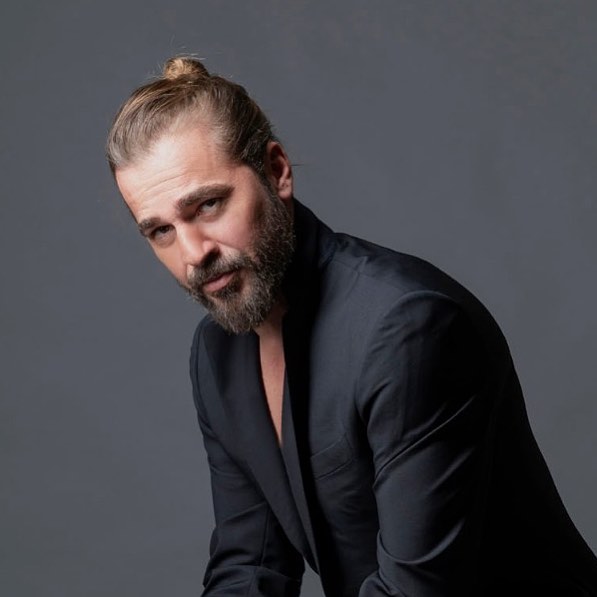 Engin Altan is married to Neslisah Alkoclar and they tied the knot on August 28, 2014. The stunning couple has great chemistry and they share bond of love and friendship.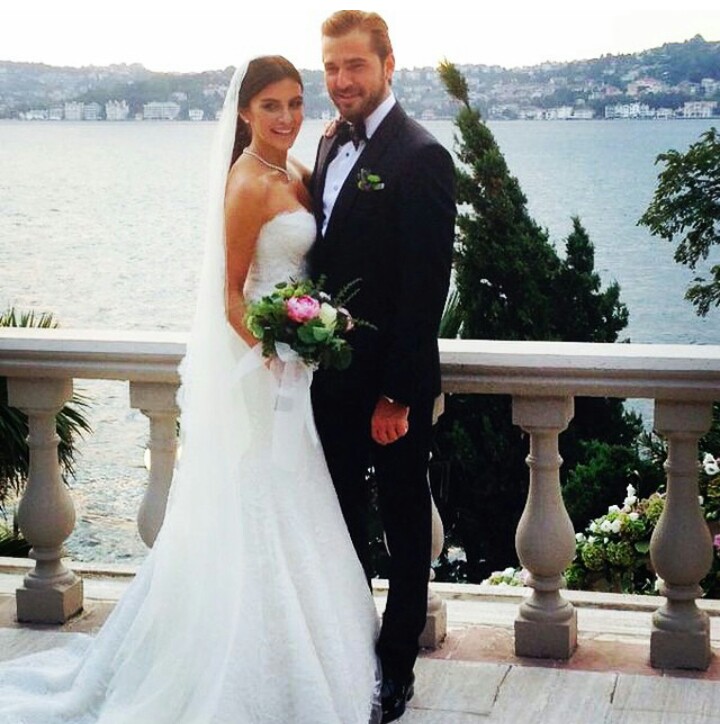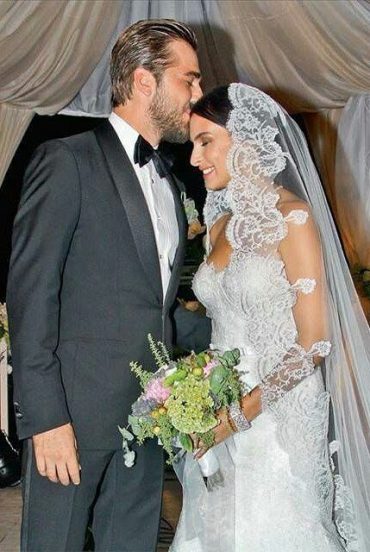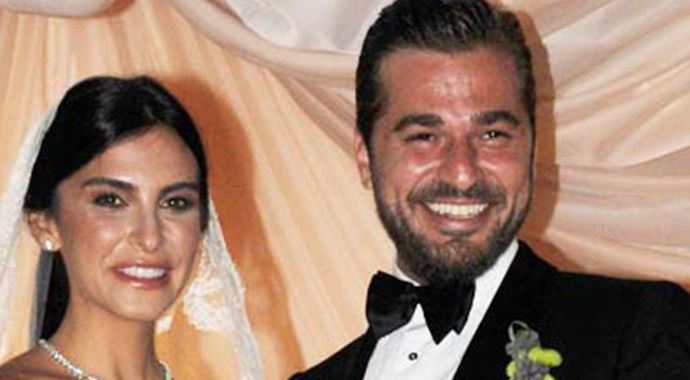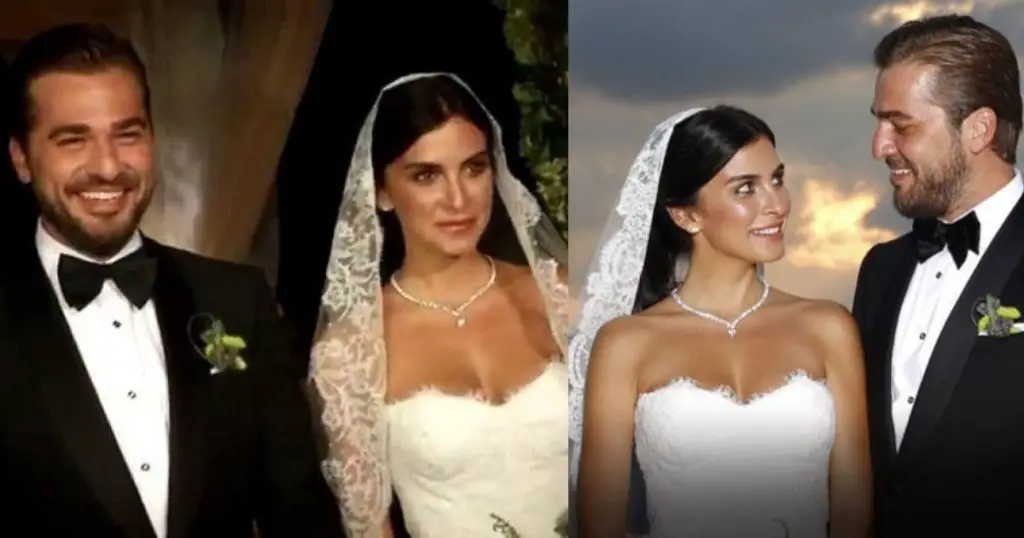 They are often spotted spending quality time together which they share with their fans on social media.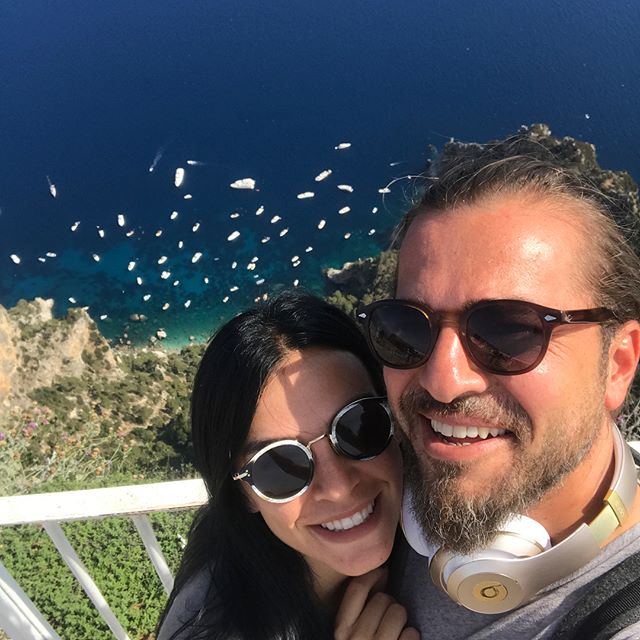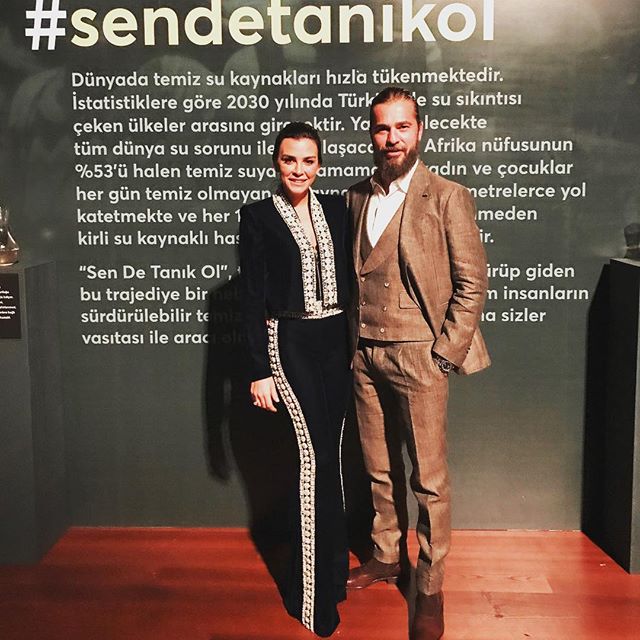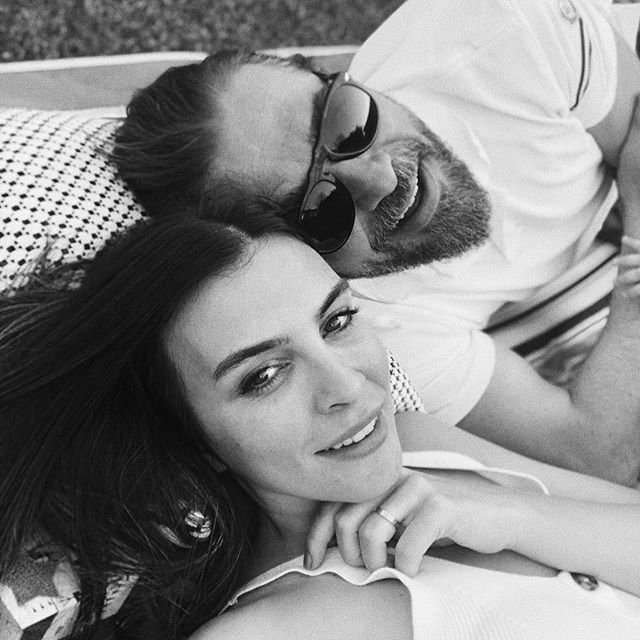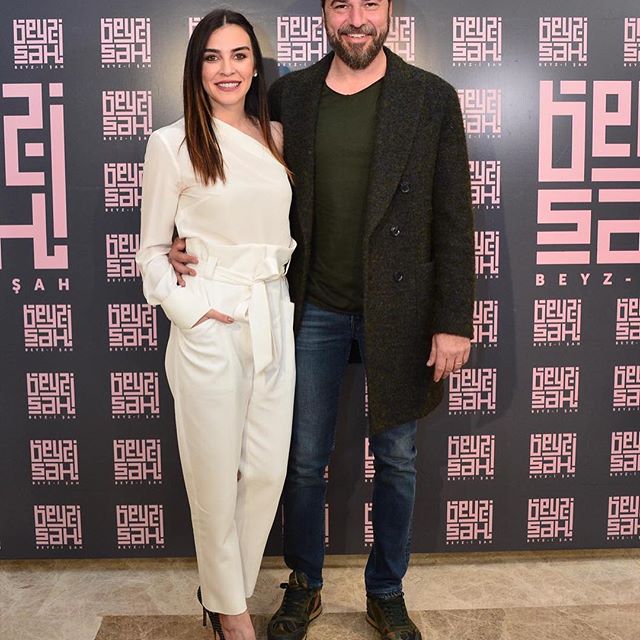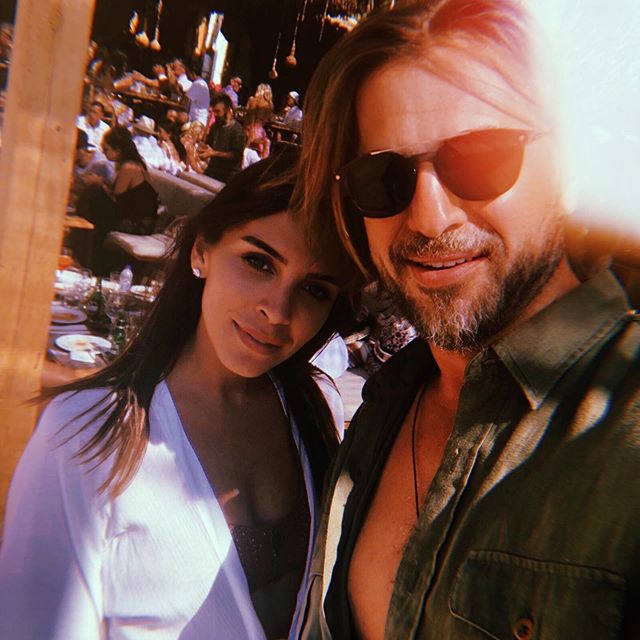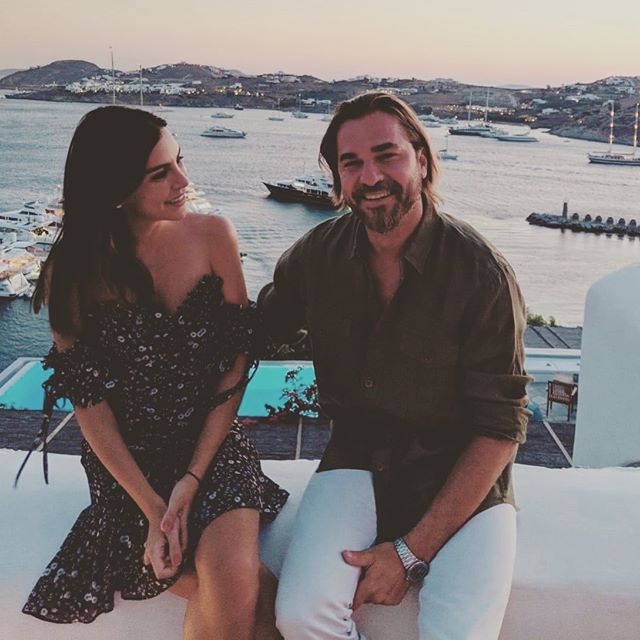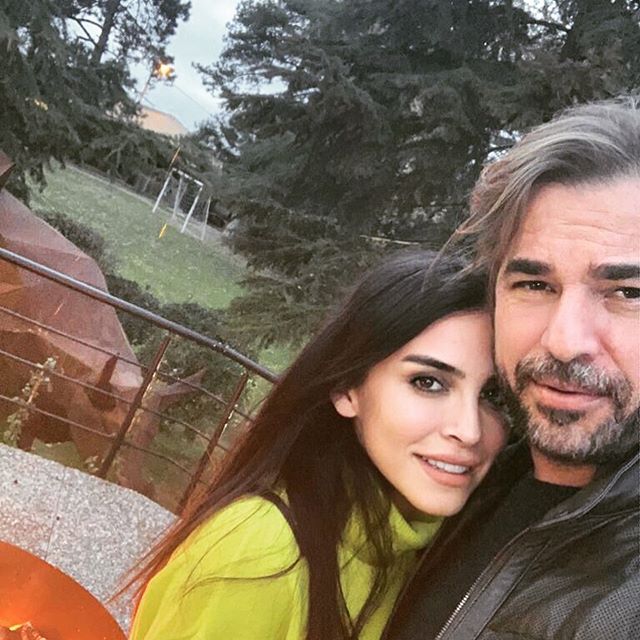 Here's a video of the couple:
Neslisah and Engin have an adorable family and they have two children together, daughter Alara and son Emir Aras.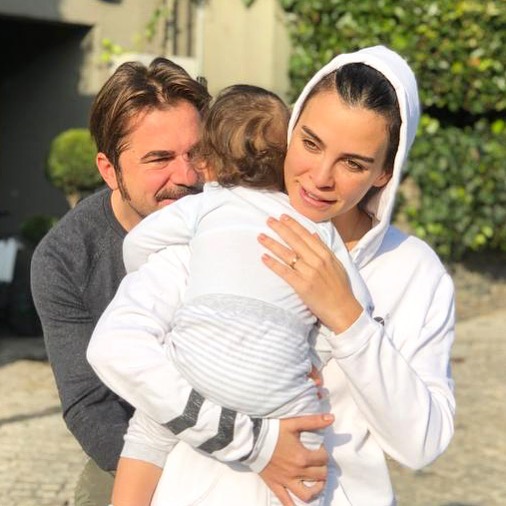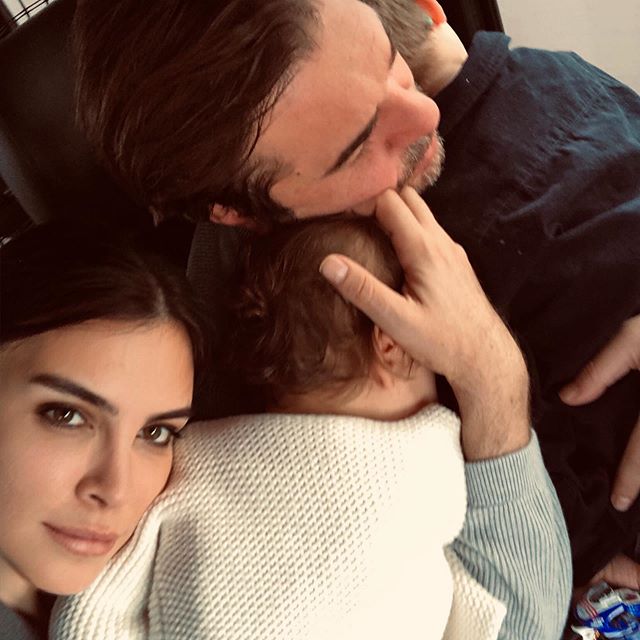 The power couple never misses to have fun and their cute pictures are proof of it.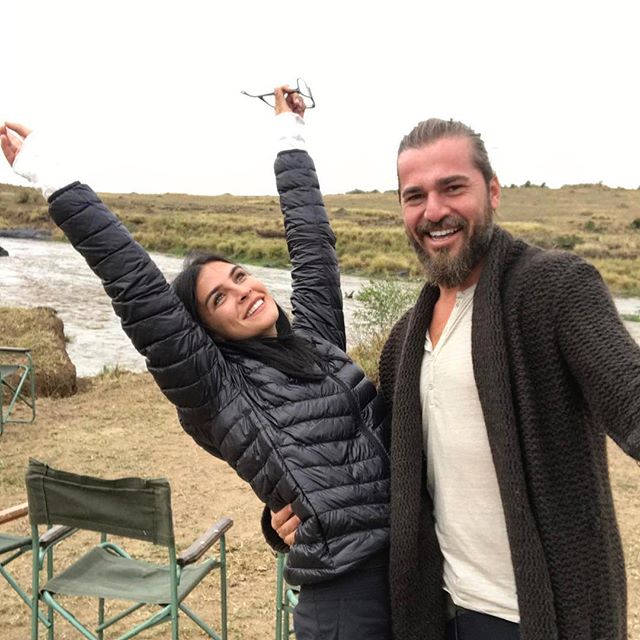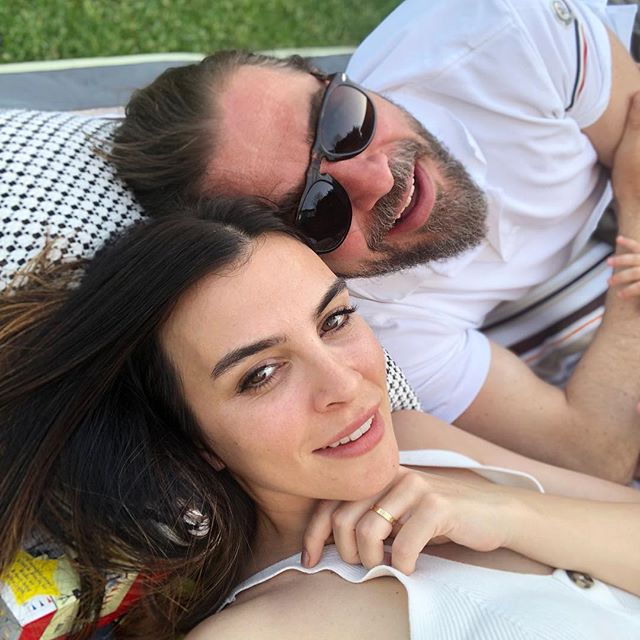 Here is a throwback video of the couple from their marriage. The bride and groom look absolutely gorgeous and they are all smiles on their big day.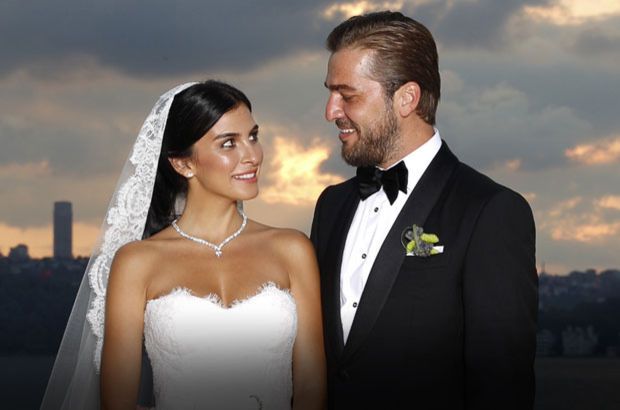 Check out the sweet video:
Talking about his personal life, Engin married Neslişah Alkoçlar in 2014 and together they make a beautiful couple. The two are often seen inspiring people about life and showing the power of true love. Engin has two children who are very cute and Engin loves to spend time with them.
The latest sensation for the Pakistani Drama viewers is Engin Altan Düzyatan who just hit the Pakistani drama industry with his popular Turkish Series Ertugrul which is all about Islamic History with a Turkish Perception. While the viewers are loving the plot, acting, and the culture that is reflected in the Urdu-Dubbed Turkish Series, there are some serious fans who cannot stop themselves but to fall in love with its lead character which is played by Engin Altan.
Engin is one of the most polished actors of Turkey and has received his degree in Theatre. Engin is a heartthrob in Turkey but is not limited to his country and has fans all over the world.Engin Altan Duzyatan and Neslisah Alkoclar got married on August 28, 2014. The couple share two children together, daughter Alara and four-year-old son Emir Aras.Engin's overpowering performance of a ruler and warrior 'Ertugrul' in the series made him an absolute rage globally. Moreover, fans in Pakistan are in awe of his captivating performance. Altan has resurrected the forgotten Muslim warrior Ertugrul of Turkish history through his convincing performance.