Sajal Aly is an amazing Pakistani actress who has made her name through a constant struggle of years. She has done countless dramas. Alot of her fans love her and adore her acting. Lately, the actress made waves on social media after her recently announced divorce, which she confirmed by changing her surname.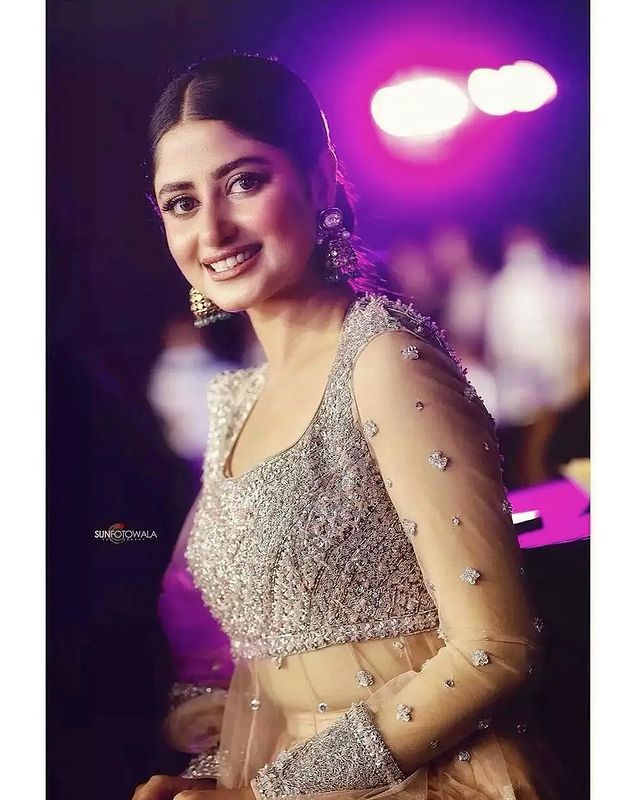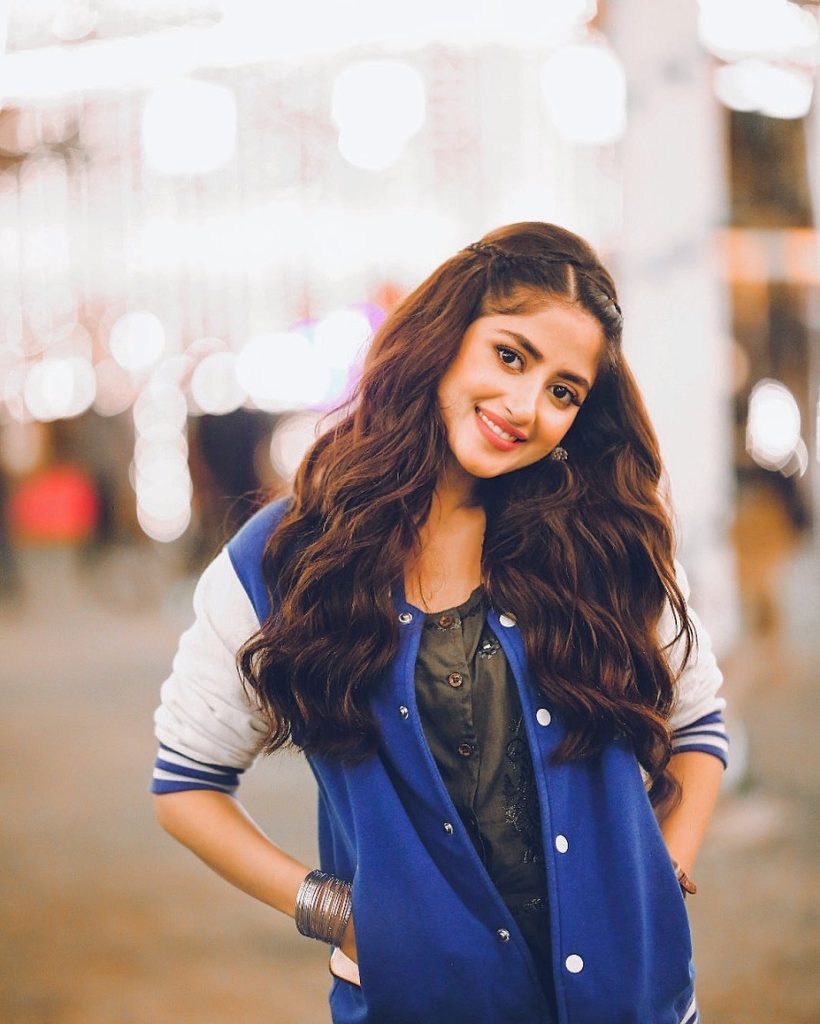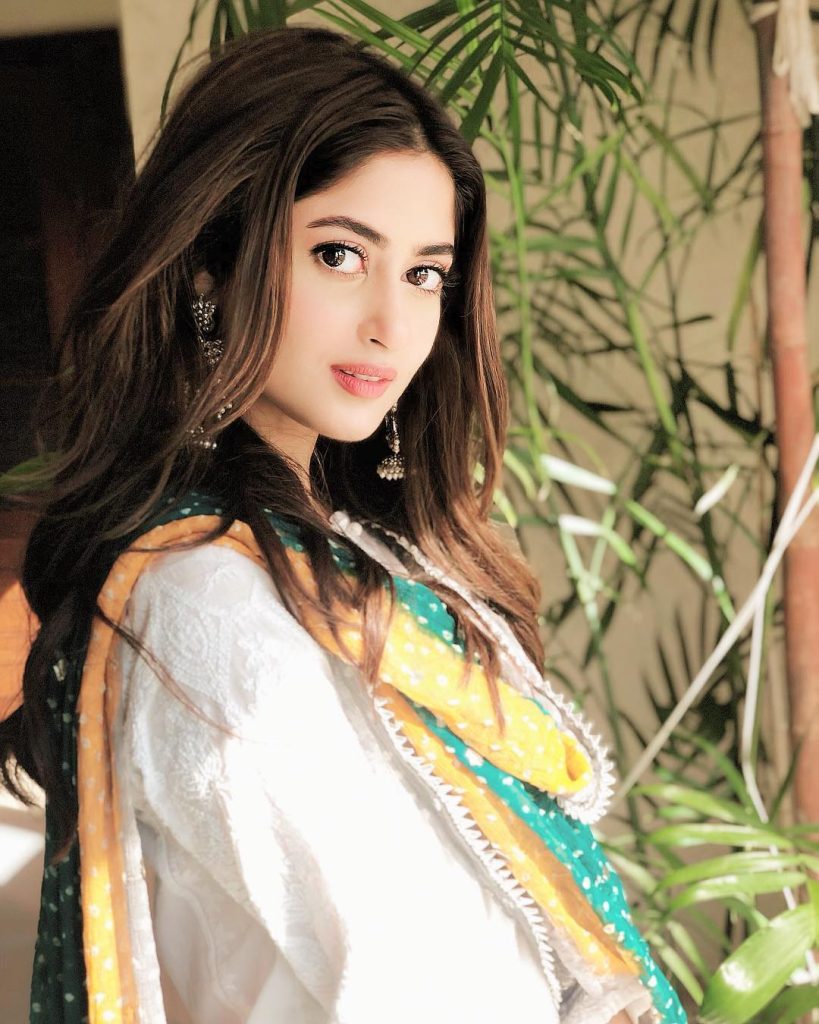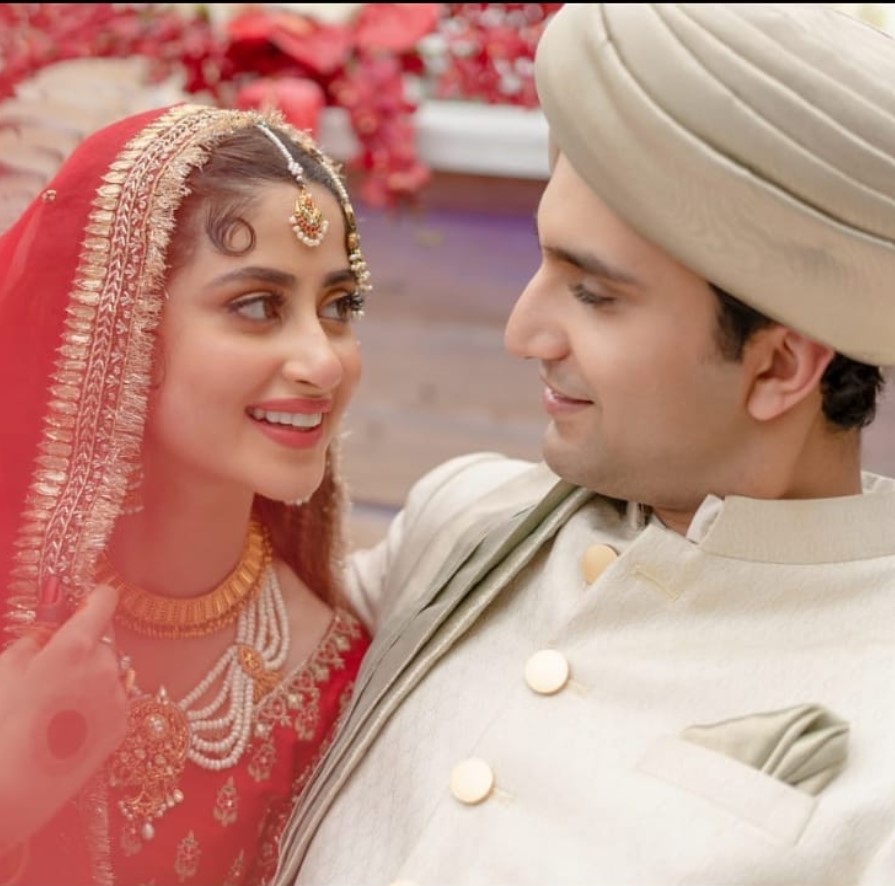 A throw back video of actress is making rounds on social media after her divorce, in the old video from Waseem Badami's show, she hinted at the expected failure of her marriage by discussing the negative side of marriage, talking about how life changes after marriage, Sajal said, "there are numerous changes a person goes through after marriage, you get the shock after getting into the relationship, I also came to know about it but if your partner is supportive that matters a lot, later on, after discussing negatives of marriage, she took Ahad's name and said he is so supportive"
Netizens, right after seeing the video came up with the view that maybe it is Ahad's mother who did wrong with Sajal Aly. They also said that Ahad didn't do good to her. A few fans took Ahad's side. Here are comments.