TikTok, known in China as Douyin, is a Chinese video-sharing social networking service owned by ByteDance, a Beijing-based Internet technology company founded in 2012 by Zhang Yiming. It is used to create short music, lip-sync, dance, comedy and talent videos of 3 to 15 seconds, and short looping videos of 3 to 60 seconds.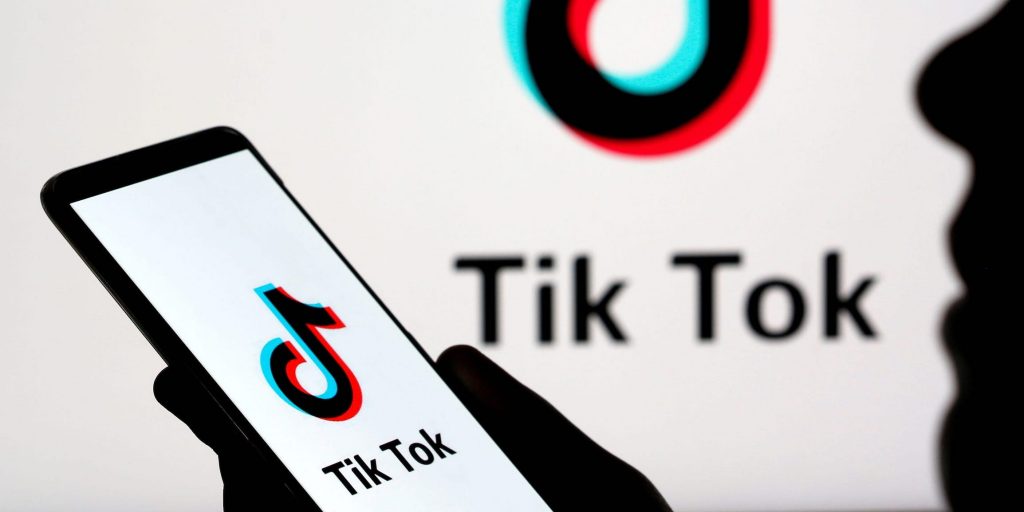 Tik Tok; when introduced in Pakistan became a household app with in days. People from all the age groups downloaded this app in their smart phones to either enjoy the creativity of others or to make their own videos.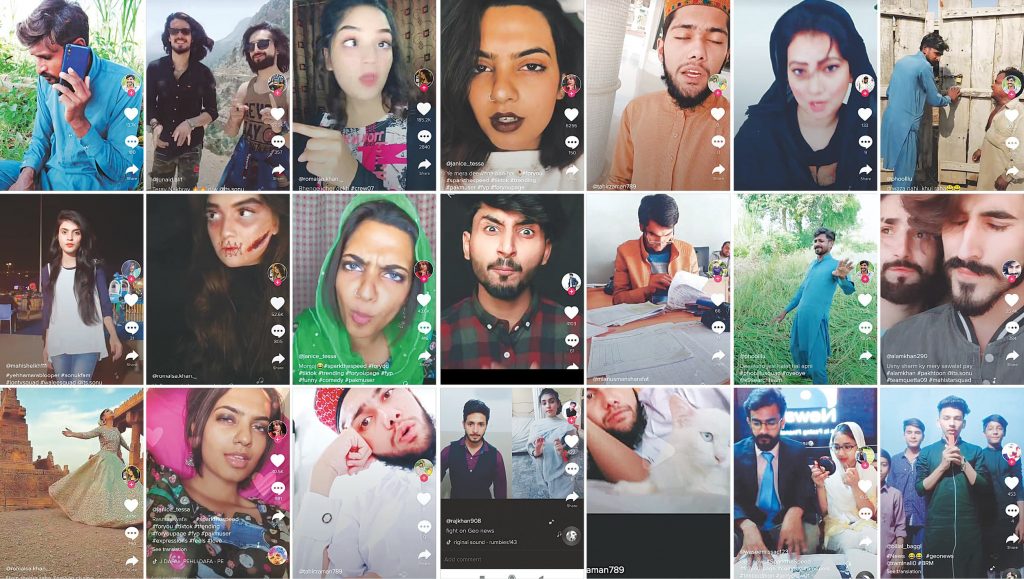 Excess of everything is bad. Same happened with Tik Tok. Where many people took Tik Tok to show their talent and creativity, on the other hand we saw many ridiculous and senseless videos as well.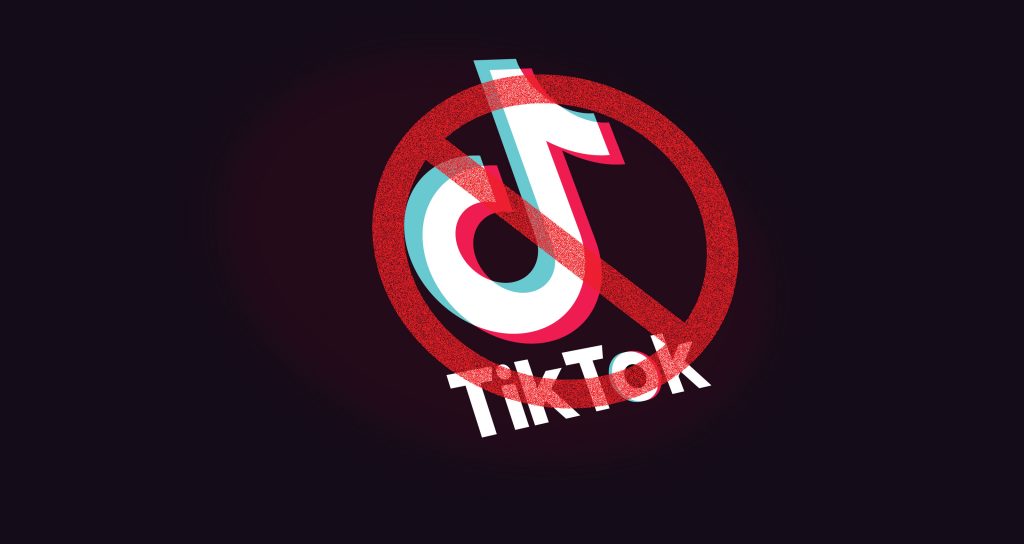 Some celebrities considered Tik Tok a cancer for our society and other thought its a way to promote creativity. Our Prime Minister Imran Khan also spoke against the app Tik Tok and now finally Tik Tok is banned in Pakistan.
According to news the ban will be implemented on Tik Tok from today.
Have you seen the video? Do you guys think its the right decision to ban the Tik Tok? Share your views with us through comments section!