Asad Ray is a Pakistani social media star who is famous because for his Tiktok videos. Asad Ray earned popularity through her lip-syncing videos. He has 7.5 million TikTok followers. Asad Ray is also on YouTube now. He shares his daily vlogs on YouTube.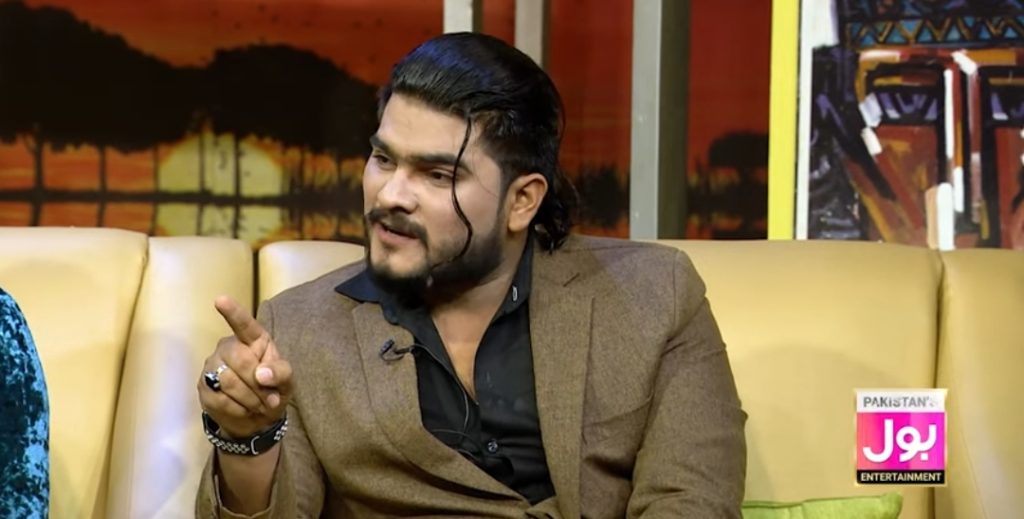 The TikToker recently appeared in the Insta Show with Mathira along with fellow female social media influencer. Well, the TikToker passed an extremely controversial statement while having the conversation with Mathira. While Mathira was asking him a question, "have you ever fought with someone? He said, "fight with whom? I live with my wife, with wife? Yes, I just came here after beating her"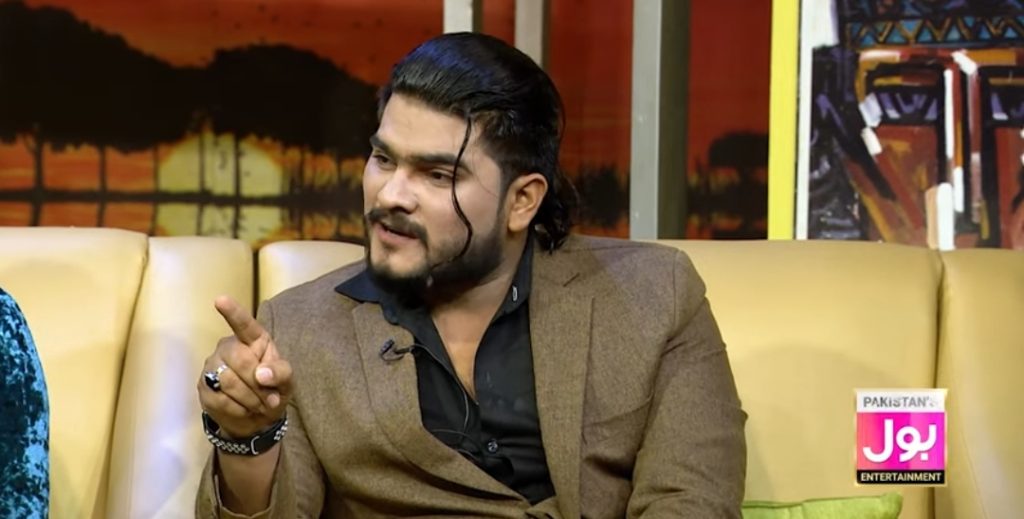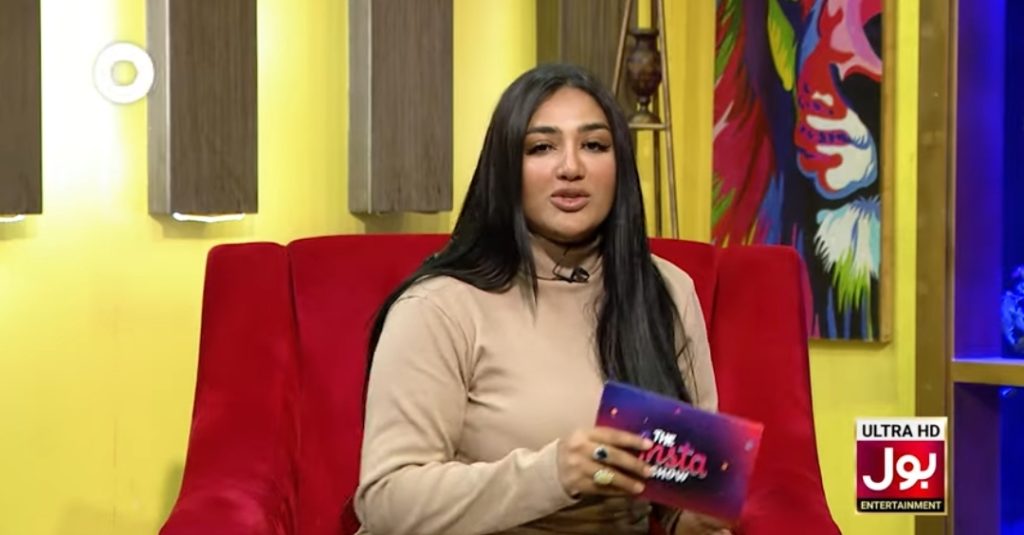 This statement of Asad was instantly caught by Mathira and she cross-questioned him on extremely controversial statement about beating wife. Mathira started schooling him and said that she hates such men and it is not a joke, it doesn't sound good and this kind of statements should not be given and such acts are heinous acts, she said, "your words were too bad, it's not a joke",

Asad Ray also clarified his statement after being scolded by Mathira, Asad Ray said, "I told you before that I respect my wife, you are an educated lady you must be right about my words, I barely passed my matriculation exams that too with cheating". In the later half, Asad Ray opened up about losing his daughter.