Kanwal Aftab is a famous and well-known TikTok star who has achieved immense popularity at a very young age. Kanwal has over 16.4 Million followers on TikTok and 2.5 Million followers on Instagram. Kanwal is married to another famous TikToker Zulqarnain.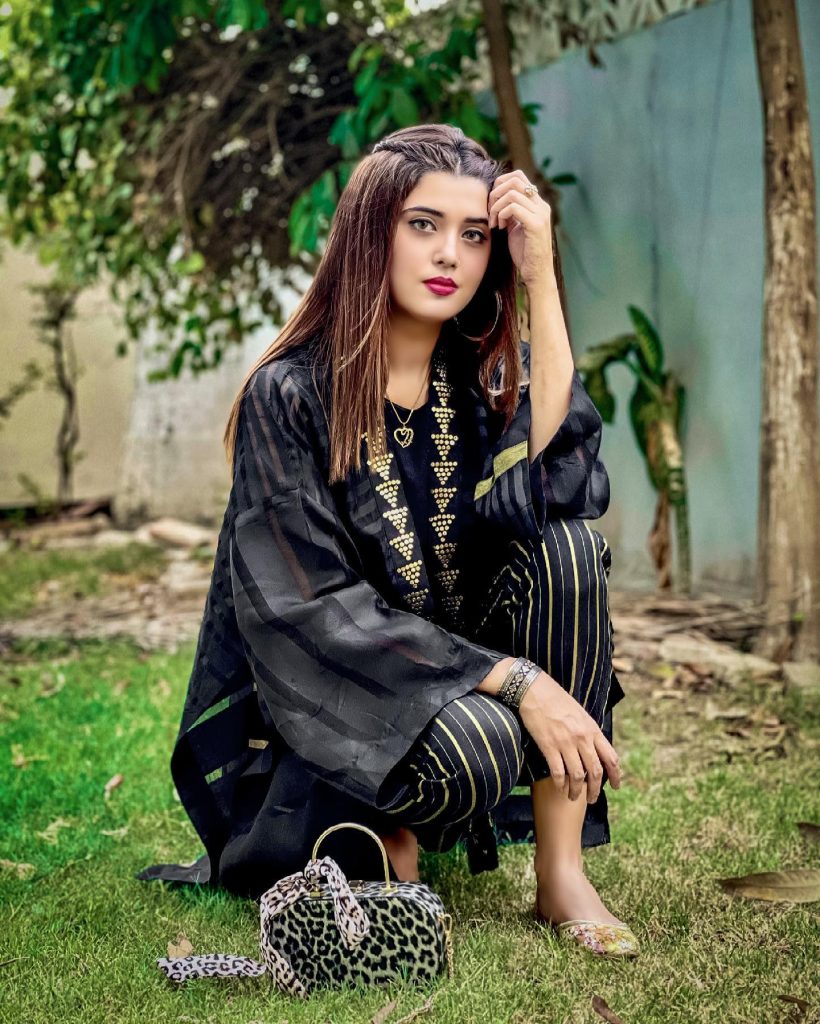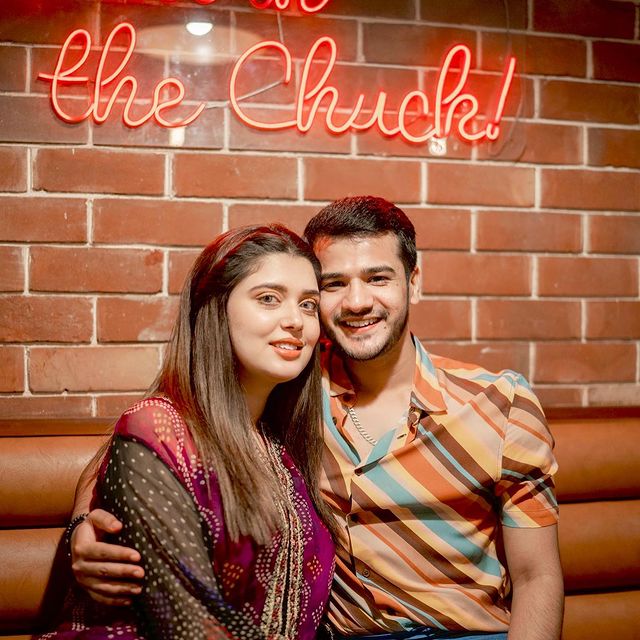 Recently, Kanwal Aftab landed herself in a controversy after a small scale clothing brand slammed Kanwal for her false commitments, unprofessional and unethical behavior. One of the brand named "Closet By Tahira" took to their official Instagram account to target Kanwal and reveal the reality of the star among the audience.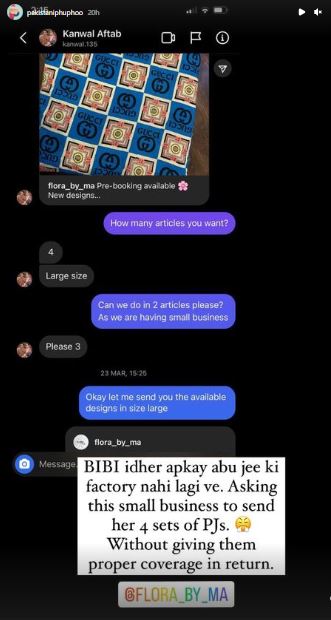 The brand claimed that Kanwal asked them to send her PR packages of her own choice, but she never gave credit to their brand, neither posted anything on her social media regarding their brand and items she received.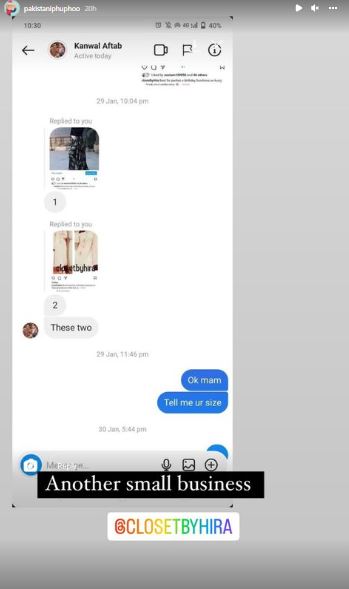 The brand further stated that Kanwal started ignoring them and later she misbehaved with them when she was asked to give credit to the brand as it was a PR package. Kanwal also lied to the brand that she hasn't received the clothes yet but they were actually received by Kanwal's family.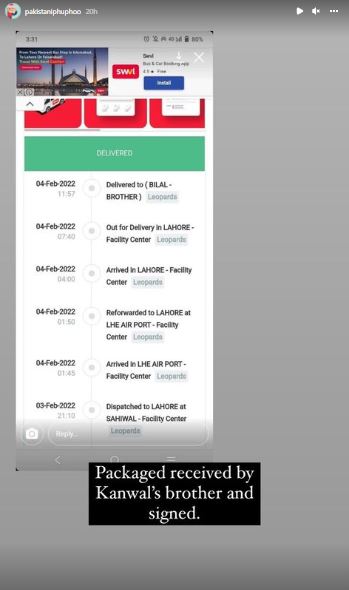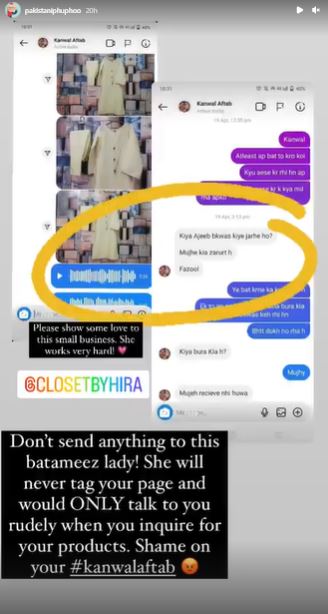 Sources: Pakistani Phupho