Mathira has introduced many well known TikTokers on her show where people have gotten to know their favourite social media celebrities and the stories of their lives. The latest addition to this list is Nabiha Ayub. She joined Mathira on her show and shared the story of her life.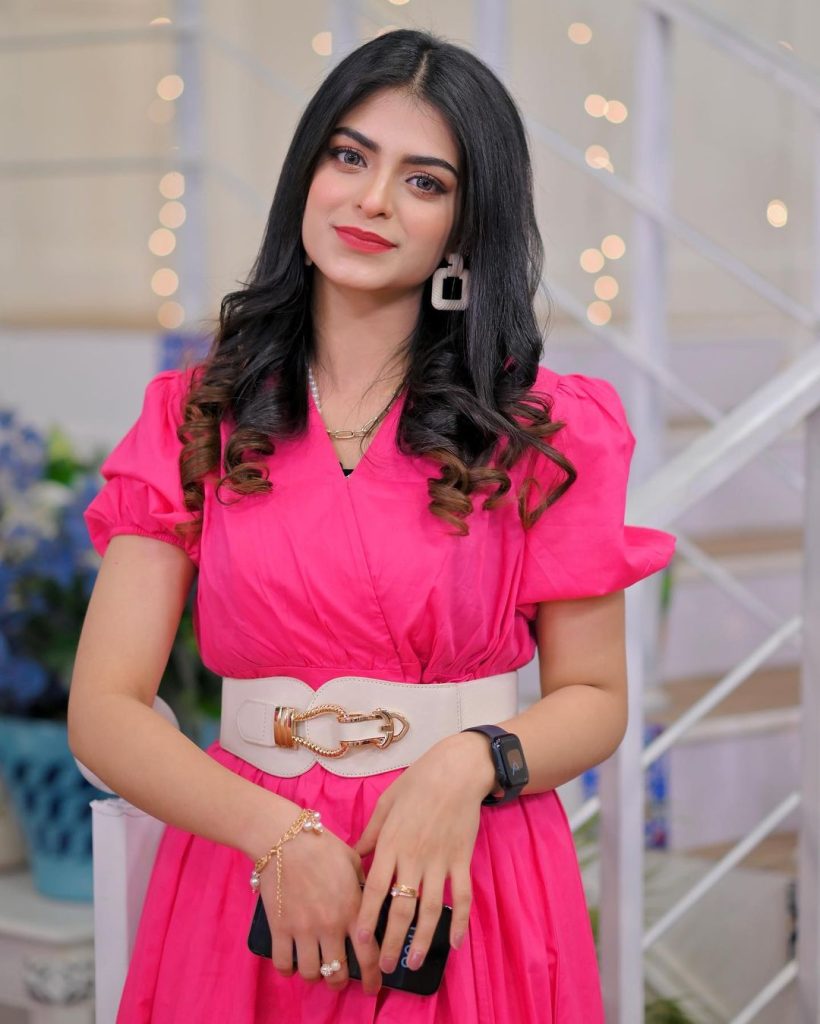 Nabiha shared that she was married and she is a mom to a boy. She revealed that she was actually the second wife of a person who was in the excise department of the government. Her husband was already married before and had two kids. His family was not very open to bring the proposal at that time which she had found weird but it was after their Nikkah that she came to know her husband is already married and a father to two kids.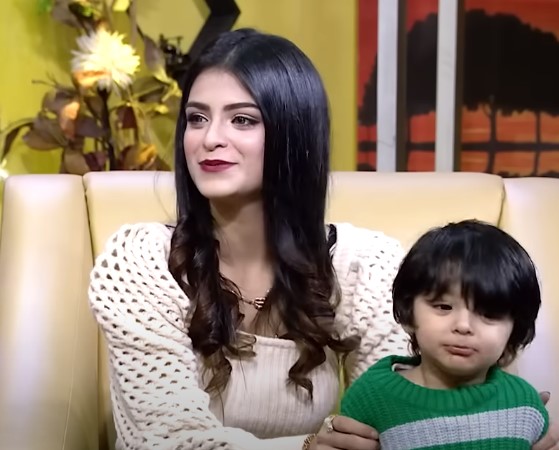 Nabiha said that she compromised on it as two marriages of a man is not a huge deal to her. But things started getting problematic when she was expecting. She started crying on the show when she talked about her husband as it is still difficult for her to open up. Nabiha said that her husband never hit her physically but she went through severe emotional abuse. Her husband would hit on her friends in front of her which was a torture.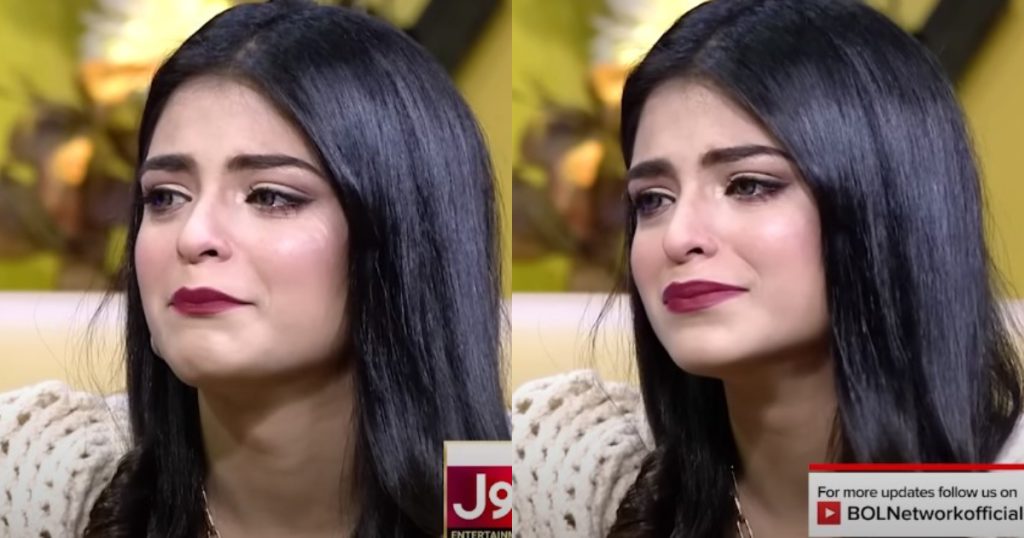 She is now happy and finally out of it. Here is when Nabiha could not hold back her tears on what she has been through: