A female TikToker has been making headlines on social media for posting her inappropriate video on TikTok. In the video, she was found doing a walk in an inappropriate manner in Faisal Mosque. Well, the TikToker has donned the attire of a Punjabi film heroine and has been doing actions which are unsuitable to be done in a sacred place like Mosque. Well, soon after the video went viral, the TikToker landed in the trouble. Have a look at the inappropriate video in the premises of Faisal Mosque!
After the video got viral, an FIR was registered against the TikToker for recording the in appropriate video, by the Islamabad police in Margalla police station under section 295 of PPC for committing the "offences relating to religion", and injuring or harming the prestige of the place of worship. The Police has taken action after glimpsing the viral video in which the lady has been found walking in the premises of Mosque. There has been no veil on her face and head is also uncovered. It is to be notified that in Mosques no one can enter without covering the head. This the document of FIR registered by Margalla police.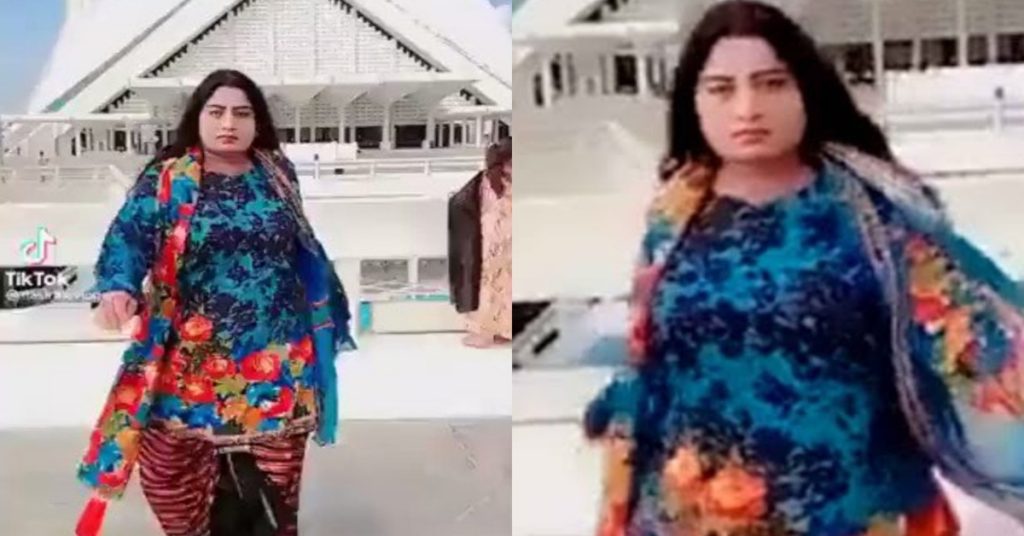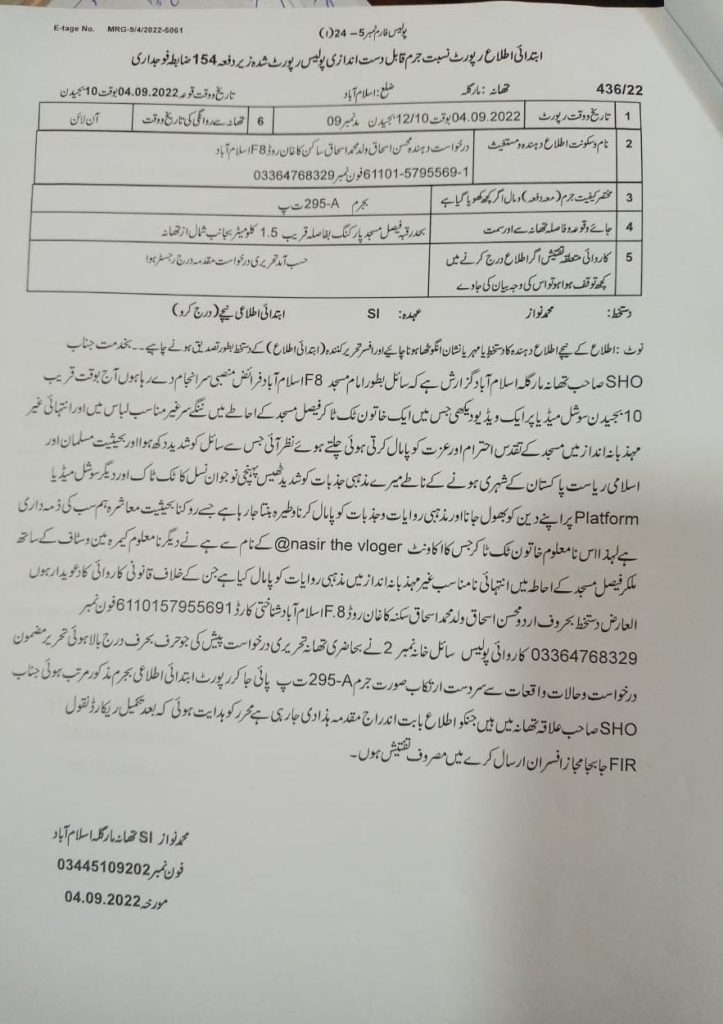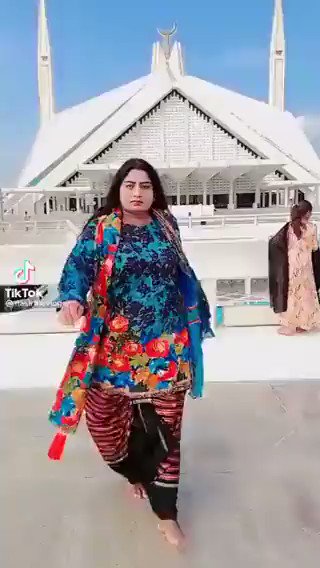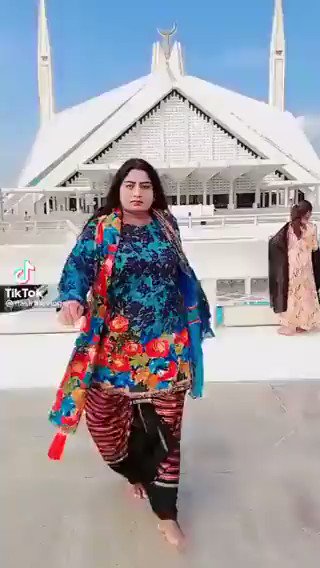 Well, it is quite obvious that the public is in rage after seeing the Tiktoker doing violations of a religious place just for the sake of few views or just to get viral on social media. People are saying that the strong action must be taken in this regard. People are saying that these applications have actually destroyed the sense of responsibility from these so-called Tiktok stars. They are lashing out at Tiktoker for misbehaving at Mosque. Here are comments.