TikTok has now became an industry. People who want to make big name in showbiz, they have to launch themselves on TikTok otherwise they cannot make it on big screen. Here are some TikTokers who are children of famous Pakistani celebrities.
Surkhab Khalil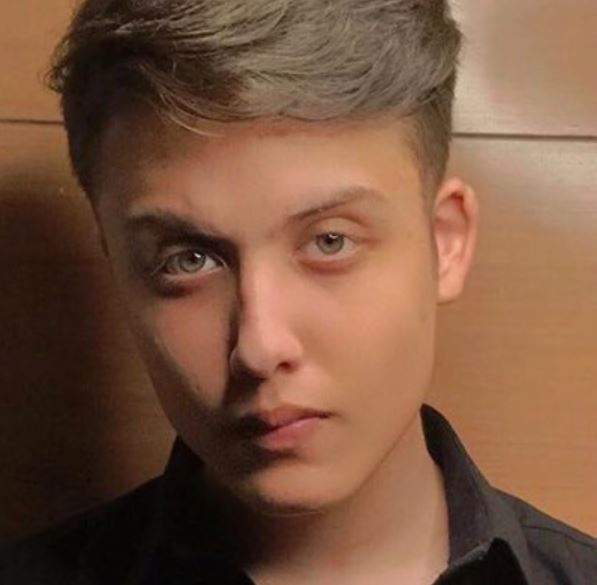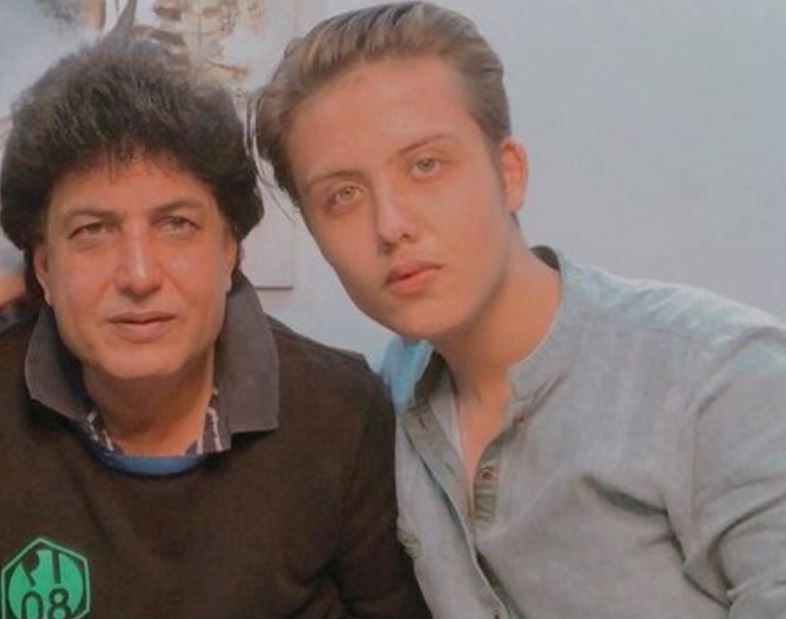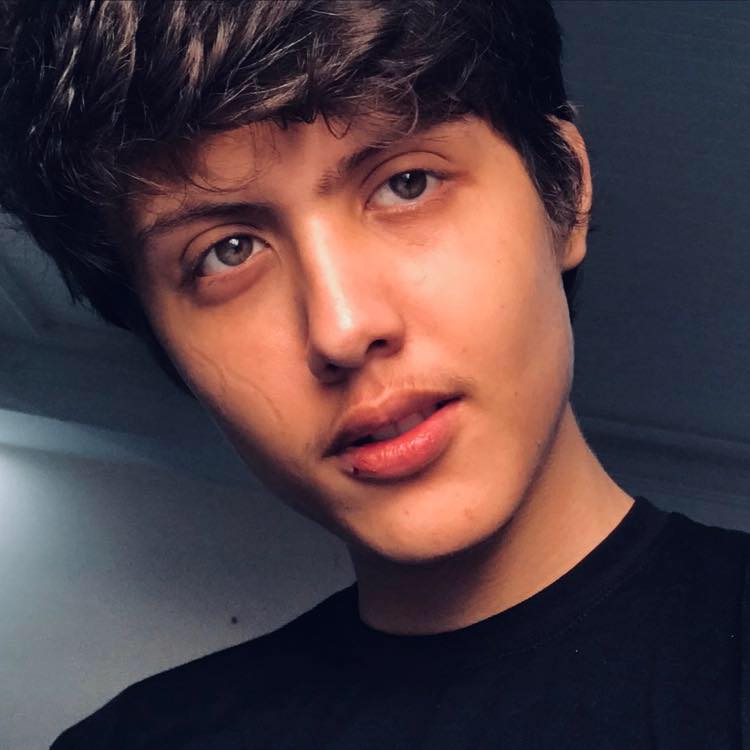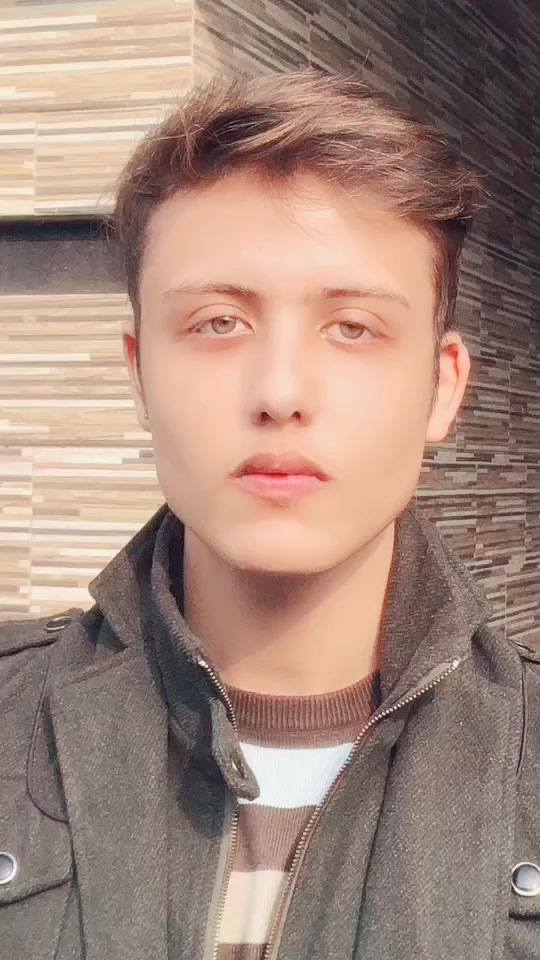 Young and cute TikToker Surkhab Khalil is son of ace writer Khalil-ur-Rehman Qamar. Surkhab is younger son of Khalil-ur-Rehman. Khalil's elder son Aabi is also actor. Surkhab Khalil has launched his career as TikToker. Surkhab is studying and adopted TikTok as passion. These are few pictures of Surkhab with his father Khalil-ur-Rehman.
Rabeeca Khan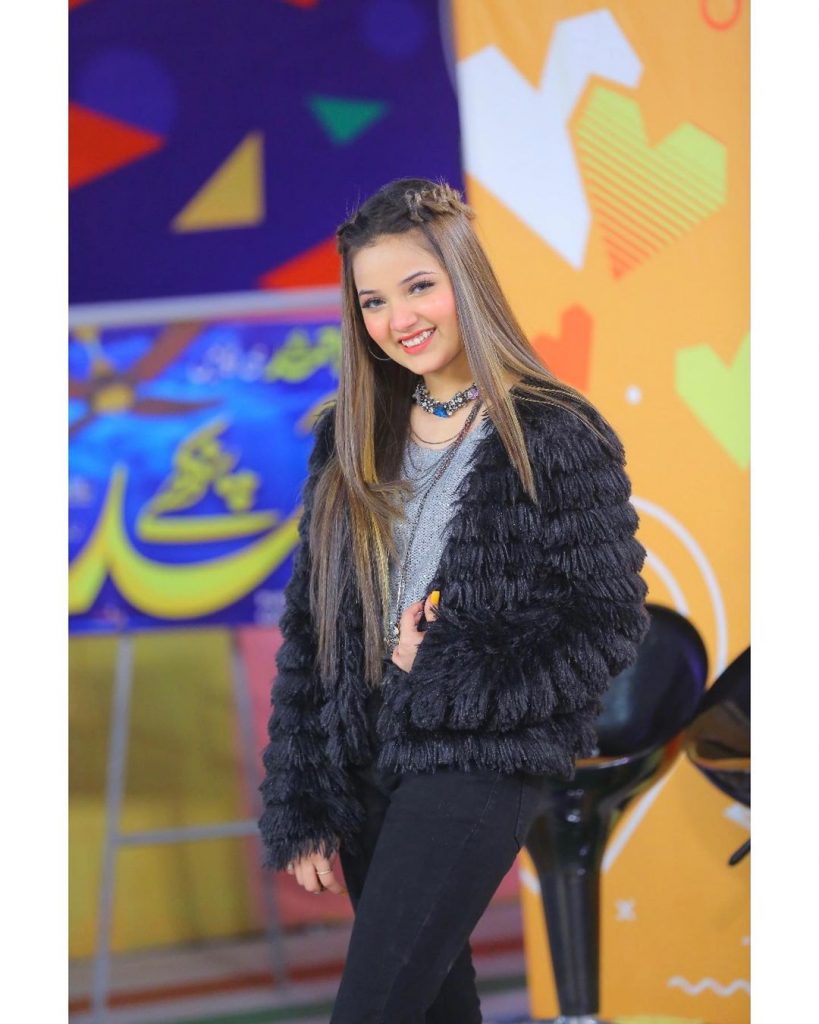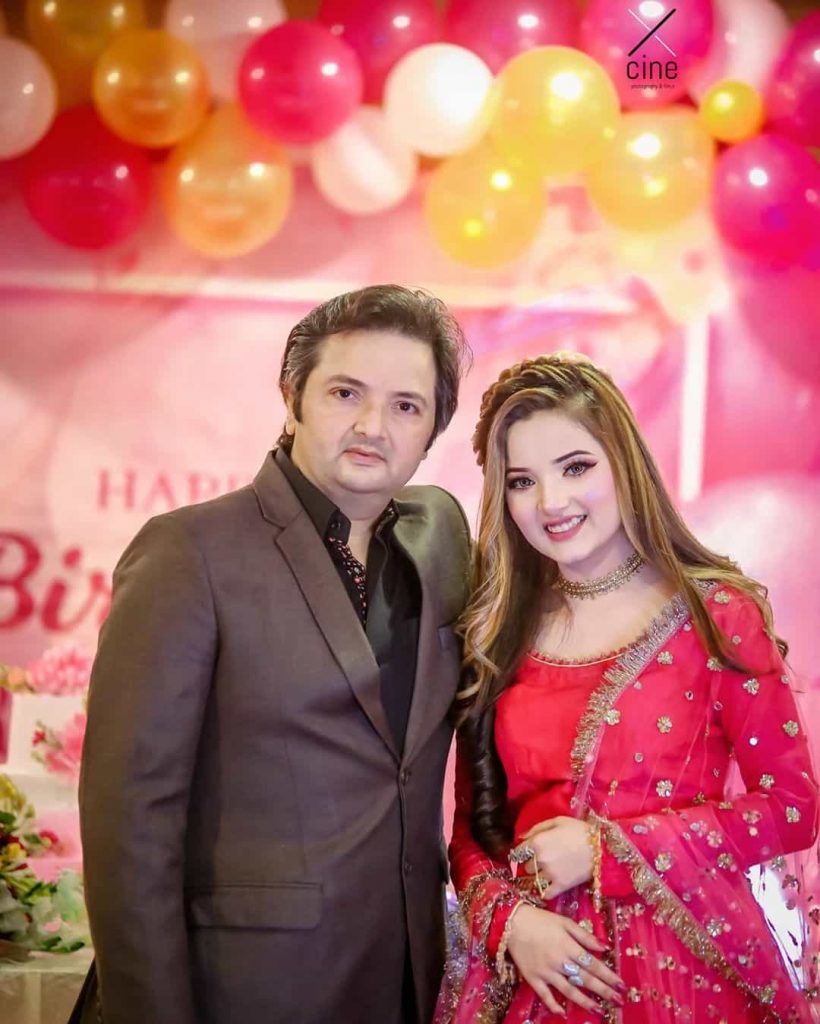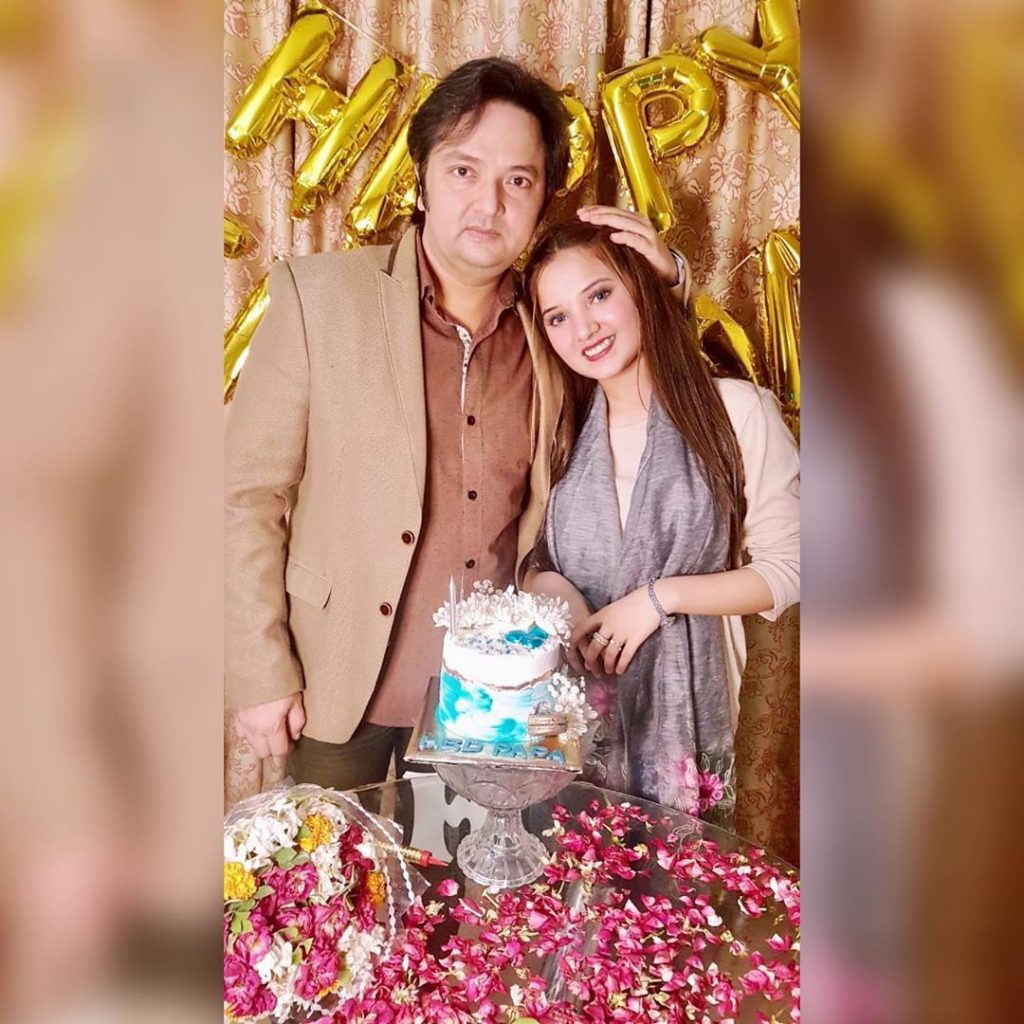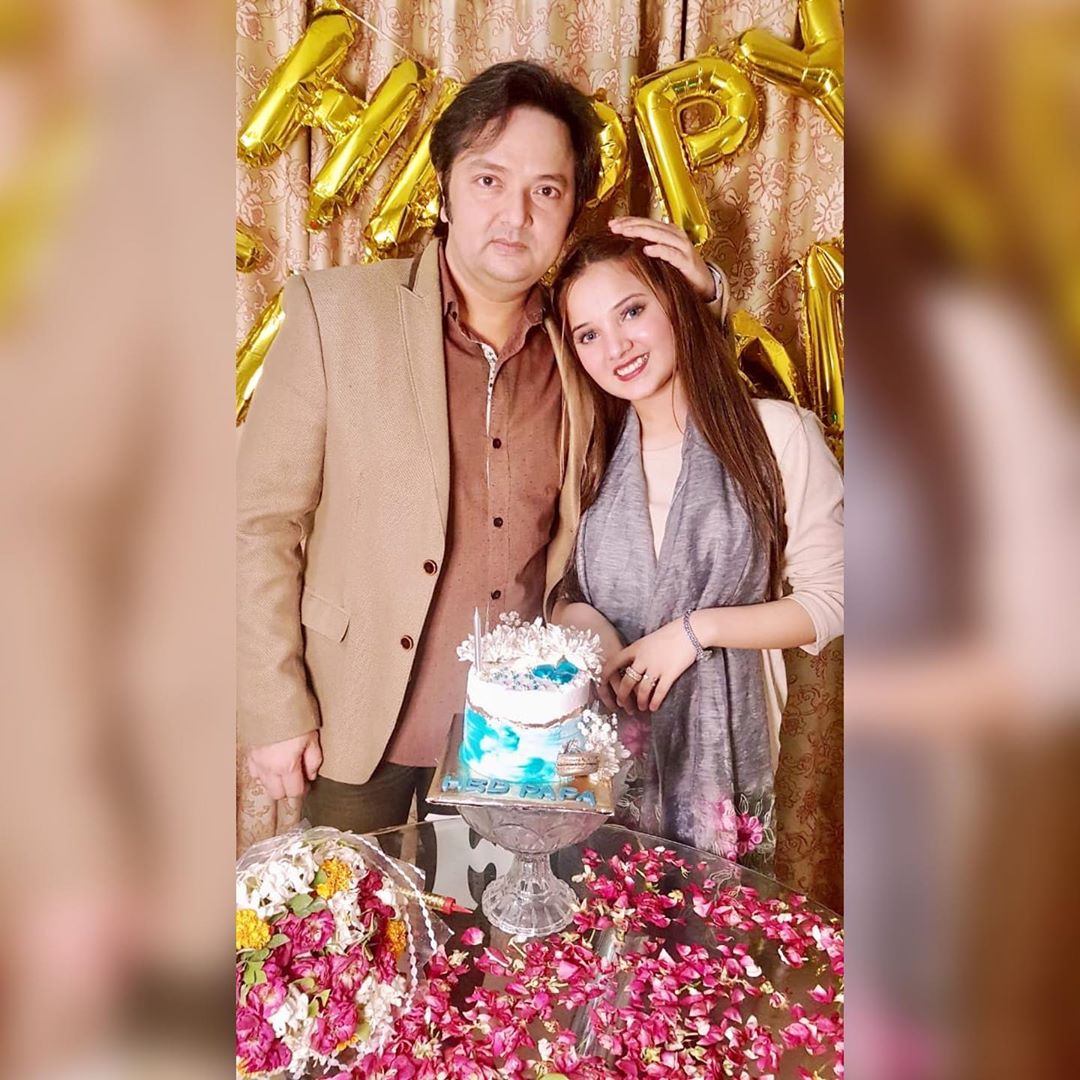 Rabeeca Kashif Khan is the daughter of famous comedian and actor Kashif Khan, who is also quite popular in India. Rabeeca is only 19 but is already making waves on social media. She is a social media influencer, TikToker, YouTuber and also appears on the game show Aisay Chalay Ga with Danish Taimoor.
Romaisa Khan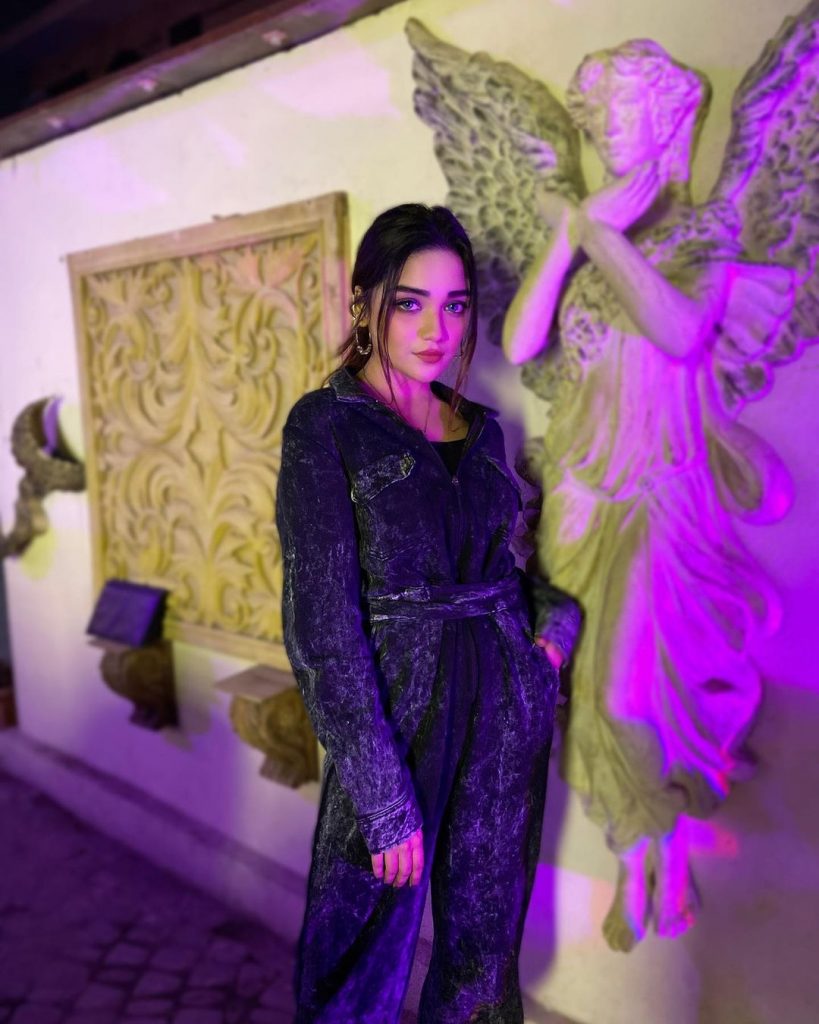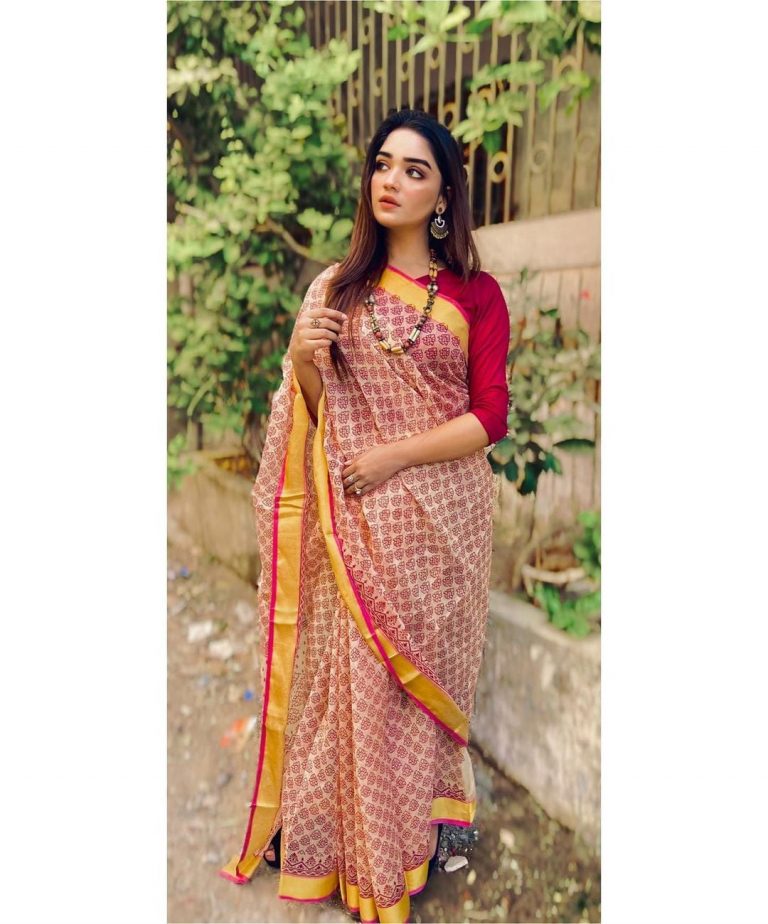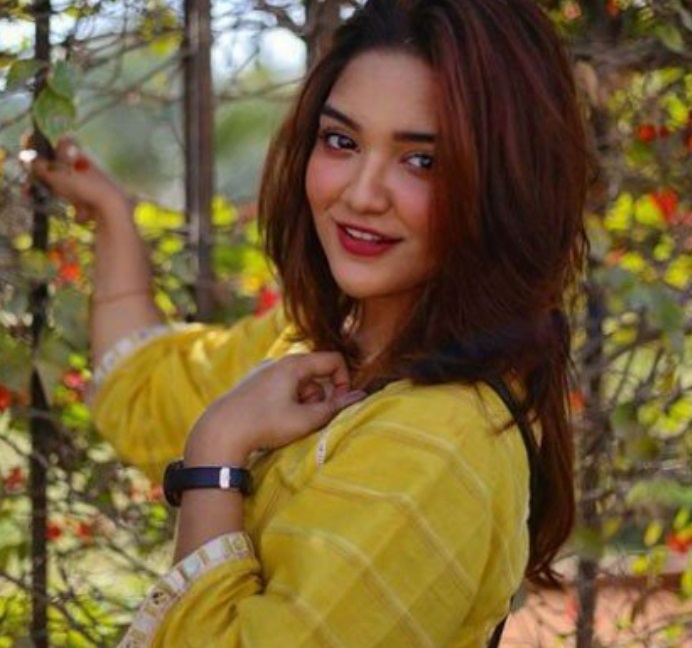 Tanveer Akhtar Khan comedian and actor of Ptv era is father of actress and Tik Tok star Rumaisa Khan. Rumisa Khan, who has garnered the admiration of millions of fans by making funny videos on the video sharing app Tik Tak, has made an important revelation about her father. Recently, Romisa Khan attended a morning show on a private TV channel where the host asked her many questions about her life. "Her father Tanveer Akhtar Khan was a comedian of the past. He also played the lead role in a drama on Pakistan's state-run TV channel in his lifetime," Rumisa Khan revealed in response to the host's questions.