HSY takes his talk show "Tonite With HSY" on HUM Sitaray very seriously. He makes sure that he promotes every season and stays involved with his fans on social media while the episodes go on air. The Season 3 of the show started with cricketers Shoaib Malik and Ahmad Shehzad. (neworleansathleticclub.com) HSY has added a new segment to his show too which will help him involve the viewers more. He will be giving away prizes, a tactic that always works and it works even better when the prizes are outfits by HSY.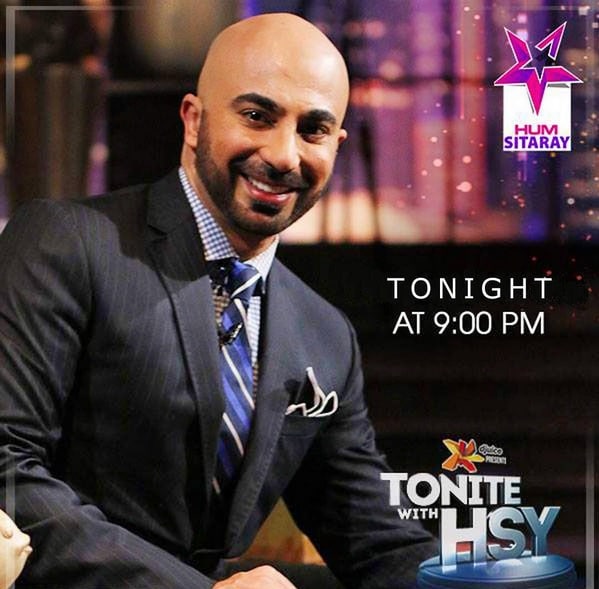 Shoaib Malik and Ahmed Shehzad talked about everything from their habits, attitude and their family life. Talking about how it was like to live in the same house with another star Shoaib Malik said,
"We cannot forget sports at home even if we try. I honestly believe that Sania Mirza is a much bigger star than I am and I am very proud of it."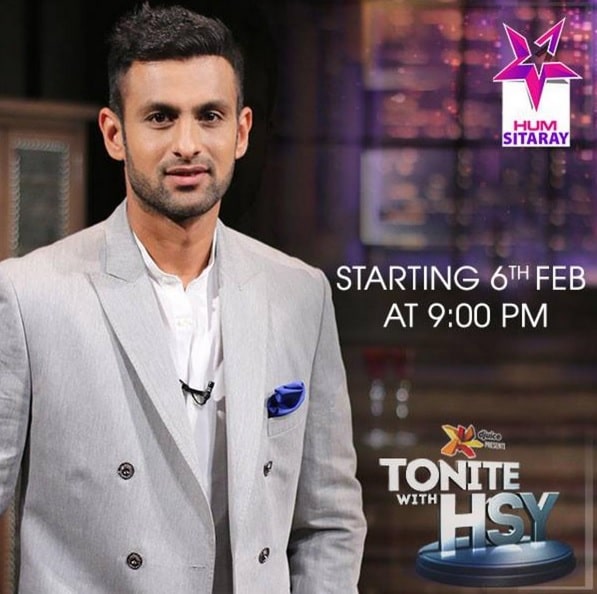 Shoaib Malik also said that his father used to put cricket kit in his bag instead of books and he used to tell him to go play cricket matches instead of studying. He also shared,
"I am very close to my mother. Even on New Year night when I got a day off, I decided to spend the day with my best friend and I went to see my mother."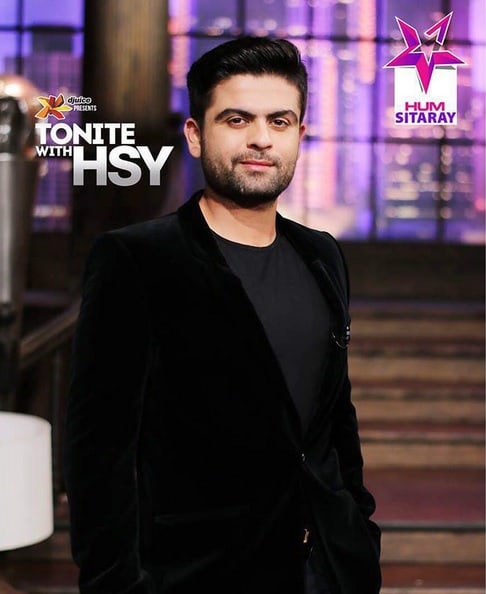 Ahmed Shehzad talked about how early he started his career and it helped him a lot in preparing himself in his career. He also said,
"When I am away from family, I value them more."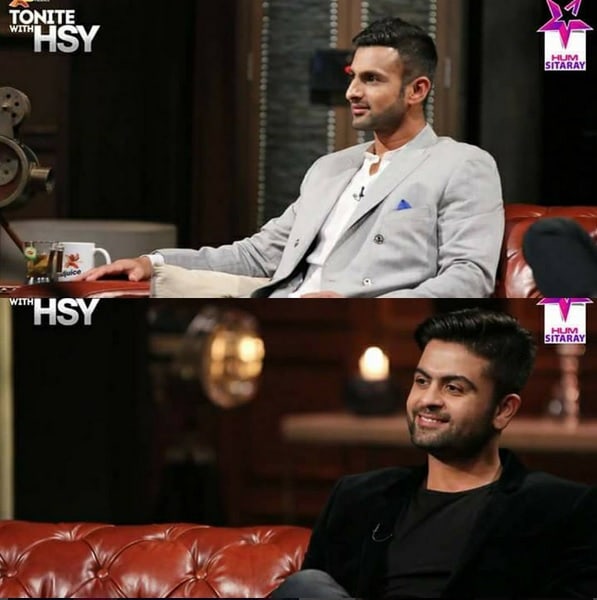 The show was full of laughs and candid moments.
Those people who want to watch the show, can watch it here>>>>>http://dramaonline.com/tonite-with-hsy-season-3-shoaib-malik-ahmed-shehzad-in-hd/