Pakistani male celebrities have tons of fan following not only in Pakistan but also around the world. In a recent list of the hottest men in the world published in Huffington Post Pakistani men ranked 3rd on the list. Pakistani male celebrities just like their female counterparts are not only talented but also very conscious about their looks. Unlike females men cannot experiment as much with their dressing as women can but they can change their look by changing their hairstyles and by growing a beard. These men do not always have to grow these beards in a traditional way. Some of them opt for a bushy beard while others go with a more clean look. Some of these celebrities look more handsome in a beard and some look very graceful with a beard. Not everyone can pull off a beard, some people prefer to stay clean shaved. But the celebrities on this list know only too well that they look grand in all styles of beard.
Here are top 10 male celebrities who not only just grow a beard but look very handsome in it:
10: Sheheryar Munawar
Sheheryar Munawar has done a lot of changing in his looks since he joined showbiz. He lost a lot of weight, grew muscles and this latest beard is a perfect addition to his ever changing fashion statement.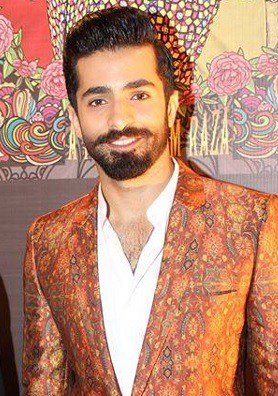 9: Shamoon Abbasi
Shamoon Abbasi has never looked this good in a clean shave as he does in this very bushy beard which isn't easy to pull off but it is no problem for our television's macho man.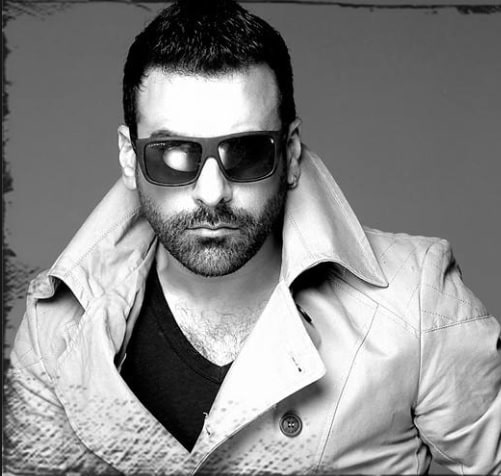 8. Emaad Irfani
Emaad Irfani's boyish looks get a manly boost with this beard. He knows how to carry every style since he is in the fashion field and the beard is one of those many styles.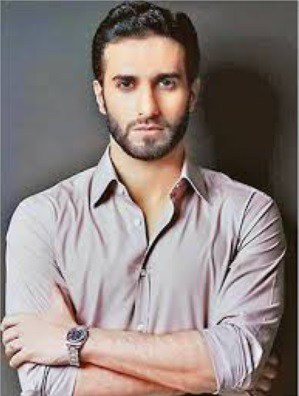 7: Adnan Siddiqui
Adnan Siddiqui is one of those actors who just get more good looking as they age. The beard gives him a very graceful look.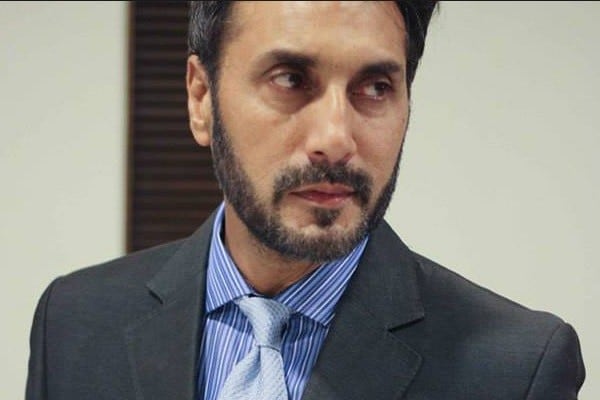 6: Hamza Ali Abbasi
Hamza Ali Abbasi always looks much more good looking in a beard than a clean shave. The beard makes his face look fuller and gives him a manly look.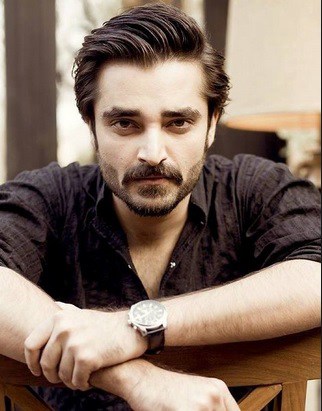 5: Fahad Mustafa
Fahad Mustafa is another actor who has experimented with his looks a great deal. He looks good with a clean shave and even better with this nicely trimmed beard.
Fawad Khan has never looked more handsome than he does in a beard. He looks boyish in a clean shave and very handsome and manly in a beard.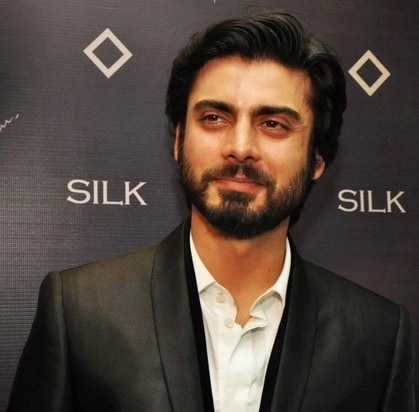 3. Atif Aslam
Atif Aslam's looks totally different in a good way whenever he grows a beard. The thicker the beard the more good-looking he looks.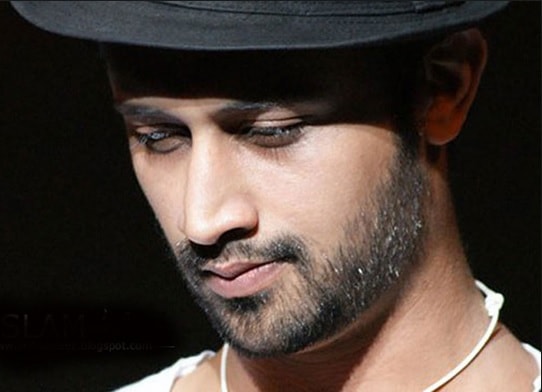 2: Aisam-ul-Haq
The beard literally transforms this sport star into a hunk, which is why he is second on this list.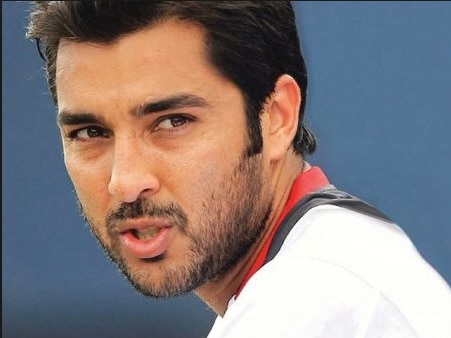 1: Shahid Afridi
No one looks as good looking and dashing in a beard than boom boom Afridi! He looks strikingly handsome in all kinds of beards.