It would highly be unjust to consider acting as a form of work as there can be no word which can best describe acting other than a wonderful talent. It seems more like a trait that children often want to become what their parents are known for and in the domain of Pakistan's entertainment; we have some great examples with us. Here are top 10 Pakistani celebrities who seemed to have inherit the art of acting in their blood from their parents who have always been loved by their followers for their onscreen performance.
1)      Yasir Nawaz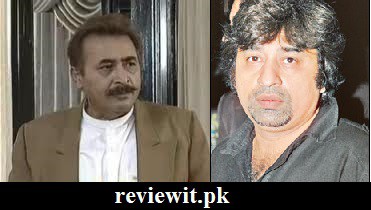 Yasir Nawaz comes on top of the list. Been born to the famous Pakistani television actor Fareed Nawaz Baloch, Yasir Nawaz is one of the most capable actors of the industry. Starting his career as an actor and a model, Yasir finally groomed himself as a director and a producer. Following his father in all ways possible, Yasir Nawaz ensures that anything affiliated with his name, simply leaves a remark of perfection.
 Though the actor is found much inclined towards direction nowadays, his masterpieces are still remembered and praised by his followers, including Dhoop Mein Sawan, Harjaee, Hum Tum, Jannat and Maa aur Mamta.
2)      Nida Yasir
 It has been quite a long that we saw Nida Yasir in a drama after Nadaaniyaan. However, Nida has always reflected the real talent on screen, making sure that she meet all the levels of perfection set by her father Kazim Pasha, who had been a famous TV director of his time.
Now that Nida is all busy in hosting the morning shows, her fans still miss watching her acting skills on screen.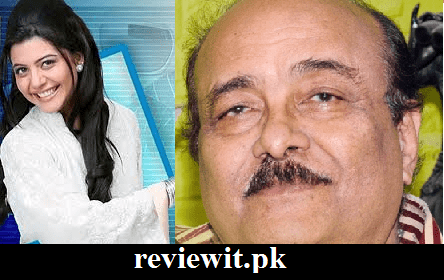 3)      Fahad  Mustafa
Fahad Mustafa is one of those few celebrities who have proven their talent to the entertainment industry by giving flawless performances back2back. He started his acting in 2002 with drama serial Sheeshay ka Mahal where his character went somehow unnoticed for the first 20 episodes. Fahad is the son of Sindhi actor Salahuddin Tunio and leads the drama industry currently.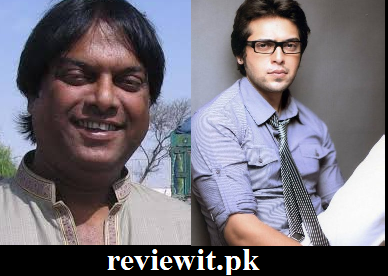 4)      Sarmad Khoosat
A man for whom his surname speaks for the talent he possesses, Sarmad Khoosat is a flawless Pakistani actor, an outstanding director and a script-writer. Learning the minute principles of acting and direction from his father Irfan Khoosat, Sarmad is now one of the leading ones in his domain.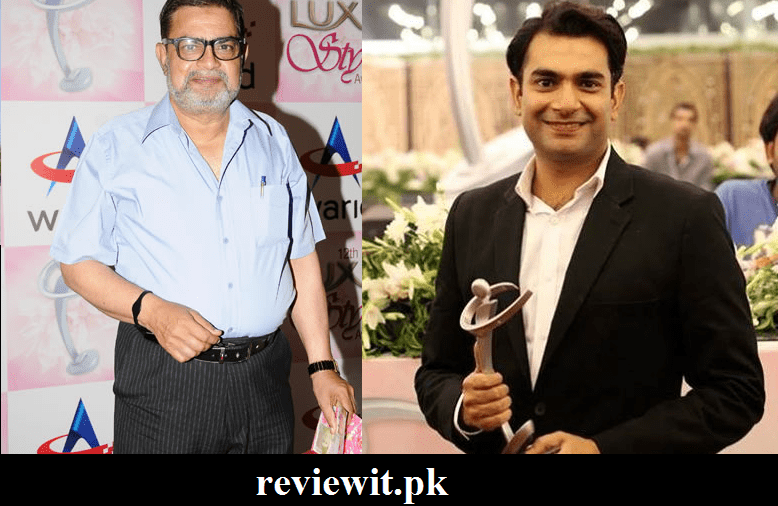 He is best known for his directions which earned him all the fame and followership so far where Humsafar and  ShehreZaat are the prominent ones. He will soon be seen playing a lead role in upcoming serial Main Manto.
5)Meesha Shafi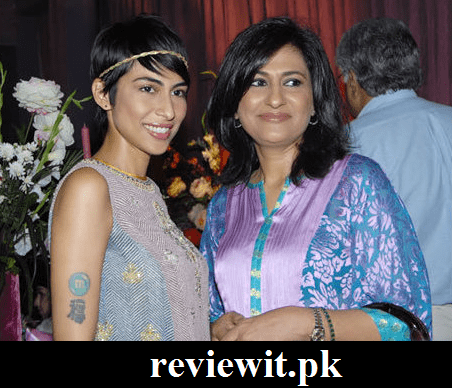 Saba Hameed have been ruling the drama industry and has showed a great versatility throughout her acting career, therefore it comes as no shock that her daughter too, is an actress who is cherished for her acting skills. Meesha, besides being a wonderful singer, is also a phenomenal actress who has done a significant job in important movies like the reluctant fundamentalists and Waar.
6)      Zhalay Sarhadi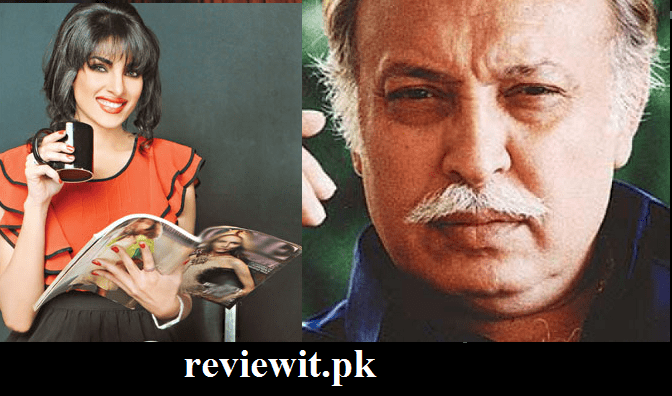 Granddaughter of Zia  Sarhadi, and niece of Khayam  Sarhadi, Zhalay first got noticed on screen as a host in Shadi online on Geo  TV. She, though, started her career as a VJ and a model, soon earned recognition for her looks and her surname and yes, she did not disappoint the audience at all. Zhalay is a wonderful actress and her attracted a considerable fan following for her role in Uraan, Madiha Maleeha and Kahi Ankahee.
7)      Momal Sheikh
Despite of all the negativity found against Momal for her acting, the fact persists that she is doing a fair job as compared to her brother and cousin so far. With papa Javaid Sheikh, Momal has no worries of getting her hands on next project before she is completely done with the current one.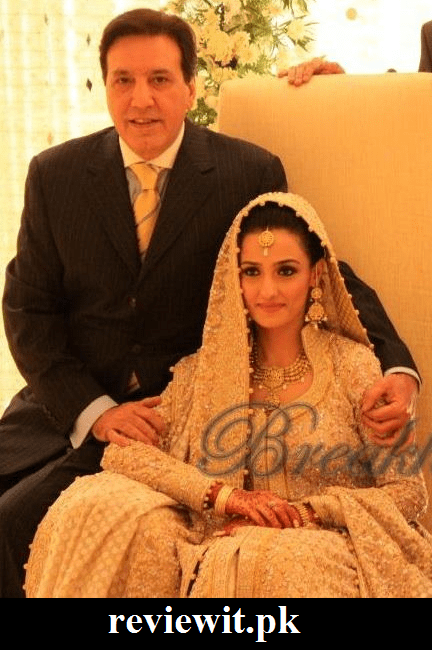 Momal has done major roles in many dramas and will soon be seen in a movie, starring Shaan Shahid, Sohai Ali Abro and daddy Javaid Sheikh.
8)      Mehreen Raheel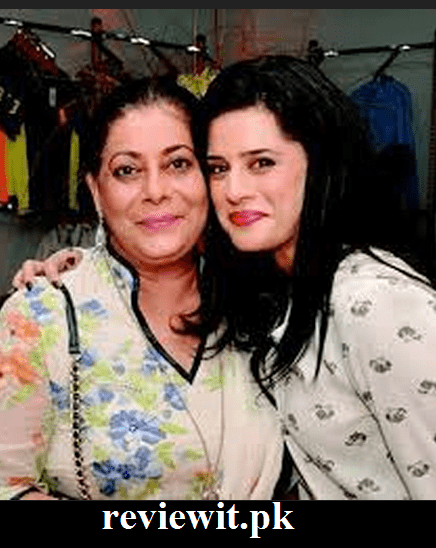 Daughter of Seemi Raheel, Mehreen Raheel doesn't need an introduction.  Mehreen started her career as a model and was first seen in commercials when she was only eight years old. Mehreen's versatility as an actress can be judged from her differently hilarious ufone commercials to a complete brat role in Zindagi Gulzar Hai, from her  role of Madiha in Ashk to her role of Rabia in Halki si Khalish.
9)      Daniyal Raheel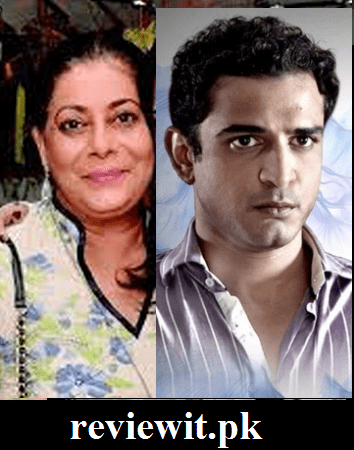 Seemi Raheel's son and Mehreen's brother, Daniyal Raheel is one of the newcomers of the showbiz industry. Daniyal made his debut as an actor in drama serial silvetain and for his cuteness and natural acting, Daniyal received a decent fan following.
10)   Abbas Agha Ali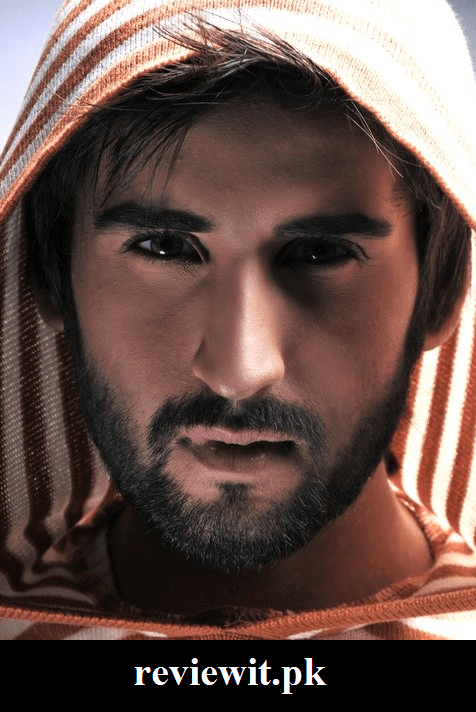 Agha Ali is a jack of all trades. Starting off as a model, singer and anchor, Agha Ali has groomed himself pretty well as an actor and enjoying the best days of his career nowadays. He is the son of Agha Sikandar and belongs to the same family as that of Meesha Shafi and Faris Shafi. Saba Hameed is his aunt and Waseem Abbas, his uncle.
My top 10 list comes to an end here but I am sure you guys must have got some better names to be added in the list, please feel free to share your views,
Wishes,
Nida Zaidi